Boeing has been on a roll lately with their 787, as over the past few weeks we've learned about Malaysia and Turkish ordering a significant number of 787s. Well, there are now rumors of another airline being very close to ordering the 787. The Post and Courier reports about EgyptAir's board of directors has allegedly approved a deal for the purchase of six Boeing 787-9s, and that an official announcement could come as early as later this week.
On top of that, EgyptAir also apparently plans to buy some A320neo aircraft, though details on that are limited as of now. That's an interesting move, as the airline has otherwise been moving towards the 737 over the A320, but I guess over time things can change.
In terms of their ultra longhaul fleet, EgyptAir presently has six Boeing 777-300ER aircraft, which are leased. Presumably the purpose of the 787-9s would be to replace the 777-300ERs — the 787 is more fuel efficient and slightly lower capacity, so would hopefully allow EgyptAir to improve yields somewhat.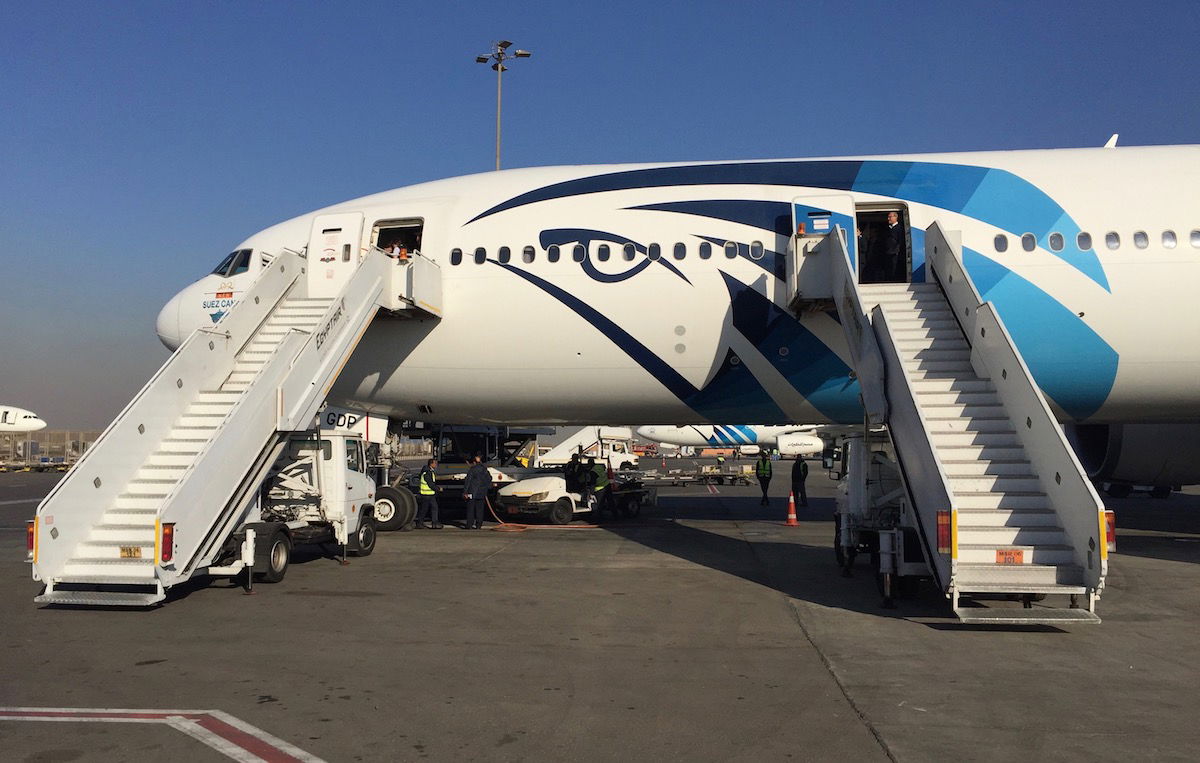 EgyptAir 777-300ER
On top of that, EgyptAir has a fleet of 10 A330s, which they also use for longhaul flights.
Here's to hoping this deal is announced soon, as it would be great to see EgyptAir take delivery of some new planes. I had a pleasant flight on EgyptAir earlier this year from Toronto to Cairo. While their business class isn't fully flat and features seven seats per row, I still found the seats to be fairly comfortable.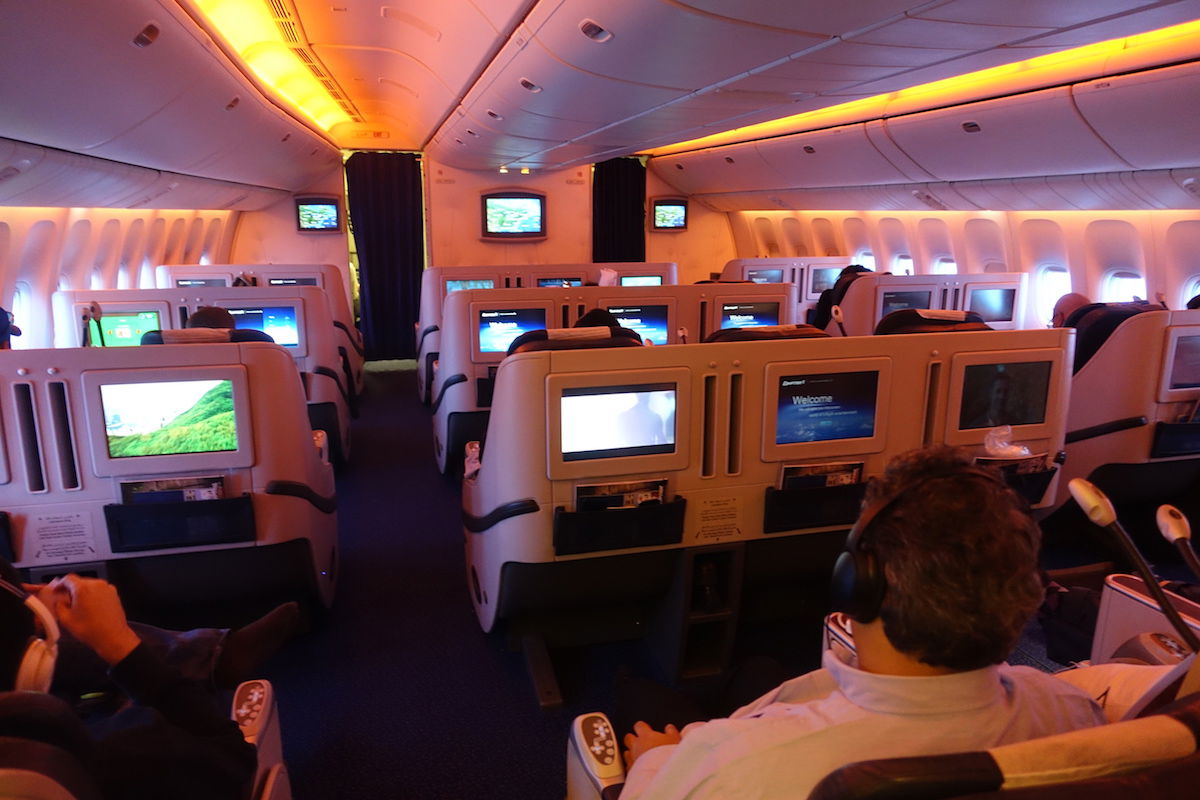 EgyptAir 777-300ER business class
Hopefully new 787s would encourage the airline to get a new business class product as well. EgyptAir pretty consistently has great business class fares, so I'd love to fly EgyptAir again on their 787. But now I'm just getting ahead of myself, because we don't even have a sense of when EgyptAir will potentially take delivery of these planes, or for that matter know for sure if this is happening.
What do you make of EgyptAir placing a 787 order?