In March we learned about LEVEL, the new longhaul low cost carrier being launched by IAG, the parent company of British Airways, Iberia, Aer Lingus, and Vueling.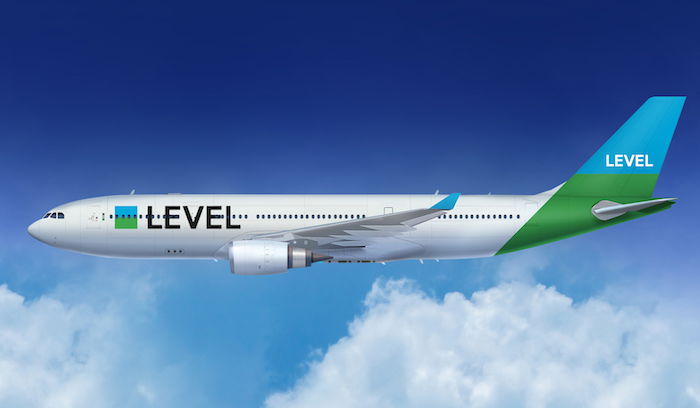 LEVEL A330
The airline is IAG's response to competitors like Norwegian and WOW Air, which have been giving them a run for their money in the transatlantic market.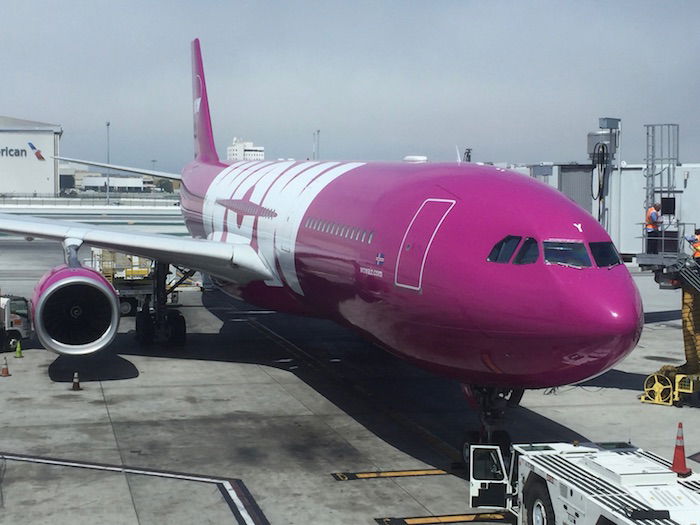 WOW Air A330
LEVEL's first four routes, all operated by A330s, include the following:
Flights to Los Angeles started on June 1, 2017 and operate twice per week
Flights to Oakland started on June 2, 2017 and operate three times per week
Flights to Punta Cana start on June 10, 2017 and operate twice per week
Flights to Buenos Aires start on June 17, 2017 and operate three times per week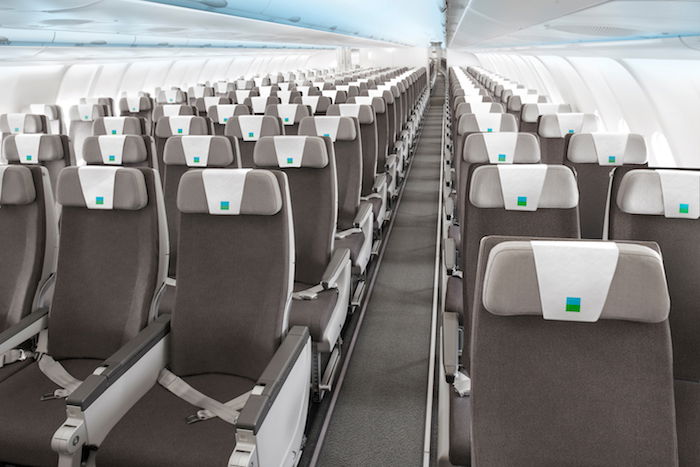 LEVEL A330 economy
As you can see, LEVEL just started service a couple of days ago, so I'm sure a lot of people are booked on them and trying to decide where to credit their miles. We've know that it's possible to collect British Airways and Iberia Avios, but what about partner currencies?
How many Avios do you earn for flights on LEVEL?
As a starting point, here's how many Avios you'd earn directly with the British Airways and Iberia programs for travel on LEVEL: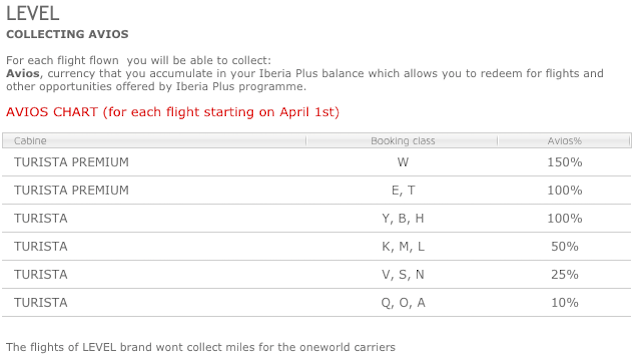 You'll see that at the bottom it says you can't earn miles with oneworld airlines for travel on LEVEL, but that's not actually true.
You can earn American AAdvantage miles for travel on LEVEL
American AAdvantage has just published a mileage earning table for travel on LEVEL. You can earn AAdvantage redeemable miles for travel on LEVEL, but you can't earn elite qualifying miles. Furthermore, only the flights between Barcelona and the US are eligible for mileage accrual, and not LEVEL's other flights.
With that in mind, you earn the following number of AAdvantage miles for LEVEL flights:
Premium Economy (W) — 110%
Premium Economy (E, T) — 100%
Economy (Y, B, H) — 100%
Economy (K, M, L) — 50%
Economy (V, S, N) — 25%
Economy (O, Q, A) — 10%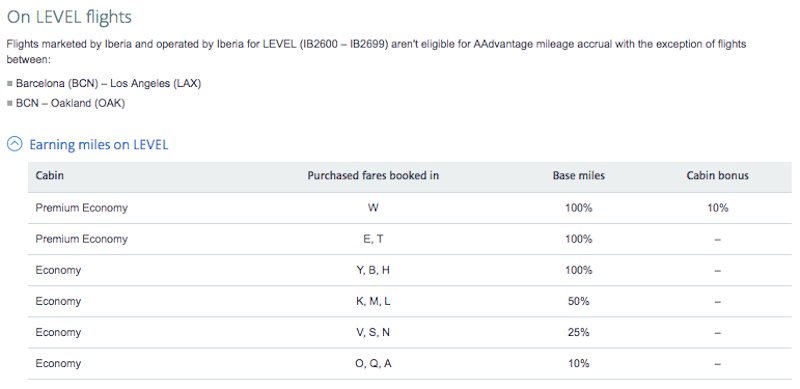 Obviously these totals aren't all that generous, but then again, I wasn't expecting them to be, given that this is an ultra low cost carrier. So on the cheapest transatlantic flights you'd just earn a bit over 1,000 miles for a roundtrip ticket, which isn't much, but is better than nothing.
As you can see, the mileage earning rates are mostly the same with American and British Airways/Iberia. The only difference is that the latter collects 150% miles for the most expensive premium economy fares, while AAdvantage only earns 110% miles.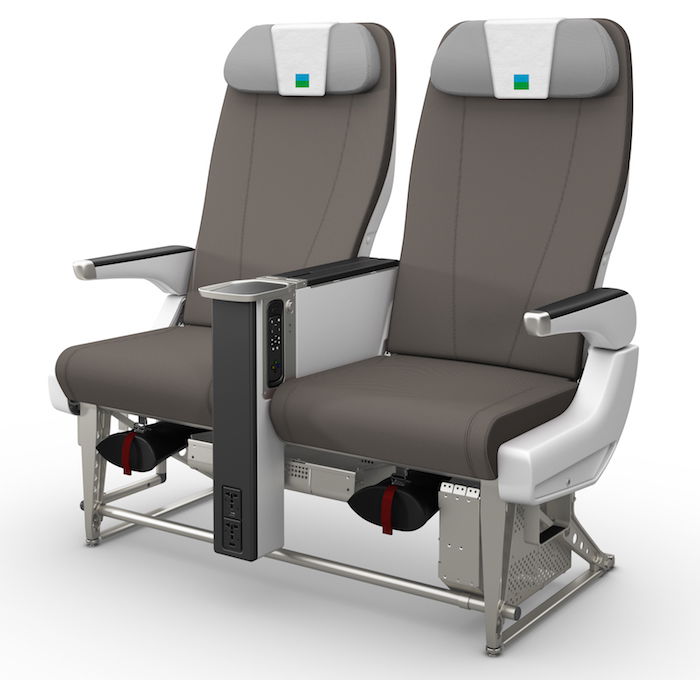 LEVEL A330 premium economy
What about elite benefits on LEVEL?
Unfortunately you won't get any oneworld perks for travel on LEVEL, including lounge access, priority check-in, etc. LEVEL is being treated similarly to Vueling for those purposes, as it's another way they're saving on costs as much as possible.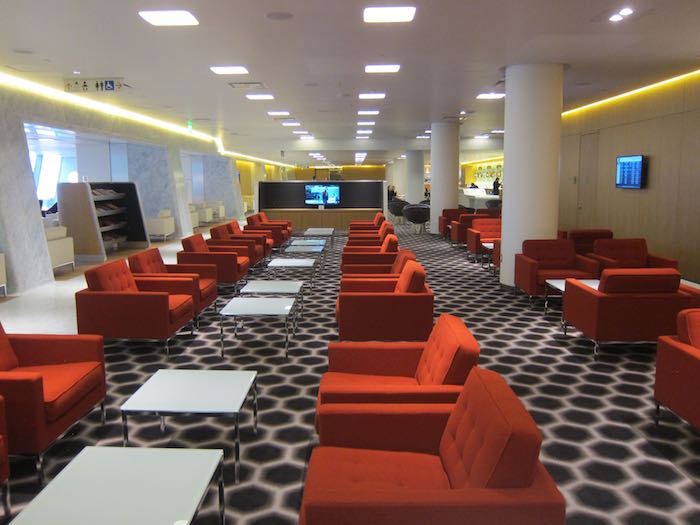 Unfortunately oneworld Emerald members flying LEVEL out of LAX can't use the Qantas First Lounge
Bottom line
While you won't earn a ton of miles for discounted flights on LEVEL, the earnings rates are actually better than I was expecting. Initially they said you wouldn't be able to earn miles with oneworld partners, though at least you can earn American AAdvantage redeemable miles for these flights.
Have you booked a ticket on LEVEL? Which program do you plan on crediting to?