This is a very sad story, especially for anyone who is an animal lover.
An Australian couple was traveling on Virgin Australia from Townsville to Sydney on Boxing Day.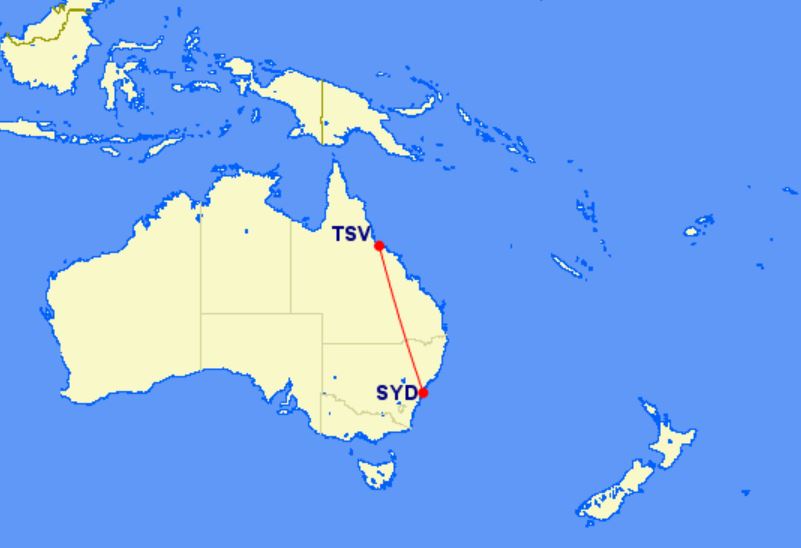 The temperature in Townsville that day was approximately 32 degrees Celsius (around 90 Fahrenheit).
They were traveling with their french bulldog Bruno, who was being transported as cargo in the aircraft hold.
To my knowledge, animals are not allowed in airplane cabins in Australia, either in animal carriers, or as emotional support animals, like we regularly hear about in the US. I've certainly never seen a pet in a cabin in the hundreds of domestic flights I've taken in Australia.
The dog's owners dropped him off to baggage handlers when checking in, and said they made sure to hydrate Bruno before the flight, and asked the handlers to make sure the dog's water bowl was full for the flight once he was loaded onto the plane.
They say as they boarded the flight themselves, they could see Bruno was left on the tarmac in his carrier, in the blistering sun for 40 minutes waiting to be loaded into the cargo hold.
When they landed in Sydney and went to collect Bruno, they were told the devastating news that he had not survived the flight.
An autopsy revealed that heatstroke was the most likely cause of the dog's death.
French bulldogs have breathing difficulties due to their unique flat nose, which means they cannot cool themselves like other dogs can, so should not be subject to extreme temperatures.
The owners said this was clearly described in the paperwork accompanying Bruno.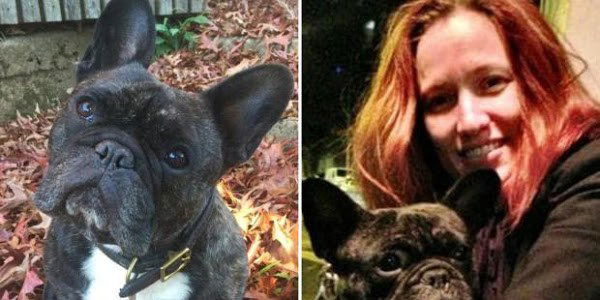 Virgin Australia has said of the incident:
We are very sorry to hear of Bruno's passing, as our team take great care and pride in ensuring guest's beloved pets are safely transported around the country.

We are taking this matter very seriously and investigating how it occurred. Virgin Australia adheres to stringent guidelines when transporting pets and we regularly review our handling processes to ensure that the highest standard of care is undertaken.
Bottom line
This would be an awful experience for any pet owner. I can certainly sympathise with the owners for what has happened to them.
Ideally airlines would be able to keep very close watch on all pets being transported, especially during extreme temperatures.
However in a busy airport I can understand that delays to baggage and poor communication could lead to an animal inadvertently being left on the tarmac for longer than anticipated. It's sad that more wasn't done to prevent something like this from happening.
Would you be comfortable transporting a pet as cargo by plane during extreme weather?