Only two weeks ago, I wrote about how Delta was launching new uniforms for more than 64,000 of its employees with a bold new 'passport plum' color (I still don't know what that means — what passports are even purple?).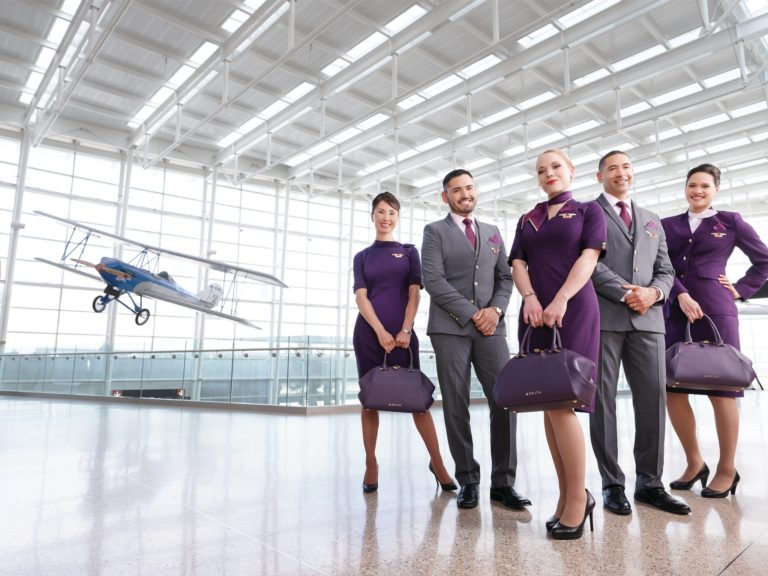 At the time I noted:
Perhaps learning from American's disastrous new uniform roll-out, Delta spent three years testing these uniforms with over 1,000 staff already having trialled wearing them on the job, performing real life duties. They also received completed surveys from more than half of all employees that will be wearing these uniforms as they were designing them.
Problems already
Well perhaps even three years testing was not enough. Business Insider is reporting some employees are already complaining about the following problems, which began just hours after they received their new uniforms:
The new apron strap is causing chafing around the neck
Loose buttons are already falling off
Incorrectly sized uniforms are causing general chafing
In regards to the apron strap, Delta had designed three different versions of the strap and evidently chose the wrong one, so is working on a new version of the strap (presumably testing the chafing of the two strap designs that didn't make the cut). In the meantime Delta is allowing crews to either tie the apron around their waist (rather than their neck), or not wear the apron at all.
Loose buttons are a quality control issue from the factory in which they were made — they should be able to track these back to the time and location fairly accurately, and ensure this does not happen for any uniforms made in the future.
The incorrect sizing most likely comes down to the fact that these uniforms are not tailor-made, so standardised sizing may not fit some of the 64,000 employees, who are all different shapes and sizes.
I know when I buy a new business shirt, the first thing I will do with it when I get home is to wash it because it is scratchy if you wear it straight out of the packet. Perhaps all staff were supposed to wash their uniforms before they wore them?
Do we have any Delta employees here?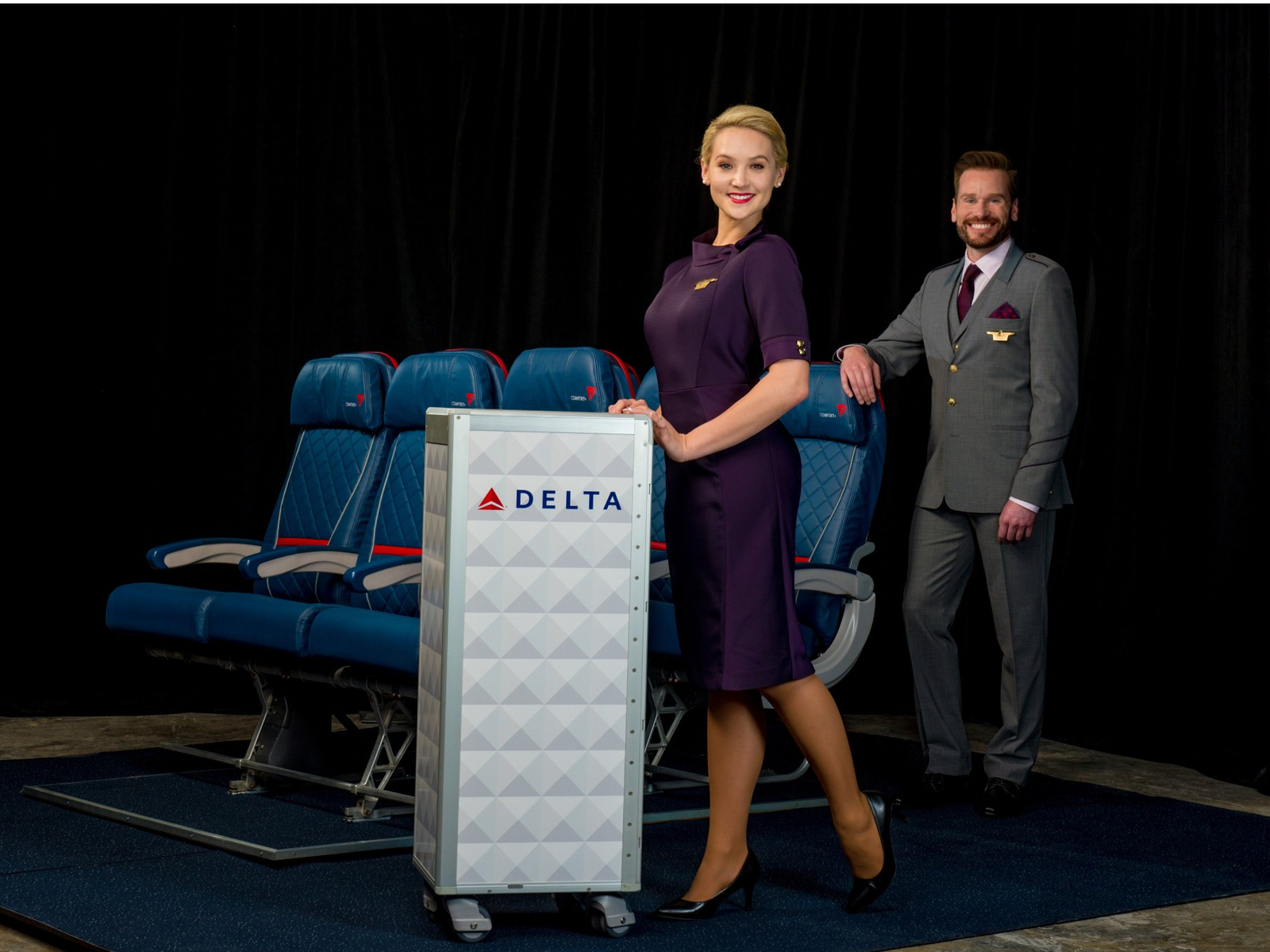 Bottom line
Fortunately there have only been a few dozen complaints about the uniform so far, which pales in comparison to the 3,500 complaints American Airlines received for the uniform comfort last year.
But then again, it has been less than two weeks.
It appears that Delta tried to do everything they could to avoid this through extensive testing, but it seems like even the best planning can't guarantee these uniforms will be perfect, especially for such a huge and diverse employee base. This gives you an idea of just how difficult it is to design a perfect airline uniform.
Have you noticed the new uniforms on Delta flights?