I recently wrote at length about how difficult it is to design the perfect airline uniform. Finding something that looks good on the runway at a launch event is only a very small part of the exercise – they need to be practical, durable and suitable for all different types of ages, sizes and tastes.
In 2015, Nick wrote about Delta's hiring of fashion designer Zac Posen to redesign its uniforms, which were supposed to debut in "early 2018." Yesterday, Delta unveiled its next generation of uniforms designed by Zac Posen to be worn by 64,000+ employees.
For reference – here are the current Delta uniforms that were launched back in 2006, featuring navy blue and bright red, matching the Delta logo and branding: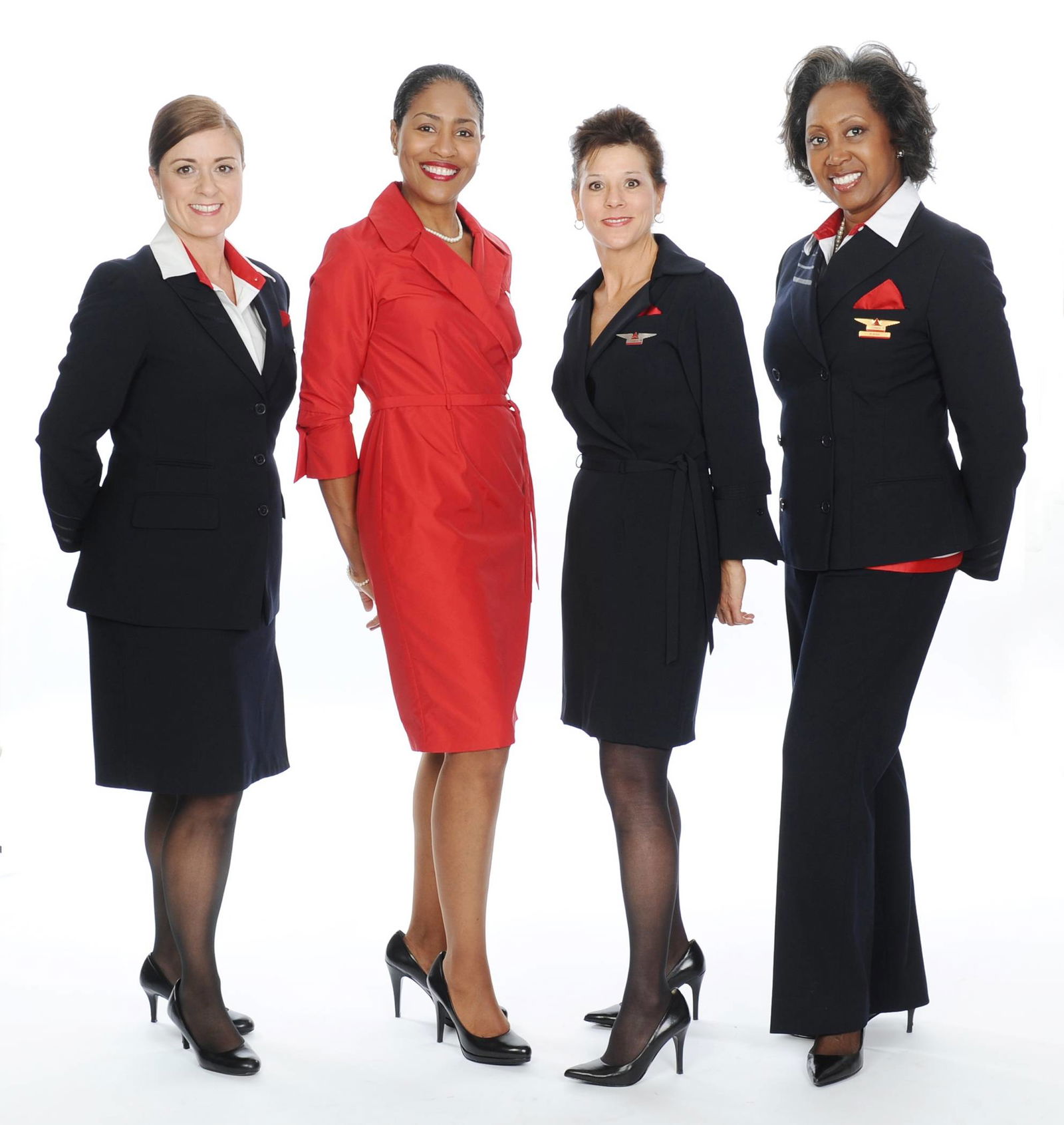 Perhaps learning from American's disastrous new uniform roll-out, Delta spent three years testing these uniforms with over 1,000 staff already having trialled wearing them on the job, performing real life duties. They also received completed surveys from more than half of all employees that will be wearing these uniforms as they were designing them.
And here are the new uniforms (courtesy of Delta):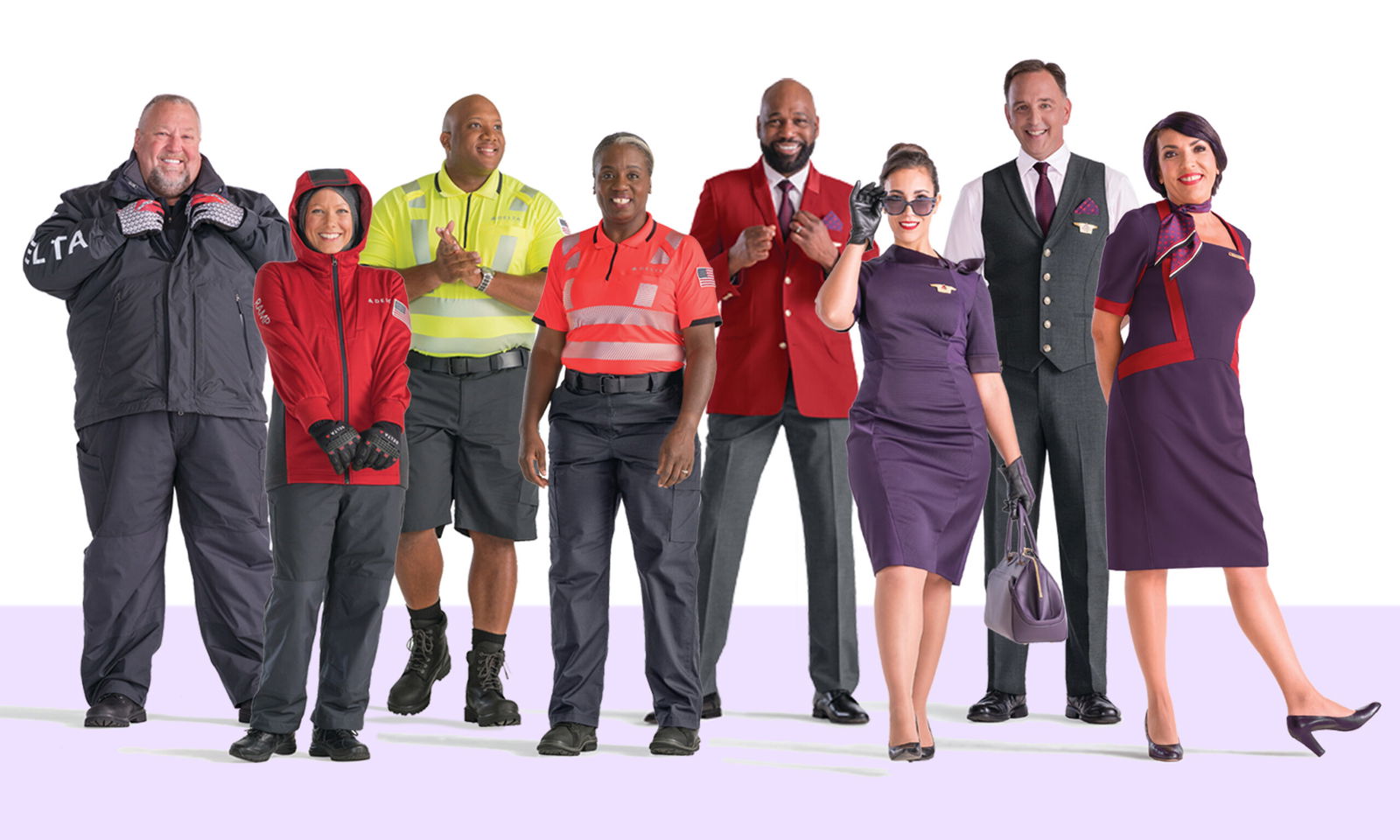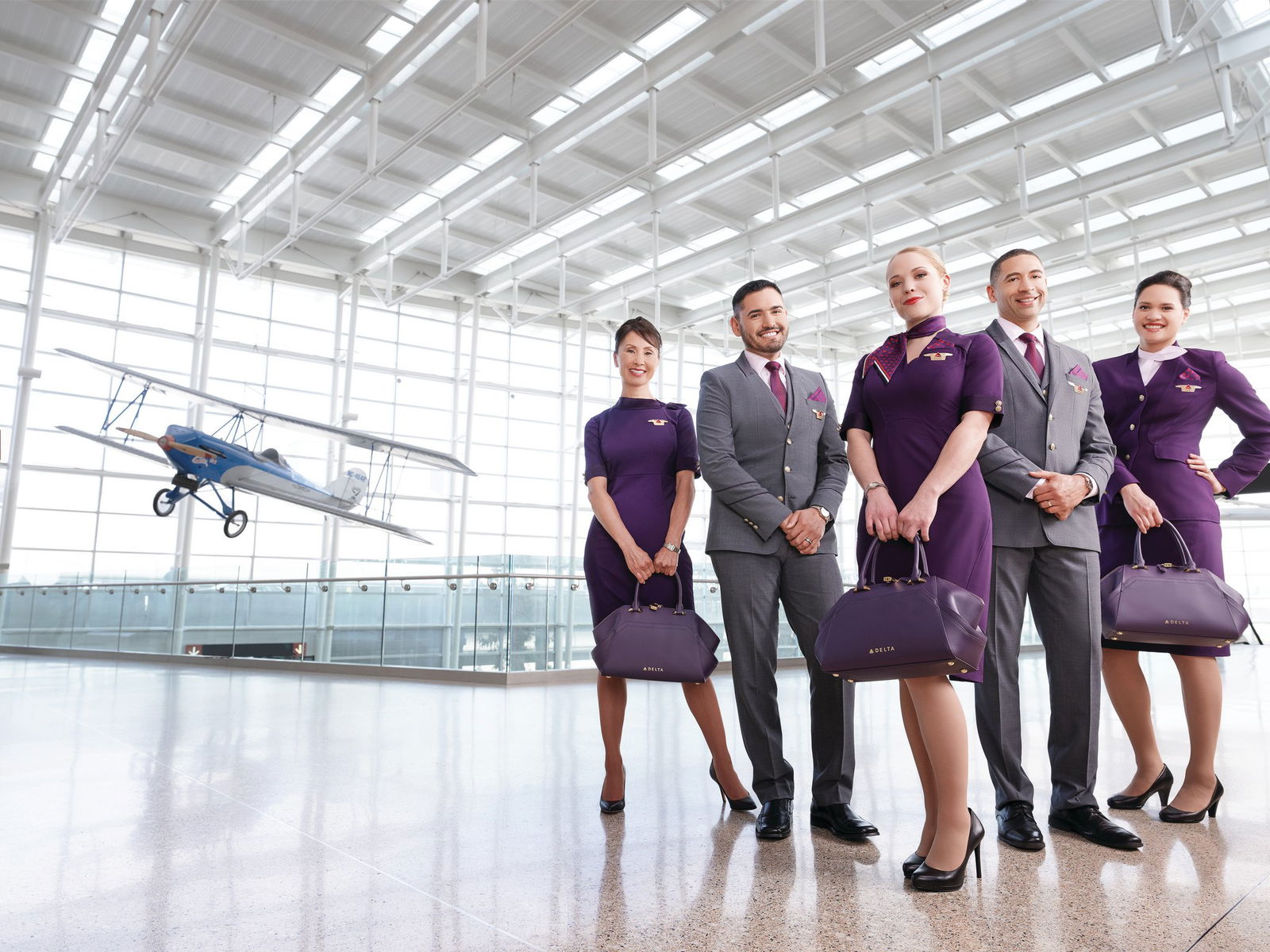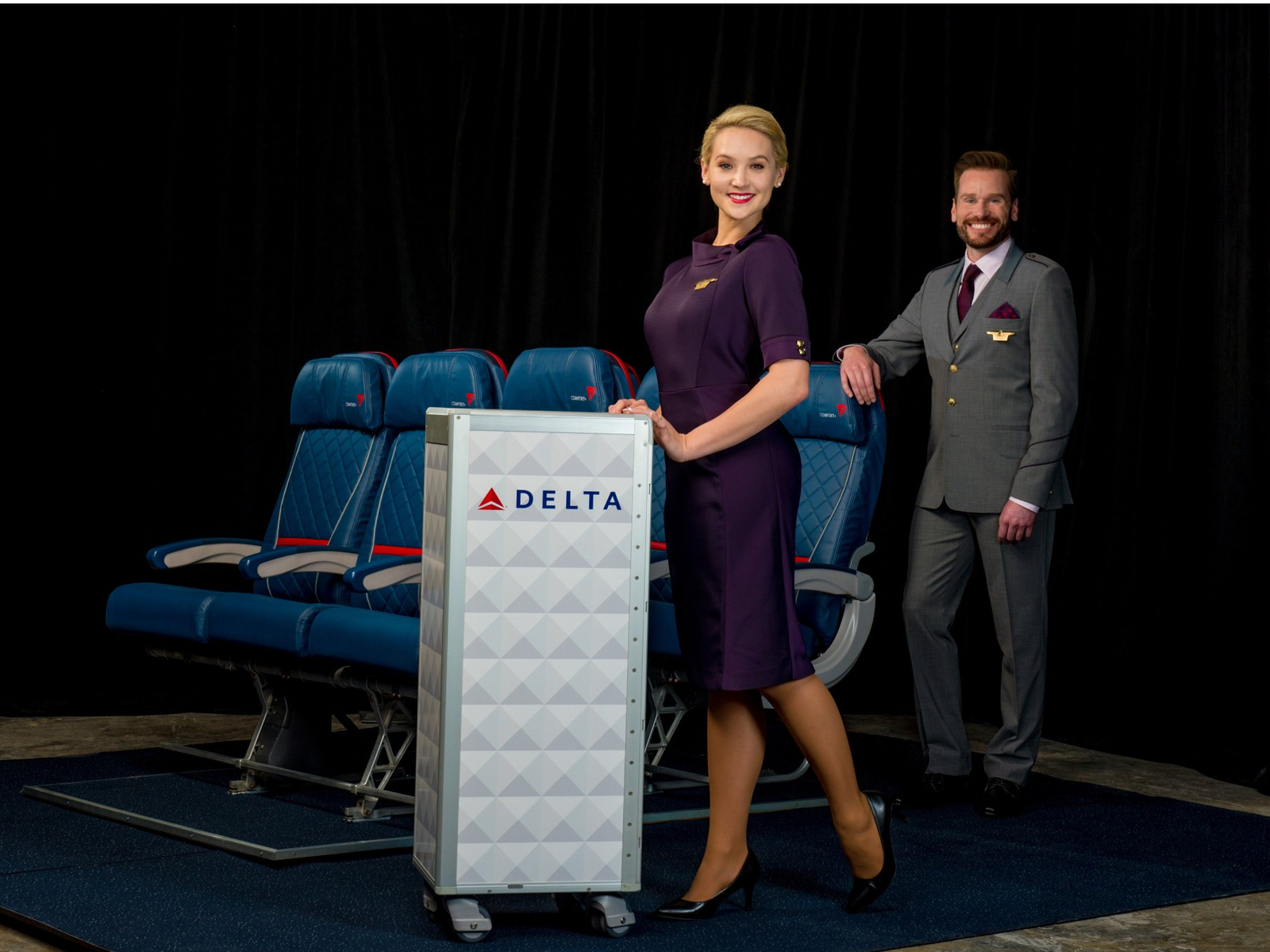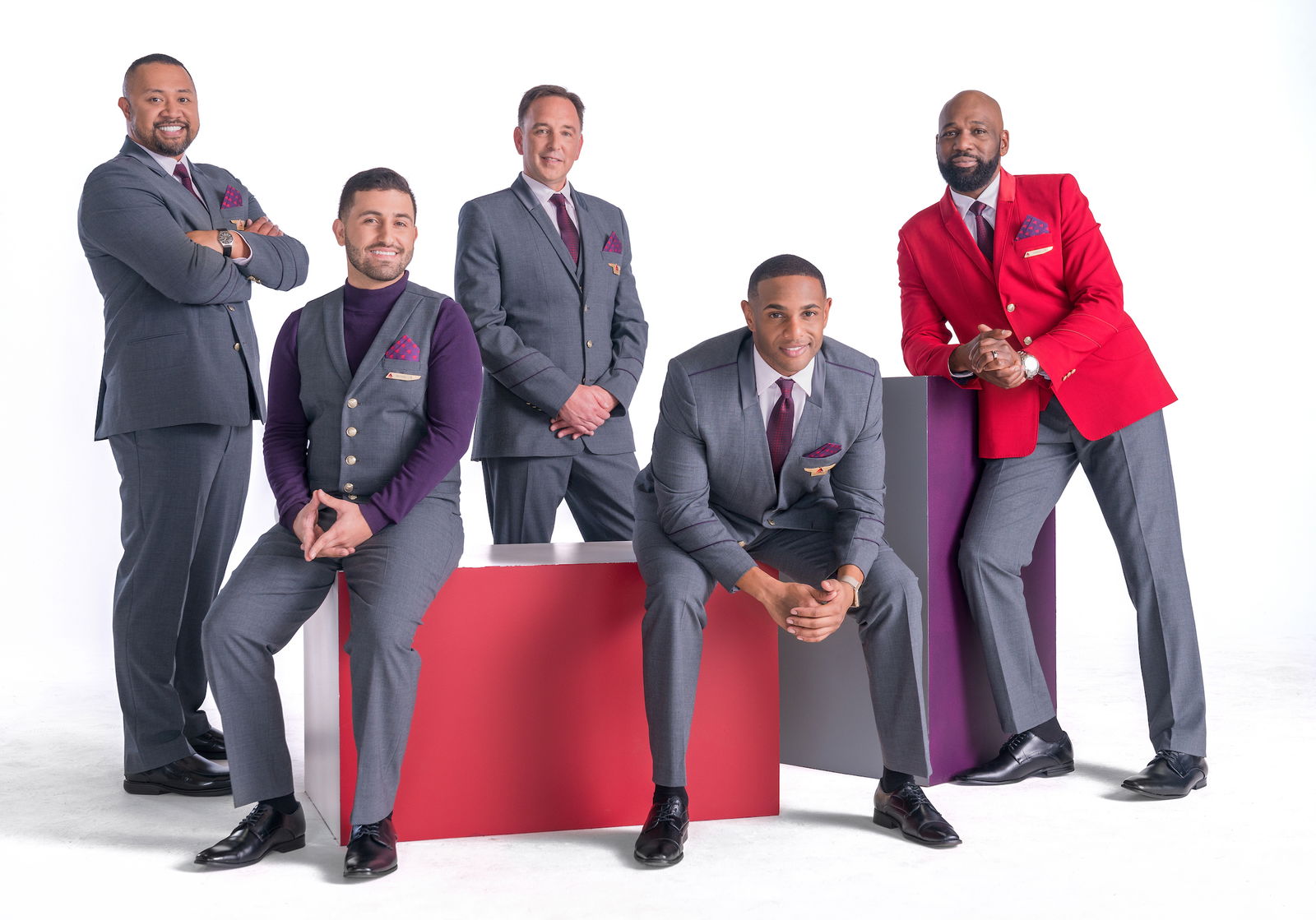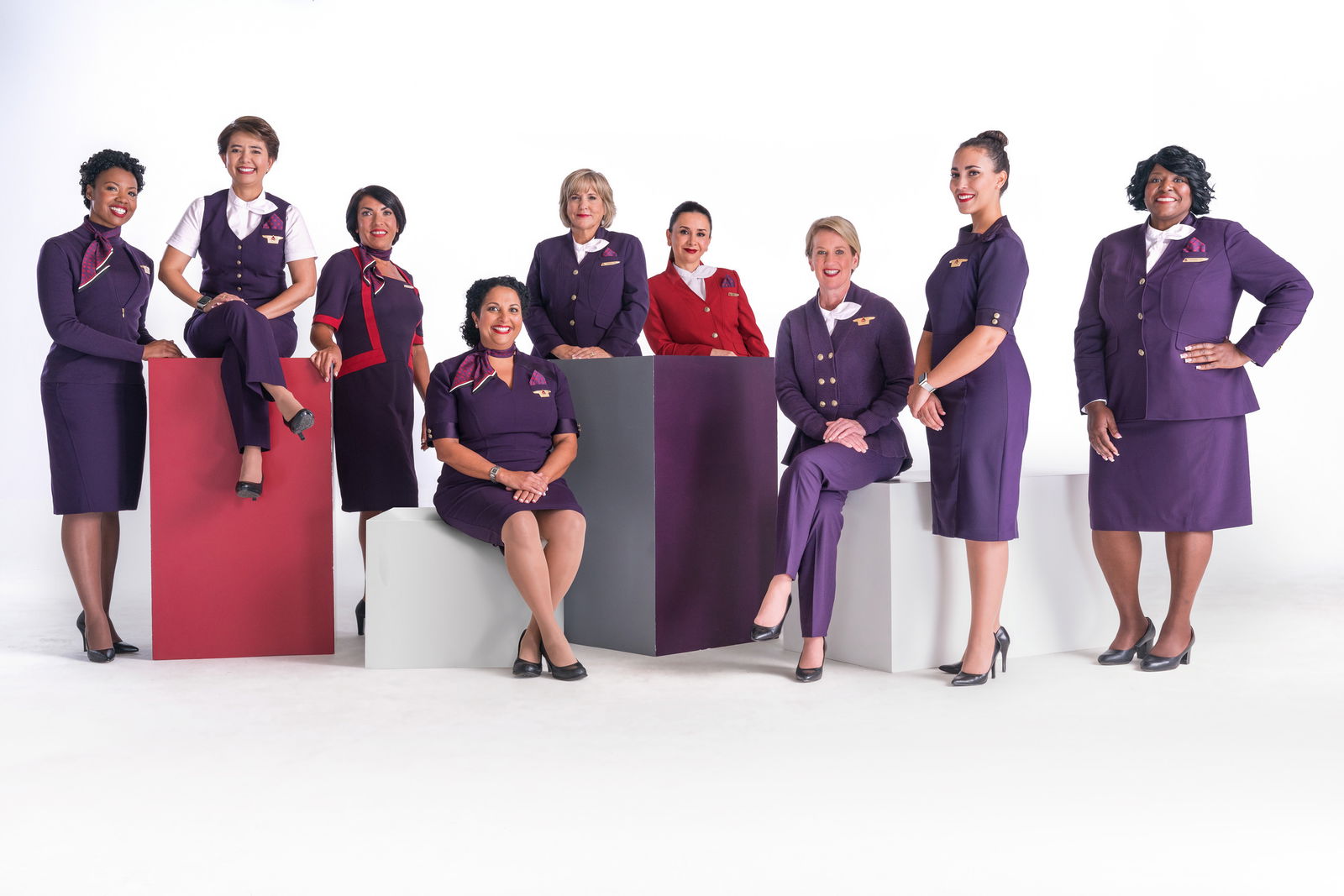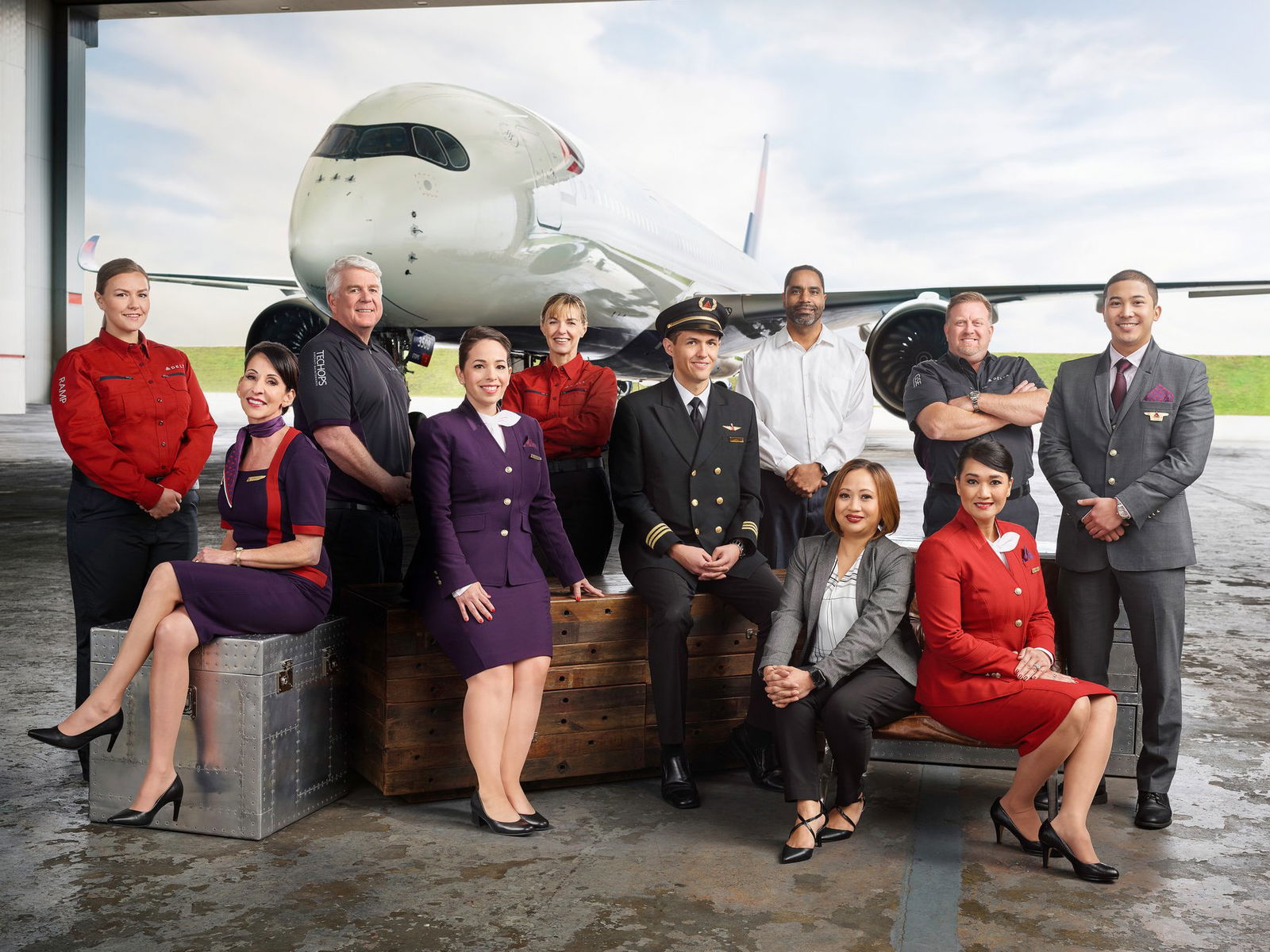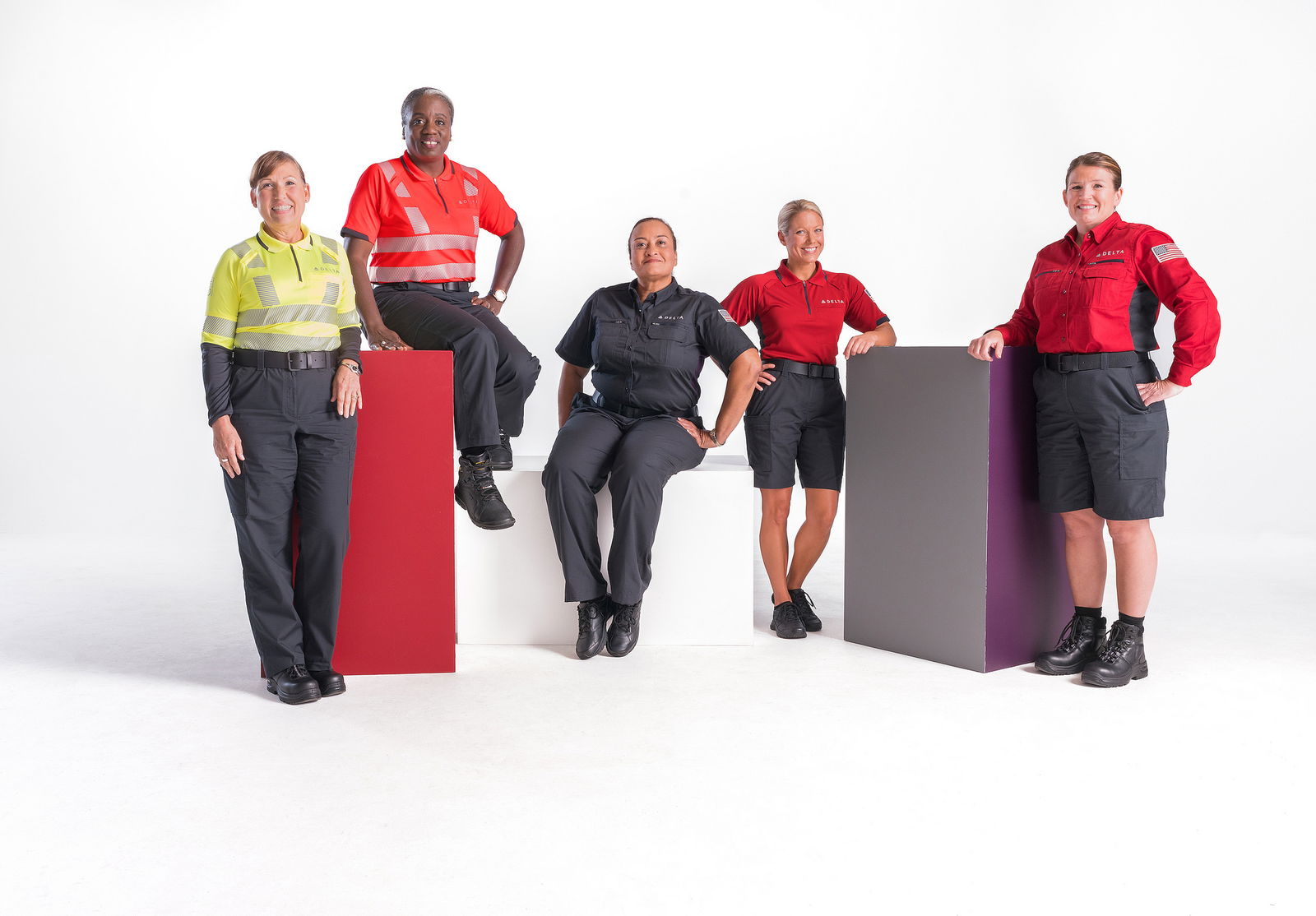 They have maintained their traditional bright red colors, but introduced a bold new color that they refer to as 'passport plum,' whatever that means. I guess it rolls off the tongue better than 'devaluation dandelion' or 'involuntary downgrade indigo'…
Another change is the reduction in the height of the high heels from four inches down to three.
My thoughts
I don't pretend to be a fashion expert, but here are some general thoughts as an aviation enthusiast who has taken hundreds of flights on dozens of airlines:
New uniforms are traditionally met with fairly negative reactions from the traveling public, but I think overall these uniforms look quite good
Delta has obviously gone with practicality and comfort, over high fashion choices like Etihad and Hainan did, which is the sensible thing to do
It's wonderful to see them using real employees, rather than catwalk models for their promotional photographs, and I hope this is the new norm
I can't help but think the continued similarity in the tone of red with their very close partner Virgin Atlantic is more than just a coincidence
I LOVE the plain purple dresses and matching handbags – the neckline is very vintage Pan Am/Breakfast At Tiffany's glamour
Yet I don't really get the purple dresses with those red lines pointing in to the stomach. Is it a jacket? Is it part of the dress?
The male cabin crew suit and tie combo looks smart, and their purple ties matching the purple female uniforms really make them look like a team
The gate agents wearing a red jacket with grey trousers look like parking valets, but at least they'll be easy to locate in a busy terminal!
It's almost impossible to get ramp/tarmac staff uniforms wrong, and I think these look great
Bottom line
It's hard to get an airline uniform right, but I think Delta has done a fairly good job here. They are practical while still featuring plenty of splashes of color unlike the dreary grey some of their US competitors selected.
It makes them stand out (for good or for bad).
Part of the goal of a new uniform design is to ensure the employees wearing them feel pride in doing so — presumably Delta's multi-year testing and feedback tour has already ensured this will be the case.
What do you think of Delta's new uniforms?