While there are many things that I'm not a fan of with Delta SkyMiles, I do appreciate that they've built a global network of airlines, and have gotten pretty good about offering reciprocal benefits when traveling with them or their partners.
Rather than relying solely on a global alliance (in their case, SkyTeam), they've primarily focused on having specific bilateral agreements with airlines.
You Can Use Delta Global Upgrade Certificates On Partner Airlines
Delta Diamond Medallion members can receive up to four Global Upgrade Certificates per year as part of their Choice Benefits (alternatively they can get eight Regional Upgrade Certificates, or two Global Upgrade Certificates and four Regional Upgrade Certificates).
These can be used on airlines beyond Delta. Specifically, they can be used on select flights with Aeromexico, Air France, KLM, Korean Air, and Virgin Atlantic.
This month Delta has added yet another interesting option for redeeming these.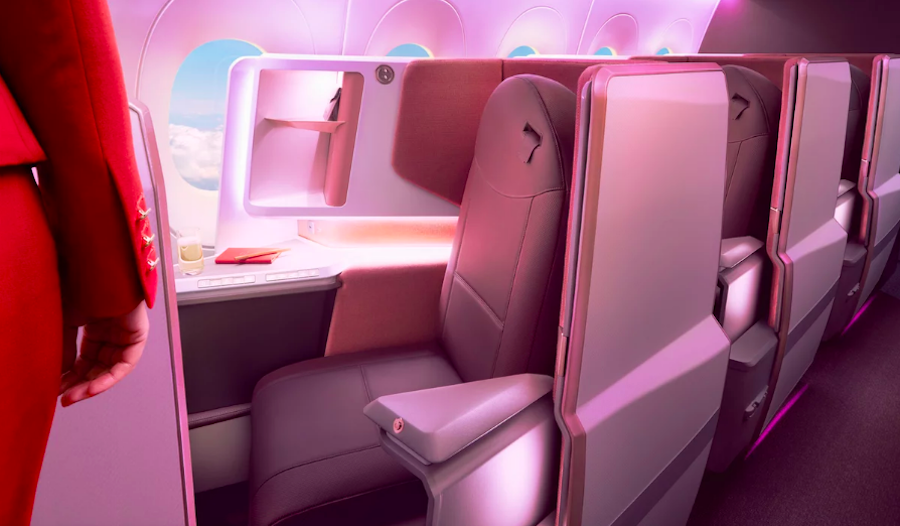 Use your Delta Global Upgrade Certificates for travel on Virgin Atlantic
Redeem Delta Global Upgrades For Korean Air First Class
For the first time ever (as far as I know), Delta Global Upgrade Certificates can be used for travel in international first class.
As of September 16, 2019, it's possible for Delta Diamond Medallion members to use Global Upgrade Certificates to upgrade to first class on Korean Air. This is in addition to the ability to use Delta Global Upgrade Certificates to upgrade from economy to business class on Korean Air flights.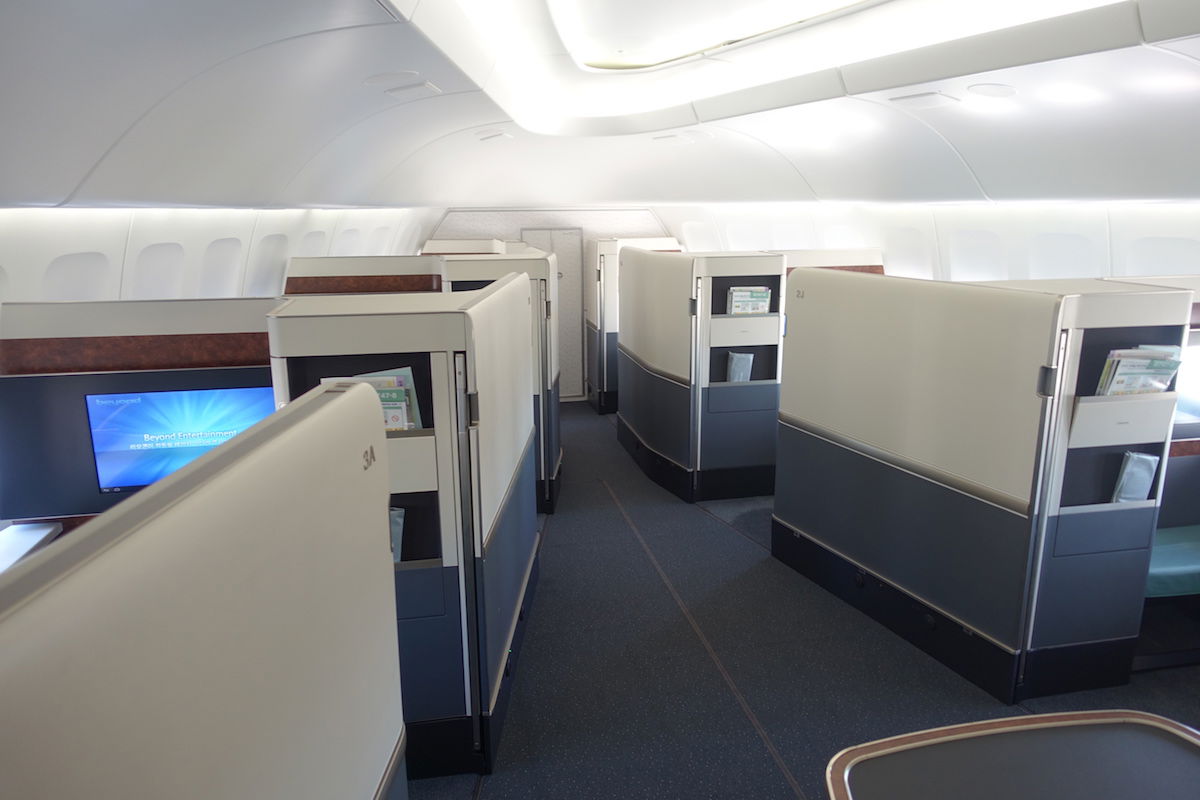 Korean Air 747-8 first class
Do note:
This is only valid for Delta-marketed flights that are operated by Korean Air (so you need to have a four digit flight number starting with the "DL" code, and the ticket number has to start with 006)
You can only use this to upgrade from business to first class, so you can't double upgrade
You have to contact Delta reservations by phone to apply for an upgrade on a Korean Air flight
The upgrade has to be confirmed at least 24 hours prior to departure, and the upgrade can't be waitlisted, so you have to hope that there's confirmable space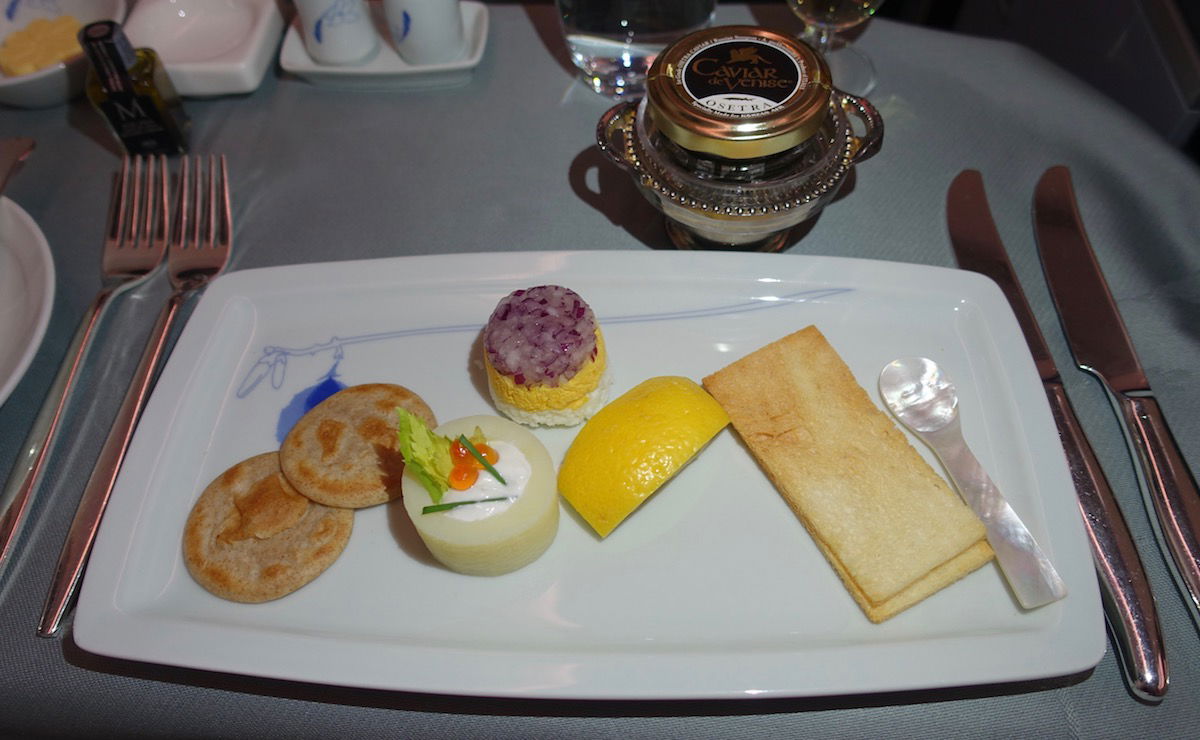 Use a Delta Global Upgrade Certificate for Korean Air first class
Bottom Line
It's cool to see Delta expand the partners on which you can redeem your Global Upgrade Certificates, though overall Delta's Global and Regional Upgrade Certificates leave a lot to be desired:
Delta doesn't show upgrade space online, so you have to call to both ask about availability and to actually upgrade
Delta has heavy restrictions regarding the type of tickets that are eligible, and in this case only codeshare flights being eligible
This could come in handy if you happen to be flying paid business class on Korean Air and can book it as a Delta codeshare, but that's about it, in my opinion.
Has anyone used Delta Global Upgrade Certificates for upgrades on partner airlines? What was your experience like?
(Tip of the hat to Eskimo)