Shangri-La Golden Circle is more of a niche loyalty program, and not one I talk about much. That's because Shangri-La doesn't have any useful transfer partners, and typically there aren't many ways to get outsized value from the program. Fortunately there's a great redemption opportunity right now for anyone with Shangri-La Golden Circle points.
Redeem Shangri-La points for 50% off
At the moment, Shangri-La Golden Circle is offering 50% off award stays that are consumed by April 30, 2022. The promotion is valid at all Shangri-La, Kerry, Hotel Jen, and Traders locations worldwide, with no property exclusions. This is as "no strings attached" as promotions get. There's no registration required, and you'll automatically see the discounted price when booking awards.
Shangri-La seems to offer a discounted award stay promotion around once a year, and typically the discount is 30-50%. So a 50% discount is huge, and as good as offers like this get.
For reference, here are the normal redemption rates at Shangri-La properties, which range from 1,000 points per night for a Collection A property, to 20,000 points per night for a Collection G property: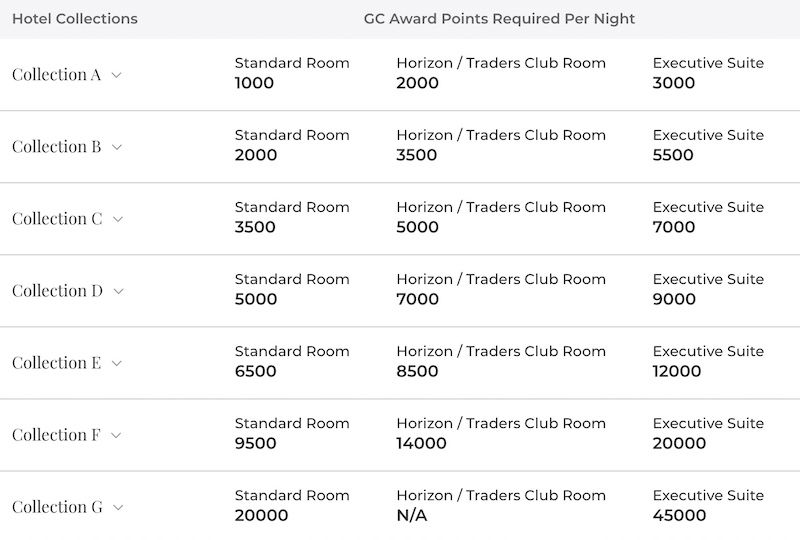 For example, the Shangri-La Paris is one of the brand's most well-known properties, and it's in Collection G. So while a free night would ordinarily cost 20,000 points, currently it's bookable for just 10,000 points.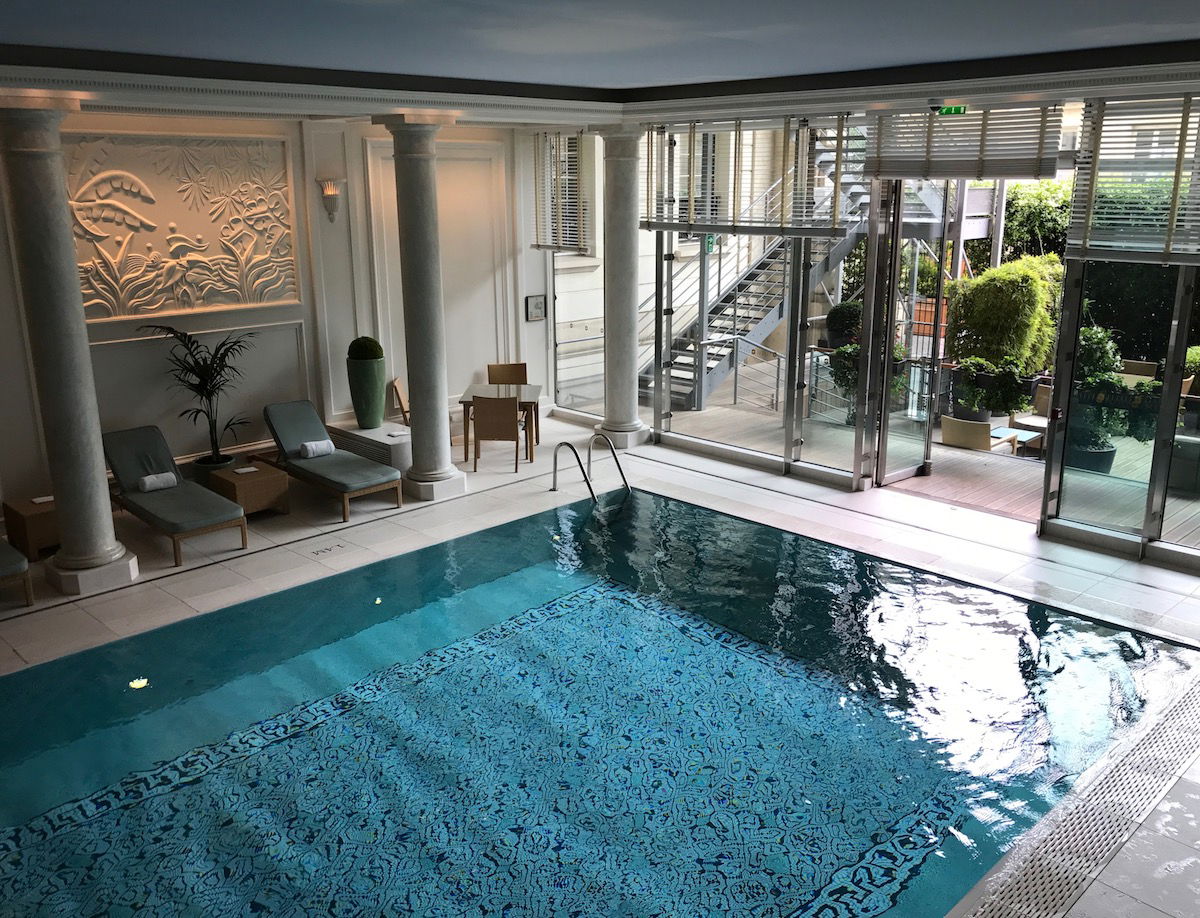 How rewarding is Shangri-La Golden Circle?
For a bigger picture look at Shangri-La's loyalty program, Golden Circle members ordinarily earn one point per dollar spent on a stay, though we do sometimes see promotions for double points. Without any promotion, you'd need to spend $1,000-20,000 to get a free night, though when combined with a 50% off redemption promotion, you can potentially do much better than that.
The catch is that arguably there's a better way to redeem Golden Circle points, which is for vouchers towards dining and spa purchases at Shangri-La properties:
You can redeem 500 Golden Circle points for a $50 voucher
You can redeem 1,000 Golden Circle points for a $100 voucher
For many people, this will be a much better (and more easily attainable) redemption value than redeeming for free nights, especially without a 50% rebate. That makes the program unique, since not many hotel loyalty programs let you redeem as efficiently for on-property purchases as for free night.
Shangri-La does sell Golden Circle points, but the cost is $130 per 1,000 points, so you typically won't come out ahead buying points, even when factoring in this promotion.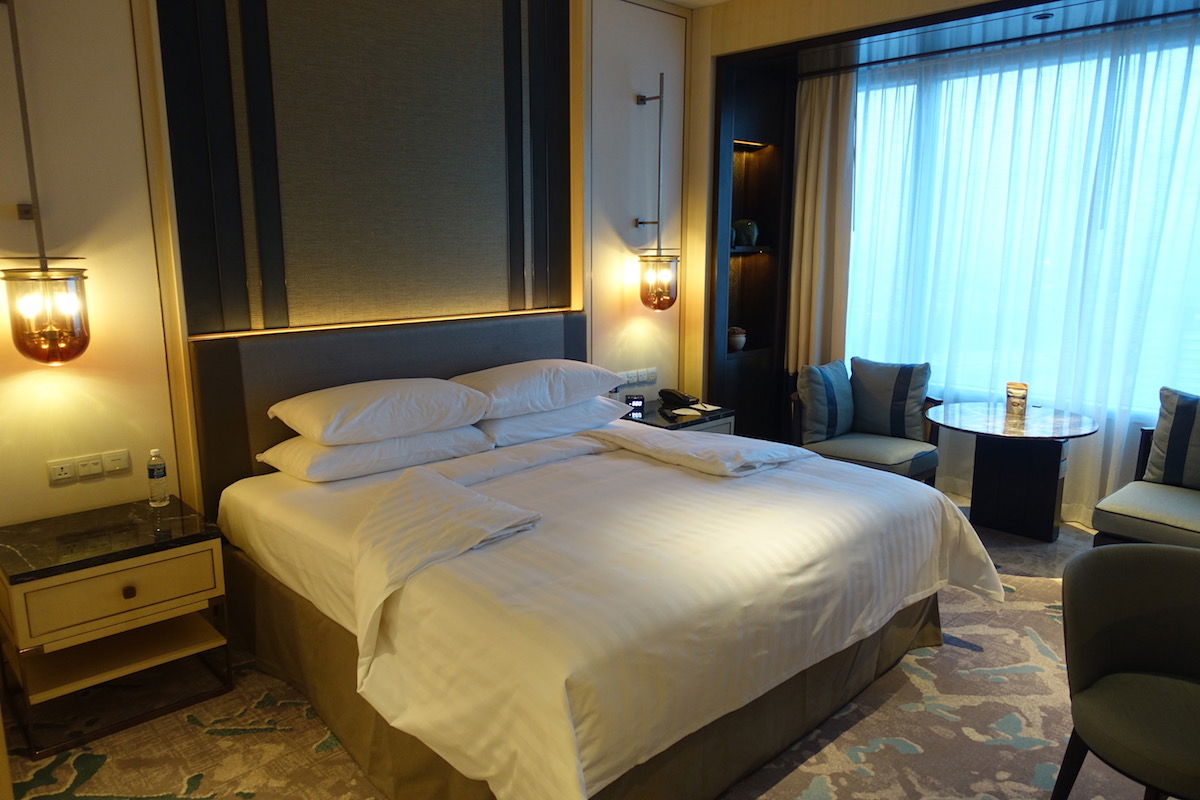 If you want to maximize your value on revenue Shangri-La stays, make sure you book through the Shangri-La Luxury Circle program, where you'll receive room upgrades, complimentary breakfast, and hotel credits. These rates are still eligible for points accrual.
Bottom line
If you have Shangri-La Golden Circle points, this is a fantastic time to redeem them, as you can receive a 50% discount on redemptions.
It really is amazing how the value of the Golden Circle program can vary based on when you earn and redeem. The program sometimes offers double points for stays, and sometimes offers 50% off on redemptions, so if you were strategic about the two, you could get 4x as much value as usual with the program.
Unfortunately the Shangri-La Golden Circle program continues to remain pretty niche, given the small global footprint and the lack of partners.
Does anyone plan on redeeming Shangri-La Golden Circle points during this 50% off promotion?