Shangri-La is launching a new invitation only elite tier. There's a lot that's noteworthy here, even if most of us will never earn this status.
Shangri-La's Polaris status benefits
While Shangri-La's loyalty program has historically had published elite tiers, the hotel group is now also launching a very exclusive new invitation-only elite tier, named Polaris. Yep, Shangri-La is using the same name as United's business class. Here's how this is described:
Just as the North Star has served as the guiding light for travellers, Polaris leads the way into a brand-new world of personalized privileges at Shangri-La — curated for our closest members.
The qualification criteria for Shangri-La Polaris aren't known, though I'd imagine you'd need to be a huge spender with Shangri-La to earn this status. So, what are the benefits of Shangri-La Polaris?
Access to any Shangri-La club lounge, gym, pools, or meeting rooms, even if you're not staying at a Shangri-La property
Flexible check-in time as early as early as 12AM (you read that right), and flexible check-out time as late as 6PM
A personal concierge to call for hotel reservations or other venue bookings around the city in conjunction with a stay
10 room upgrades per year to the next best room category, up to a lead-in suite
Complimentary airport meet & greet and one-way airport transfer at select airports, up to 12x per year
Four hours of complimentary car service per stay
Nominate a family member to Diamond status for a year
Invitations to coveted global events based on a member's interest, on an ad-hoc basis
Invitations to exclusive events organized by Shangri-La on property, including Michelin-star dining events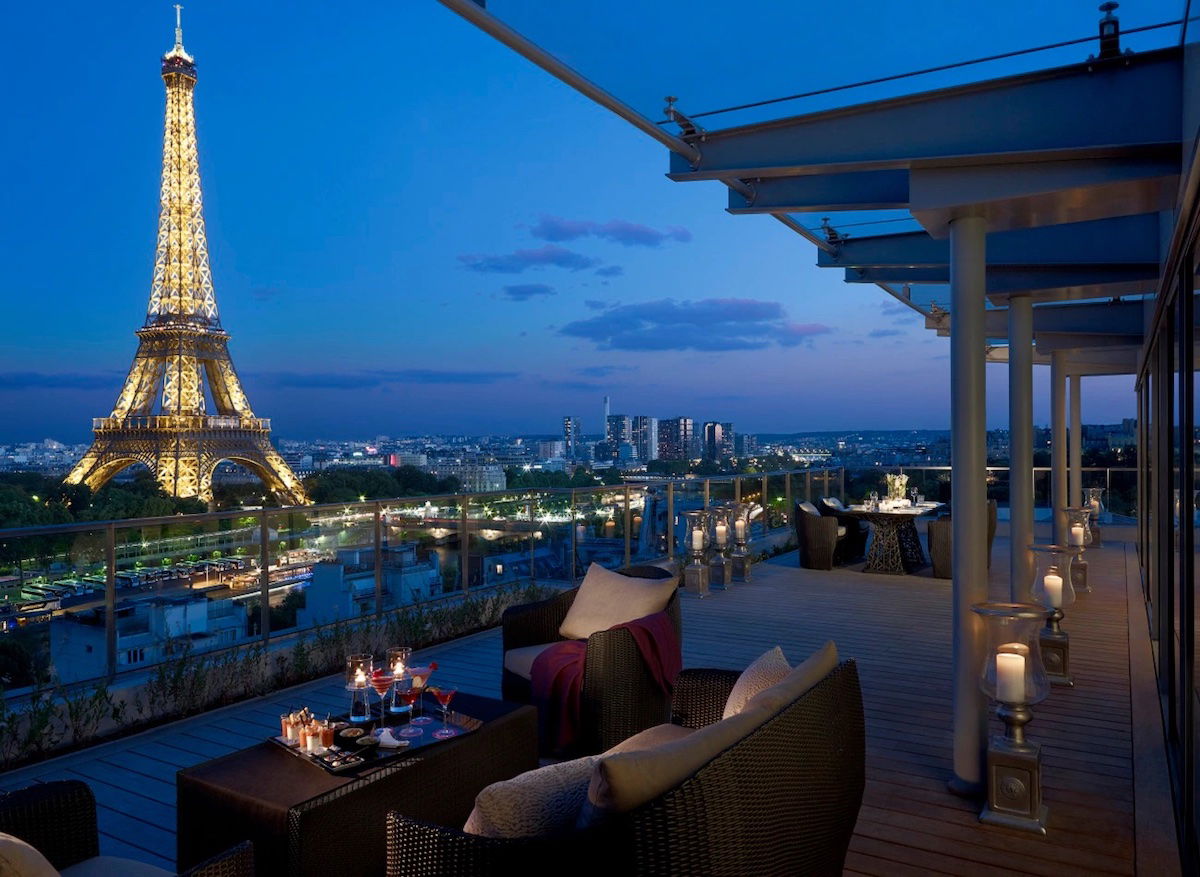 My take on Shangri-La Polaris
A few thoughts about the new Shangri-La Polaris status:
The perks here are incredible, including 12AM check-in and 6PM check-out, a driver for four hours per stay, an airport meet & greet service, etc.
My favorite perk is access to club lounges, gyms, and pools, when not staying at a hotel; this is such a lovely extension of loyalty, where you're rewarded even if you're not actually currently staying at a Shangri-La property
The upgrade benefit is weak, but that's probably by design; I'd bet that in order to earn Polaris status you'd need to be staying at Shangri-La properties constantly, and would probably even need to regularly book suites
Most Shangri-La properties are in Asia, and the brand is strongest in China, so I can't help but wonder how many people would actually qualify right now given all the travel restrictions; I'd think people traveling within China would be most likely to get this status right now?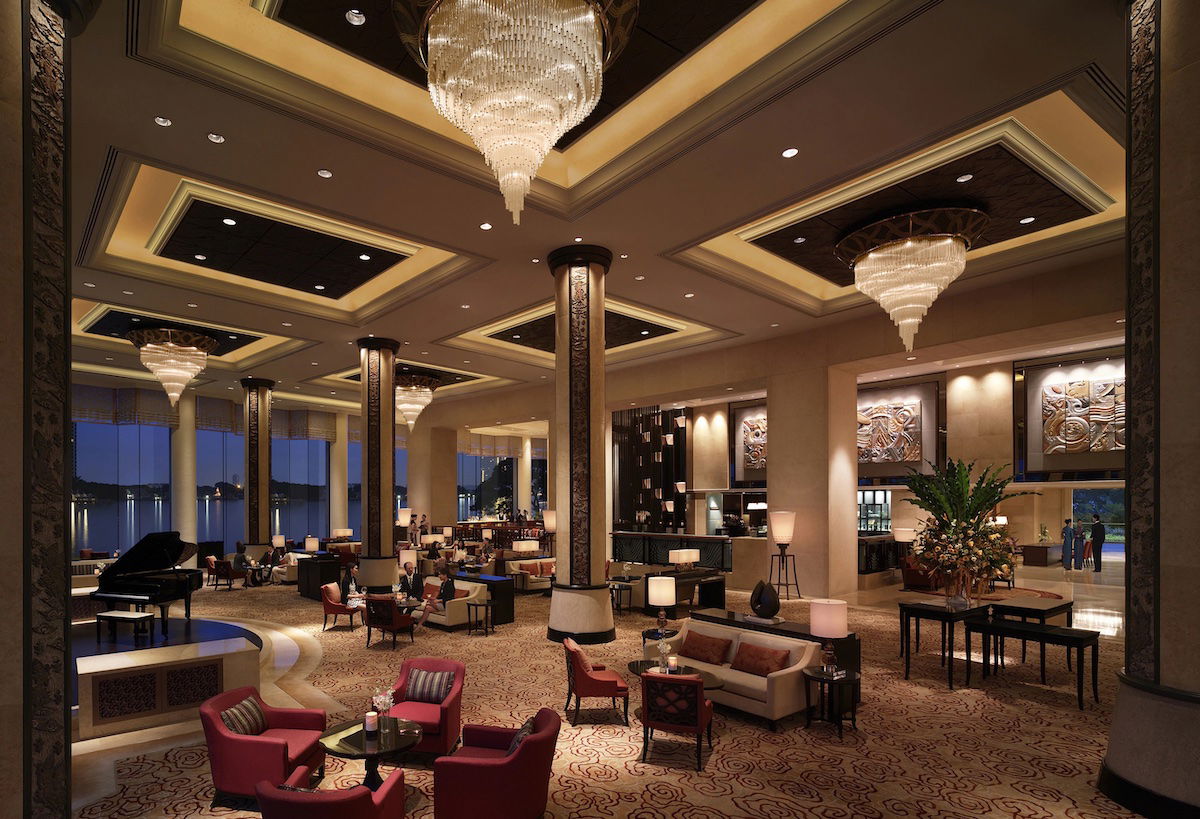 Bottom line
Shangri-La is launching a new invitation-only elite tier, named Polaris. While a vast majority of us will never earn this, it's always interesting to see what special elite tiers hotel programs have.
The perks of Shangri-La Polaris are strong, ranging from 12AM check-in, to airport transfers with meet & greet, to a car service while staying at a hotel. I sure would be curious to know roughly what it takes to be invited to Shangri-La Polaris (are we talking $50,000+ per year in spending, way more, or a totally different metric?). If any OMAAT readers do earn this, please report back on your stay patterns!
What do you make of Shangri-La's new Polaris status?
(Tip of the hat to LoyaltyLobby)