I'm still working on figuring out exactly how widespread this is, though in the meantime wanted to share what I know, so that OMAAT readers can hopefully snag some comfortable transatlantic award seats. Thanks to a reader for bringing this to my attention.
Lufthansa first class awards 15+ days in advance
Historically Lufthansa has only made first class award seats available to members of partner airline frequent flyer programs within 15 days of departure (meanwhile members of Lufthansa's own Miles & More program had access to these seats further in advance, though with major fuel surcharges).
Well, for the time being it looks like Lufthansa first class award space is being made available to partner programs up to 30 days in advance. It remains to be seen if this change is permanent, temporary, or just an error, but in the meantime you might as well take advantage of the award space while you can.
Currently Lufthansa only offers first class on its Boeing 747-8 fleet. North American destinations include Chicago (ORD), Los Angeles (LAX), Mexico City (MEX), Miami (MIA), Newark (EWR), and San Francisco (SFO). Award availability seems best in advance between Frankfurt and Chicago, and as I dig deeper, it seems that a vast majority of the space in advance is in fact on that route.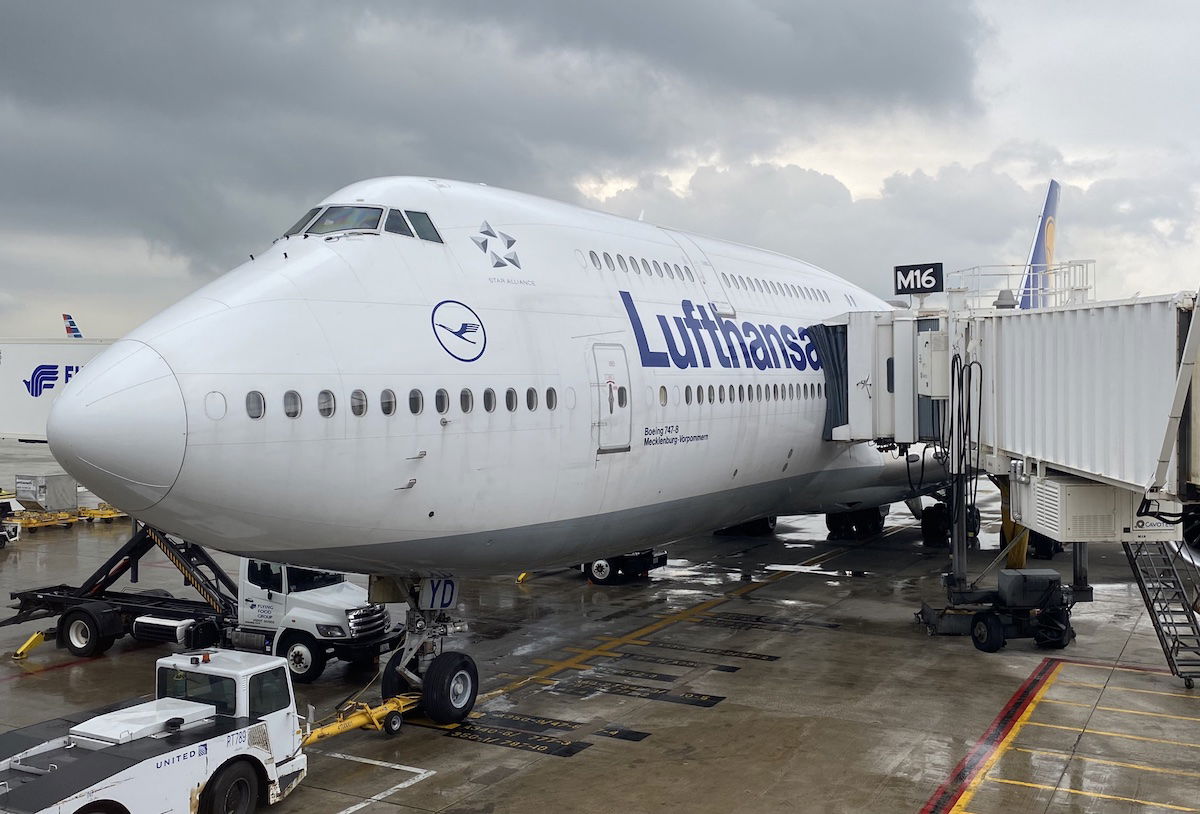 This award space is bookable through most partner programs, including Air Canada Aeroplan, Avianca LifeMiles, and United MileagePlus. However, exact available award seats vary by program, so you'll want to run a few searches.



Which frequent flyer program should you book through?
In general the best value is going to be through Air Canada Aeroplan or Avianca LifeMiles:
Avianca LifeMiles charges 87,000 miles for a one-way first class award between North America and Europe; LifeMiles is transfer partners with Amex, Capital One, and Citi
Air Canada Aeroplan charges 100,000 miles for a one-way first class award between North America and Europe that covers a distance of up to 6,000 flown miles, and for 5,000 additional miles you can add a stopover; Aeroplan is transfer partners with Amex, Capital One, and Chase
I should mention that in theory booking through Asiana Club would also be a great value, as you'd pay just 50,000 miles one-way for first class between North America and Europe. The catch is that you'd be on the hook for fuel surcharges (~$244-800, depending on the direction you're traveling in), and also that the only practical way to earn Asiana Club miles is through Marriott Bonvoy. I don't consider this to be a particularly practical option for most.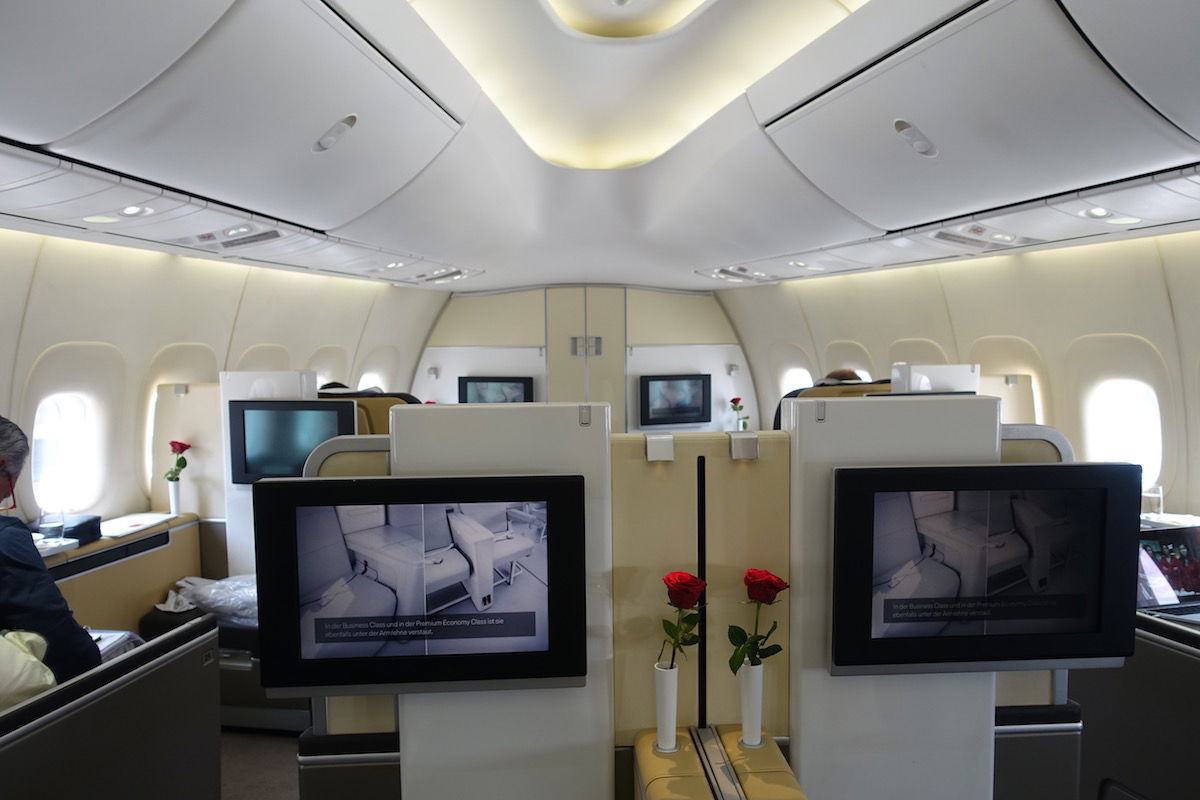 Bottom line
Lufthansa seems to be releasing some first class award seats to members of partner frequent flyer programs more than 15 days in advance. Specifically, there seems to be the most availability between Chicago and Frankfurt, where we're regularly seeing first class awards three to four weeks in advance.
Hopefully this is useful to some people who may be trying to finalize transatlantic travel over the coming weeks. If you notice any other trends, please do share them below!