Lufthansa is in the process of introducing its new Allegris product concept, including a new first class suite and new business class seat. I mean, at least that's what the airline claims, even if it was announced six years ago, and still not a single plane has these cabins.
As it turns out, the Allegris concept won't just be available in the air, but also on the ground.
Lufthansa plans to redesign airport lounges
The Lufthansa Lounge Newark Airport (EWR) recently closed for renovation. What's interesting is that this isn't just any renovation, but rather this lounge will be the prototype for Lufthansa's lounge design going forward, as reported by aeroTELEGRAPH. The lounge is expected to reopen as of the summer of 2024, and it will even be expanded, so this represents quite a project.
While exact details about what will be changing are limited, here's what we're told we can expect:
The goal is to serve the needs of guests more individually, since passengers are looking for different things; some just finished a business meeting and are tired, some are on their honeymoon and are in a celebratory mood, etc.
The goal is to break the lounge into more distinct zones, depending on whether you want to work, eat, have a drink, or just relax
The lounge will be getting a la carte dining for first class passengers, which is otherwise only available at a very limited number of outstations
While the lounge will have distinct Lufthansa design elements, the goal is to add more local flair to outstation lounges; for example, the lounge will be getting a New York-themed bar
It remains to be seen with what timeline other lounges will be redesigned. As far as lounges in Germany go, the plan is for lounges in Munich to be the first to get the Allegris treatment, though we'll see when that happens.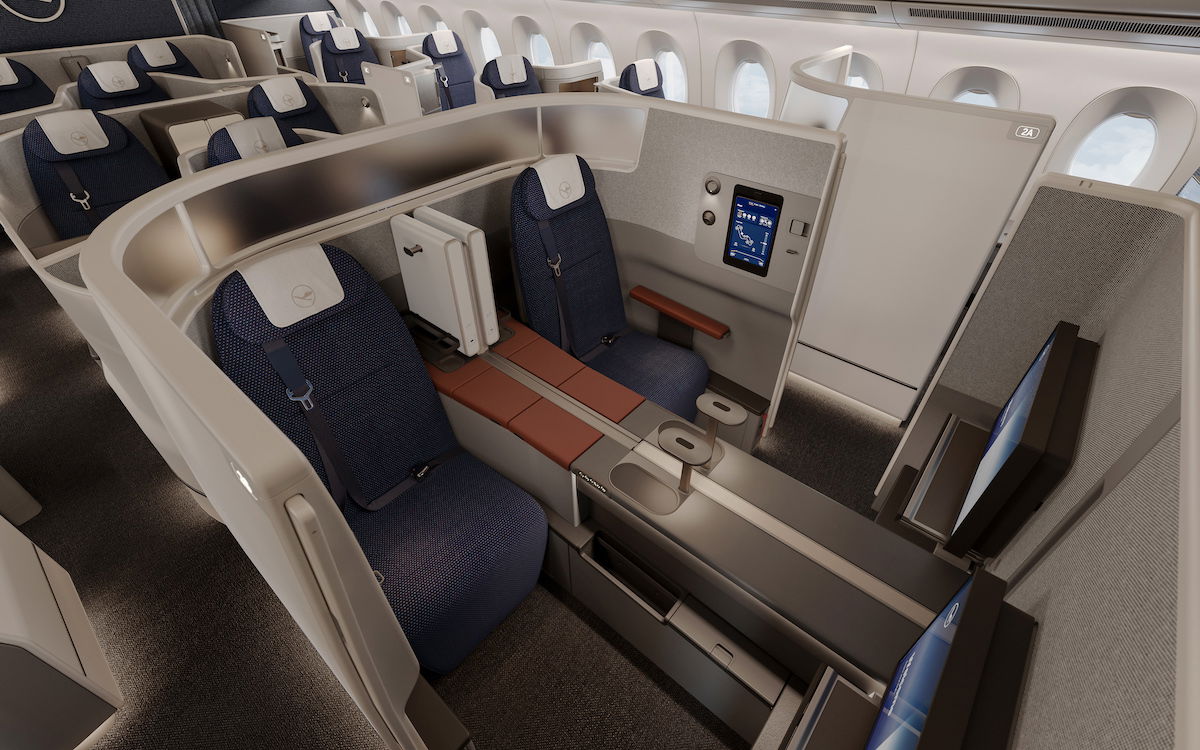 I'm looking forward to these lounge changes!
I'm happy to see that Lufthansa is making changes to its lounge concept. The reality is that currently Lufthansa's lounges are consistent to a fault. While they're perfectly serviceable, they have no charm or local flair, and you really could be anywhere in the world.
So when Lufthansa redesigns its lounges, it sounds like we'll see more of a focus on local design elements, as well as distinct zones. That's great news.
I still wouldn't get excited about these lounges, especially at outstations. Lounge crowding is just such an issue nowadays, and Lufthansa lounges at outstations are typically packed prior to departure. When a lounge is consistently at capacity, it's hard to get too excited, no matter how nice the lounge is otherwise.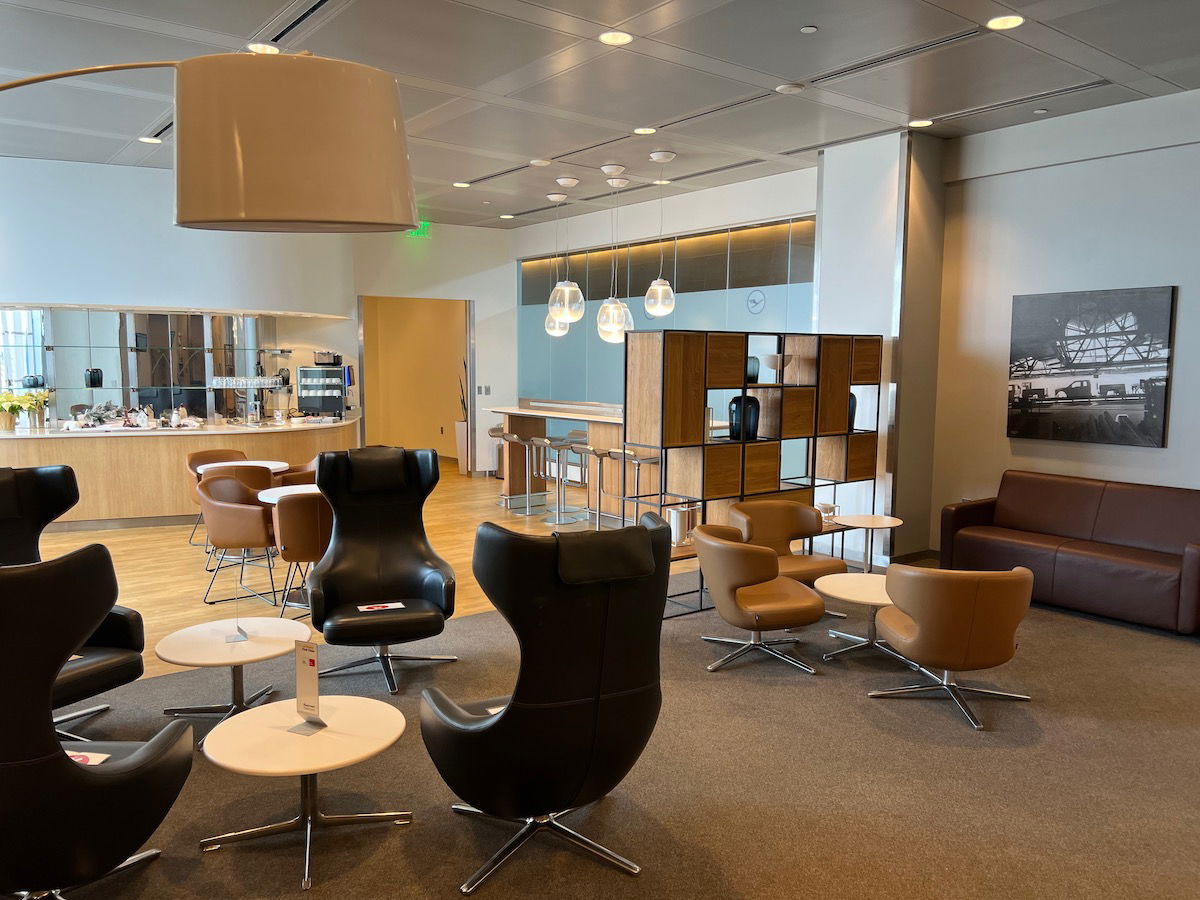 Bottom line
Lufthansa is planning to refresh its lounges with the new Allegris concept. Details remain limited as of now, though the idea is that lounges have a bit more local flair, and also have more distinct zones, depending on what passengers are looking for.
The Lufthansa Lounge Newark will open in the summer of 2024, and will be the first lounge with the new Allegris concept. Given the pace at which Lufthansa has introduced Allegris, I imagine the second lounge will likely open in 2039.
What do you make of Lufthansa's plans to refresh lounges?