It's fairly rare to see a frequent flyer program offer a welcome bonus to new members without any sort of activity requirement, so this offer is pretty noteworthy.
Skywards offering 2,020 bonus miles to new members
Emirates is offering a bonus of 2,020 miles for anyone who signs up for the Emirates Skywards program with the promo code EXPO2020. There's no activity required, though the miles may not post instantly. This offer is obviously being done to celebrate Dubai hosting EXPO 2020, which has been delayed by a year due to the pandemic, and will be kicking off later this year.
There's no published end date for this offer, so I'd recommend taking advantage of it sooner rather than later, as it could be pulled at any time. One downside to Skywards is that miles expire 36 months after they're issued, regardless of activity.
Emirates will be offering several promotions for passengers and Skywards members in celebration of EXPO 2020. For example, a few weeks ago Emirates launched the "Mile-A-Minute" promotion, offering Emirates passengers one Skyward mile for every minute they spend in Dubai (the major catch is that you're capped at 5,000 bonus Skywards miles, which you'd reach within four days).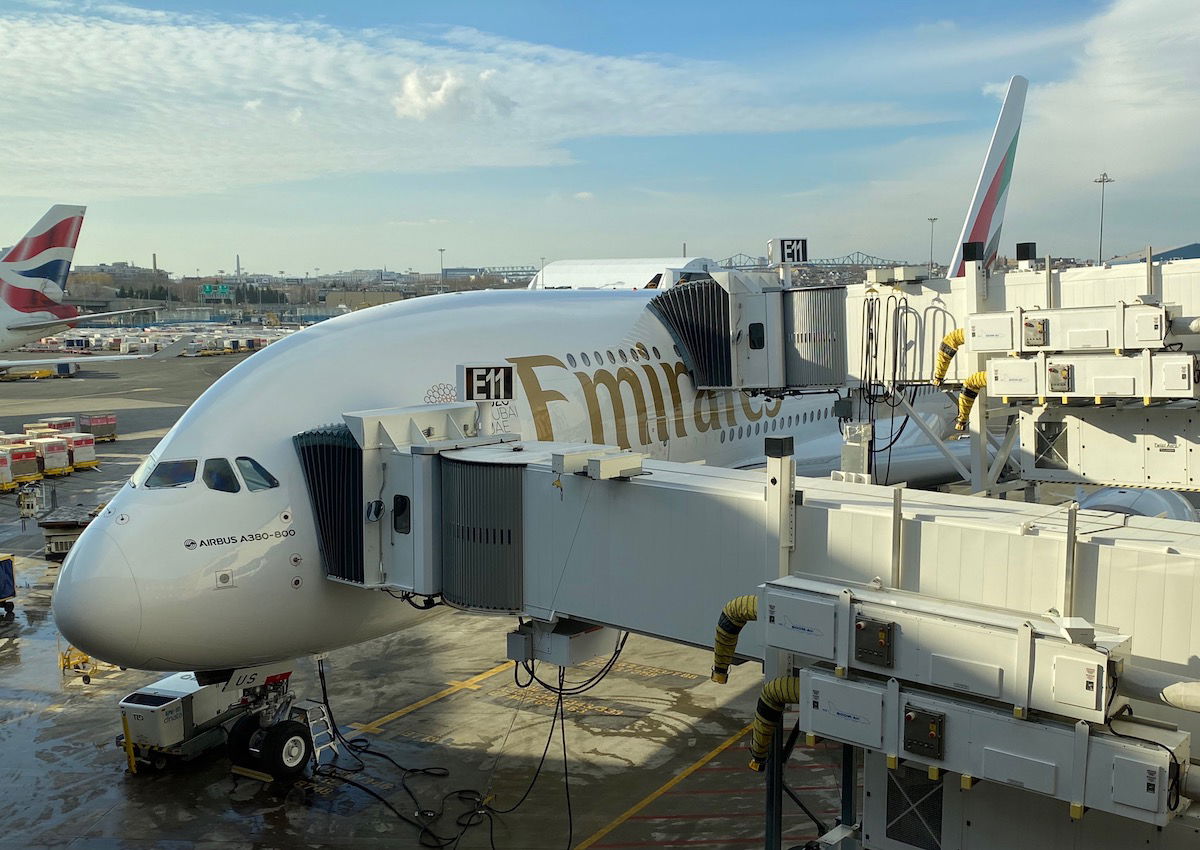 Why there's value in the Emirates Skywards program
The Emirates Skywards program has grown on me a lot in recent years, and there's quite a bit of value to be had with the program: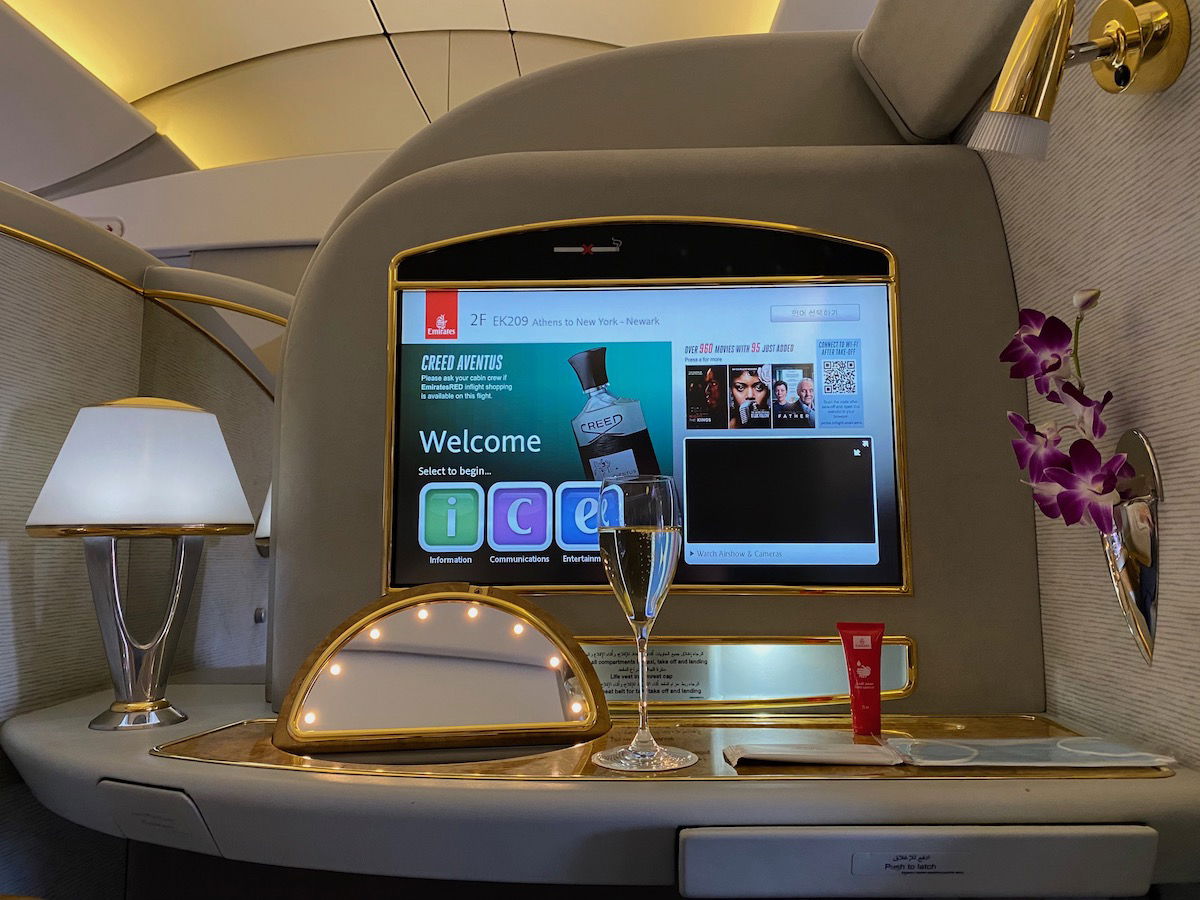 Bottom line
Emirates Skywards is offering 2,020 Skywards miles to anyone who signs up for the program with promotion code EXPO2020. This is a great promotion given that there's no activity required beyond just registering. So if you're not yet a member, this is a great time to register.
Will anyone be able to take advantage of this Skywards offer for new members?
(Tip of the hat to Frequent Flyer Bonuses)