The Chase Ultimate Rewards program has just introduced its latest transfer bonus. It's great to see the consistency with which Chase is offering bonuses lately…
Chase offering 30% Virgin Atlantic transfer bonus
Through Wednesday, November 15, 2023, you can receive a 30% bonus when you transfer Chase Ultimate Rewards points to Virgin Atlantic Flying Club.

This promotion is being offered on Chase's end (in the United States), and is hard coded into the transfer ratio, meaning you should see the bonus at the time that you make the transfer. You can take advantage of this offer an unlimited number of times. Transfers from Chase to Virgin Atlantic Flying Club are generally instant. It seems that we see a bonus like this to Virgin Atlantic twice per year, as we saw a similar offer this spring.
There are several great cards earning Chase Ultimate Rewards points, and it's easy to combine points between the cards.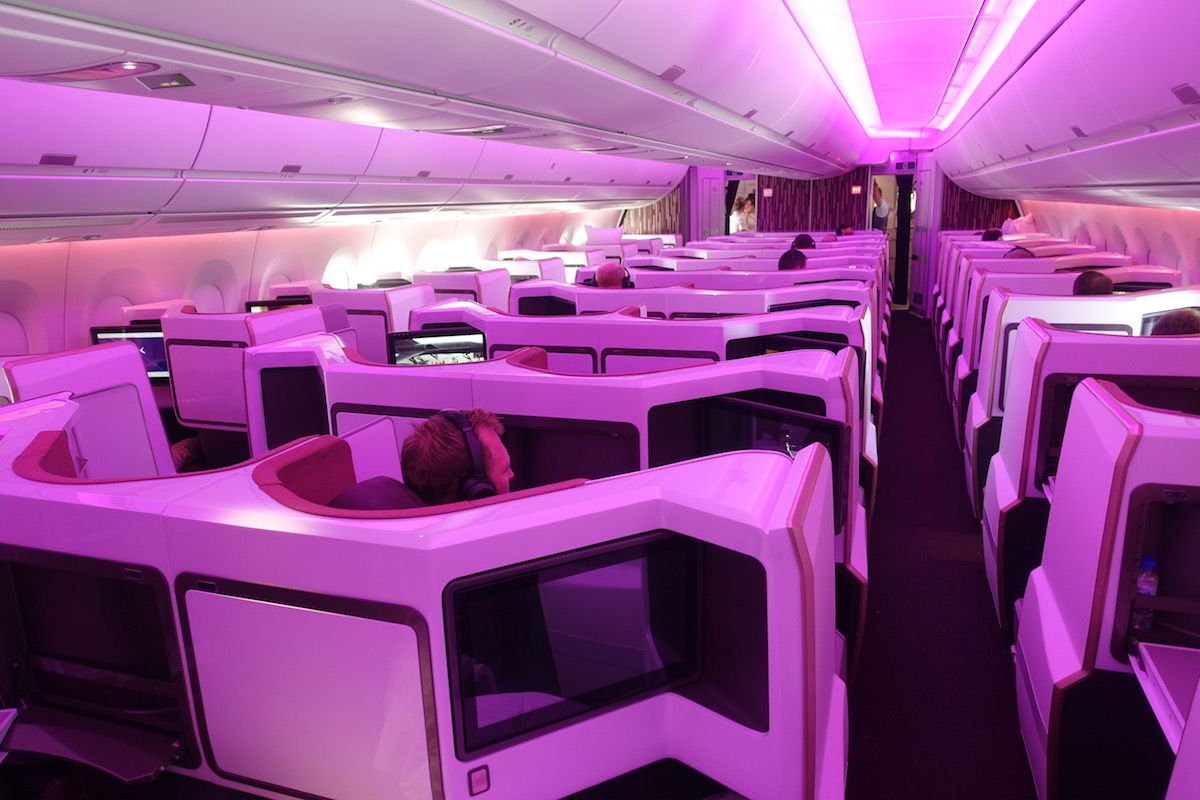 Should you transfer Chase points to Virgin Atlantic?
Virgin Atlantic is definitely a frequent flyer program with more niche redemption opportunities. In addition to being able to redeem Flying Club points for travel on Virgin Atlantic, there's also good value to be had for redemptions on Air New Zealand, All Nippon Airways, and Delta.
Award redemption rates on Virgin Atlantic are very reasonable, and a one-way Upper Class transatlantic award will typically cost you 47,500-57,500 Flying Club points. The catch is that there are significant carrier imposed surcharges (plus the UK Air Passenger Duty), especially for travel in Upper Class. You can expect that a roundtrip itinerary from the US to UK will run you well over $1,000, in addition to all the points.
Beyond that, Virgin Atlantic has several airline partners, some of which are more lucrative than others. Probably the best use of Flying Club points is for travel in ANA first & business class. You can find the redemption rates below.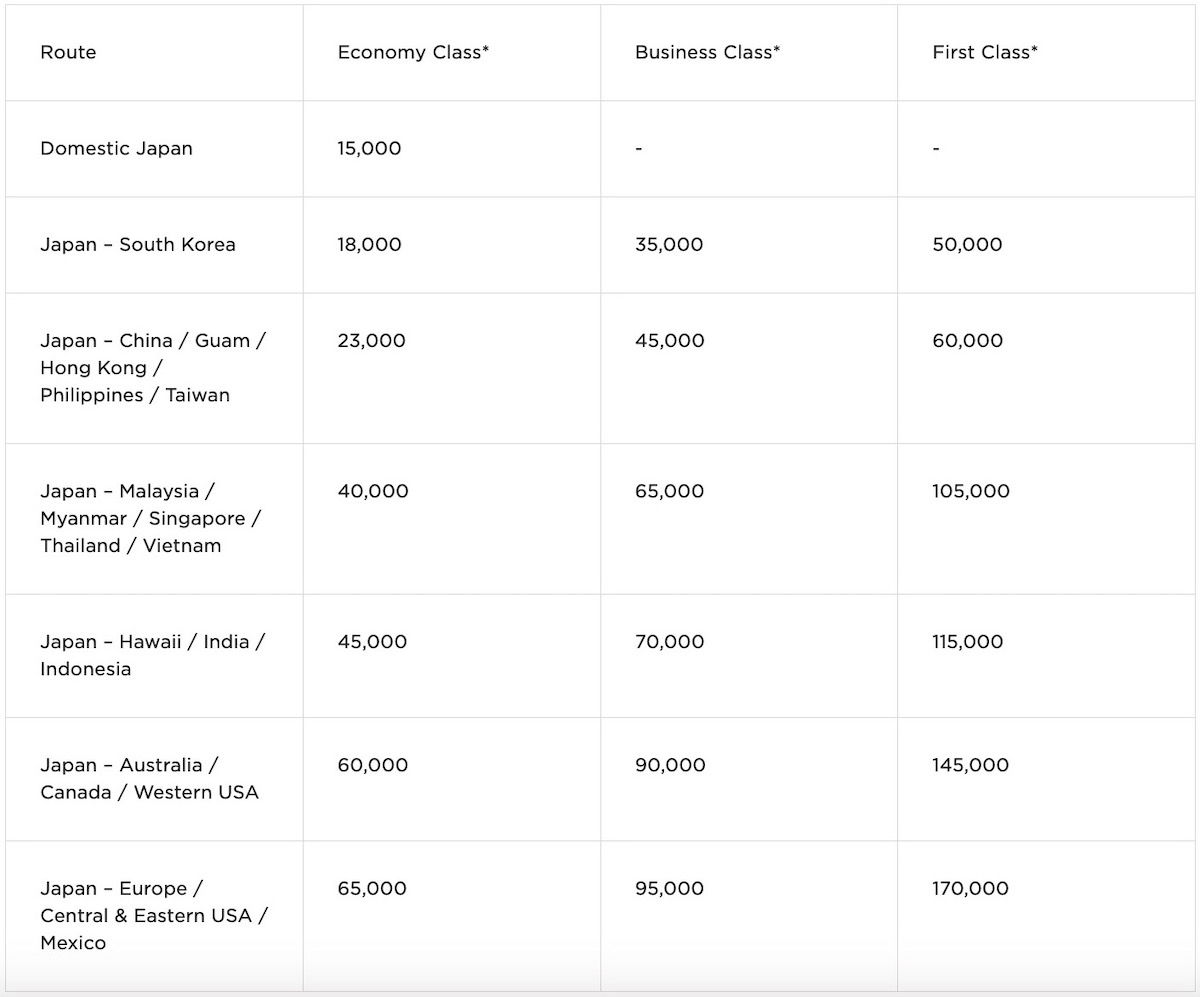 Paying 45,000-47,500 Flying Club points for a one-way business class ticket between the United States and Japan is a phenomenal value to start with. Then when you consider the 30% transfer bonus, that means you could be paying significantly fewer Chase points. First class can also be a good deal.
All Nippon Airways' new first & business class are amazing products as well. The major catch is that availability can be really tough to come by.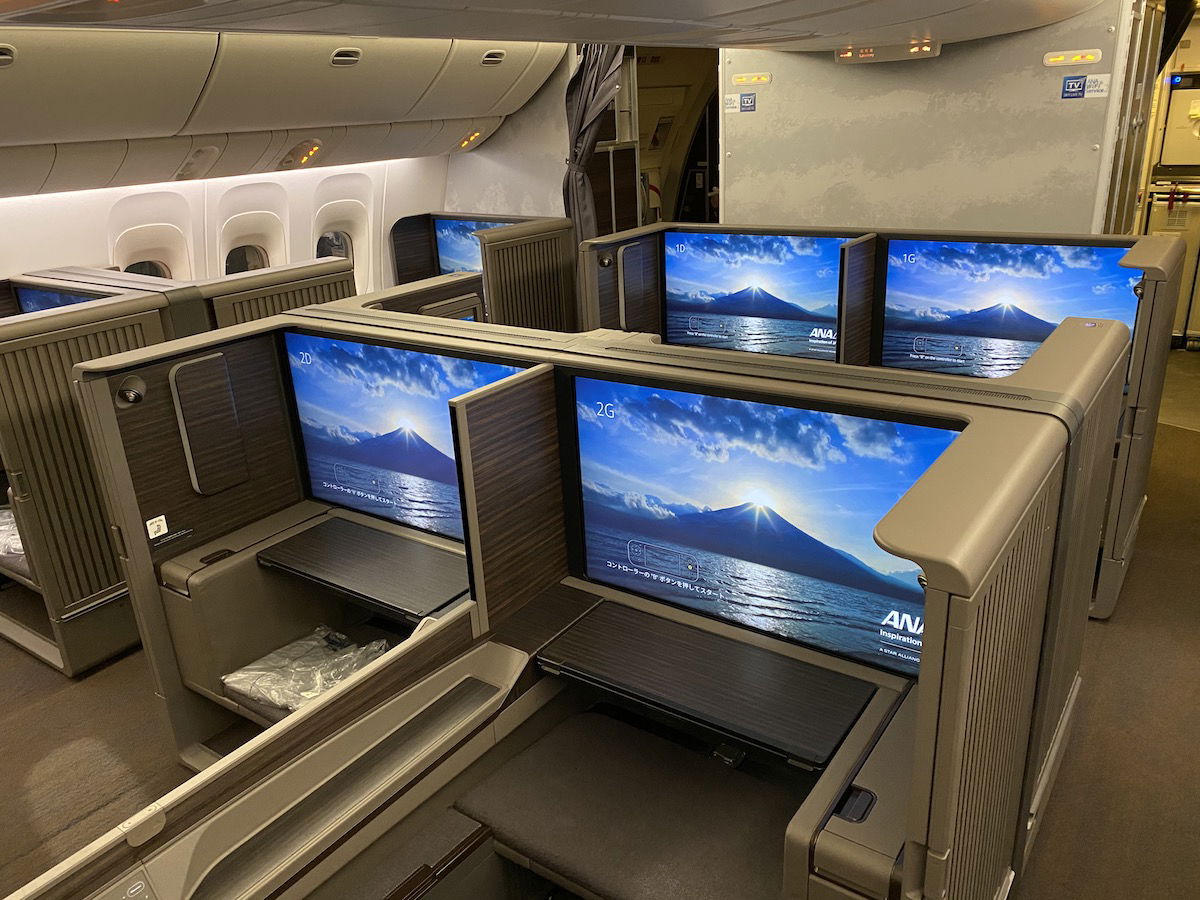 Bottom line
Through November 15, 2023, you can receive a 30% bonus when you transfer Chase Ultimate Rewards points to Virgin Atlantic Flying Club. This is definitely more of a niche program, but with a specific use in mind, there's a lot of value to be had.
With the 30% bonus, some might find it worthwhile to book on Virgin Atlantic for the convenience. Virgin Atlantic is good about releasing business class transatlantic award availability, so if you value the convenience of a nonstop and don't mind paying the carrier imposed surcharges, there's value there.
However, the real value here is booking with partners. The catch is that each of the partner redemption options is pretty niche in terms of availability. I'd only make a transfer with this bonus if you have an immediate award redemption in mind.
Do you plan on transferring Chase points to Flying Club with a 30% bonus?