Last week I finally had the chance to see "Crazy Rich Asians," which has been an incredibly popular movie. It has been the top movie in US theaters for the past three weeks. The movie has already grossed over $100 million in North America.
When I wrote about having seen the movie a few days ago, I mentioned how this movie was such an amazing ad for Singapore. Perhaps the biggest takeaway many people had from the movie was a desire to visit the country.
Some people may be disappointed when they actually visit, though at the same time the movie does show off some "real" parts of Singapore — the incredible Changi Airport, hawker stalls, Gardens by the Bay, Marina Bay Sands, and more.
In my previous post about the movie, I wrote the following:
One thing that surprised me is that they didn't use Singapore Airlines branding for their plane scenes. I'm not sure if they just couldn't get permission, or if Singapore Airlines wasn't willing to pay, or what.

They fly an A380 from New York to Singapore with incredible first class suites nonstop, though the airline is called "Pacific Asean Airlines." Given Singapore Airlines' incredible first class suites, you'd think they would have just used the "real" airline.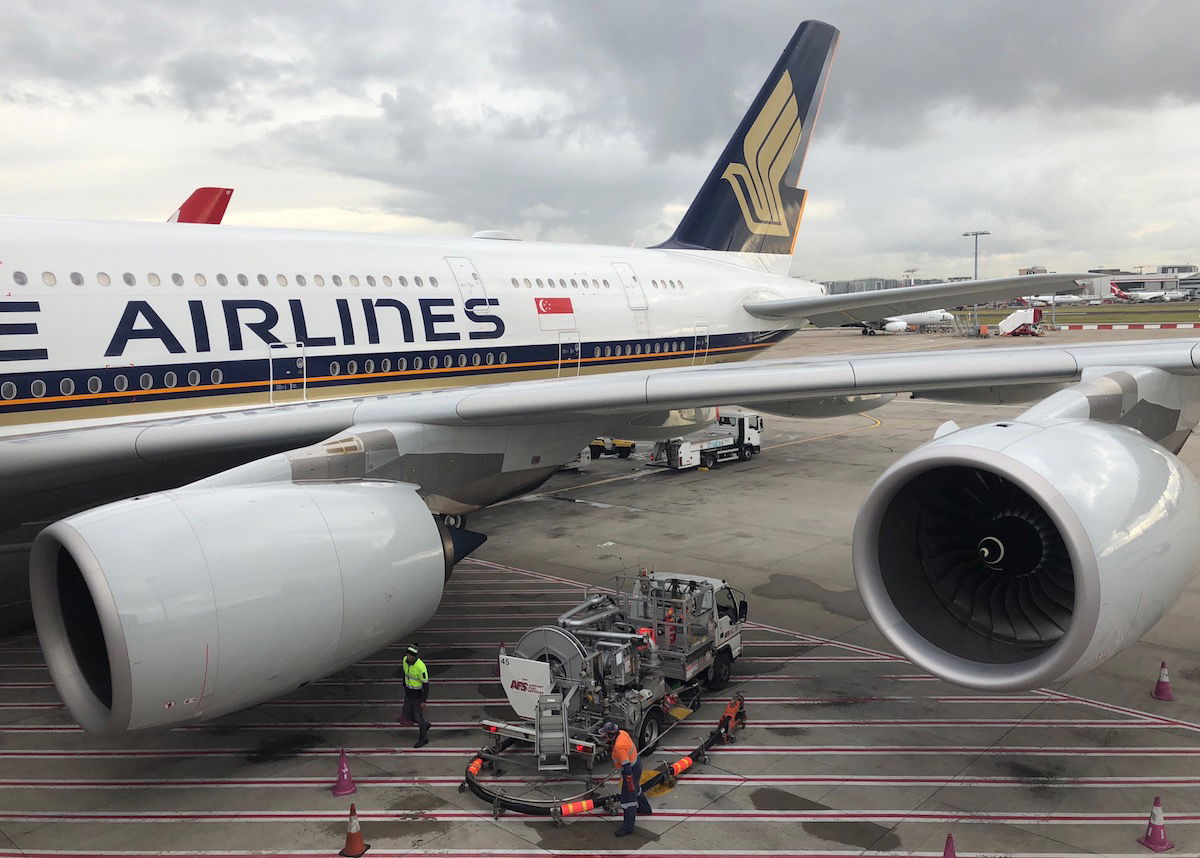 As it turns out, there is an interesting backstory as to why Singapore Airlines wasn't used, in spite of the fact that the book that the movie was based on specifically references Singapore Airlines.
The Wrap has the backstory about how very few people had faith in the movie, so in many ways they were going at it all alone. According to the story:
The world of "Crazy Rich" is nothing if not jet-setting, which gave an easy layup for product placement in the form of a major airline (deals like these happen all the time in studio films, like a recent Turkish Airlines partnership on "Batman v. Superman").

But no one bit, producers Jacobson and Simpson said, specifically a natural partner in Singapore Airlines.

"We were shocked," admitted Jacobson, whose Color Force Productions partner Simpson was equally gobsmacked.

"It was going to be an ad for Singapore Airlines!" Simpson said. "But they were not sure the movie would represent the airline and their customer in a good light. People want what Richard Curtis' movies ("Love, Actually," "Notting Hill") do for England — they make you want to visit the country."

Chu said, "People didn't have faith in this movie. They didn't know what this movie was. It seems obvious now, but when we were making it, everyone thought it was a little movie and they were very suspicious about what we were trying to do."
In retrospect I can't imagine the degree to which Singapore Airlines is kicking themselves for not having taken this product placement. The airplane scenes would have been an amazing advertisement, so what a loss that it's an ad for an imaginary airline — Pacific Asean Airlines.
They could have just as easily showcased Singapore Airlines' incredible double bed in the sky and the iconic "Singapore girls," but clearly the airline didn't have faith in the movie.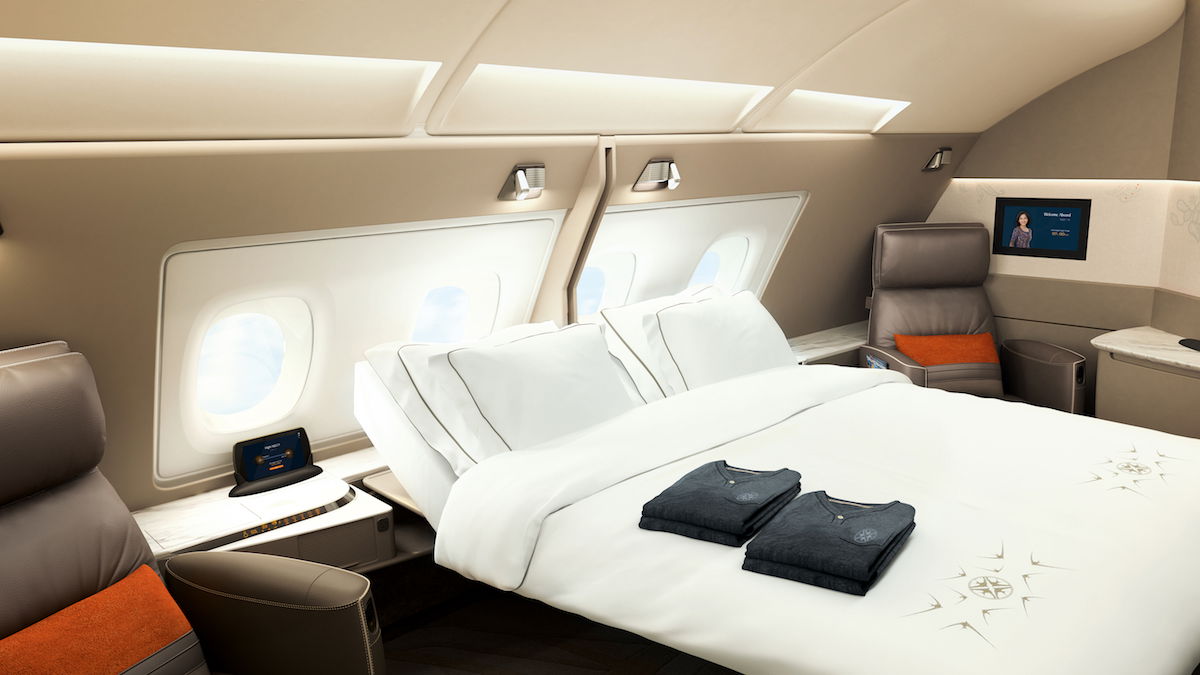 Bottom line
In business, no company is going to have the right instinct regarding something 100% of the time. So companies will take on something that they may end up regretting, while they may regret not taking on other things.
This was such a huge missed opportunity for Singapore Airlines. Large airlines spend million of dollars on advertising, and being featured in this movie is something that had the potential to be more successful than any other ads they could possibly run.
Are you surprised no airline took the opportunity to be featured in "Crazy Rich Asians?"
(Tip of the hat to Curtis)