Last December we saw both Emirates and Singapore introduce brand new first class seats:
When the marketing pictures came out, it goes without saying that both products looked brilliant. Here's one of Emirates' new first class: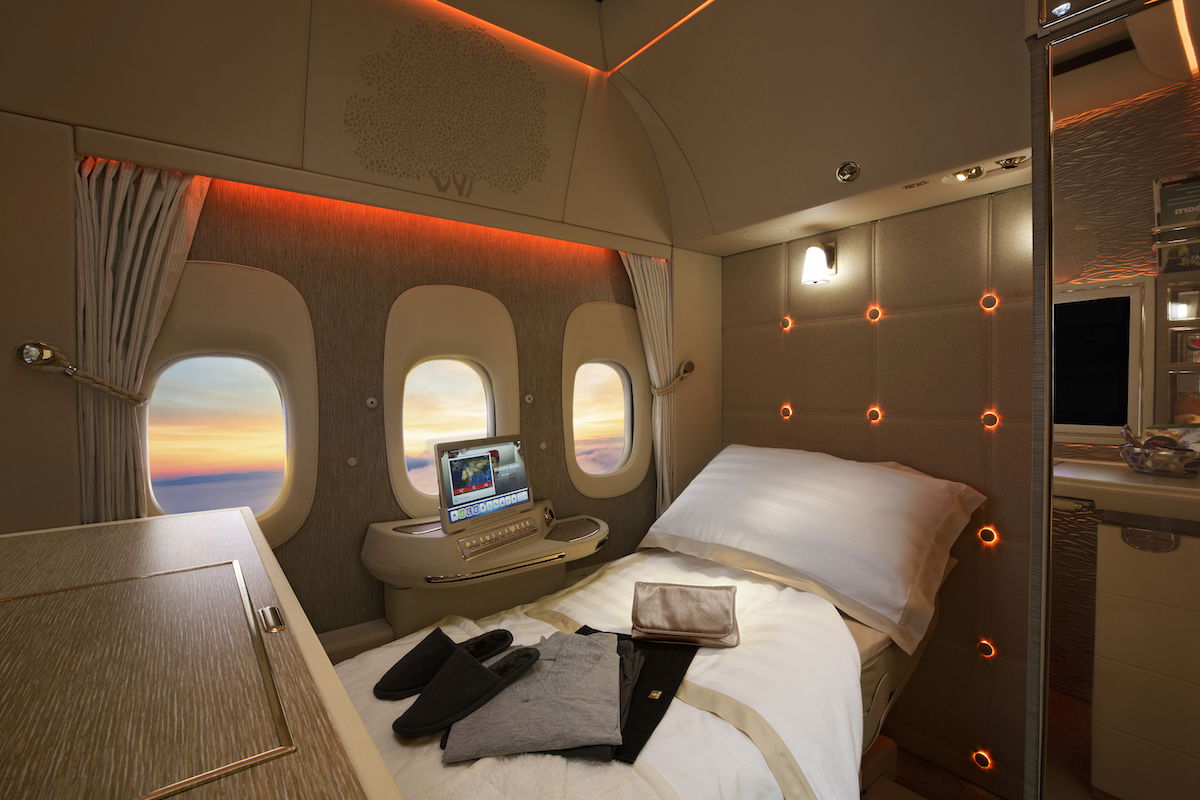 And here's one of Singapore's new Suite: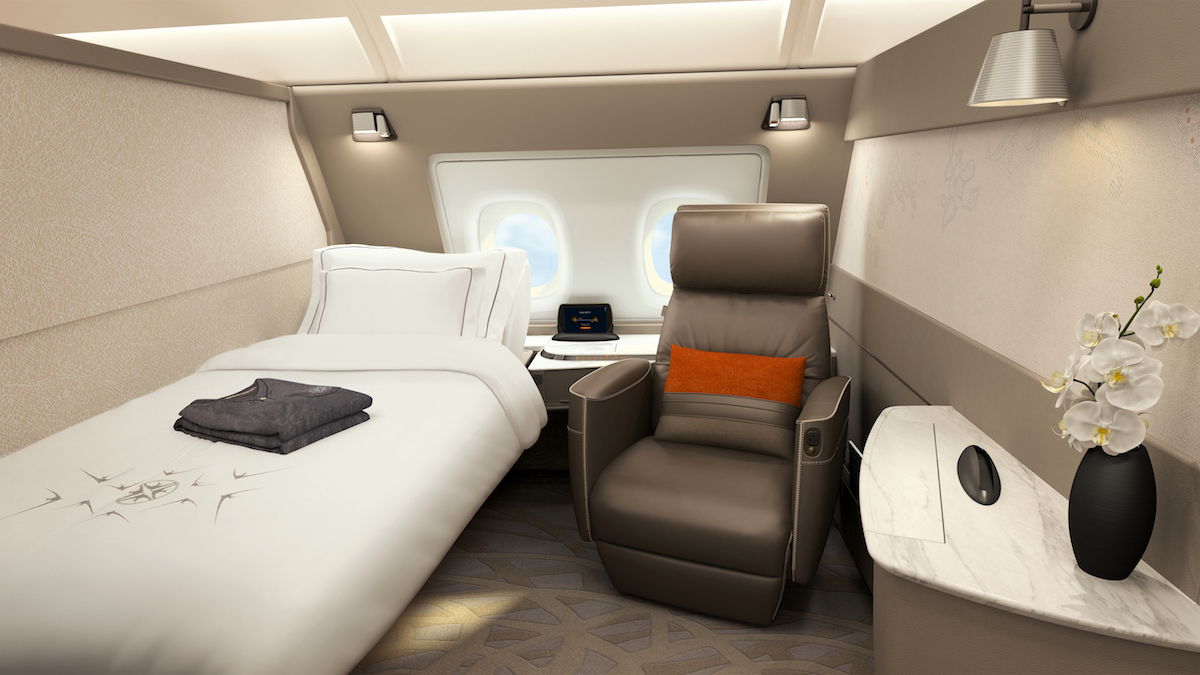 I've written a full review of Emirates' new first class already based on a flight from Dubai to Brussels, and over the weekend had the chance to fly Singapore's new Suites from Sydney to Singapore, which I've shared my initial thoughts on so far.
The most common question I've gotten from readers is "so, which of the new first class products is better?" I think the answer is probably obvious based on what I wrote yesterday, but it seems like a topic that's worth addressing directly.
I remember when the pictures of the new cabins came out I initially thought that Singapore's new Suites would be more impressive. The footprint of each Singapore Suite is significantly bigger than of Emirates' new first class, and ultimately personal space is the most precious commodity on a plane. So I was surprised to find the opposite to be the case.
Don't get me wrong, both products are great, but…
Emirates hit it out of the park in terms of style & substance
First of all, I should mention that Emirates' new first class uses space efficiently. The cabin has roughly the same footprint as Cathay Pacific first class, which has been around forever. There are six seats across two rows, and then two rows of business class behind first class, ahead of the second set of doors.
Purely in terms of the seat, Emirates' new first class doesn't seem that groundbreaking. You still only have a seat, rather than a separate seat and bed. So what makes it so good?
The seat is incredibly comfortable whether you're sitting upright or lounging; the seat even has a "zero gravity" position
The bed is also one of the most comfortable in the sky
The airflow in the suite is excellent; not only can you (somewhat) control the temperature, but the suite has multiple air nozzles
The suite is the only fully enclosed first class suite in the sky, so for the first time you can completely independently control your preferred lighting and have full privacy, if you'd like
The seat has a lot of awesome gimmicks, like being able to control lighting, the virtual windows in the middle seats, and more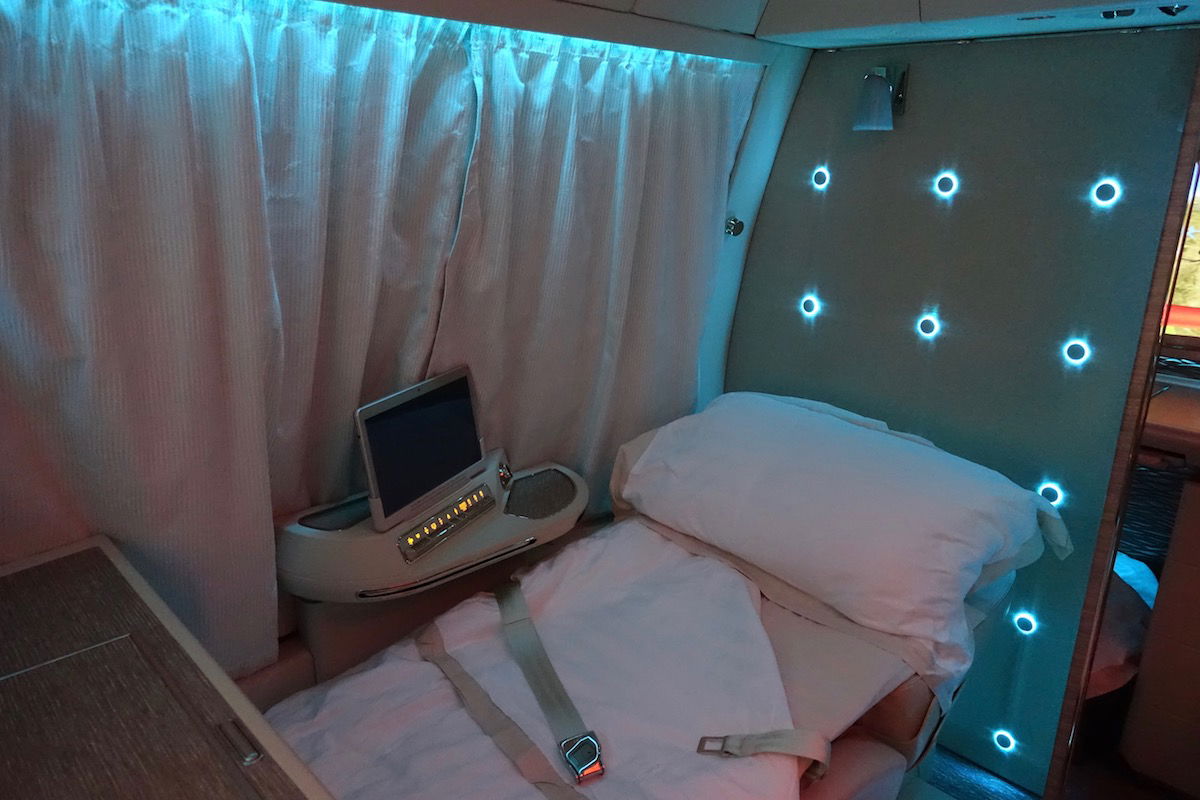 I think what Emirates did brilliantly is that they managed to build on something incredible without losing sight of the most basic comforts, like a comfortable mattress and the ability to control your sleeping temperature. Then they evolved that by fully enclosing the suite and adding all sorts of other touches.
I feel like Singapore Airlines took the opposite approach. I feel like their first priority was to reinvent the design, and then the most basic details came as an afterthought.
While both products are impressive, I have to say that I think Emirates' new first class hard product is significantly better than Singapore's new Suites hard product, despite the fact that each seat has a smaller footprint.
Are there any areas where Singapore Suites is better?
Definitely.
For the first time ever, Singapore's new A380 has legit high speed Wi-Fi. This is such a huge improvement over their previous Wi-Fi, which was excruciatingly slow and outrageously expensive. While Singapore charges based on data usage, I thought the cost was fairly reasonable.You get 500MB of data for $30 ($20 for the next month, as a promotion), so I consider that to be solid. The Wi-Fi was so fast that I could do an Instagram Live.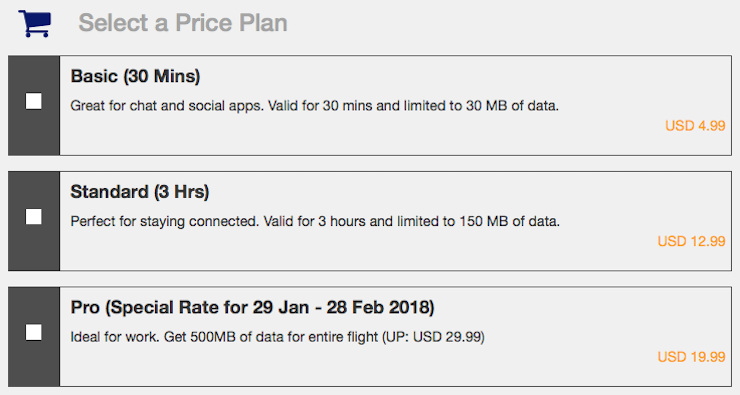 Also, the bathrooms in Emirates' new first class are quite small, while Singapore has two large bathrooms in Suites on their A380s. No, they don't have showers, but they're a huge step up over what Emirates has on their 777s.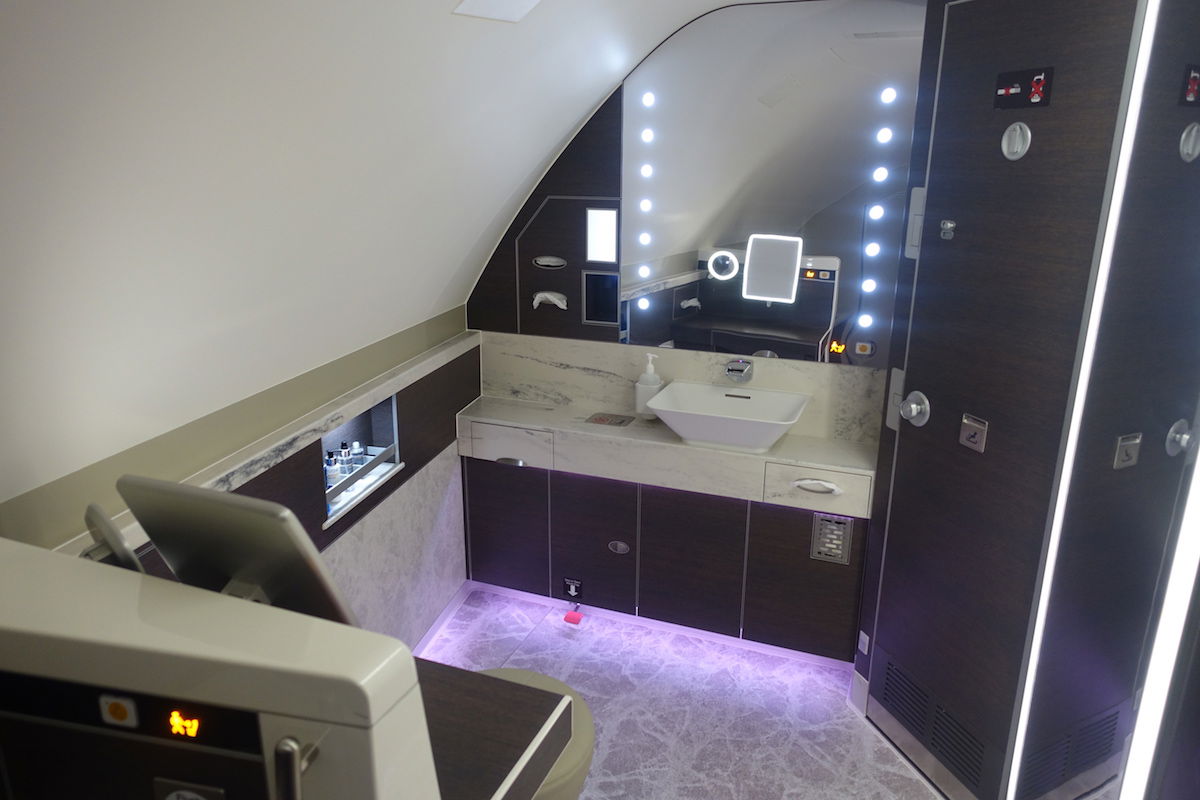 Emirates' new first class isn't ideal if you're traveling with someone, since there's no option to connect suites. Meanwhile Singapore lets you form double Suites. They're great for sleeping together, though rather oddly if you want to eat you'll be on opposite sides of the Suites, unless you want to set up a small/uncomfortable buddy seat.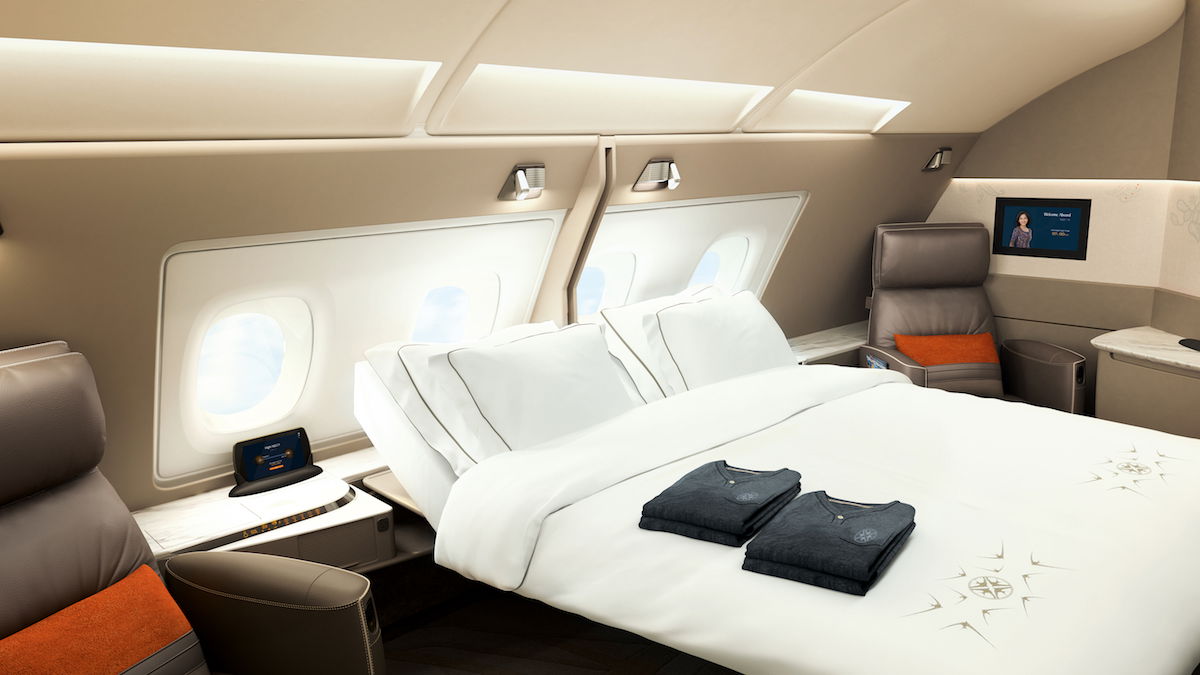 Lastly, I think Singapore's new Suites are more stylish. Both products are great, but I prefer the colors and finishes of Singapore's new Suites.
Bottom line
The new first class products from Emirates and Singapore are both great, and set a new standard for first class. The evolution of first class products has been nothing short of astounding. However, personally I have a strong preference for Emirates' new first class over Singapore's new Suites. While I commend Singapore Airlines for their innovation in general, I really think they missed some very obvious things with their new cabins, like personal air nozzles, if nothing else.
I'm curious to hear what you guys think — does the Emirates or Singapore new first class cabin impress you more?