It used to be that Hyatt Diamond members received a welcome amenity upon check-in at all of their properties. If you were staying within the US, you could choose from a food & beverage amenity or bonus points, whereas for international properties you generally just got the food & beverage amenity.
I always took the points if I could, either 1,000 points for full-service properties or 500 points at Hyatt Place or Hyatt House. They even gave you a 50% bonus if you had to call to request those points because they failed to post.
Earlier this year, however, Hyatt decided they no longer need to make their top-tier Globalist members feel welcome upon check-in. So they did away with the welcome amenity.
Well, Choice Hotels is taking the opposite view. They just announced that they will start offering Choice Privileges elite members a welcome gift on every stay at all of their brands.
The new policy will kick in on June 1 at Cambria, Comfort Inn, Comfort Suites, Sleep Inn, MainStay Suites, Quality Inn, and Clarion brand properties, with Ascend Hotel Collection, Econo Lodge, Rodeway, and Suburban Extended Stay hotel properties following on August 1.
Gold, Platinum, and Diamond elite members will all be eligible.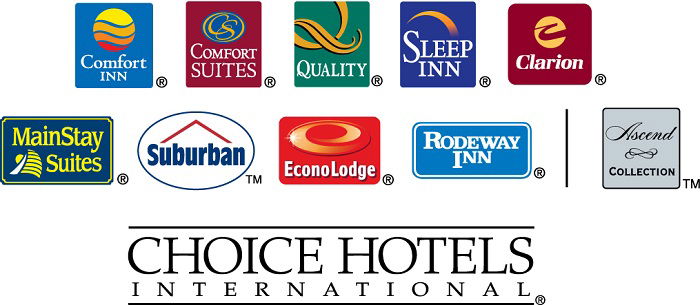 Welcome gift or points?
We haven't been advised yet as to what the welcome gift will be. I'll temper my expectations and be happy with perhaps a drink from the bar and a packaged snack. But hey, that's better than nothing.
And I actually have Gold status with Choice, even though I'm not exactly sure how I got it. Did I really end up with 10 stays there last year? I honestly didn't even think about it until they sent me the membership card.

My guess is that I'll take the points if that's an option. If they offer 500 points or so, I would value them at about $3.75 assuming 0.75 cents per point. That may not seem like much, but on a room that might only cost $50, it's a decent little bonus.
And considering that their recurring Stay Twice Earn 8,000 Points promotion can already be a decent deal — especially if you redeem Choice points in Norway where their Clarion Collection hotels come with breakfast and dinner — a few bonus points could potentially tip the scales.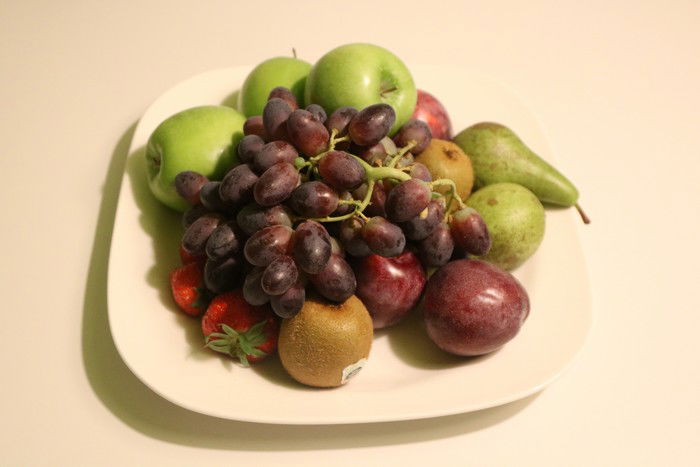 A man can dream right?
Bottom line
I'm excited to see Choice adding perks to their elite program. A welcome gift may not seem like much, but I honestly think it makes a difference.
In a time when cutting elite benefits seems to be in vogue, it's nice to see a chain truly enhancing their program, modest as it may be.
Do you have elite status with Choice Hotels? Are you excited about the new welcome gift and bonus points?