This is significant — Choice is proposing acquiring Wyndham, in what's essentially a hostile takeover attempt.
Details of Choice's proposal to buy Wyndham
Choice Hotels International has announced a proposal to acquire all outstanding shares of Wyndham Hotels & Resorts, at a price of $90 per share, payable in a mix of cash and stocks. For context, Choice is a hotel group with 7,500 properties, while Wyndham has 9,100 properties, so a combined hotel group would have a staggering 16,600 hotels. Both companies are primarily focused on the budget market.
Under Choice's proposal, the $90 per share to be received by Wyndham shareholders would consist of $49.50 in cash and 0.324 shares of Choice common stock for each Wyndham share they own. This implies a total equity value for Wyndham of approximately $7.8 billion on a fully diluted basis, and with the assumption of Wyndham's net debt, the transaction is valued at approximately $9.8 billion.
This proposal represents a 26% premium to Wyndham's 30-day volume-weighted average closing price ending on October 16, 2023, an 11% premium to Wyndham's 52-week high, and a 30% premium to Wyndham's latest closing price.
For the past six months, the two budget hotel giants have been in talks about a possible acquisition. However, Wyndham's management chose to disengage in these discussions, which is why Choice is now going public with this proposal. Choice shares the following details about the negotiations that had been taking place:
In April 2023, Choice proposed acquiring Wyndham for $80 per share, including 40% cash and 60% Choice stock; Wyndham rejected the proposal, and refused to engage further
In the weeks following, Choice increased its offer to $85 per share, comprised of 55% cash and 45% Choice stock
After that, Choice improved its offer yet again with a best and final offer of $90 per share, comprised of 55% cash and 45% Choice stock
Wyndham raised questions regarding the value of Choice stock and timing for obtaining regulatory approval, and Wyndham fully ended discussions at that point
Here's how Choice Hotels CEO Patrick Pacious describes this deal:
"We have long respected Wyndham's business and are confident that this combination would significantly accelerate both Choice's and Wyndham's long-term organic growth strategy for the benefit of all stakeholders. For franchisees, the transaction would bring Choice's proven franchisee success system to a broader set of owners, enabling them to benefit from Choice's world-class reservation platform and proprietary technology to drive cost savings and greater investment returns. Additionally, the value-driven leisure and business traveler would benefit from the combined company's rewards program, which would be on par with the top two global hotel rewards programs, enabling them to receive greater value and access to a broader selection of options across stay occasions and price points."

"A few weeks ago, Choice and Wyndham were in a negotiable range on price and consideration, and both parties have a shared recognition of the value opportunity this potential transaction represents. We were therefore surprised and disappointed that Wyndham decided to disengage. While we would have preferred to continue discussions with Wyndham in private, following their unwillingness to proceed, we feel there is too much value for both companies' franchisees, shareholders, associates, and guests to not continue pursuing this transaction. Importantly, we remain convinced of both the many benefits of the combination and our ability to complete it."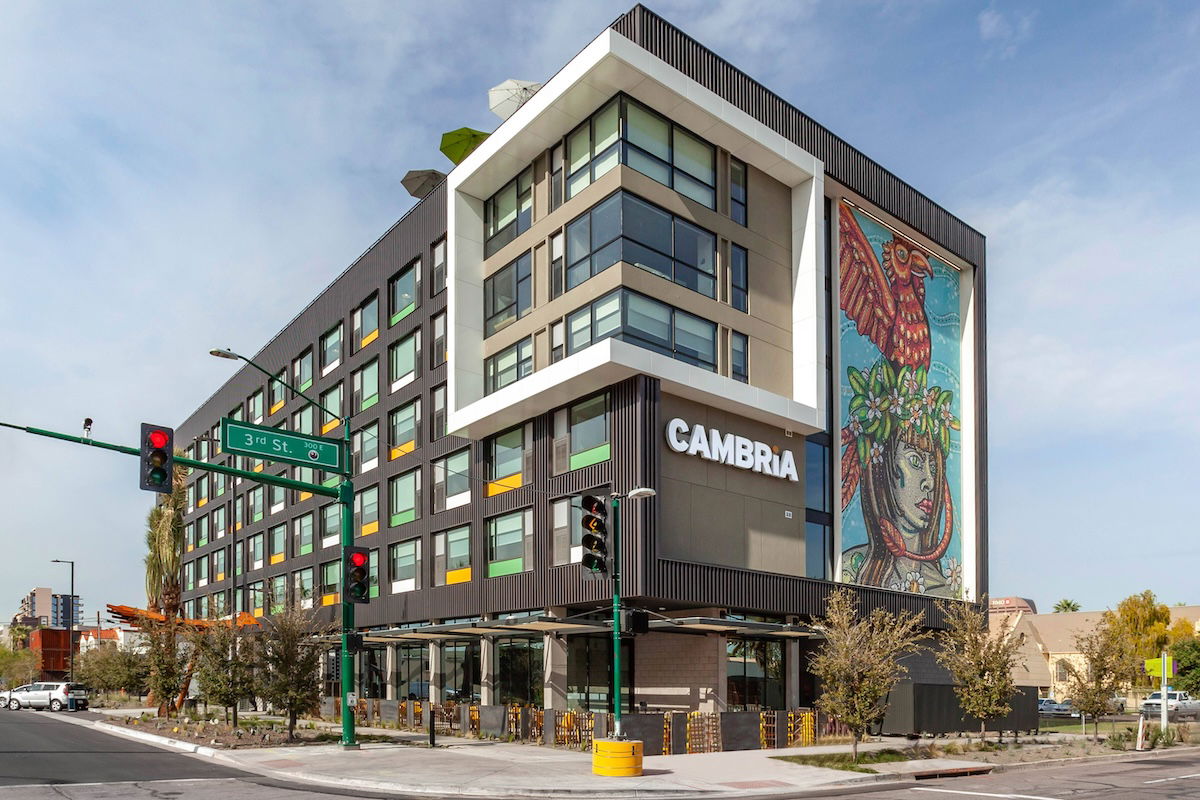 The value in a Choice & Wyndham merger
Choice is arguing that this proposal provides important benefits for stakeholders of both companies, including franchisees, shareholders, employees, and guests. Let me share the points that Choice is making (I'm not sure I agree with all the conclusions, but…).
Choice argues that franchisees win with lower total cost of ownership and increased hotel profitability:
Capitalizes on Choice's proven franchisee success system, dedicated to driving incremental topline reservation delivery to hotel owners' properties, while lowering the total cost of hotel operations
Nearly doubles the resources available to spend on marketing and driving direct bookings to franchisees' hotels, lowering the cost of customer acquisition
Establishes an even larger rewards member base on par with the top two global programs in hospitality
Drives more business to franchisees through lower cost direct booking channels, lower customer acquisition commissions and fees, and lower hotel operating costs and technology-driven labor efficiencies, while continuing to determine their own commercial and pricing strategy
Improves the value of franchisees' real estate assets by enhancing applicable cap rates and cash flows resulting from affiliation with the proforma company
Reduces friction by offering guests a broad portfolio of brands across segments, no matter their stay occasions, within a single system
Promotes increased investment and innovation in proprietary technology systems, processes, and training at the hotel and corporate level, which drives returns for Choice franchisees
Creates an opportunity to replicate the tremendous success of Choice's recent acquisition of Radisson Hotel Group Americas; during the integration of the nearly 600 Radisson Americas hotels into the Choice platform, Radisson's franchisees have already meaningfully benefited from increased guest traffic to direct and digital channels, improvement in conversion rates, and access to more corporate accounts, among other benefits
Choice argues that shareholders win with superior value creation:
Represents a 26% premium to Wyndham's 30-day volume-weighted average closing price ending on October 16, 2023, an 11% premium to the 52-week high, and a 30% premium to the latest closing price
Anticipates meaningful annual run-rate synergies, estimated at approximately $150 million, through the rationalization of operational redundancies, duplicate public company costs, and topline growth potential
Enables Wyndham shareholders to benefit from Choice's historically 3x higher EBITDA multiple on a go-forward basis and receive deferred tax treatment on their stock consideration
Creates additional capacity to further support Choice's revenue intense strategy, ultimately helping drive growth across its organic revenue levers
Generates predictable high free cash flow through an asset-light, fee-for-service model, providing resiliency through all economic cycles and enabling additional investments for future growth
Offers Wyndham two seats on the combined company's board and Wyndham shareholders the opportunity to participate in the significant upside potential of the combined company
Cash/stock consideration mechanism enables Wyndham shareholders to choose between immediate upfront proceeds or long-term value creation, subject to a customary proration mechanism
Choice argues that guests win with more lodging options and value:
Creates a combined rewards program on par with the top two global programs in hospitality and will offer best-in-class program benefits through partnerships and compelling hotel redemption options
Builds a global network of brands and hotels that meets the needs of the value-driven traveler across geographies, stay occasions and price points, supported by a seamless reservation system that provides guests with a more effective and efficient booking and shopping experience
Improves data analytics, enabling the combined company to personalize communications and tailor recommendations to best meet the needs of the up to 160 million combined rewards program members
Choice argues that employees win with expanded opportunities and increased stability:
Offers the ability to retain and attract "best-in-class" talent to one of the world's premier hotel companies focused on employee well-being, bringing together a wide range of experience and deep industry expertise
Provides more opportunities for advancement and career growth as part of a larger, more diversified organization
Combines two performance-driven cultures with a continued emphasis on associate development and growth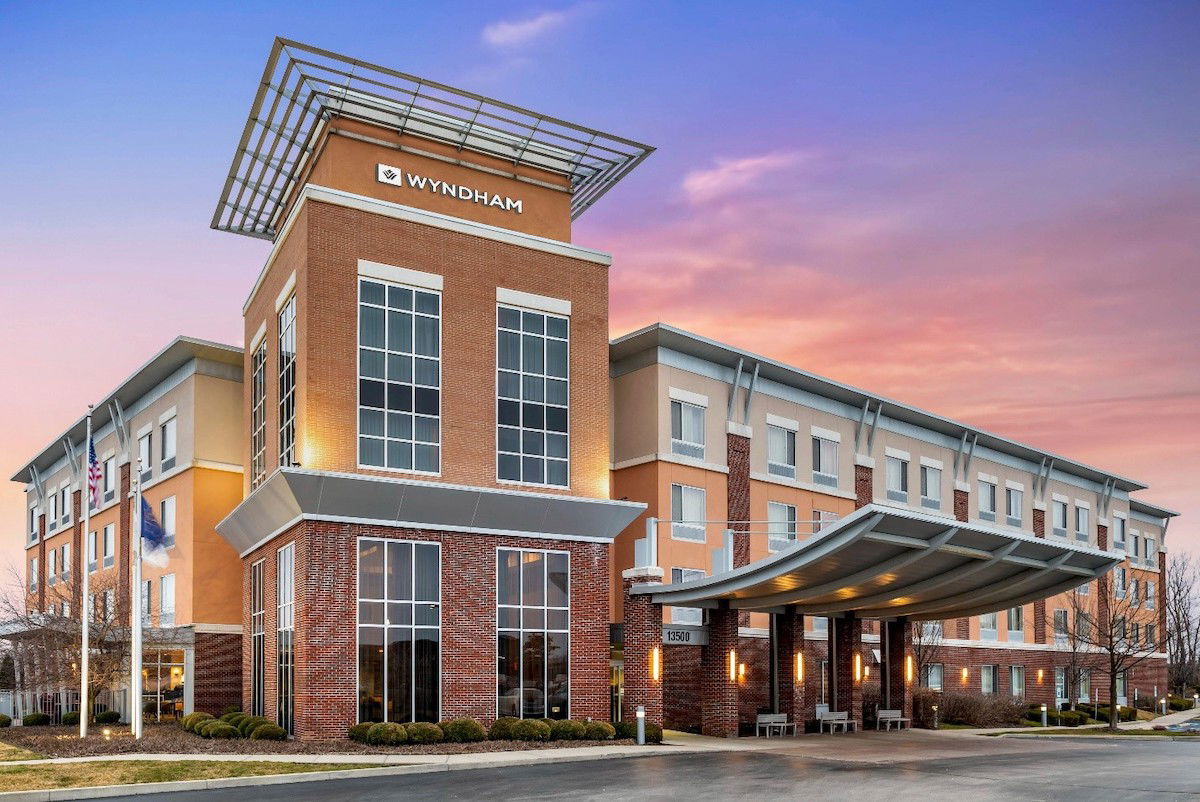 My take on Choice acquiring Wyndham
Choice acquiring Wyndham would create by far the world's largest hotel group in terms of number of properties (though not necessarily in terms of number of rooms). In the economy and midscale market in the United States, the combined hotel group would have roughly 50% market share, which is unheard of.
Along those lines, I have a couple of thoughts, as we look at the details of this proposal.
First of all, I can't help but wonder if Choice may receive pushback from regulators regarding this, as we've seen the Biden Administration try to block mergers in some other industries (like trying to block JetBlue's takeover of Spirit).
Admittedly hotel groups merging is different than airlines merging. Individual hotels still have to compete with one another, even if they're managed or franchised by the same company. Still, Choice has already bought Radisson Americas, and now wants to consolidate even further, and could get around 50% market share in its segment. I have to imagine there will be pushback here.
The other thing is that I don't actually fully see the merit to this takeover, other than short term stock gains for investors, and general synergies? Isn't the whole point of the major hotel groups and major hotel loyalty programs to compete with one another, and to give guests an incentive to stay with them over a competitor?
When you suddenly have dozens of limited service brands in one city all belonging to the same hotel group going after the same consumers, that seems to me like it would be bad for individual property owners, rather than good.
We've seen so much hotel brand inflation over the years (where hotels create more and more brands), and then on top of that you see mergers, causing some hotel groups to have brands that duplicate one another.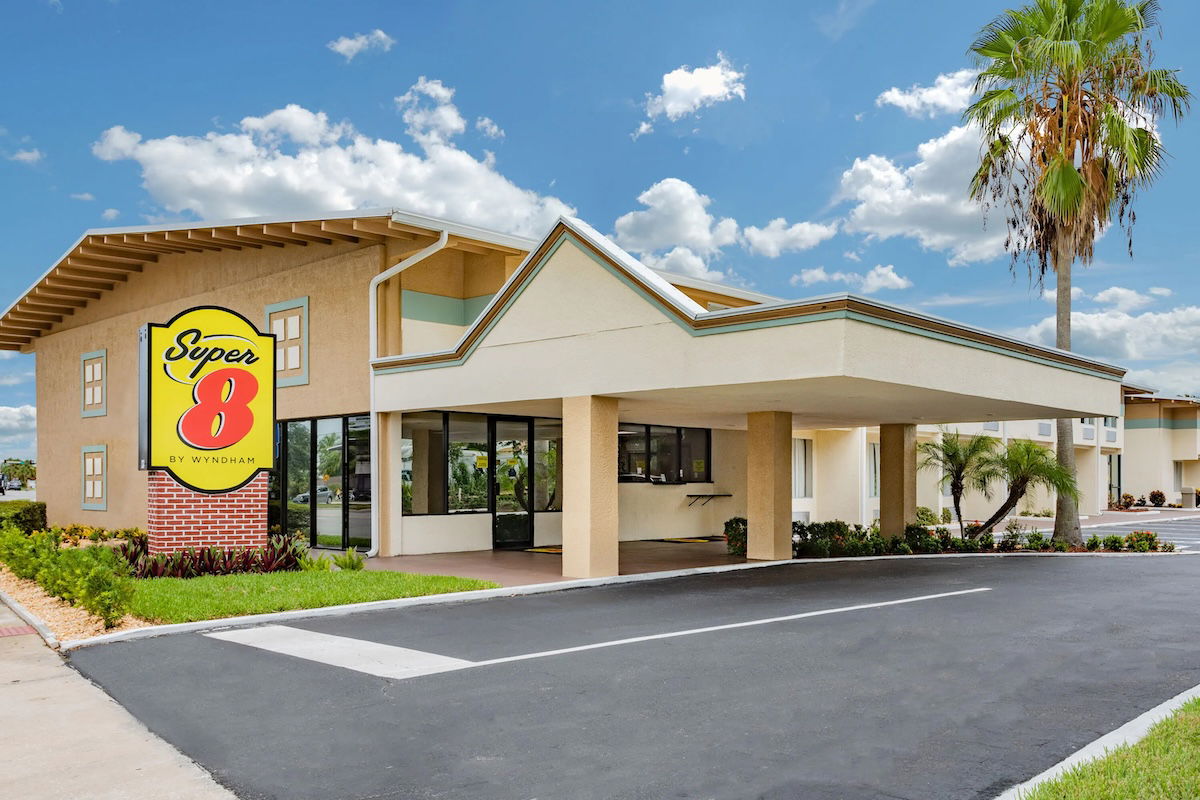 Bottom line
Choice has proposed acquiring Wyndham for $90 per share. Wyndham's management isn't receptive to a takeover, so Choice is now going directly to shareholders, in hopes of them approving the deal. Choice has already been growing, with its recent acquisition of Radisson Hotel Group Americas, and now this would make the hotel group even bigger.
I'm curious to see how this plays out, especially with Wyndham management so vehemently opposed to the takeover, and with potential regulatory challenges.
What do you make of Choice attempting to acquire Wyndham? Do you see this getting regulatory pushback?