Yesterday it was announced that China Southern will be leaving SkyTeam as of January 1, 2019. This is something that has been rumored for a long while, though many wondered if it would ever happen.
What's interesting here is that China Southern is leaving SkyTeam, while their subsidiary, Xiamen Air, will continue to be in SkyTeam.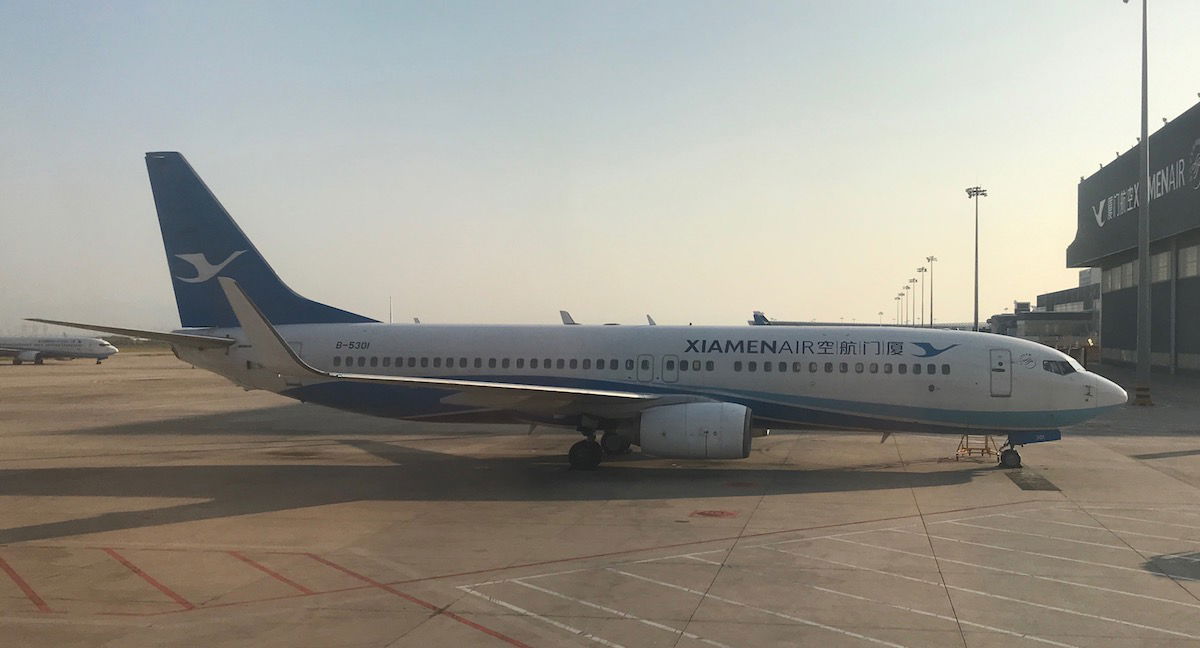 While perhaps a subtle distinction, China Southern claims that they're not leaving SkyTeam, per se, but rather have chosen not to renew their contract. This announcement was made on the 10 year anniversary of China Southern having joined the alliance to begin with, so it makes me wonder if they have to pay less for leaving the alliance because of that.
The added wrinkle here is that there have also been rumors for quite a while of China Southern joining oneworld and Cathay Pacific joining Star Alliance. This suggests that the two may be related, or perhaps that China Southern is highly unlikely to join oneworld while Cathay Pacific is in the alliance.
Since China Southern has taken the first step of leaving an alliance, let's revisit this topic.
What could happen with China Southern
Now that China Southern has left SkyTeam, there are a few things we could potentially see happen:
China Southern could join oneworld
Cathay Pacific could leave oneworld and join Star Alliance
China Southern could choose to just not be part of a global alliance, and instead focus on partnerships and joint ventures with specific airlines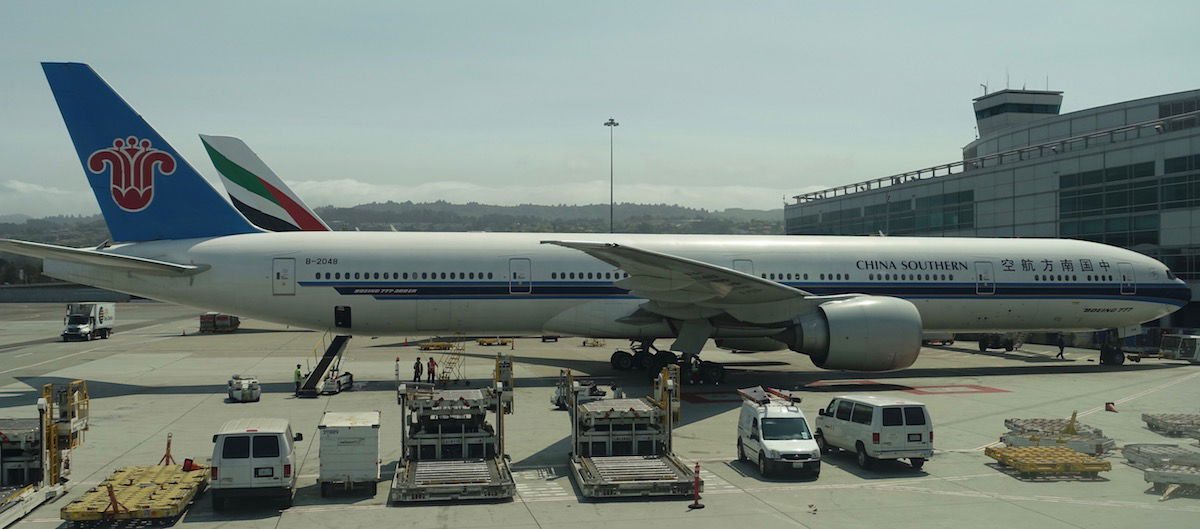 Why China Southern might join oneworld
China Southern has suffered from second-tier status in SkyTeam. That's because Delta basically runs SkyTeam, and they have invested in China Eastern, so they get a lot more love from Delta than China Southern does.
The thing potentially pointing China Southern towards oneworld is that American recently invested in China Southern. The airlines are cooperating more closely, so it wouldn't be totally crazy for the airline to join oneworld.
However, the big thing standing in the way of China Southern joining oneworld is that Cathay Pacific is a founding member of the alliance and has veto rights. Logically they wouldn't want an airline based less than 100 miles away from their home airport to join the alliance, as it would be a direct competitor.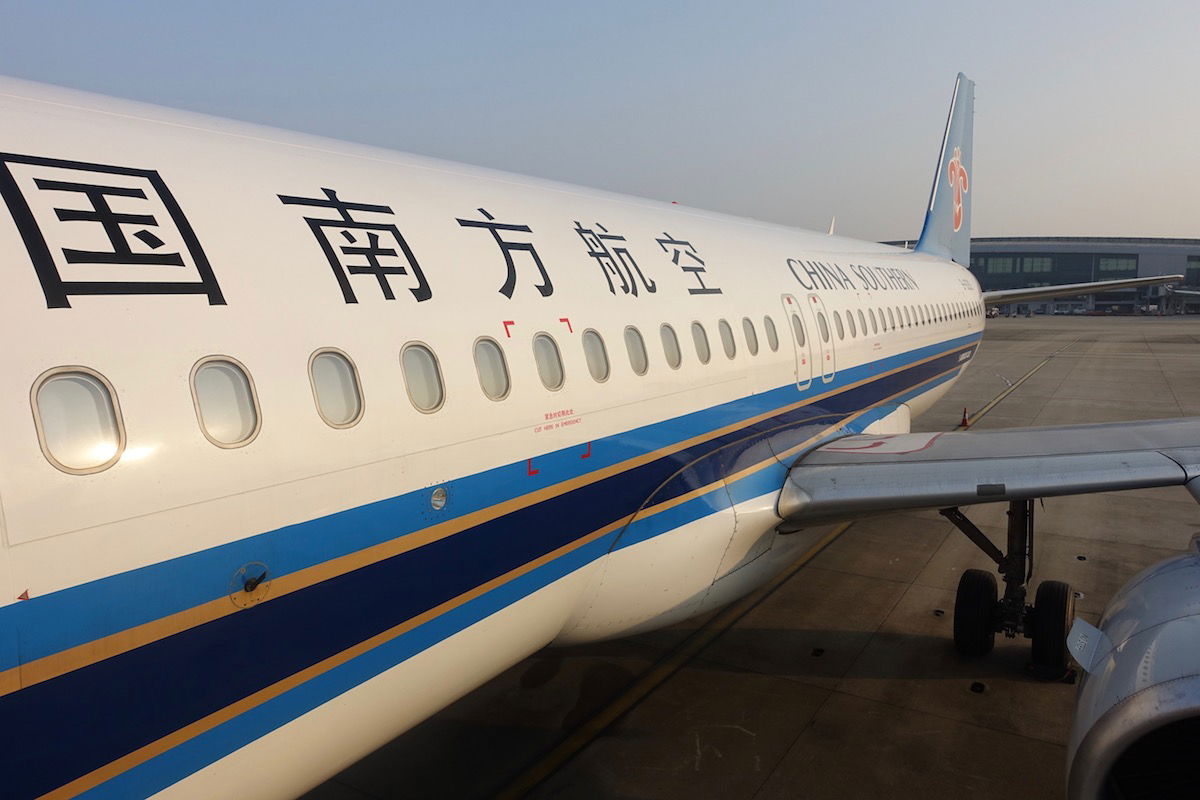 Why Cathay Pacific might leave oneworld and join Star Alliance
This is a rumor that has been around for eons. The basis of this is that Air China is the second largest investor in Cathay Pacific, so it's logical for them to cooperate more on some level, especially as Cathay Pacific continues to struggle financially.
Qatar Airways is now the third largest investor in Cathay Pacific, though we also know they aren't happy with oneworld.
Cathay Pacific has also lately introduced partnerships with some Star Alliance airlines, including Air Canada and Lufthansa. However, these out-of-alliance partnerships aren't unusual.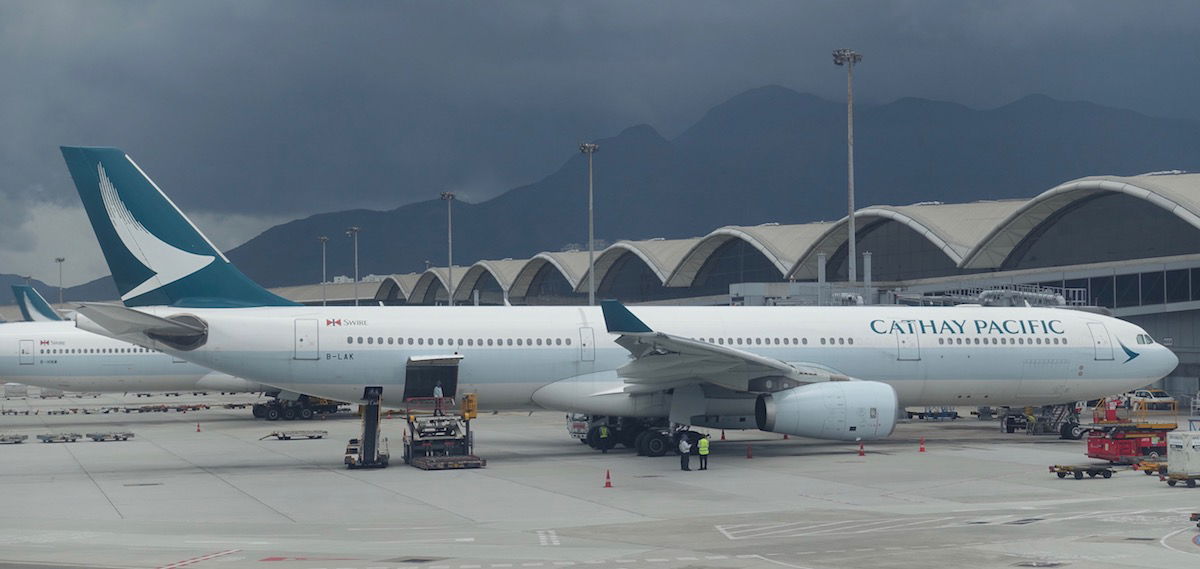 My take…
I was surprised when I read that China Southern was actually leaving SkyTeam. On one hand I feel like there must be more to this, and now we're just waiting for the other shoe to drop.
On the other hand — and this is what I'm actually leaning towards — I think there might not be more to this for now. I could see China Southern just not belonging to an alliance and instead focusing on closer partnerships and joint ventures.
Meanwhile I still don't see the logic in Cathay Pacific joining Star Alliance, and don't think it would actually happen. I could be wrong, but I just don't see it. That's partly true because I think some founding Star Alliance members (like Thai Airways) would veto it, and partly because I don't think it would necessarily even be a better fit for Cathay Pacific.
So for now my money is on China Southern just focusing on partnerships. They still have a joint venture with Air France-KLM, and that could remain unchanged. Similarly, I could see them forming a joint venture or closer partnership with American.
Really this may just all be a sign of the continually decreasing value of the global alliances.
What do you think — will Cathay Pacific join Star Alliance, will China Southern join oneworld, or what's going on?