Over the years airlines have updated many policies. For example, as a kid I remember flying Condor between Tampa and Frankfurt every summer, where they had a smoking section onboard.
Smoking policies have changed significantly over the years, and at this point I don't know of any airline that allows passengers to smoke onboard. While a vast majority of airlines also prohibit crews from smoking, it happens more often than you'd think.
After all, it's not like airline crews have anyone watching over them, so if the captain is comfortable with it, there's little that can be done about it.
Smoking pilots are most common in China, where smoking onboard isn't actually explicitly prohibited. Rather it has been a grey area for long, as China has banned smoking in the cabin, but hasn't explicitly banned smoking in the cockpit.
I've written in the past about my experience flying with China Eastern and experiencing smoking pilots. While that was annoying, the reality is that there are potentially much bigger safety implications to this.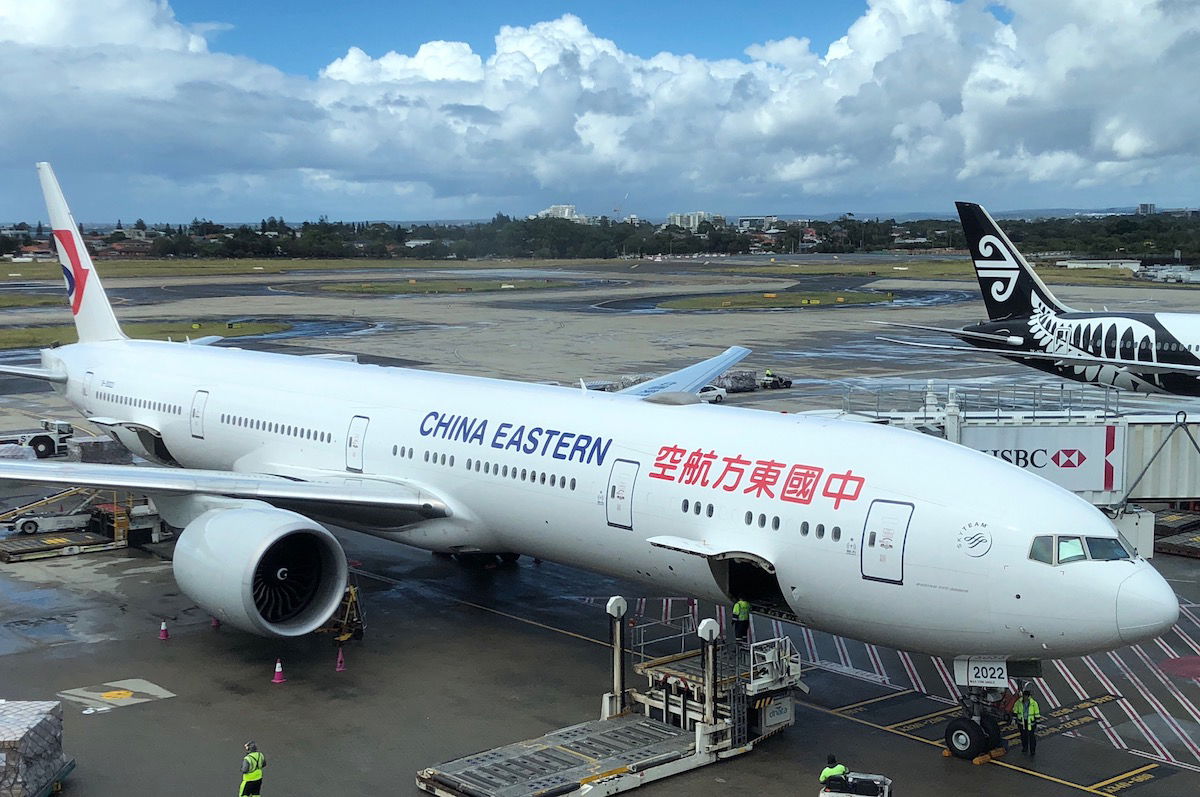 For example, last July an Air China flight descended about 25,000 feet as the cabin seemed to lose pressure.
The cause? A vaping pilot. The first officer was smoking an e-cigarette, and wanted to turn off the recycling fans to prevent the vapor from spreading into the passenger cabin. Instead he accidentally turned off the air conditioning in the cabin, which created the sensation of depressurization.
The Civil Aviation Administration of China has taken this problem seriously, and it looks like rules are about to change big-time in China.
Caixin Global is reporting that the CAAC has issued a notice this week asking airlines to implement a no-smoking policy for pilots effective immediately. This was supposed to take effect as of the end of this year, but has been moved forward.
It will be very interesting to see the extent to which pilots adhere to these new rules.
(Tip of the hat to @hobbseltoff)