I'll be the first to admit I'm not an expert on airplane pajama etiquette… I'm pretty sure I proved that back in Singapore in 2011.
At the same time that hasn't stopped me from calling out others for "bad" etiquette, like the guy that decided to change in front of the cabin in Lufthansa first class. 😉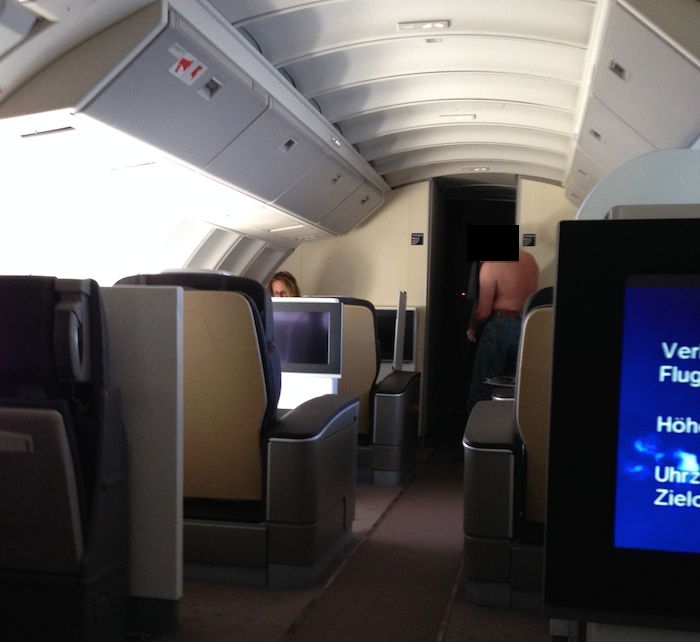 Well, today I had a situation enroute from Seoul Incheon to Abu Dhabi that was, perhaps, regrettable.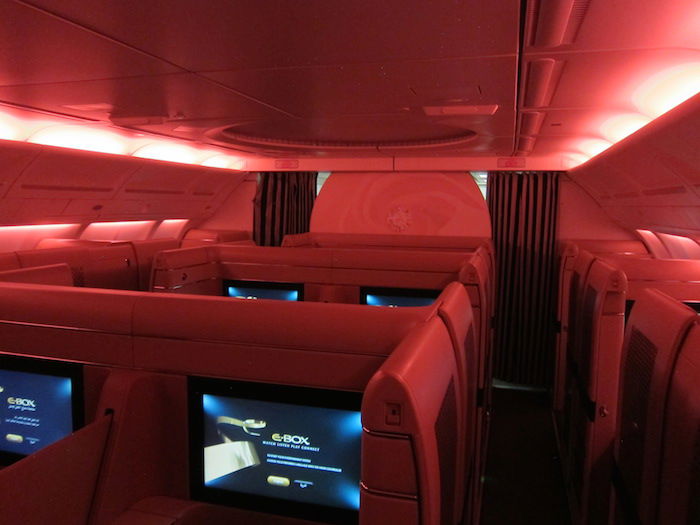 After a 14 hour flight delay and an incredibly frustrating experience, I finally boarded and was ready for some champagne. I had a few glasses before takeoff and was feeling G-O-O-D!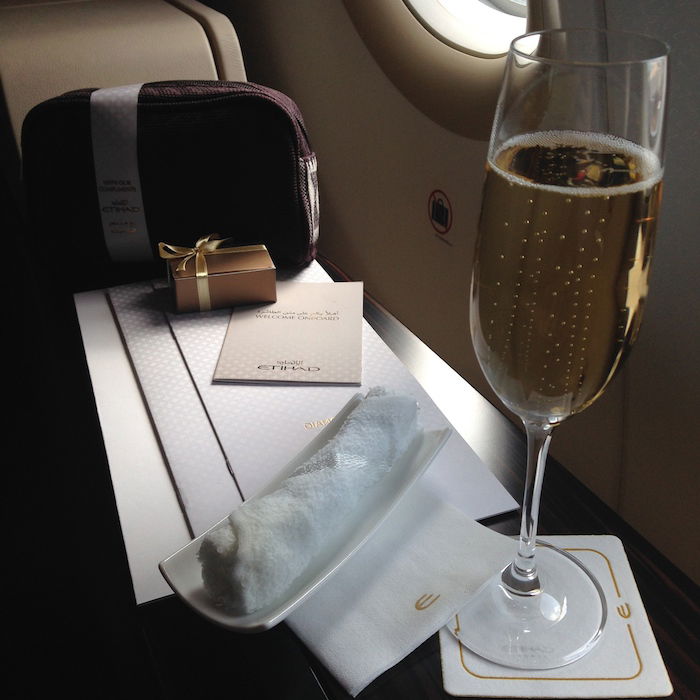 Since the flight was delayed so much, many people had been rebooked onto other flights, so the flight was fairly empty. Boarding was completed within 15 minutes, and by the time I was ready to change into pajamas we were already pushing back.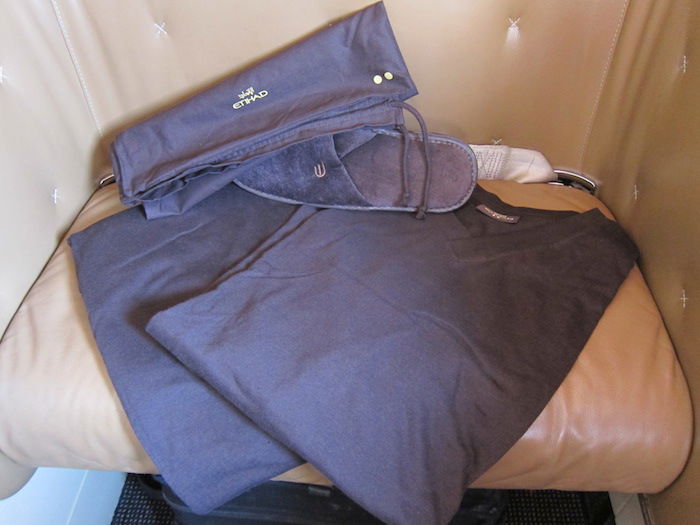 I'm a bit like Sheldon Cooper in that I have my routines and I don't stray from them much. I change into pajamas before takeoff. That's just what I do.
So we're pushing back and changing before takeoff is no longer an option. And keep in mind I did have a few glasses of champagne, so had fewer inhibitions, I suppose.
I was in seat 2K, and there were a total of three other first class passengers — a couple in 1D & 1G, and a lady in 2A. Etihad's suites are extremely private, so as we were taxiing out I decided I might as well change into pajamas… at my seat.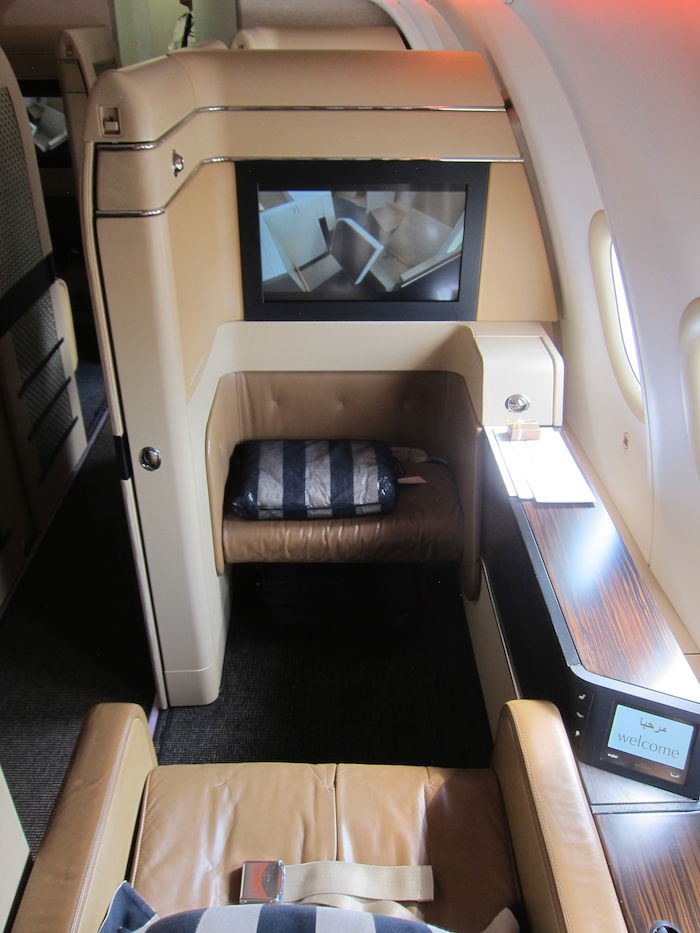 I had a blanket, I had underwear on, and it theoretically takes all of 10 seconds to do. No one is being harmed, so why not?
As the cabin was rather empty the center seats in my row were unoccupied, and at this point the lady in 2A hadn't looked anywhere except forward since boarding (as far as I know — she was wearing a burqa so I couldn't see anything but her eyes, and I couldn't even see those since she was just looking directly ahead).
So I decided to go for it, and started changing into pajamas as we taxied.
And go figure exactly as I'm changing my pants the woman in 2A looked over. I don't know whether or not she had a look of horror, given that I couldn't see her face, but it sure was awkward.
Even more amusing was after takeoff when the flight attendant said "hmmm, I don't remember you changing into pajamas."
If I hadn't had a few glasses of champagne I probably wouldn't have done it, but at the same time, is it really so wrong to change at your seat? If you're discreet and under a blanket, what's the downside? That's what the suites are for after all, no?
[poll id="46″]
Next time I'll change into pajamas at my seat with the doors closed, I think…