Qatar Airways' CEO, Akbar Al Baker, is probably the most outspoken person in the airline industry. He has a big mouth and says a lot of things that make me cringe, but when it comes down to it, he usually delivers. He's incredibly passionate about his airline, and also passionate about delivering a quality experience for "his" passengers.
For years he talked about introducing a "super business class," and I was skeptical. That's partly because the rollout of it kept getting pushed back, and partly because he isn't always the more reliable narrator (where are Qatar Airways' nonstop flights to Las Vegas, San Francisco, and Santiago, all of which the airline announced as a sure thing?). But my gosh, he sure delivered with Qatar Airways' new business class. It's by far the world's best, as far as I'm concerned, and the design shows such amazing attention to detail. So when it comes to the onboard experience, never doubt Akbar, though it may not always happen with the timeline he initially promises.
So, what's next for Qatar Airways? According to Al Baker, Qatar Airways plans to introduce a revolutionary new economy cabin in the next few years. Before we talk about the details, let me say that I'm highly skeptical of any airline that claims to be innovating economy seats.
Why? Because the reality of the industry is that business class seats keep getting more spacious, and economy seats keep getting tighter. That's just how the economics of aviation work out, as economy passengers generally choose on price, while in premium cabins airlines try to differentiate themselves. So it's easy enough to be innovative when you have more space to work, while it's hard to get too creative when you're cramming people into seats like sardines.
So we've seen plenty of airlines introduce refreshed economy seats, and to me they look like just about any economy seat. Don't get me wrong, some seats are wider, some seats have more legroom, some seats have bigger TVs, etc.
However, if we're going to be honest, the airline with the most spacious economy seats is probably Air India, and that's largely because they haven't updated them in so long (their 777-200s have seats in a 3-3-3 configuration, with 34″ of pitch). Singapore Airlines recently introduced new cabins on their A380, and here's what their new economy looks like: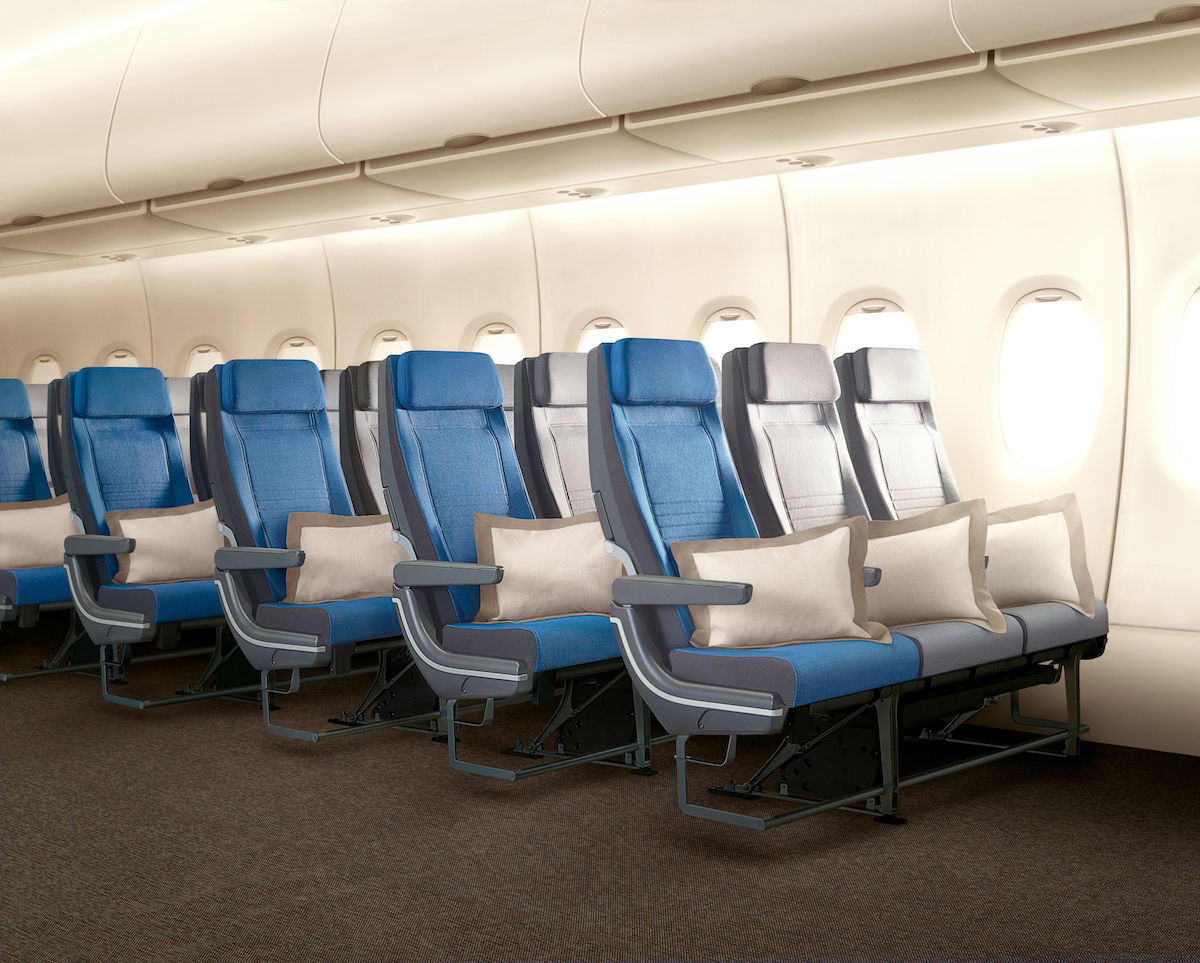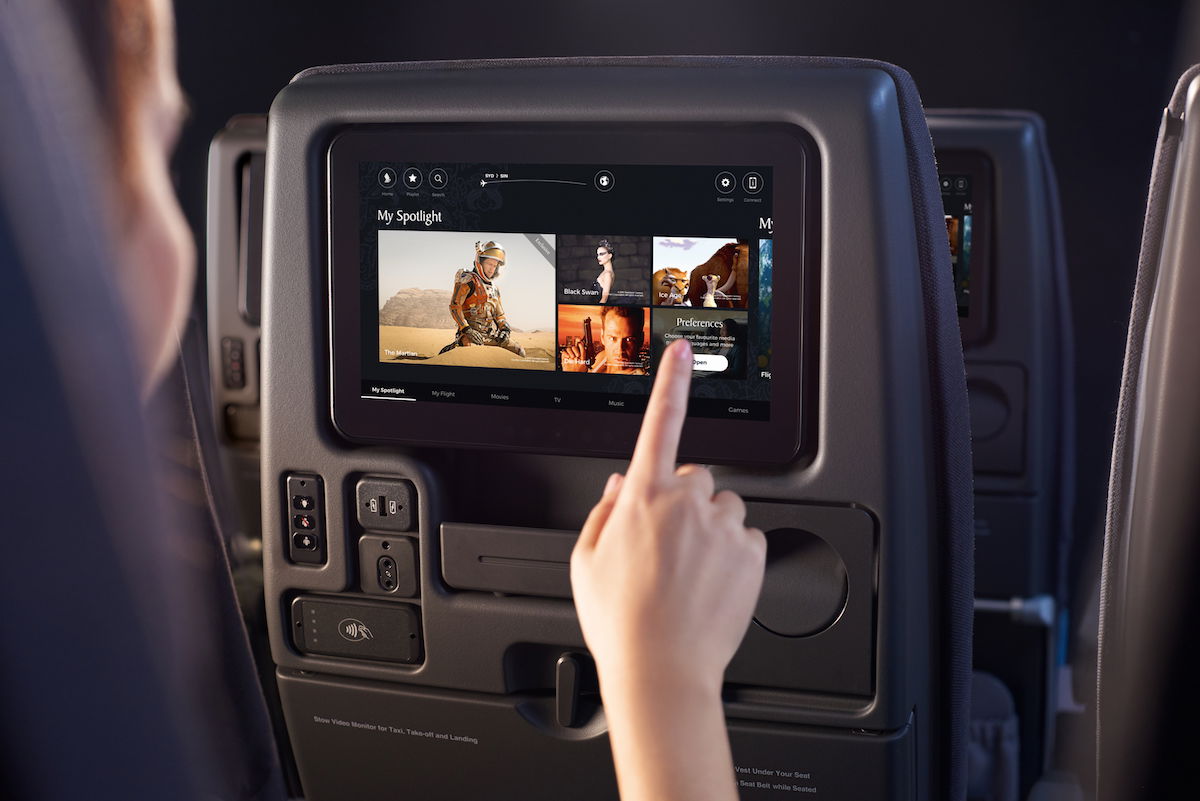 It looks perfectly nice, but I don't think anyone would say "wow, that's revolutionary." However, Singapore Airlines most definitely has superior service in economy.
With that in mind, Air Transport World quotes Al Baker as saying that there's something special that they want to do with economy:
"When you give the best product in business class, then you should never forget economy-class passengers, because that's the volume. There is something [special] that we want to do. I promised the same with our [new business-class seat] Qsuite [at last year's show] and I surprised [the public] with the product. And we want to do the same again for economy class."
This could be announced as soon as at ITB Berlin 2019, so we'll have to wait and see, as there are no further details as of now.
In the past, Al Baker has referred to Qatar's economy class as being similar to premium economy on other airlines (which is insane, especially since it was around the same time that the airline densified their 777 economy), so the airline doesn't have plans to install premium economy in the future.
I asked @qatarairways CEO if he'll reconsider Premium Economy now that partner @AmericanAir has announced it. #PaxEx pic.twitter.com/xBRdwIJMMh

— Jason Rabinowitz (@AirlineFlyer) December 9, 2015
So call me crazy, but I'm sort of optimistic for economy flyers here. I actually believe him when he says there's something "special" they want to do, and I believe it will be innovative. I'm just curious what that special thing is.
My very first thought is that one of the things that makes Qsuites unique is that you can create a four person suite.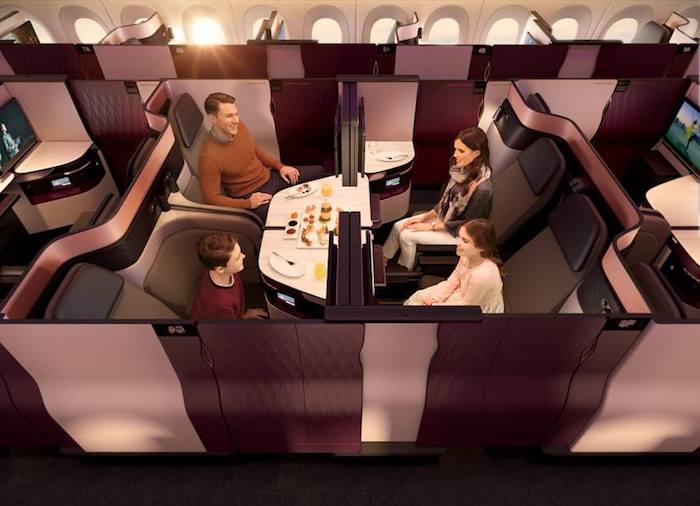 Some airlines have created ways that passengers can get a flat bed in economy, like Air New Zealand's SkyCouch. Is there a way that Qatar Airways could come up with an economy product that allows people to sleep flat when traveling in groups of 2-4 by utilizing space more efficiently? The SkyCouch relies on there being at least one empty seat, so I'm curious if Qatar Airways can somehow come up with an even more efficient design.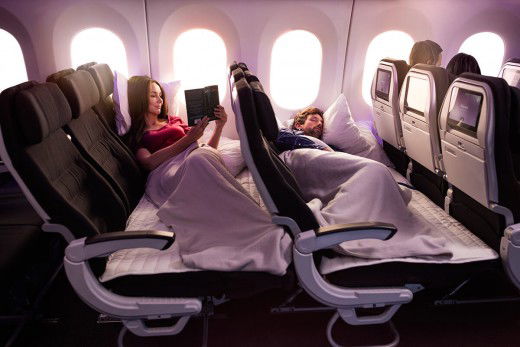 Do you think Qatar Airways is considering actually revolutionizing economy, and if so, what do you think they're trying to do?