For years, Panama-based Copa Airlines used United MileagePlus as their loyalty program, which goes back to Continental having a stake in them. However, in 2015 Copa decided to launch their own ConnectMiles program, which very closely mirrored MileagePlus.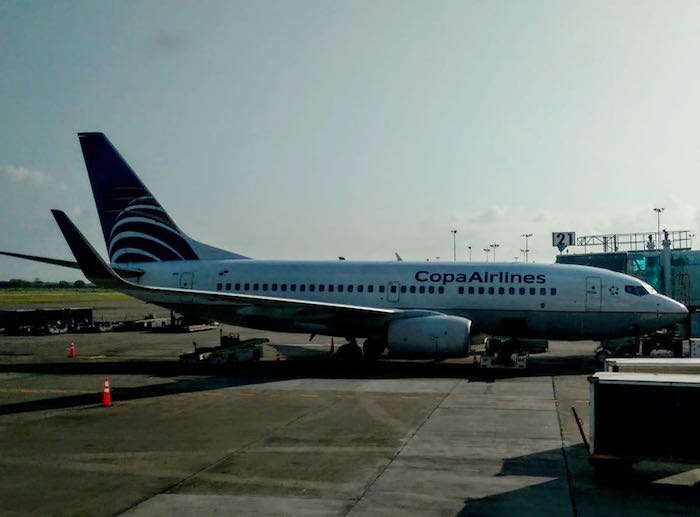 Fortunately Copa still awards miles based on distance flown rather than revenue, and they don't have a revenue requirement for earning status, but otherwise the program looks quite similar. Copa is also a Star Alliance member, so you can earn and redeem Copa miles for travel on any Star Alliance airline. I know many of us have taken advantage of the opportunity to status match with Copa, so I'm sure I'm not the only ConnectMiles Platinum member among us. 😉
Copa now lets you buy and share miles
As of this month, Copa ConnectMiles has added the ability to buy and transfer miles, something which they previously didn't allow. Perhaps they're inspired by their Star Alliance partner to the south, Avianca, and what they've done with their LifeMiles program.
ConnectMiles is using points.com to process these transactions, and it looks like Copa is charging 1.5 cents per transferred mile, and 3.0 cents per purchased mile.

Copa is offering up to a 50% bonus on purchased miles
At the moment Copa ConnectMiles is offering a 50% bonus on purchased miles.

The bonus is valid through March 31, 2017, when you purchase at least 5,000 miles in one transaction. The bonus is also tiered, meaning you get a bigger bonus the more miles you buy, as follows:
Buy 5,000-9,000 miles, get 15% bonus miles
Buy 10,000-19,000 miles, get 30% bonus miles
Buy 20,000-29,000 miles, get 40% bonus miles
Buy 30,000-50,000 miles, get 50% bonus miles
So if you purchase 30,000 or more miles, you'd be buying miles for 2.0 cents each. That's certainly not a rate at which I'd speculatively purchase ConnectMiles, though I'm sure some people will find value in buying miles at that cost.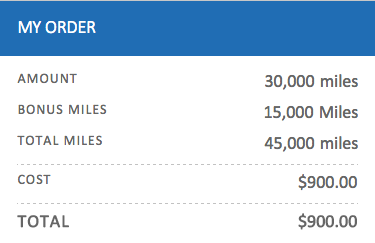 If you're considering buying Copa miles, here's the Star Alliance award chart for ConnectMiles members. Copa also has a pretty good online booking tool.
If you do choose to buy miles, keep in mind that the transaction will be processed by points.com, meaning that you'll want to use a card which maximizes your return on everyday, non-bonused spend:
Bottom line
Personally I'm not a buyer at two cents per mile, though I suspect others may find value in buying miles at that rate, especially to top off an account. Let's see a 100% bonus next, Copa! 😉