File this under "something I'll probably never use, but had no clue about and find kinda interesting."
Brussels Airlines' chauffeur service
I'm not sure if this is currently being offered or not (due to the pandemic), but it appears that Brussels Airlines offers a chauffeur service when arriving at and departing from Brussels Airport. Am I the only one who had no clue about this?
The eligibility requirements are interesting. Rather than being tied to booking full fare business class, it's based on how much your ticket costs. You're eligible if:
You're a single passenger with a minimum fare of €2,500 excluding taxes
You're two or more passengers traveling to or from the same European address, with combined fares of €2,500 excluding taxes
Flights must be marketed and operated by Brussels Airlines, and you must have booked your ticket through the airline
You must be traveling long haul, to & from Africa or the United States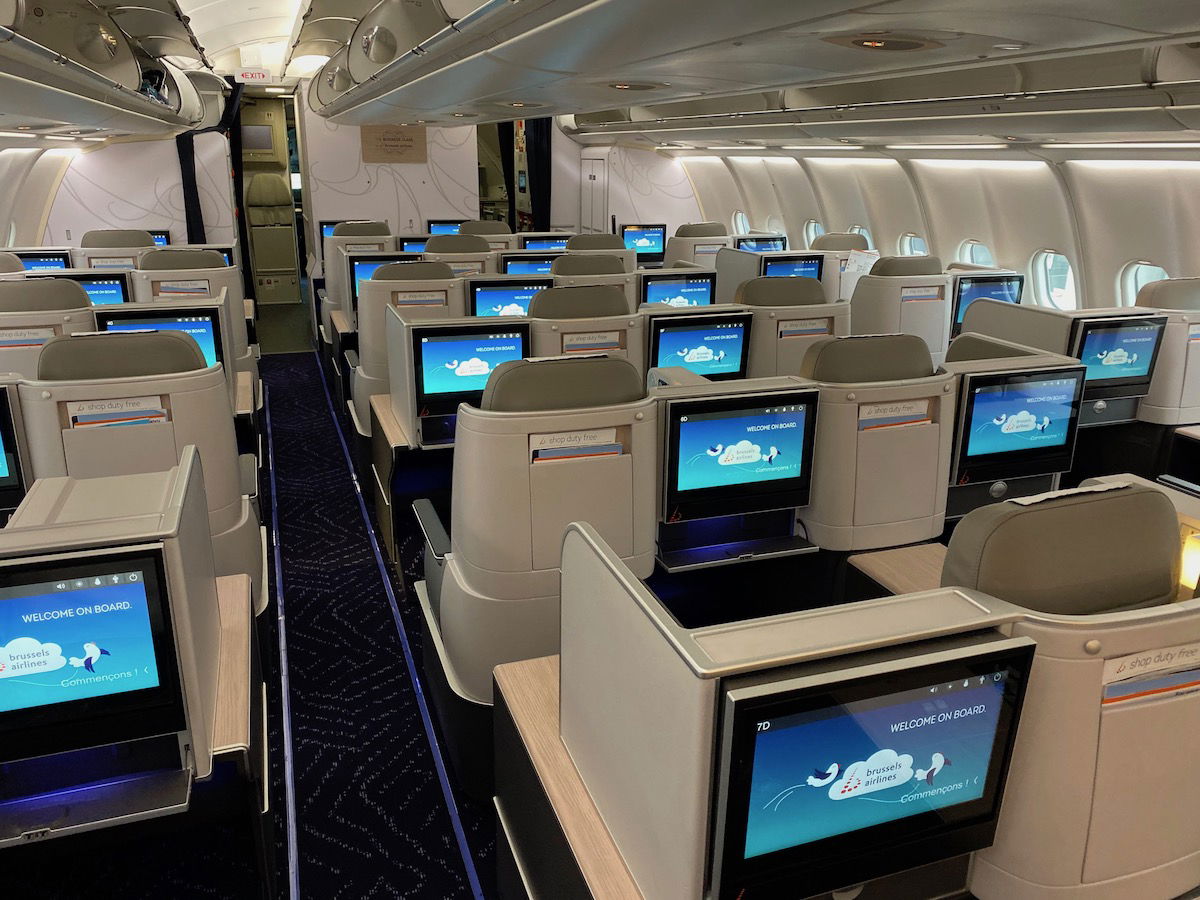 Brussels Airlines' new A330 business class
With this service, you can both be picked up at Brussels Airport upon your arrival there, and can also be driven to Brussels Airport upon your departure.
According to Brussels Airlines, the chauffeur service can take you to any of the following places:
Aalsmeer, Amsterdam, Breda, The Hague, Dordrecht, Eindhoven, Haarlem, Hilversum, Maastricht, Rotterdam, Tilburg, Terneuzen, Utrecht, Zaanstad, Zoetermeer, and all other Dutch cities between Brussels and these cities.
Lille, Arras, Cambrai, Abbeville, Amiens, Boulogne-sur-Mer, Douai, Dunkerque, Maubeuge, Calais, Saint-Quentin, and all other French cities between Brussels and these cities
Luxembourg and all other Luxembourgish cities
Bonn, Cologne, Leverkusen, Solingen, Krefeld, Düsseldorf, Mönchengladbach, Duisburg, Essen, Wuppertal, Dortmund, Bochum, and all other German cities between Brussels and these cities
In some cases those are some shockingly long distances. For example, Brussels to Dortmund is about 270km, and that drive takes about three hours.
To book this service you have to contact Brussels Airlines' service center.
It's not entirely clear what kind of a car you'll be driven in, but it is called a chauffeur service, so I'd assume they're not putting you on a bus or train. If that's the case, this is quite a generous offer. For example, looking at Blacklane, the cheapest chauffeur service from Brussels to Dortmund would be over €500 one-way.
This is kind of surprising…
Back in the day we saw quite a few airlines offer a chauffeur service. However, over times this is a perk that many airlines have eliminated, and those that still offer it have largely added a lot of restrictions.
This service being offered surprises me on quite a few levels:
In Europe train travel is largely pretty efficient and civilized, so there's less need for a car service to & from Brussels than in many parts of the United States, the United Arab Emirates, etc.
Brussels Airlines has historically been considered the least premium of the Lufthansa Group long haul airlines (with the others being Austrian, Lufthansa, and SWISS), so it's interesting that it's also the only airline to offer this service in Europe
Most airlines tie chauffeur service eligibility to booking a specific fare type, while Brussels Airlines bases it on how much you spend on your ticket, which is an interesting metric, especially since you can combine fares of multiple passengers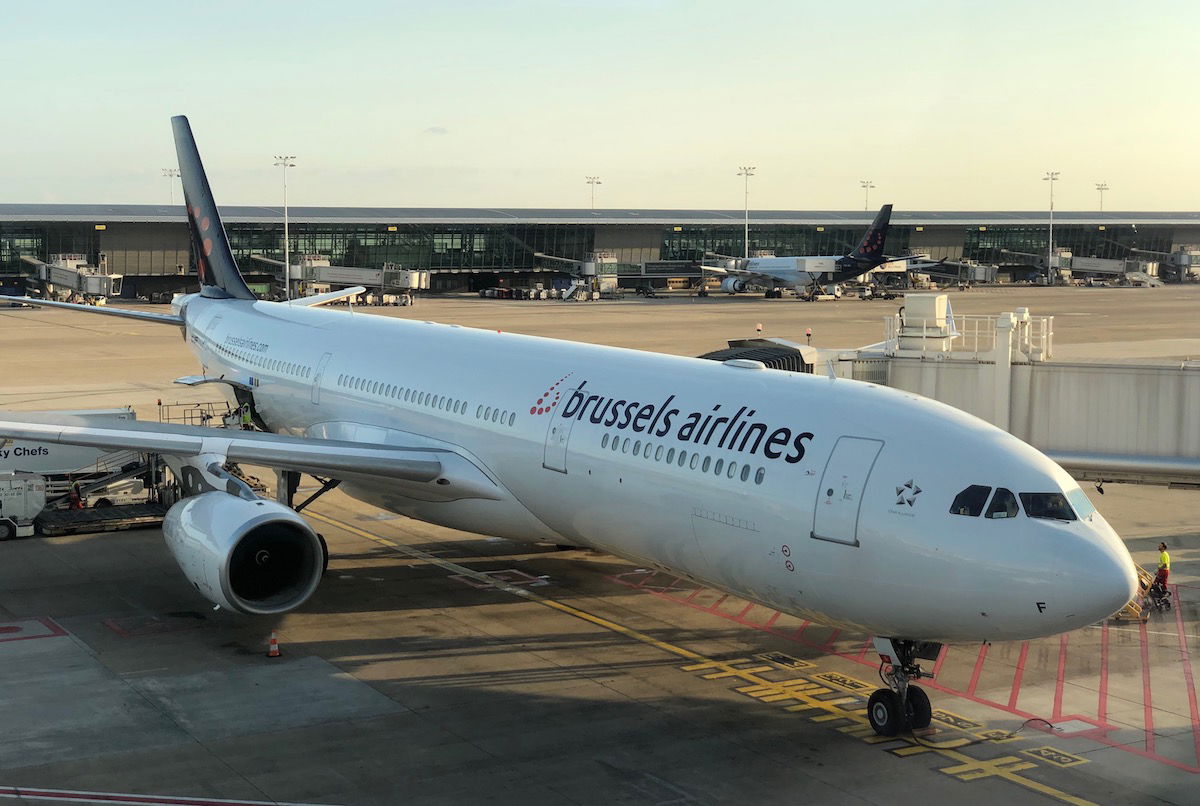 Brussels Airlines A330
Bottom line
Brussels Airlines offers a chauffeur service for those who are flying long haul and spend at least €2,500 combined on tickets. The chauffeur service is valid for drives of up to a few hours in some cases, which sure is generous.
At this point Brussels Airlines is one of the only airlines in Europe still offering this service, which you wouldn't expect, given that it's not a particularly premium airline.
Has anyone ever used Brussels Airlines' chauffeur service?