While my favorite use of British Airways Avios is for travel on partner airlines, there are also circumstances where it can make sense to redeem for travel on British Airways.
Unfortunately the airline charges steep carrier imposed surcharges on most award tickets, which sting. On the plus side, there are some positive aspects about redeeming for travel on British Airways:
The airline consistently makes at least two first or business class award seats available when the schedule opens
The airline is generally pretty good about making award seats available beyond those first two seats
You can upgrade on British Airways using Avios for very reasonable costs, and the availability is the same as outright redeeming miles
One interesting thing is that up until now British Airways has only offered "saver" award availability to most members. They have peak and off-peak pricing, but that's based on the time of year and not based on availability on a particular flight.
There's no dynamic award pricing, and no dynamic or "rule-buster" award pricing.
Well, it looks like British Airways has quietly introduced a new award option, as noted by Turning Left For Less. This new award option seems to be available exclusively for Executive Club members with accounts registered in the US and UK, and applies to travel to & from North America (including the US, Canada, and Mexico):
These awards book into the "I" fare class, which is the same as British Airways' discounted paid business class fare class
This only applies to business class, whether booking an outright business class award redemption, or upgrading from premium economy to business class
This can only be booked over the phone, so you won't find this bookable online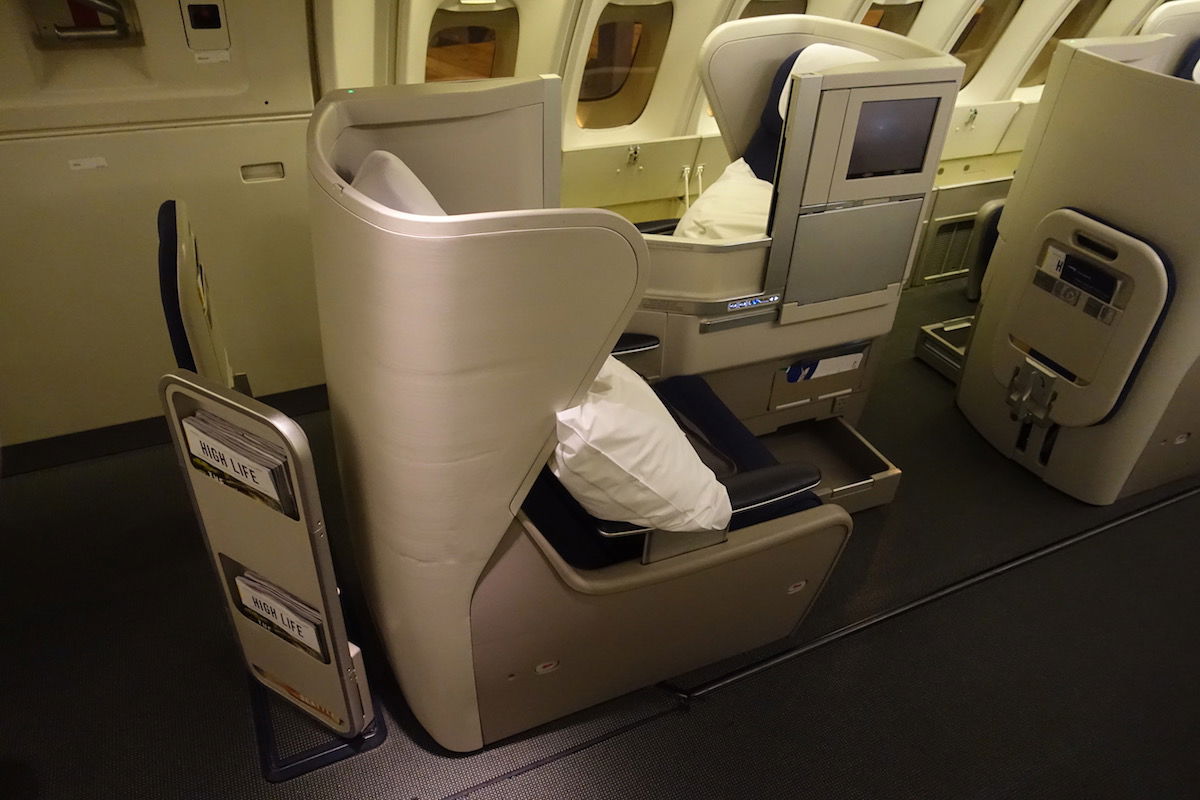 British Airways' 747 Club World
The taxes and carrier imposed surcharges are the same as usual, though it seems like the number of Avios required varies by flight. For example:
A London to New York roundtrip costs 194,000 Avios, when it would usually cost 100,000-120,000 Avios roundtrip
A London to Los Angeles roundtrip costs 224,000 Avios, when it would usually cost 125,000-150,000 Avios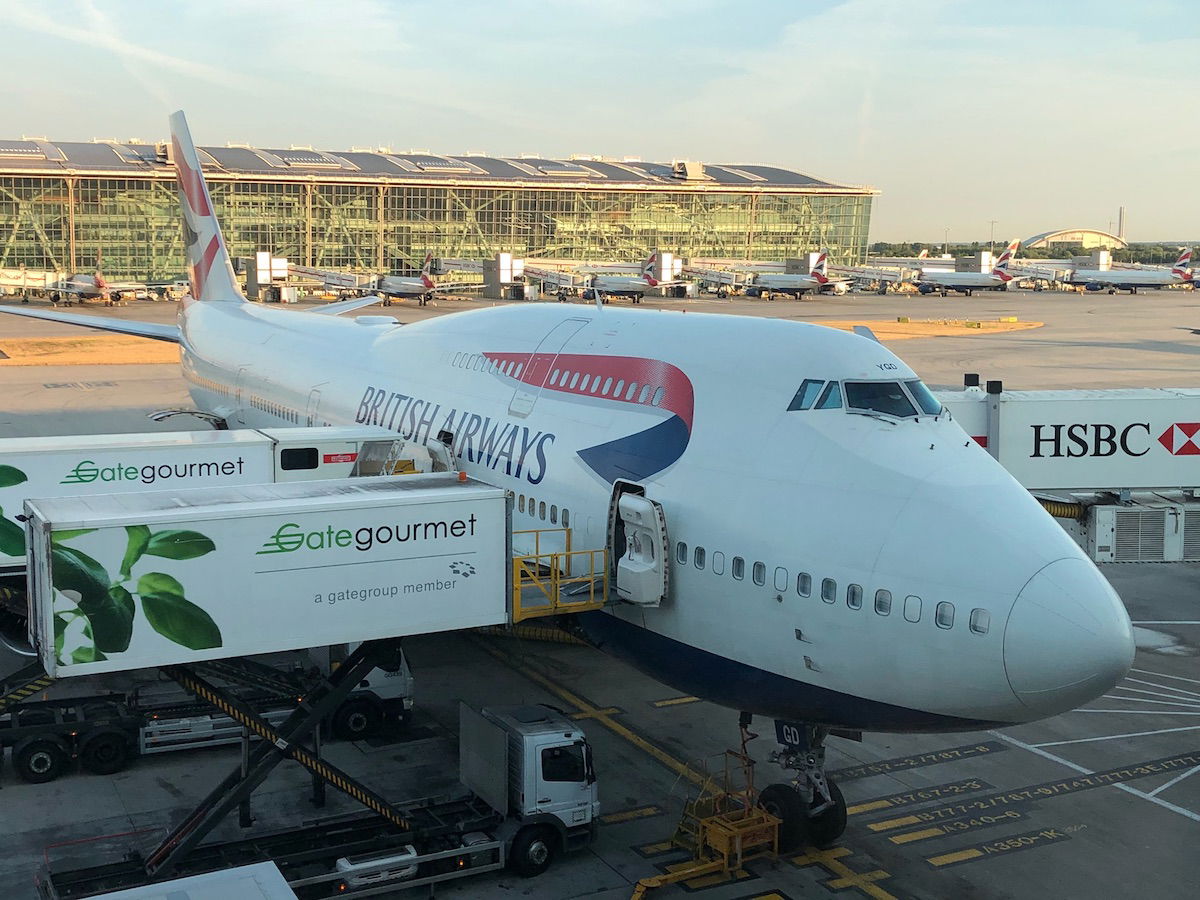 British Airways 747
Are those amazing deals? Absolutely not. But for awards coming out of a readily available fare bucket, I'd say this is a good option to at least have in your back pocket if you find yourself in a situation where there are no other good award options.
Of course my hope is that they're adding this feature without taking anything away. It could be argued that this is them slowly heading towards dynamic award pricing, though personally I'm not reading into this too much for now.
What do you make of British Airways' new higher cost business class awards?