After over 2.5 years, British Airways has finally restored full meal service in long haul business class.
British Airways restores long haul business class meal service
Virtually all airlines greatly scaled back inflight service around the start of the pandemic, in order to cut costs and minimize contact between passengers and crew. Since then, we've seen airlines progressively restore service, though airlines have done so at very different paces.
Some airlines had already more or less restored inflight service by the summer of 2020, while other airlines still haven't restored service. Along those lines, there's some good news for British Airways passengers. As of today (October 28, 2022), British Airways is restoring its full pre-pandemic meal service in long haul business class (Club World).
Interestingly the carrier's excuse for not offering a full service up until now isn't because of cost cutting or safety, but rather because of crew shortages, meaning that flights haven't been staffed with as many flight attendants as before. Offering a multi-course meal without enough staff is not only challenging for crew, but a disappointment for passengers.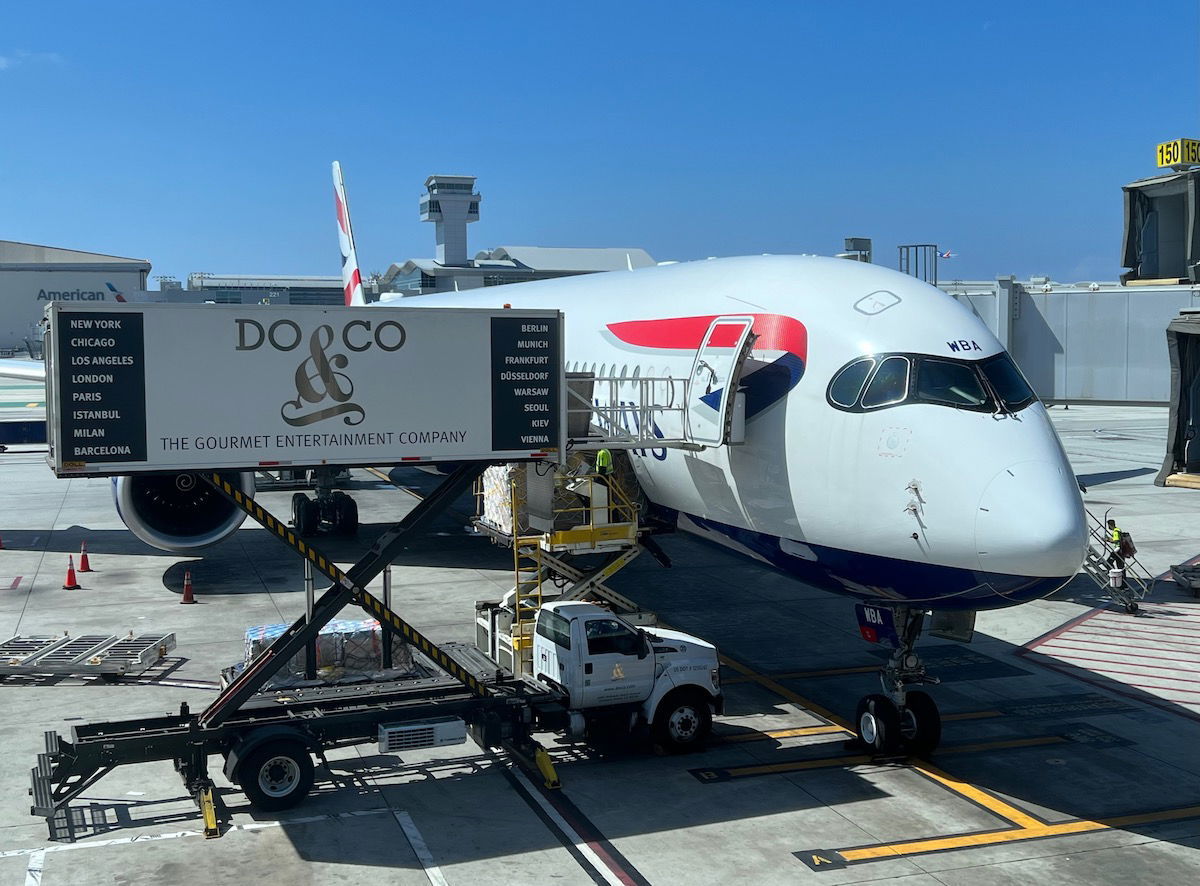 What's changing about British Airways' meal service?
In the years leading up to the pandemic, British Airways greatly invested in its business class meal service, in partnership with DO & CO. I was extremely impressed by the quality of the carrier's food at the time.
Service began with a drink of choice with nuts.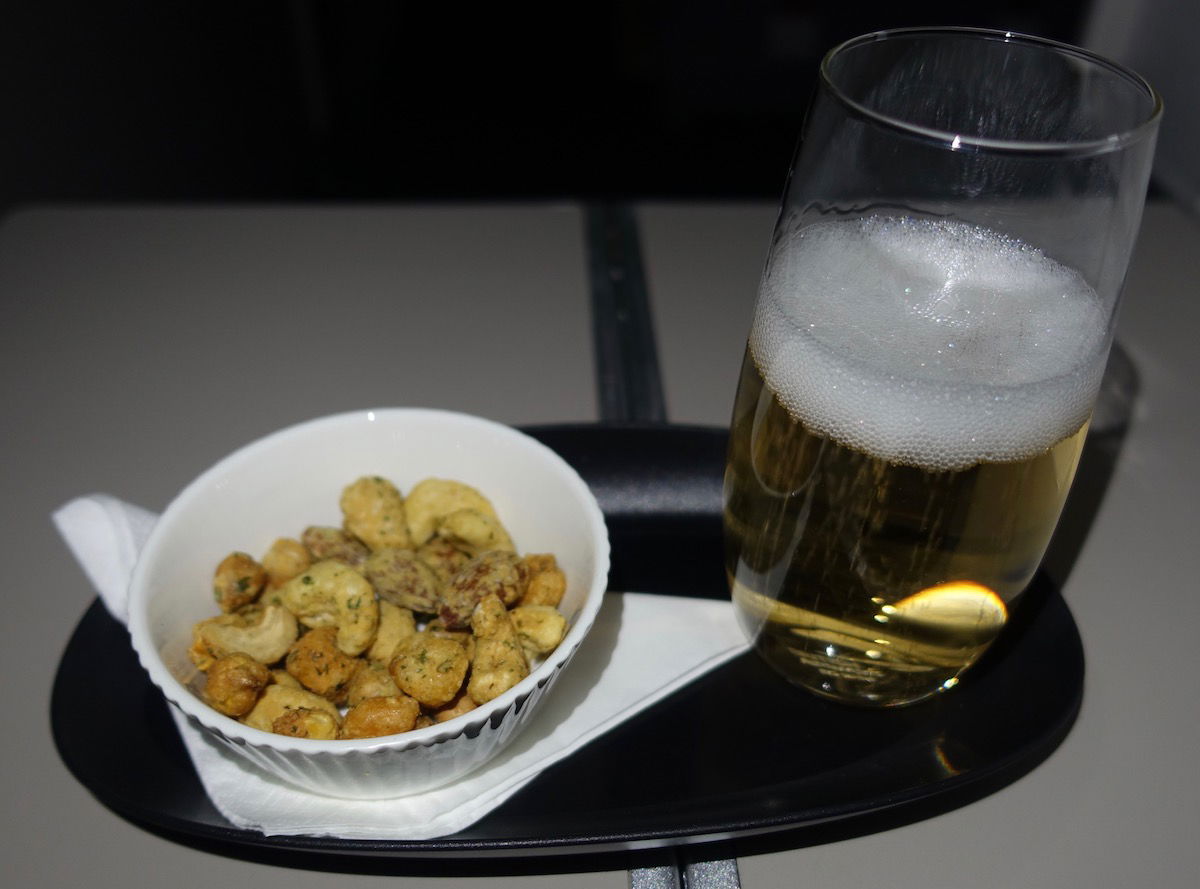 That was followed by an impressive soup, salad, appetizer, and bread.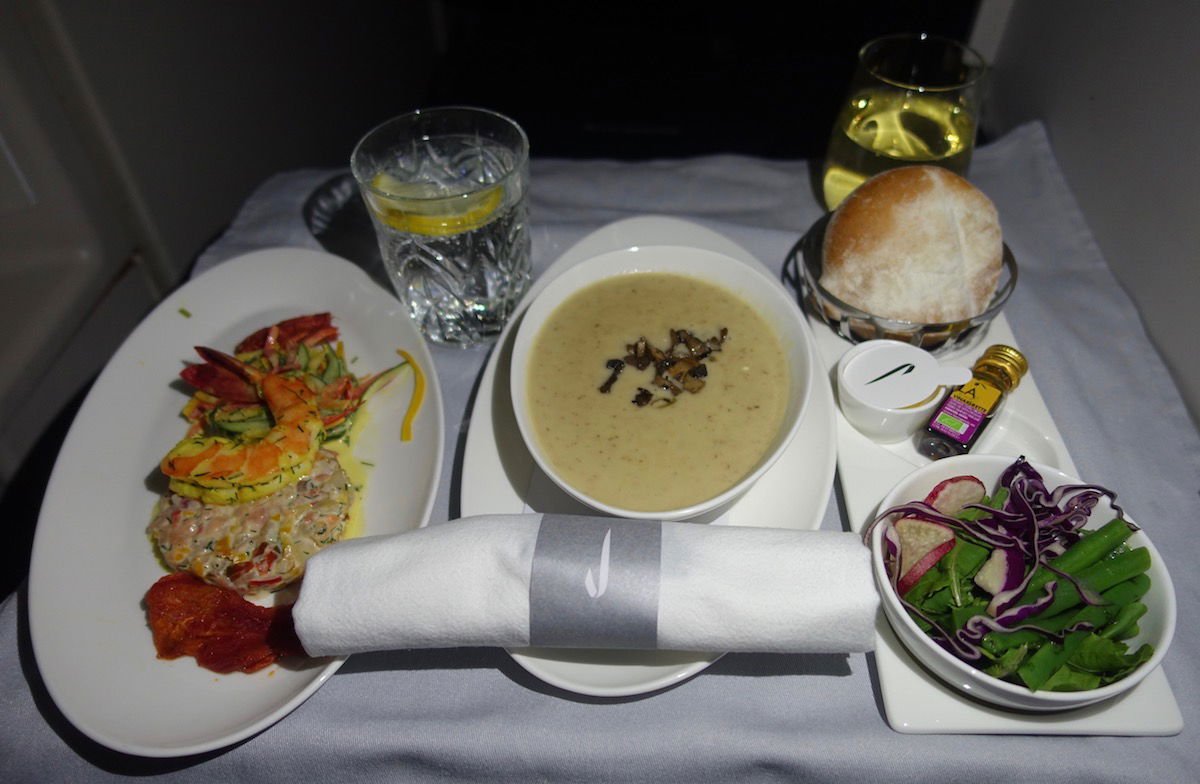 Then there was the main course.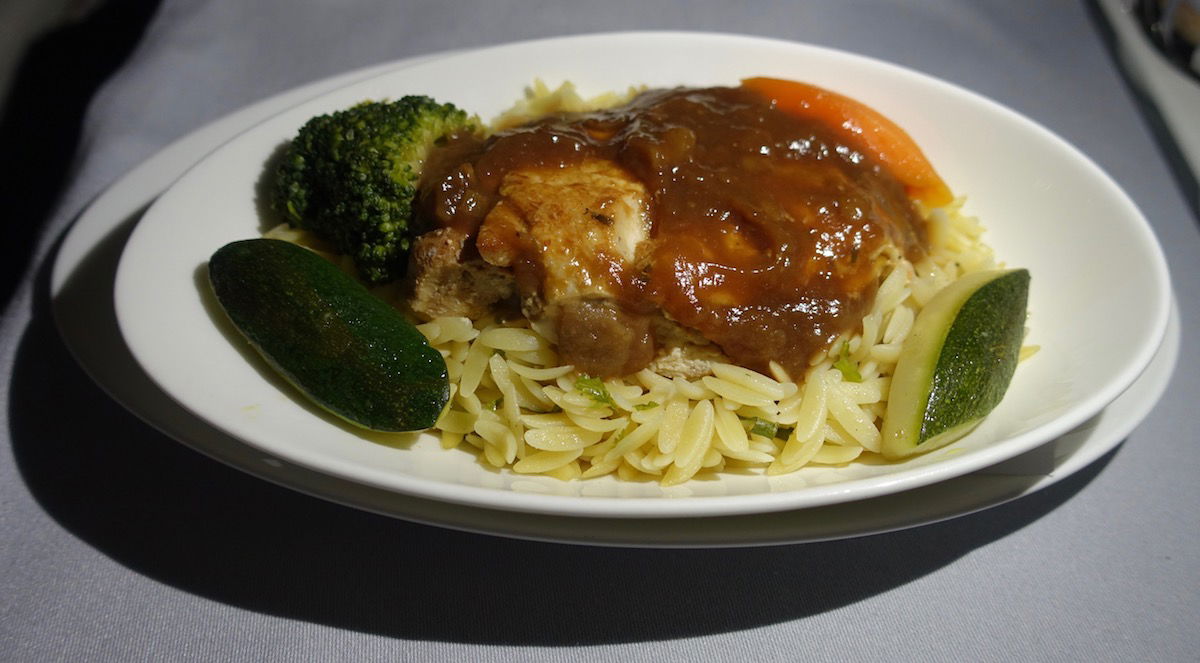 And lastly there was a separate dessert.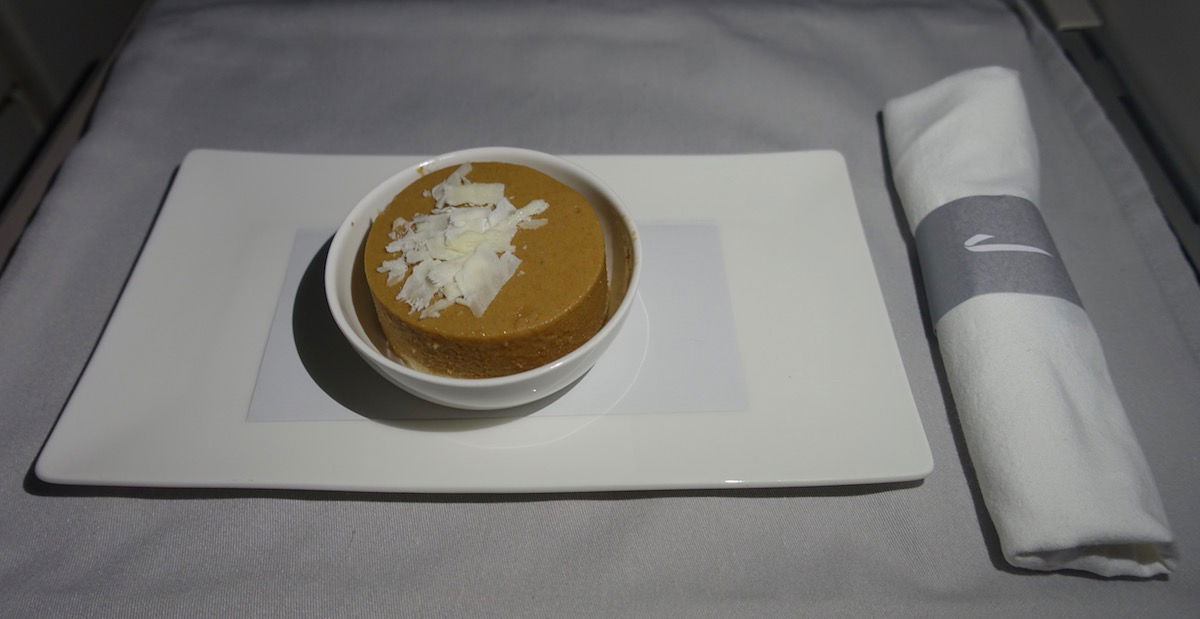 Frankly this was one of the best meal services you'd find on a western airline. Since December 2020, British Airways has been serving similar quality food, but all on a single tray, so you'd get an appetizer, main course, and dessert, all at the same time. Prior to that, the airline served boxed meals for several months.
With this change, we're seeing the return of coursed meals, return of hot soup, return of hot dessert, and more regional meal variations. As part of the full pre-pandemic catering being restored, the airline is also reintroducing its express service on evening flights, for those who wish to be served one tray in order to maximize rest.
This is fantastic news for those who have any upcoming British Airways business class flights.
Bottom line
British Airways has now restored pre-pandemic meal service in long haul business class (Club World). You can expect the resumption of a multi-course meal, unlike what we've seen since the start of the pandemic, whereby everything has been served on a single tray.
Between this change and the rollout of British Airways' Club Suites, the carrier's business class is much more compelling than in the past. If only those fuel surcharges weren't so bad…
What do you make of British Airways resuming its pre-pandemic business class meal service?