British Airways is celebrating their 100th anniversary this year (or more accurately 100 years since the founding of Aircraft Transport and Travel Limited, which eventually became British Airways), and to celebrate the airline has rolled out four planes in retro liveries.
The first plane that British Airways rolled out in a special livery was a 747-400 with the British Overseas Airways Corporation (BOAC) livery. This was the standard livery in the BOAC fleet between 1964 and 1974.
This is possibly my favorite livery on any plane ever. Seriously, how stunning is this?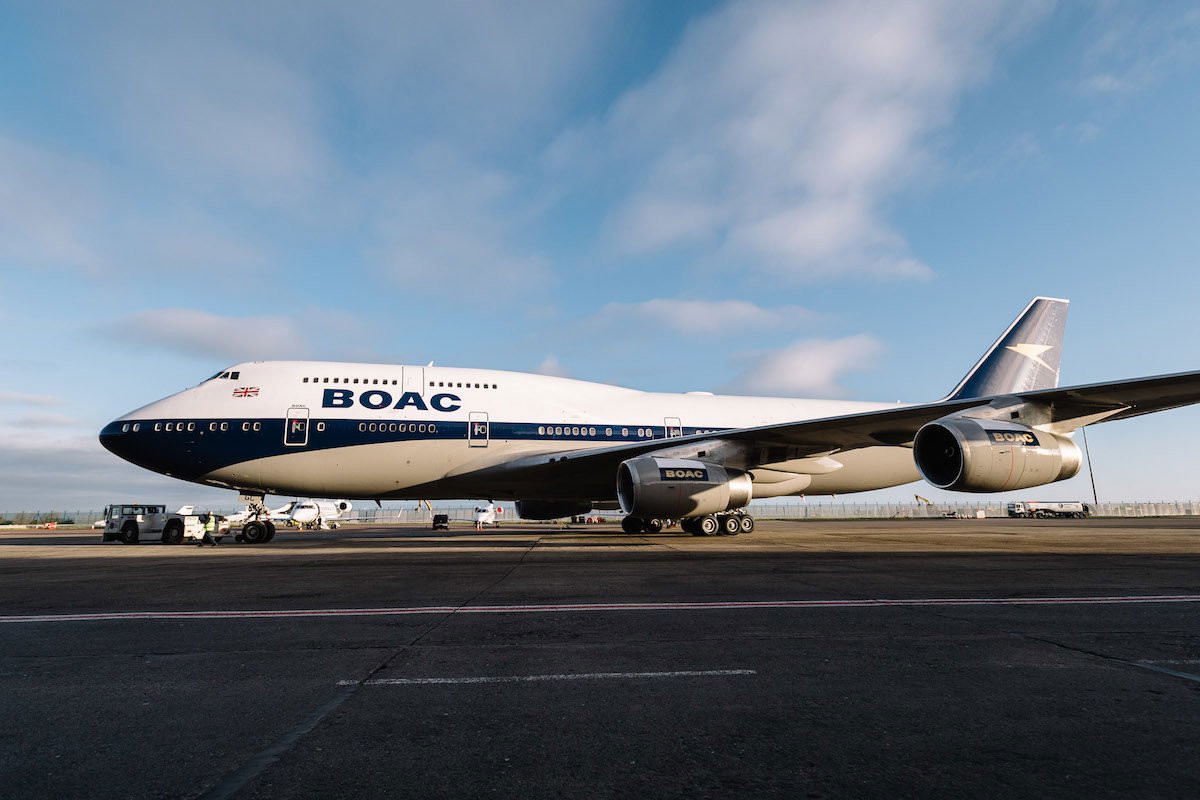 Then British Airways rolled out an A319 in the British European Airways livery, which was active from 1959 through 1968. While still beautiful, I just can't get as excited about a special livery A319 as I can about a special livery 747. To me the 747 will always be the most beautiful plane to grace the skies.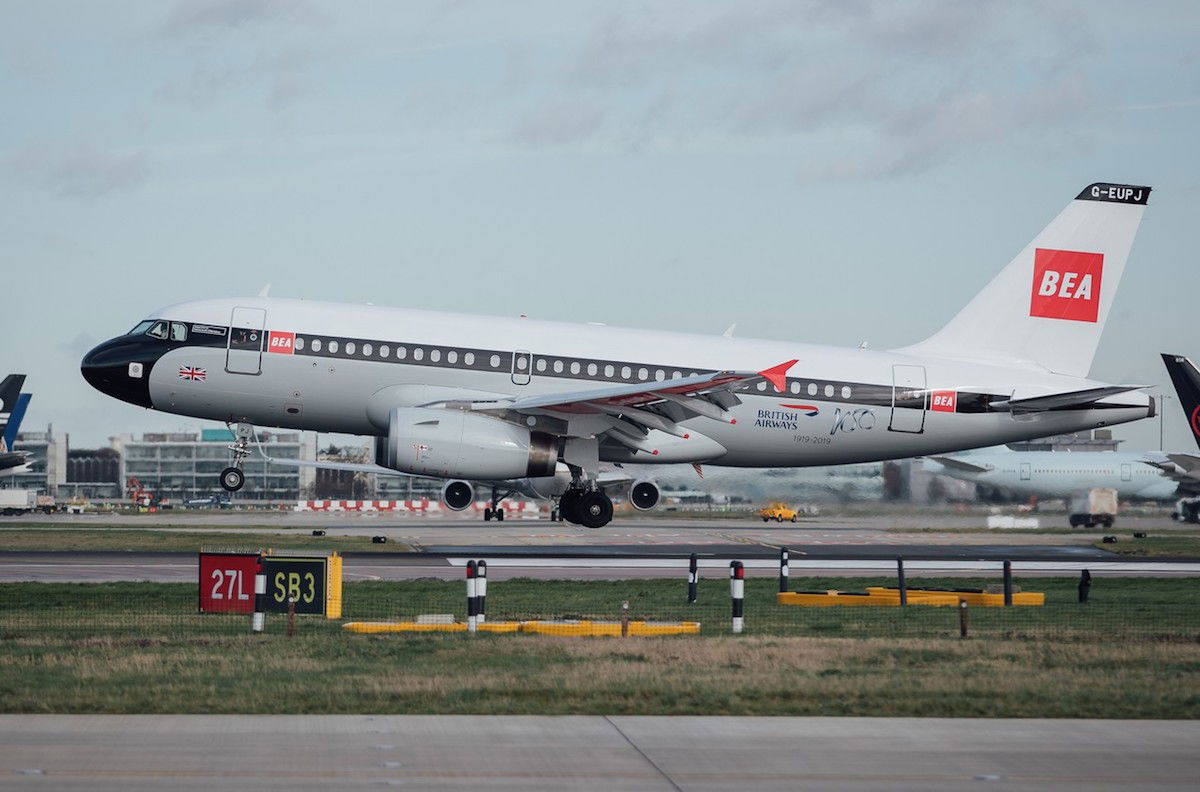 Then British Airways rolled out a second 747 in a special livery. This had the British Airways Landor design, which the airline had between 1984 and 1997. What's interesting is that the 747 to feature this design was delivered in 1993, meaning that it's the second time it got this livery over the course of its life.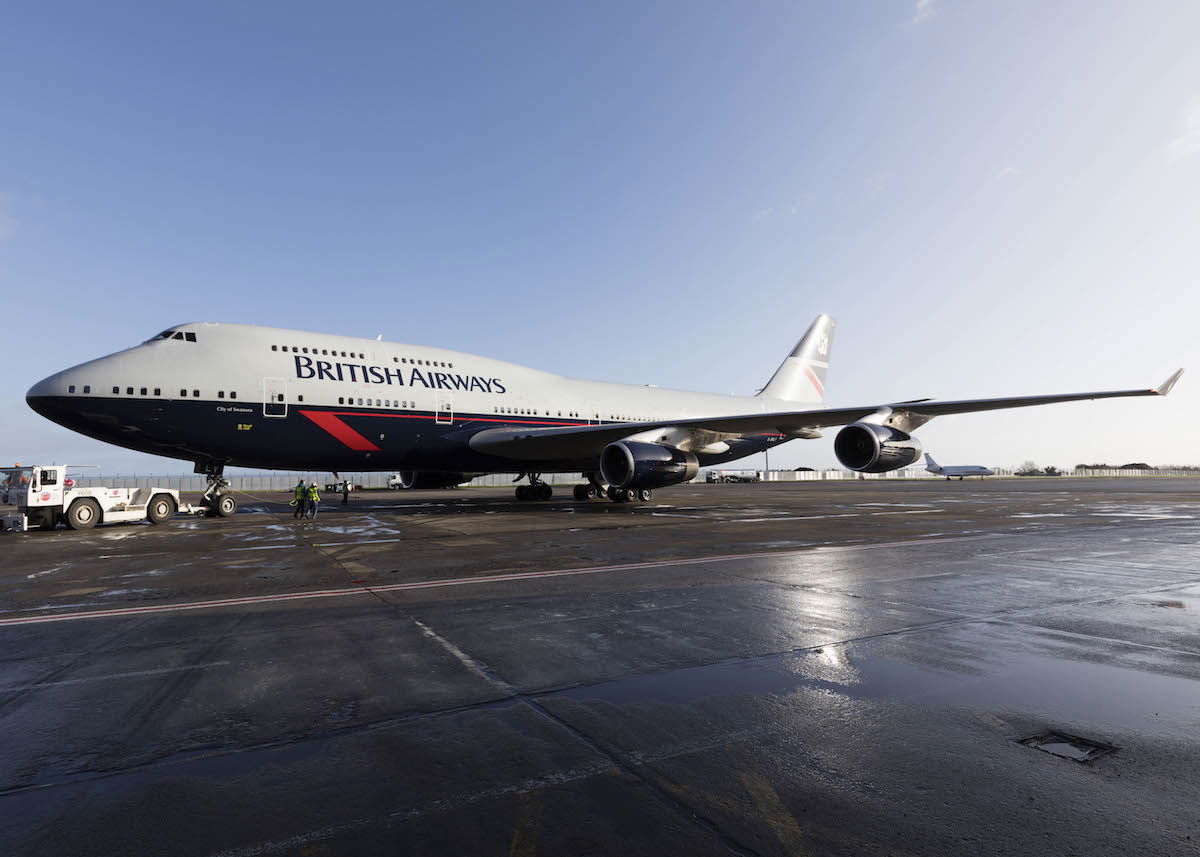 Well, today British Airways has rolled out their fourth plane in a special livery, which is also their third 747-400 in a special livery. The plane with the registration code G-CIVB is entering service today. This aircraft will be maintaining this design until it retires in a few years.
You can track this exact plane here, to see if your flight will be operated by it. It looks like the plane is enroute to Cape Town today.
Here are some pictures of this beauty: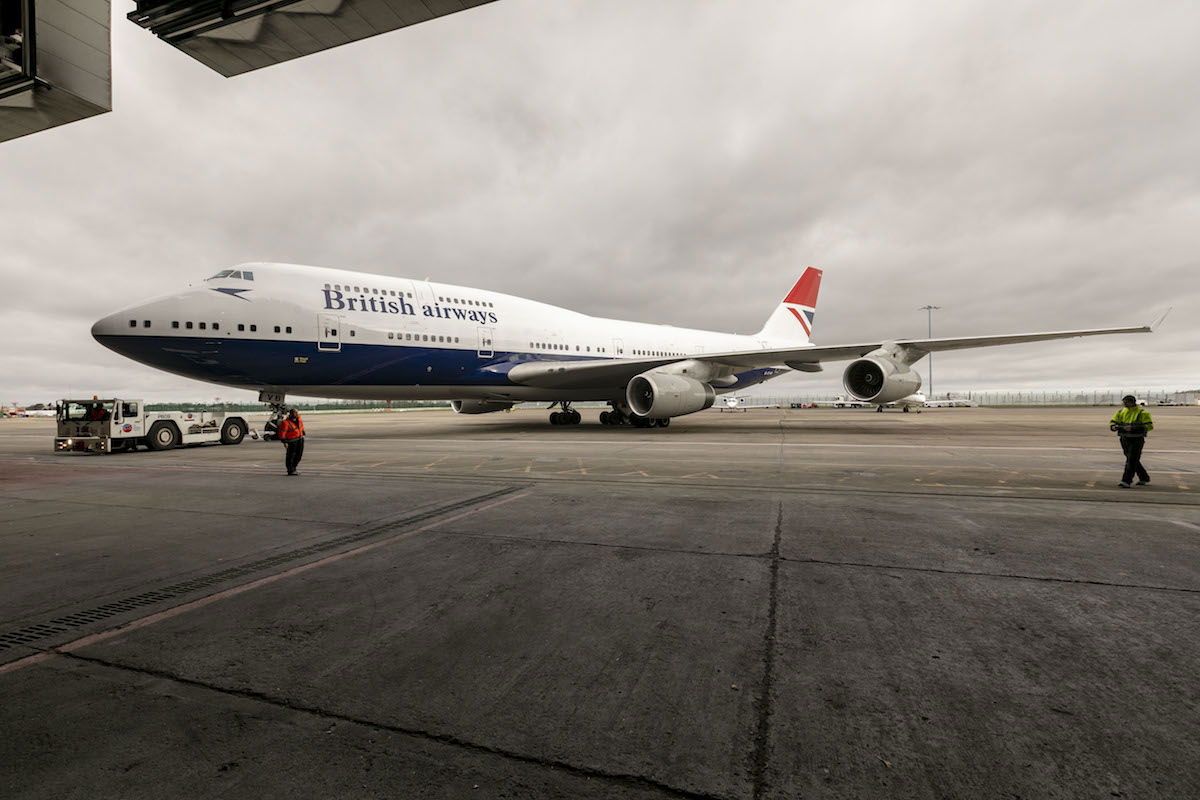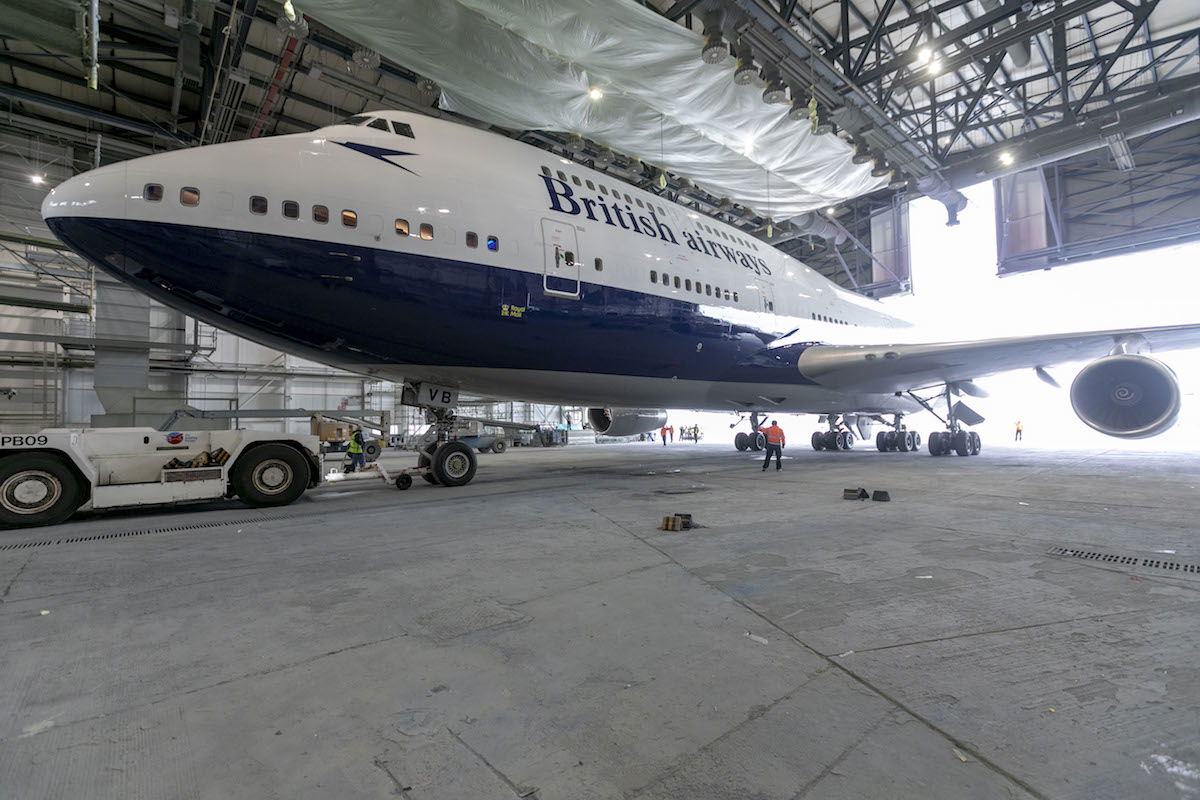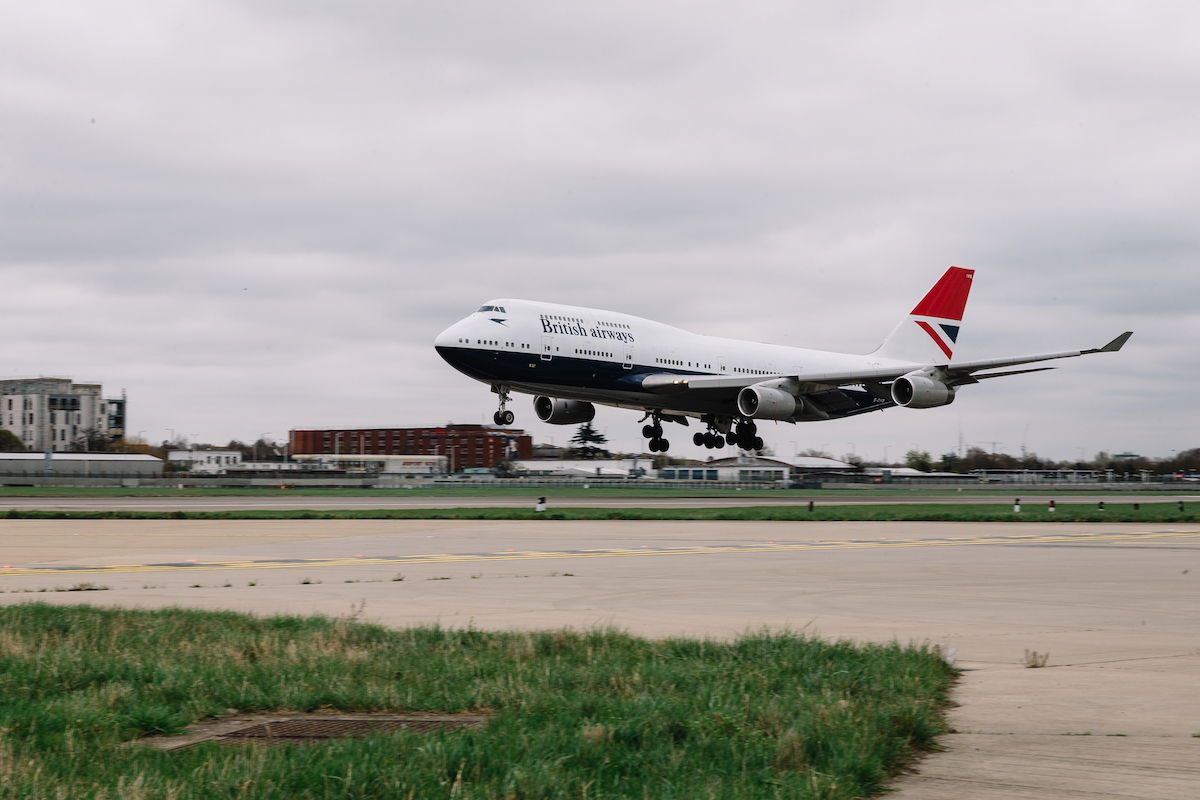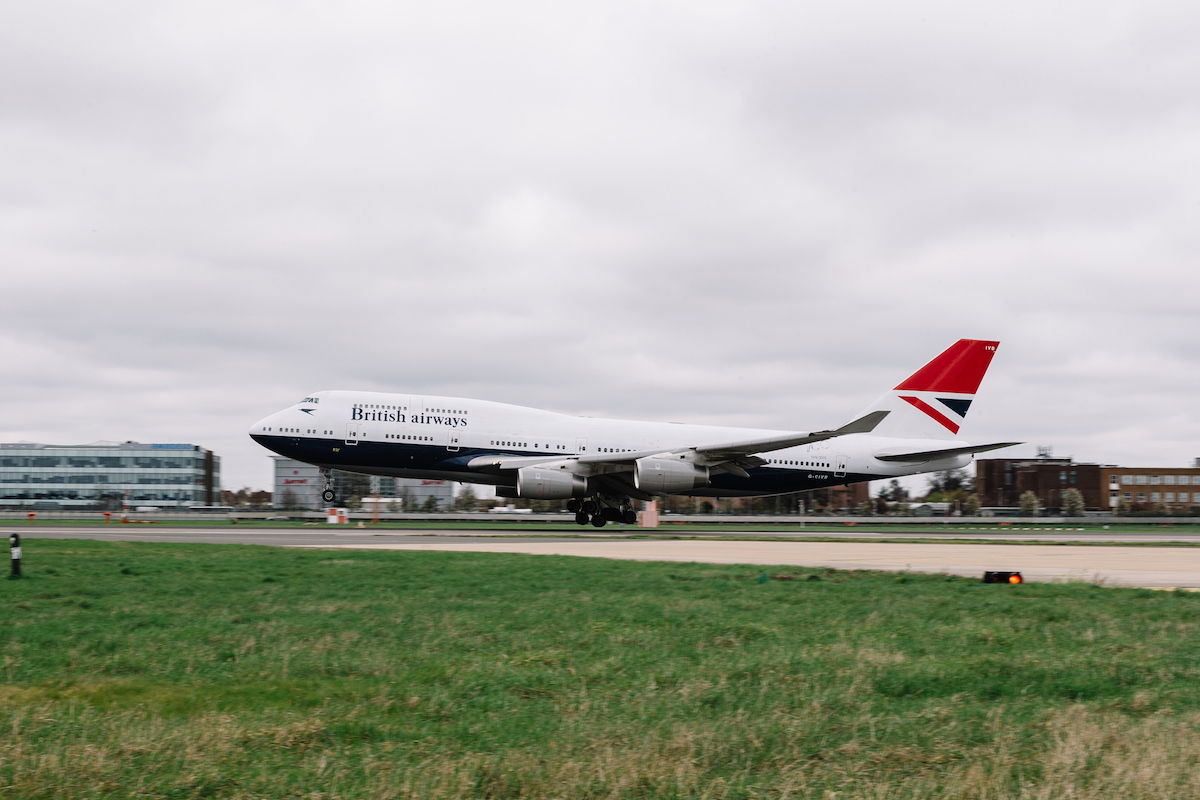 This livery is known as British Airways' Negus design, which was the carrier's primary livery between 1974 and 1980.
British Airways CEO Alex Cruz had the following to say about this plane:
"Reintroducing four heritage designs in to our fleet has been an incredibly nostalgic time for us and our customers, we're impressed at how popular they've been. In our centenary year it's important that we celebrate our past, and we also have big plans to look to the future. I'm excited about what the rest of this year has in store."
It's interesting to note that the Negus livery was the first to carry "British Airways" since 1939. On this plane the Union Flag is not present on the side of the aircraft, bu rather on the tailfin.
Bottom line
As an aviation geek, British Airways is making me very happy with these special livery 747s.
Of the three 747 liveries, this one is probably my least favorite. I love that it's a throwback to what British Airways used to be, but personally I think the BOAC and Landor designs are more beautiful. And I just can't get over the lack of capitalization of "airways." 😉
Which of the three special 747 liveries do you prefer?