I've often referred to British Airways first class as the world's best business class product. While the onboard product is fairly disappointing, the most underwhelming aspect of the experience is the ground service. First class passengers get access to the Concorde Room and priority check-in, though other than that there are no priority services for first class passengers.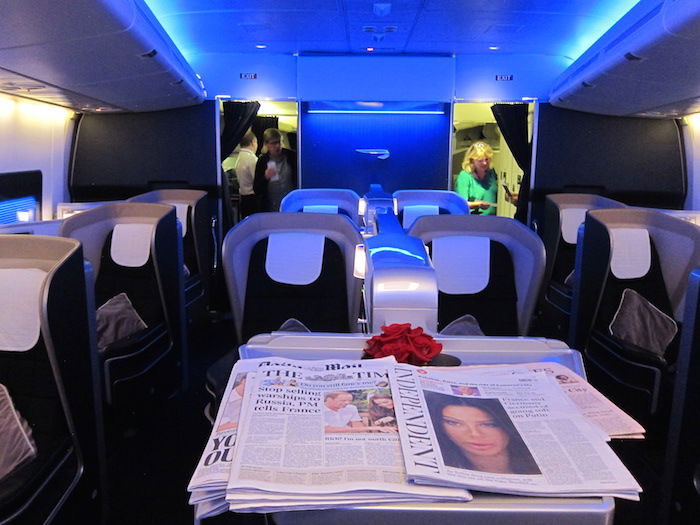 British Airways 747 first class
Compare that to British Airways' two biggest European rivals — Air France and Lufthansa — which arguably offer the world's best first class ground experiences at their respective hubs.
Air France offers the world's best first class ground experience, and picks you up planeside on both arrival and departure, has an incredible Michelin star restaurant in their lounge, and is simply incredible.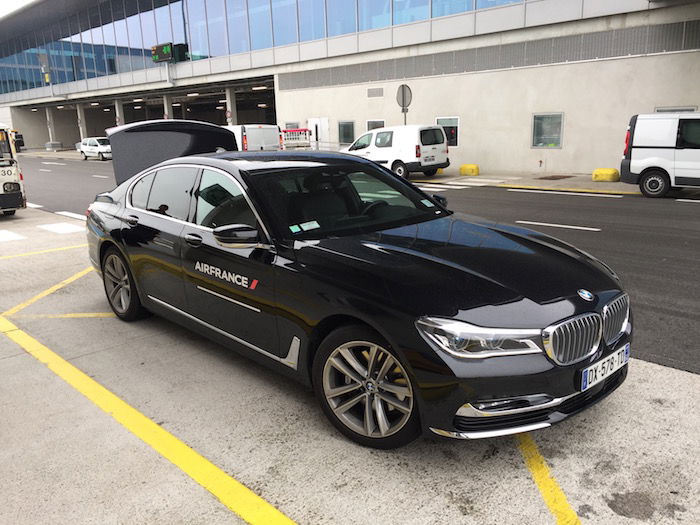 Planeside transfer as part of Air France first class ground experience Paris Airport
Meanwhile Lufthansa has a separate terminal just for first class passengers, and will drive you to your plane in a sports car.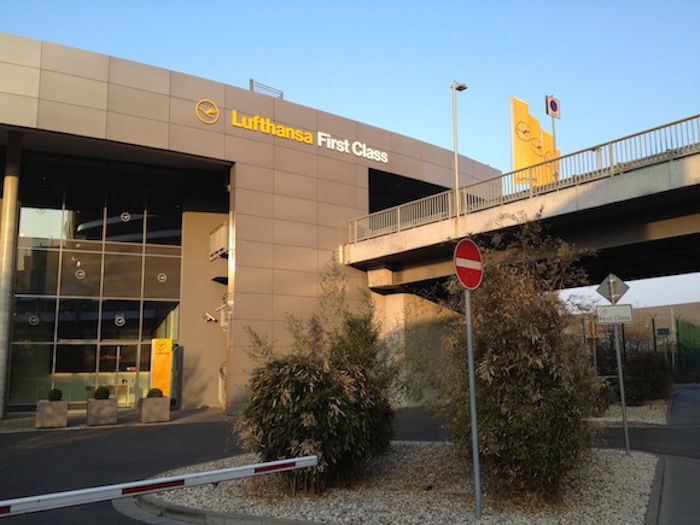 Lufthansa First Class Terminal Frankfurt Airport
Well, British Airways has just announced that next April they will be introducing the First Wing at Heathrow Airport Terminal 5. While they're still lightyears behind their competitors, it's a step in the right direction.
The First Wing is essentially a priority security channel at Terminal 5 for first class and oneworld Emerald passengers.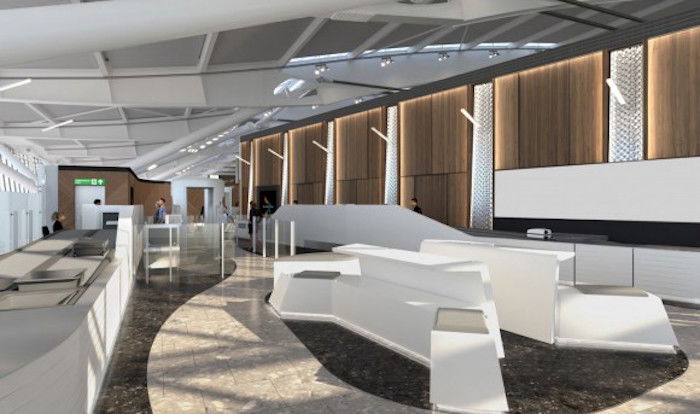 Rendering of British Airways First Wing Heathrow Airport Terminal 5
Per the press release:
The First Wing, set to open in April, will be located next to the airlines First check-in area. It will create an enhanced private check-in zone where customers will be guided to two new dedicated security lanes, designed to speed up the process of passing through the airport.

Once through security, customers will have dedicated access to British Airways' Galleries First lounge and through to the airline's flagship Concorde Room, where they can relax before their flight, making the journey seamless for those premium customers.

The new dedicated security lanes will also reduce the number of customers using the current North and South security, speeding up the journey for all customers, especially those traveling in Club World, through Terminal 5.
This concept is remarkably similar to what Virgin Atlantic offers their Upper Class (business class) passengers, as they also have a dedicated security channel at Heathrow Airport.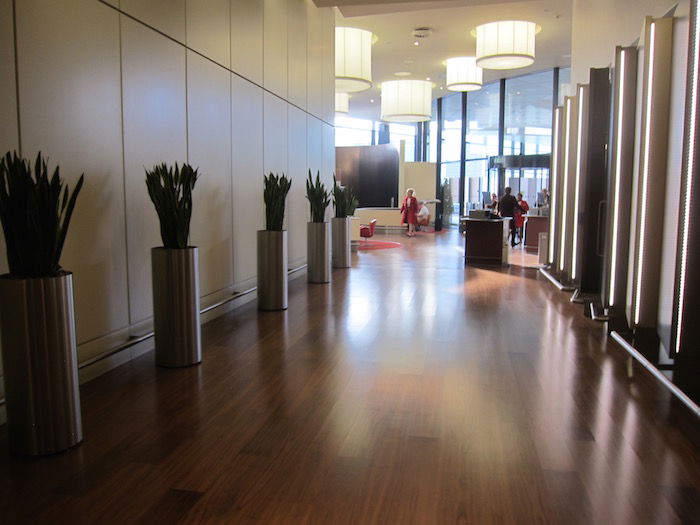 Virgin Atlantic Upper Class Wing Heathrow Airport
So really British Airways is playing catch up in first class with what Virgin Atlantic is offering in business class. That perhaps describes their ground experience as a whole, as I'd take the Virgin Atlantic Clubhouse over the Concorde Room any day of the week.
Bottom line
Kudos to British Airways for introducing this new dedicated security channel, and it's certainly also good news for oneworld Emerald passengers. Security at Heathrow Terminal 5 can take a long time, so hopefully this shortens the queue considerably for premium passengers.
This is certainly a step in the right direction, though British Airways' first class ground experience is still way behind those offered by Air France and Lufthansa, and I'd argue Virgin Atlantic even offers a better experience for their business class passengers.
What do you make of the new British Airways First Wing?
(Tip of the hat to @chriscockroft)