Earlier I wrote about how Turkish Airlines plans to introduce a new business class seat next year. I noted Turkish Airlines is generally considered to be a good carrier, despite having an uncompetitive hard product. Their service isn't amazing but what does set them apart is their incredible food.
It's among the best of any airline, in both business class and economy.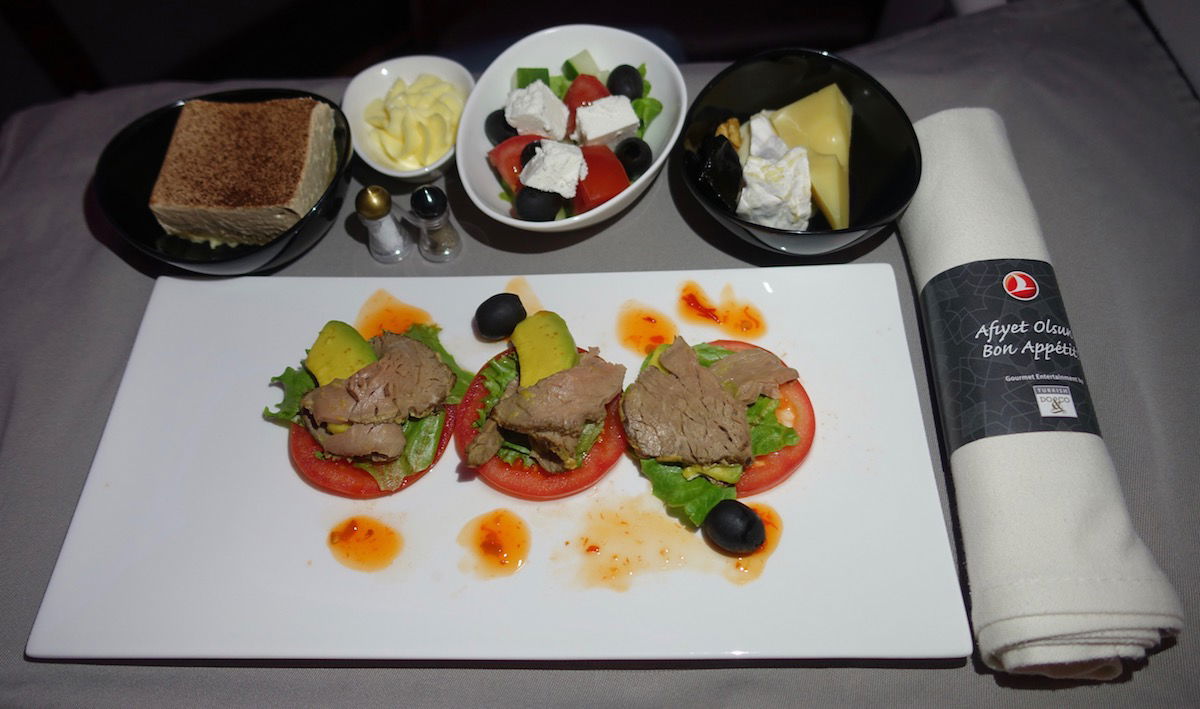 Of course their excellent food is driven by Turkish Airlines management, which designs and rolls out the menus and food styles. But it is their caterer, DO & CO, which delivers it for them. DO & CO also caters Austrian flights, which are also known for their excellent catering.
DO & CO is considered one of the best (if not the best) airline caters in the world.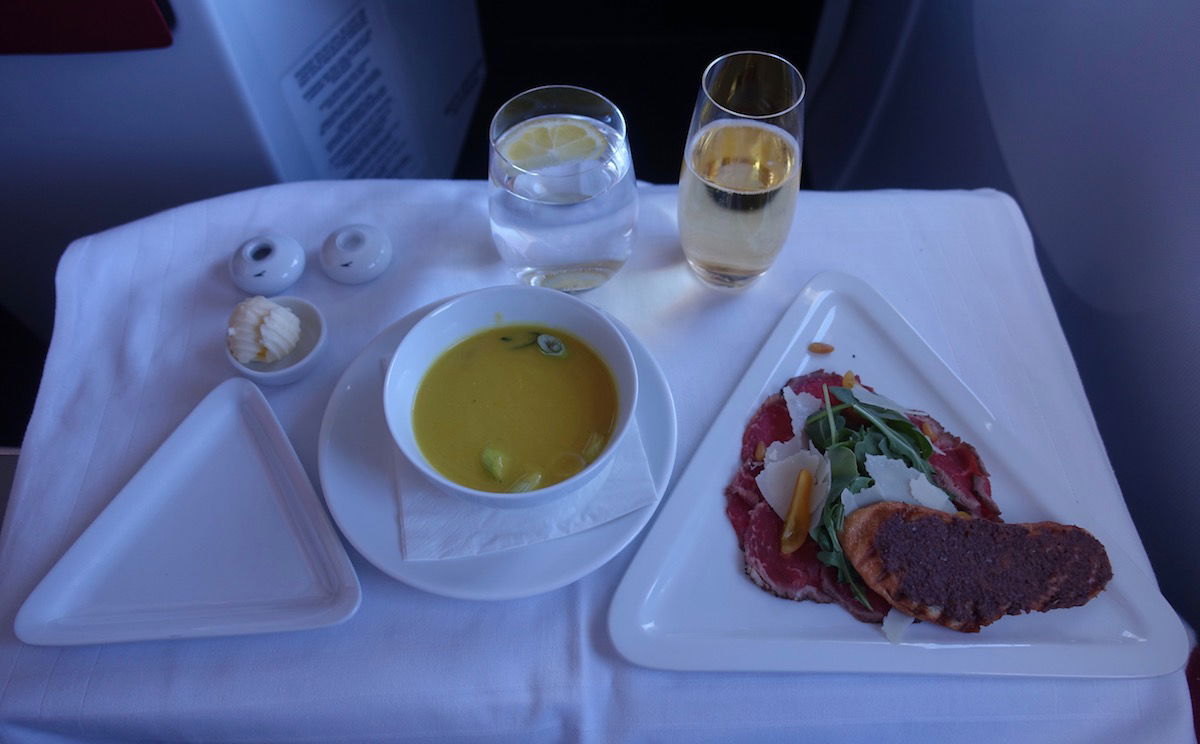 British Airways
On the other end of the spectrum, British Airways has a business class that is, to put it mildly, not well regarded.
There are plenty of issues with British Airways' hard and soft product in business (and first) class, but they are in no hurry to improve the experience, or so I thought earlier this year when I wrote about this topic as my audition article to join the team here at OMAAT (did you all work out that was me?).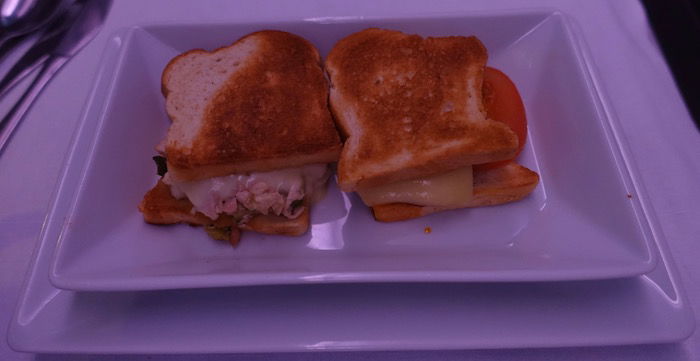 British Airways has announced minor improvements that take a laughably long time to roll out. But they have just announced what may be their biggest and best improvement yet.
The catering contract for all outbound flights from Heathrow, British Airways' biggest hub, is coming up for renewal. Currently Gate Gourmet and DHL provide the catering for these flights.
The new contract, commencing from 2020, has been awarded to DO & CO, which should in theory improve the standard of catering for British Airways flights from Heathrow, especially in premium cabins, where they have more budget to play with.
I understand DO & CO has already been providing catering for New York and Chicago flights.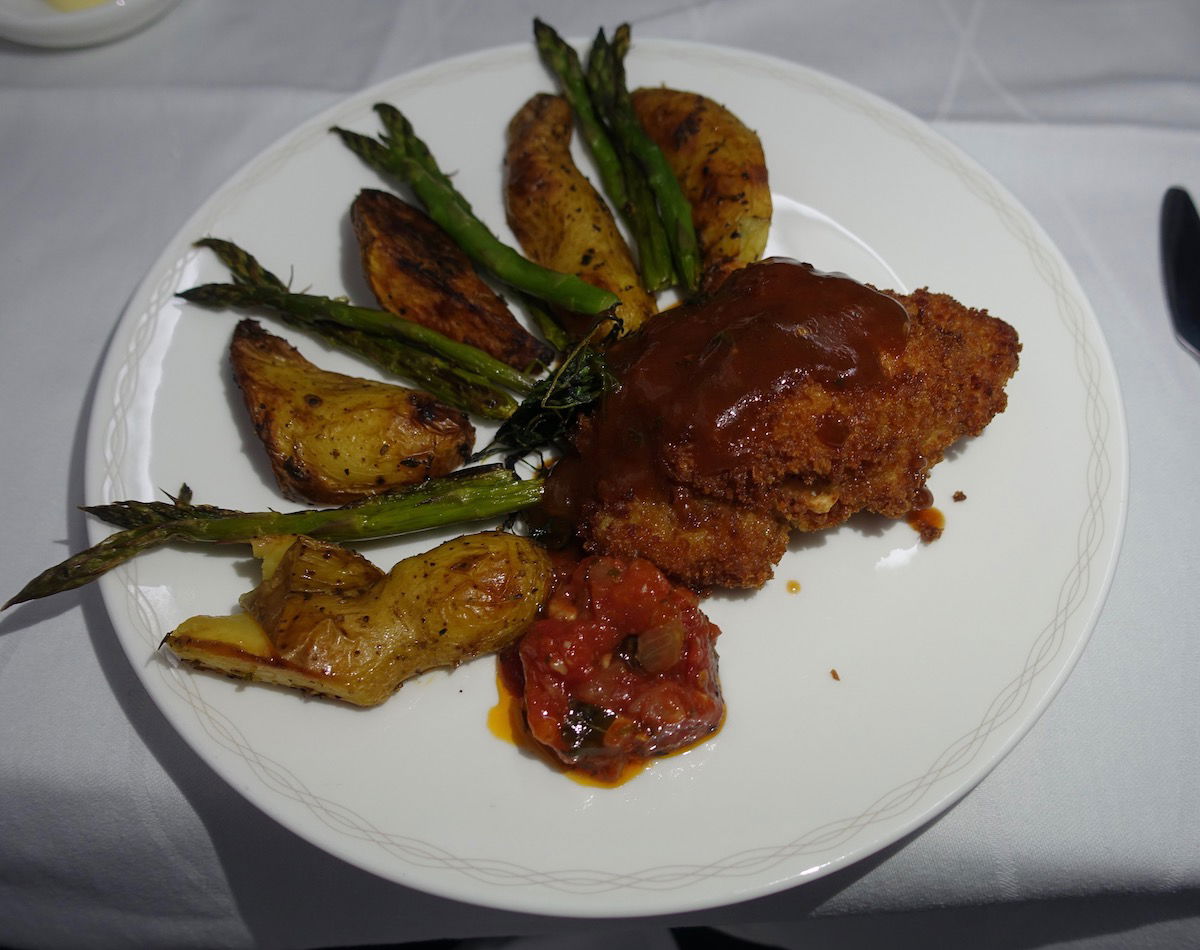 For short haul flights where British Airways operates a buy-on-board service in economy, the food will continue being provided by Marks & Spencer.
Unfortunately the contract for catering Gatwick flights will be catered by Newrest under the new contract (and not DO & CO). They already provide the catering for most London City flights.
Bottom line
I have to hand it to British Airways. If they were to choose any new caterer for the majority of their flights I cannot think of a better choice than DO & CO.
Unfortunately the new contract does not commence until 2020 but it will be interesting to see what DO & CO can do with the (presumably limited) budgets British Airways provides them to work with.
I would assume they charge more per meal than Gate Gourmet would (as they are a far more premium caterer) — hopefully this means British Airways will spend more money on catering each meal (especially in business and first class) rather than reducing the equivalent spend per meal because the caterer is more expensive.
Would DO & CO catering entice you to fly British Airways?
(Tip of the hat to Head For Points)