I don't think there's a region in the world that has a lamer standard of regional business class than Europe. For most airlines in Europe, business class is simply economy with a blocked middle seat. On top of that you get better food and drinks, and in theory more attentive service.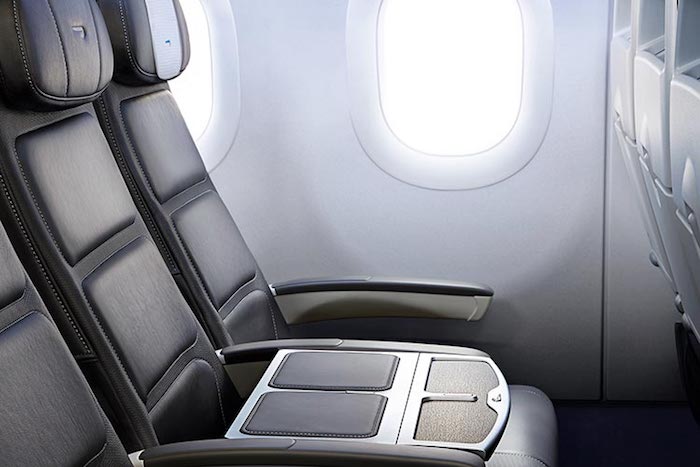 Historically British Airways has offered business class on all intra-Europe flights, with the exception of flights within the UK. I've always found this to be a curious decision. I suppose it's because most flights within the UK are quite short, and British Airways doesn't have much competition, aside from ultra low cost carriers.
The people who would pay for business class on those short-hauls likely wouldn't be considering ultra low cost carriers anyway, or are likely on a longhaul itinerary, in which case EasyJet or Ryanair wouldn't be an option anyway.
Anyway, as British Airways has continued to devalue their product to the point that they're basically a low cost carrier, it seems that they've had a change of heart regarding their intra-UK product.
Head for Points reports that British Airways will be introducing a Club Europe cabin on flights within the UK. Apparently the new cabin will be formally announced next week, and it should be available for travel as of April 1, 2017. The product will be called Club Europe, just like British Airways' business class product on other routes within Europe.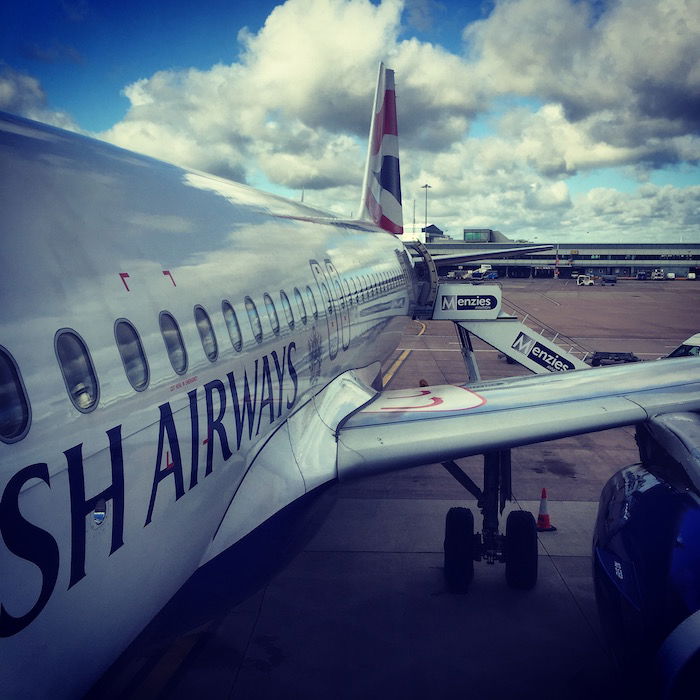 Now that British Airways has eliminated free food & drinks in economy, I guess they think there's some value in offering the blocked middle seat and free food & drinks even on the shorter flights.
Ultimately I can't imagine it will be worth paying cash for the product if you're traveling exclusively within the UK, though the much bigger benefit is if you're traveling on a longhaul business class ticket. Rather than being in economy on the flight within the UK, you can finally get business class.
What do you make of British Airways introducing business class on domestic flights?