Just under a week ago I wrote about how Air Canada's spun off frequent flyer program, Aeroplan, seemed to have removed all awards from their website that didn't include travel to or from the United States or Canada. This was an odd change for them to make without any sort of an explanation, other than to say that members needed to call the "Aeroplan Internet Redemption" number to book this type of ticket.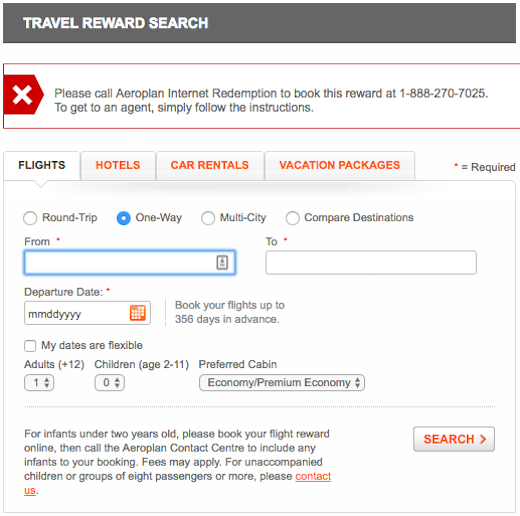 There were quite a few theories as to what was happening here. Keep in mind that Air Canada is taking back their frequent flyer program in 2020, so Aeroplan is in big trouble. Some suggested this was a cost cutting technique, others suggested it was a fraud prevention technique, and others suggested it was somewhere inbetween the two. Fortunately Aeroplan undid these changes within a day, though there was no further explanation as to what happened.
Well it seems like that wasn't the end of this. Don't Call The Airline reports that Aeroplan once again isn't letting you ticket awards online that don't include travel to or from Canada or the United States.
However, this time around it's a bit different. Aeroplan is now letting you reserve these tickets online, and then you have 24 hours to phone in and provide your credit card information. They have a special number for you to call, and there are no ticketing fees involved. You'll get to the booking page, and rather than being prompted to enter your credit card information, you'll be given a phone number to call, as well as a six digit confirmation number.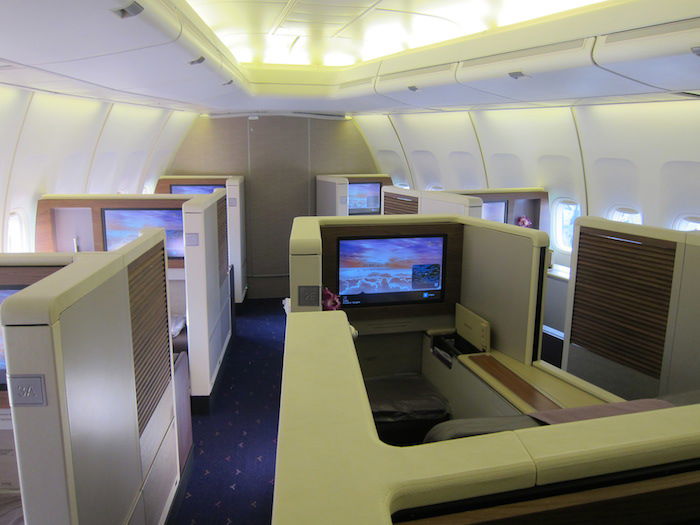 You'll now have to phone Aeroplan to redeem miles for Thai Airways first class
It seems like this is a fraud prevention technique. There's a lot of fraud when it comes to loyalty program accounts, where people hack these accounts and then make last minute hotel and flight reservations, before airlines or hotels have a chance to fix them. Over the years we've seen airline and hotel loyalty programs institute various policies to help minimize this.
However, there's also no denying that this is an inconvenience. This Aeroplan call center is only open from 7AM until 11PM ET, which is especially unhelpful if you're trying to book a last minute international award. It's one thing if Aeroplan's call center were open 24 hours (in which case this would only be mildly annoying), but…