For many of us, early February means that we are one month into our new years' resolutions, and that we've finally stopped writing "2018" on any document that we sign. But if you're in the points and miles world and you tend to travel during the Christmas/New Years holiday, this actually be the best time to start booking award travel.
Booking flights
If you've been in this hobby for a while, you're probably aware that timing is key in booking awards, especially during peak times. But just as a reminder, there are two key times where you are likely to find the best availability:
I don't know about you, but if I told my husband that we're planning a trip, and we can't book a flight until the week before departure, I would probably be traveling alone a lot more. But if you are looking to book early, now is the time to hop on holiday award space – if you can find it.
Outbound travel
If you're looking to travel before or right after Christmas, award availability should be up and running by now. I've seen pockets of saver availability across all three major airline alliances, although I would act fast if you're trying to jump on award space that gets released early.
Return travel
Between the crowds, potential weather delays, and terrible award inventory, traveling home right after New Years is always a struggle bus. And for those of us trying to milk vacation time and get back to work – sometimes it's the only option.
The weekend after New Years' is typically the worst of the year for award travel, with everyone and their dog returning home from vacations all over the world. Award calendars should be releasing availability for these dates (January 4th and 5th, 2020) this week, so keep an eye on the calendar and don't be afraid to book early if this is your preferred week of travel.
Alternately, if you can extend your travel even by an extra day or two, you should have some much better options at your disposal.
Don't forget to check partner availability
If you're looking to book an award through a specific currency, don't assume that all partner availability will show up. Anyone who has ever booked through AAdvantage probably knows to check the British Airways site for OneWorld availability. You can also use the JuicyMiles search tool to avoid having to go through every partner site to find award space.
But beyond that, you may want to look at the carrier's own website, particularly if you're trying to book unicorn-type seats on the first day that they become available. For example, Japan Airlines typically releases two first class seats on the furthest possible booking day, but their award calendar is a day behind American Airlines. So if AAdvantage lets you book flights through January 1st, JAL only lets you book through December 31st (even with the time zone differences).
Fun.
Redeposit fee considerations
Even if you've found your dream award, a lot can happen in 330 days. But if you're feeling a little hesitant, keep in mind that award tickets can be changed or canceled at what is usually a marginal cost. The most expensive redeposit fees are charged by United, for $200 a ticket if you do not have MileagePlus status, but many airlines charge less than $100 per ticket.
While no one wants to pay a fee to cancel a ticket, if you're unsure about booking so far out, even $200 per person seems like a marginal "risk" to take on an award itinerary that may retail for five figures.
Furthermore, many airlines waive or significantly reduce redeposit fees for their elite members, making it even easier to commit to an itinerary without any "buyers' remorse."
Hotels
If award availability during peak holiday travel is scant, then cash hotel prices tend to be certifiably bananas in popular vacation locations. I find that if I'm comparing points redemptions to cash prices, the week between Christmas and New Years' is one of the best times to get a better point redemption value.
And it's not uncommon for hotels to sell out months in advance during this peak time.
Furthermore, if you're riding the Marriott Bonvoy train, keep in mind that they haven't introduced "peak" award prices yet, but they sure as heck are about to. So while award availability at hotels is typically better than airlines, I would still lock in the lower rates while you can.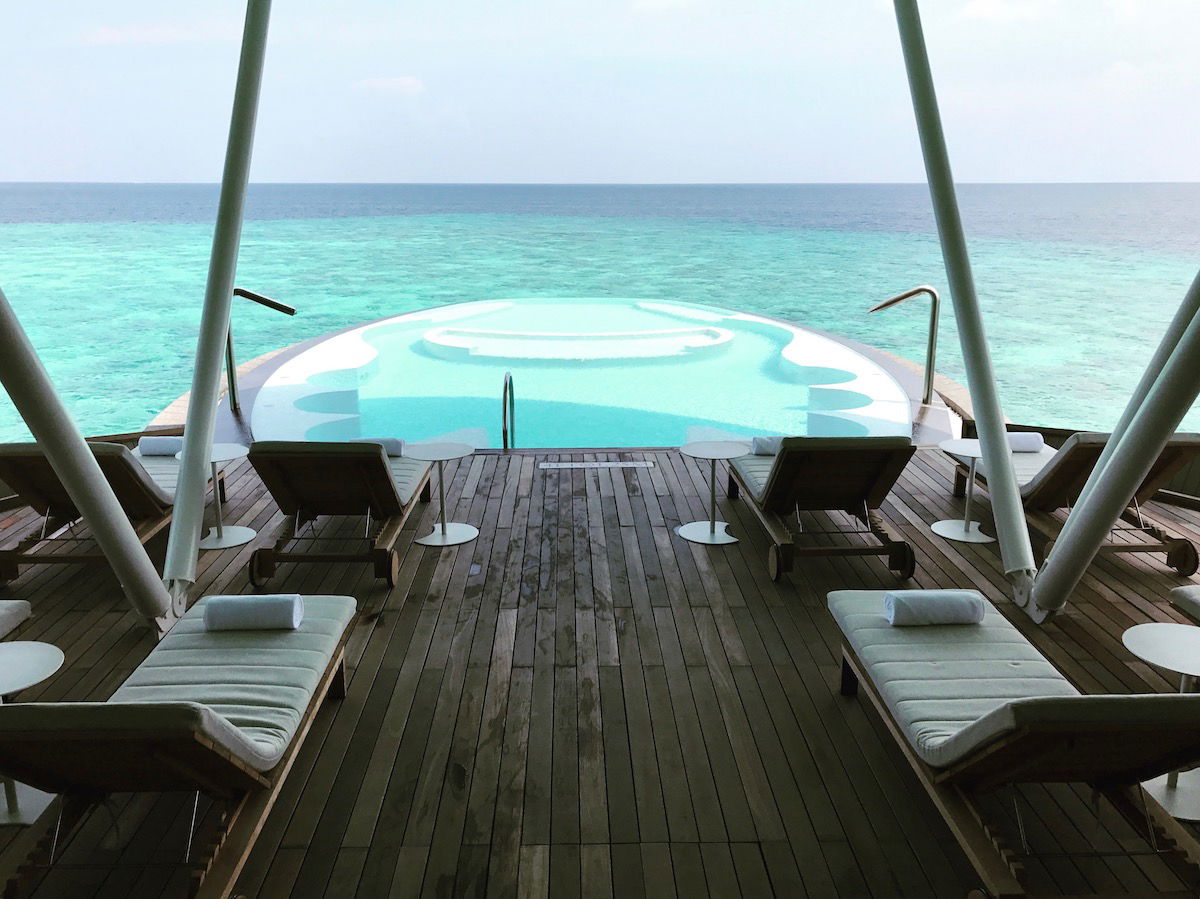 And whether you're using cash or points, hotels typically have much more relaxed cancellation policies as long as you stay away from prepaid rates.
Success!
As someone who almost never books flights more than two weeks out, I would probably be scoffing at this article right now if it wasn't targeted at busy holiday travel. But by booking ridiculously far in advance, I was able to land a pair of ANA first class tickets from Washington-Dulles to Tokyo-Narita at saver-level availability in late December.
I'll make a confession: unlike most of my colleagues here, I've actually never flown a true international first class flight, so needless to say I'm ridiculously excited for the experience – which I'll be sharing roughly a year from now 😉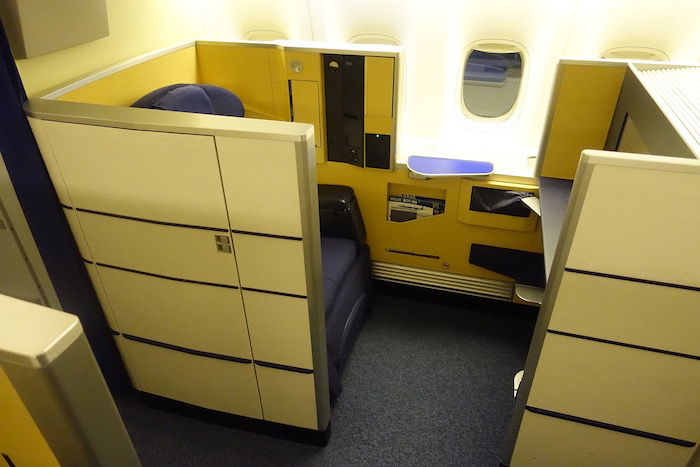 (Side note: if anyone has travel recommendations for skiing on Sapporo Island, by all means send them my way!)
Hotel bookings will follow shortly, but right now I'm looking at either the Sheraton Hokkaido or the Kiroro Hotel, both of which retail for 35,000 points a night and are showing standard prepaid rates at $500-$570 per night. Yikes.
Bottom line
Holiday travel can be stressful enough as it is, and booking award tickets during that time can often add to the frustration. But with enough advanced planning, and a willingness to commit, there are some gems out there to be found.
I think it goes without saying that your mileage will vary greatly during peak travel times, but with most programs, you're probably more likely to have success now than you will in even a month or two.
Given that this is the week that most award availability opens up for the week after New Year's, I would come up with a game plan quickly so that you can book award travel on the day that it opens up. Be patient, hang up and call again if you have to, and don't be afraid to lock something in if you are comfortable with the redeposit fees.
Good luck out there, for all of you advanced planners!
How far out do you typically book award travel?