Every day you just think that Boeing couldn't come out of the current 737 MAX investigation looking any worse… and then they manage to find a way to top themselves.
Boeing now recommends 737 MAX simulator training
As I recently wrote about, one of the selling points of the 737 MAX when it was first being designed was that the plane didn't require separate simulator training, meaning that existing 737 pilots could easily fly the MAX.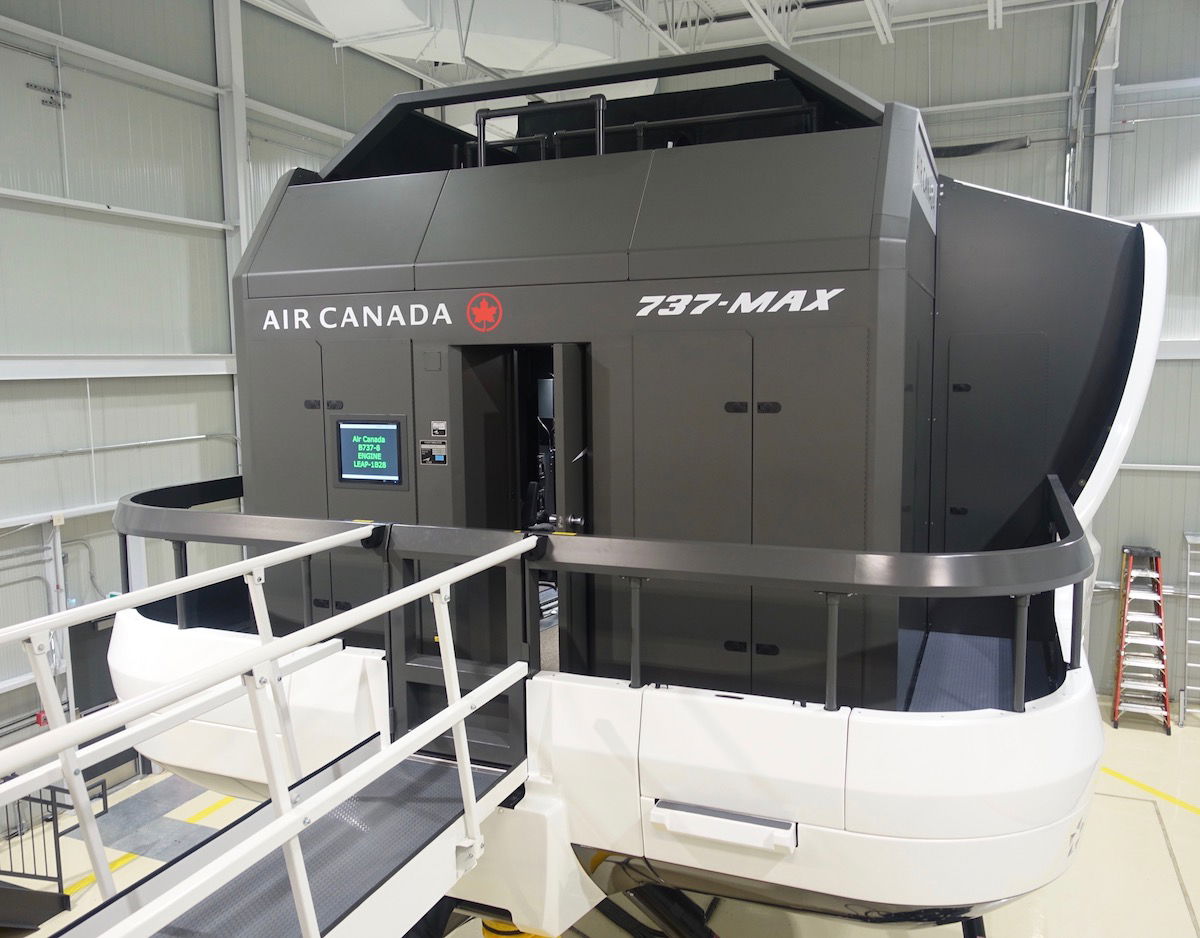 Boeing 737 MAX simulator
Not only are simulators incredibly costly, but simulator training is also time consuming for pilots. For example, when Boeing and Southwest negotiated the 737 MAX order years ago, Boeing stated that they would give Southwest a discount of $1 million per plane if simulator training were required.
Well, just last week Boeing recommended to the FAA that 737 MAX pilots should undergo simulator training. This recommendation came after some simulator tests were carried out in late 2019, where Boeing found that 737 MAX pilots were relying on their flying skills, rather than the correct procedures, when dealing with 737 MAX emergencies.
Boeing mocked Lion Air for wanting 737 MAX simulator training
The whole reason the 737 MAX was grounded was due to two deadly crashes, the deadliest of which was with Lion Air crash, where 189 people died. This was found to be due to inadequate training and unfamiliarity with the new MAX systems.
Well, the House committee investigating the 737 MAX has now found that in 2017 Lion Air wanted to put their pilots through simulator training before flying the 737 MAX, but Boeing talked them out of it.
How did Boeing employees feel about this? One employee wrote:
"Now friggin Lion Air might need a sim to fly the MAX, and maybe because of their own stupidity. I'm scrambling trying to figure out how to unscrew this now! idiots,"
Another employee responded:
"WHAT THE F%$&!!!! But their sister airline is already flying it!"
A couple of days after this, Boeing's chief technical pilot for the 737 bragged:
"Looks like my jedi mind trick worked again!"
There was an attached email exchange recommending computer-based courses over simulator training, in which Boeing's chief technical pilot for the 737 wrote:
"I am concerned that if [redacted] chooses to require a Max simulator for its pilots beyond what all other regulators are requiring that it will be creating a difficult and unnecessary training burden for your airline, as well as potentially establish a precedent in your region for other Max customers."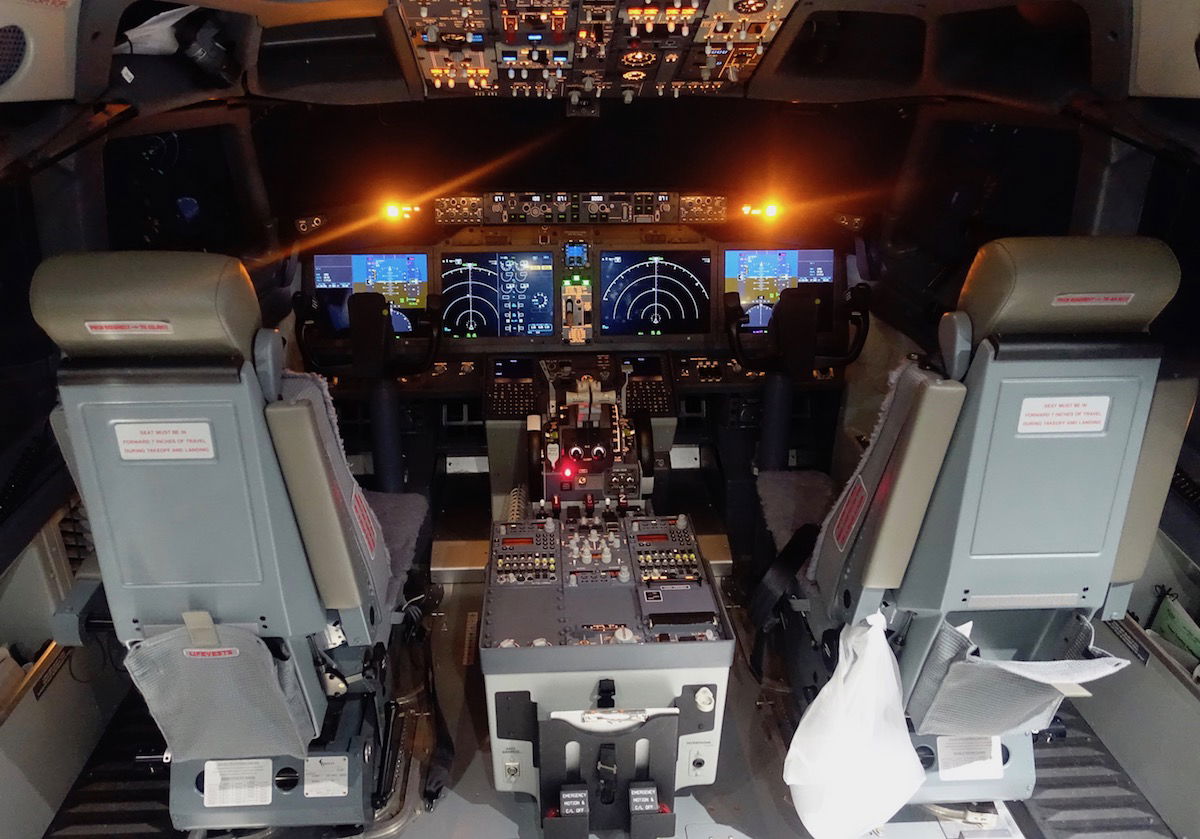 Boeing 737 MAX simulator
Bottom line
Obviously I expect any company with 150,000 employees to have some bad apples. However, some of the internal Boeing communication that has been released, including among senior officials at the company, is simply unbelievable.
What does it say about a company when the chief technical pilot of one of the world's most popular commercial aircraft is trying to play "jedi mind tricks" on airlines? And what precedent does it set when he's openly communicating that way with others in the company?
And of course the much bigger issue is that airlines were asking for this critical training that could have saved nearly 350 lives before the planes went into service, yet Boeing talked them out of it, only to now backtrack and recommend that training.
Not that the stock market is ever a perfect reflection of what's going on at a company, though it's bizarre to me how little Boeing's stock price has been impacted by the disastrous past year they've had, between 737 MAX issues, along with issues with their new 777X. Boeing's stock has only fallen about 25% from its all time high, and it's still higher than it ever was prior to 2018.