Boeing is having seemingly endless issues with getting the Boeing 737 MAX re-certified, as we're coming up on the one year anniversary of the plane having been grounded.
Well, it looks like Boeing and airlines are about to face yet another issue with getting this plane back into service.
737 MAX Pilots Will Need Simulator Training
Historically one of the things that has made the 737 MAX attractive for airlines has been that no separate simulator training was required for pilots flying the plane, assuming they were already rated on the 737.
The 737 as such has been around since the 1960s, and thanks to the similarities, training in previous 737 simulators was considered sufficient. Obviously we've learned there are some subtle (but potentially fatal) differences between previous generations of the 737 and the 737 MAX.
That's obviously the problem, because it's why nearly 350 people are dead — Boeing didn't properly brief airlines and pilots of the critical differences between the former versions of the 737 and the 737 MAX.
Well, the New York Times is reporting that Boeing has "recommended" to the FAA that 737 MAX pilots have to train in 737 MAX simulators before being able to fly the plane, rather than just in standard 737 simulators (as was previously the case).
According to sources familiar with the matter, Boeing has recently informed the FAA administrator, Stephen Dickson, of this recommendation, and it will be up to the FAA to decide if this is required or not. I would assume the FAA will require this, given that Boeing is erring on the side of caution here (and it's going to be costly for them).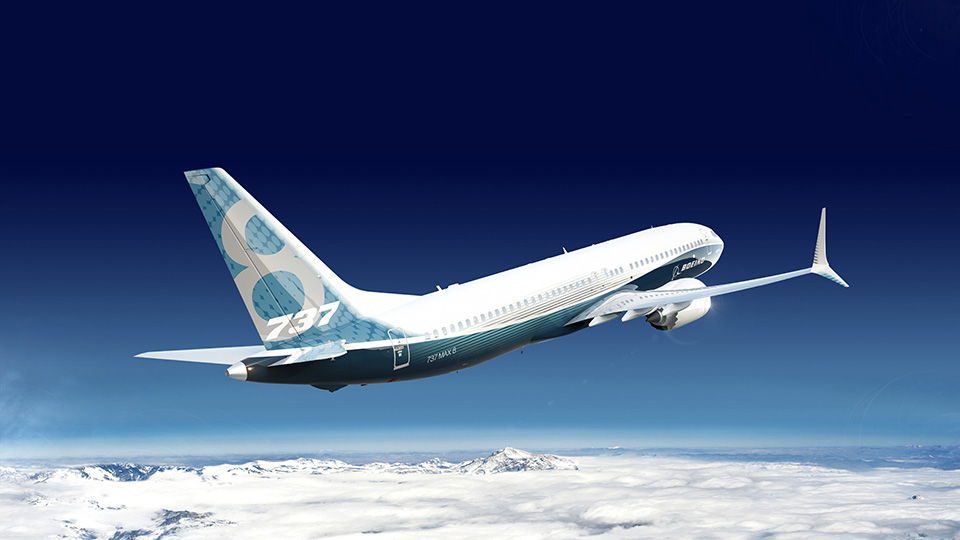 Boeing 737 MAX 8
Why Is Boeing Making This Recommendation?
Boeing's decision to recommend simulator training comes down an analysis they did in December 2019, where they had pilots from several airlines (including American, Southwest, and United) fly their simulators, as part of the 737 MAX re-certification process.
Allegedly they found that pilots were relying on their flying skills, rather than the correct procedures, to handle emergencies. That suggests there hasn't been enough simulator training specific to the 737 MAX.
As of now there are only 34 737 MAX simulators in the world, so this will create quite a hurdle for airlines to have trained pilots back on the 737 MAX.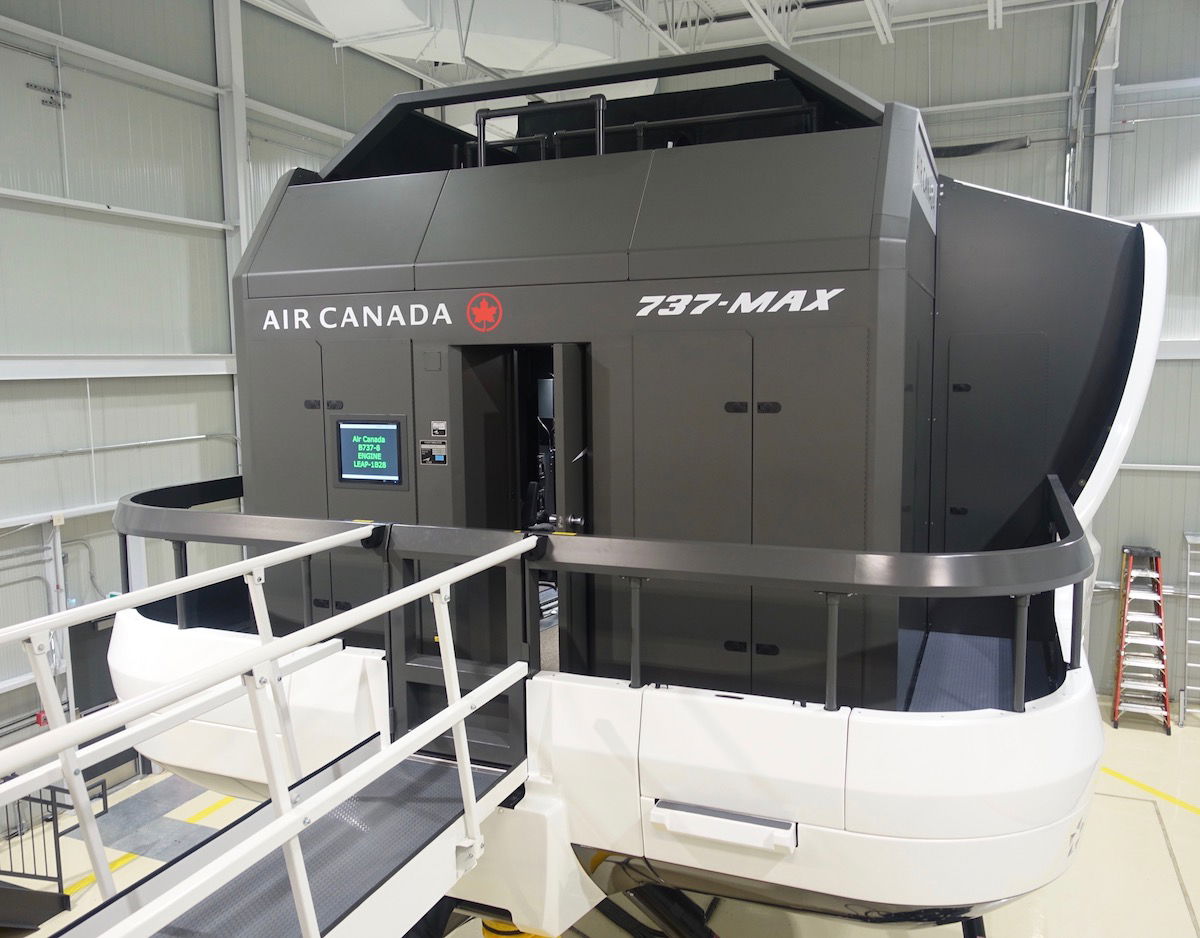 Air Canada 737 MAX simulator
What This Means For Airlines
Airlines are going to be really unhappy about this, at least in comparison to what they were first promised by Boeing when they ordered the 737 MAX.
For example, allegedly when Boeing and Southwest were negotiating the 737 MAX order, Boeing stated that they would give Southwest a discount of $1 million per plane if simulator training were required, given the cost of these simulators (a single full motion simulator can cost over $5 million). Given that Southwest has 280 737 MAXs on order, this could get costly.
What makes this so costly?
Airlines will have to get their hands on 737 MAX simulators, whether that comes in the form of outright buying them, or sending their pilots to existing 737 MAX simulators
Pilots will have to spend their time in simulators rather than flying; pilots are still being paid, and aren't generating revenue when they're not flying passengers
It will potentially delay the timeline with which 737 MAXs will be flying, even once they're re-certified, since simulator sessions take time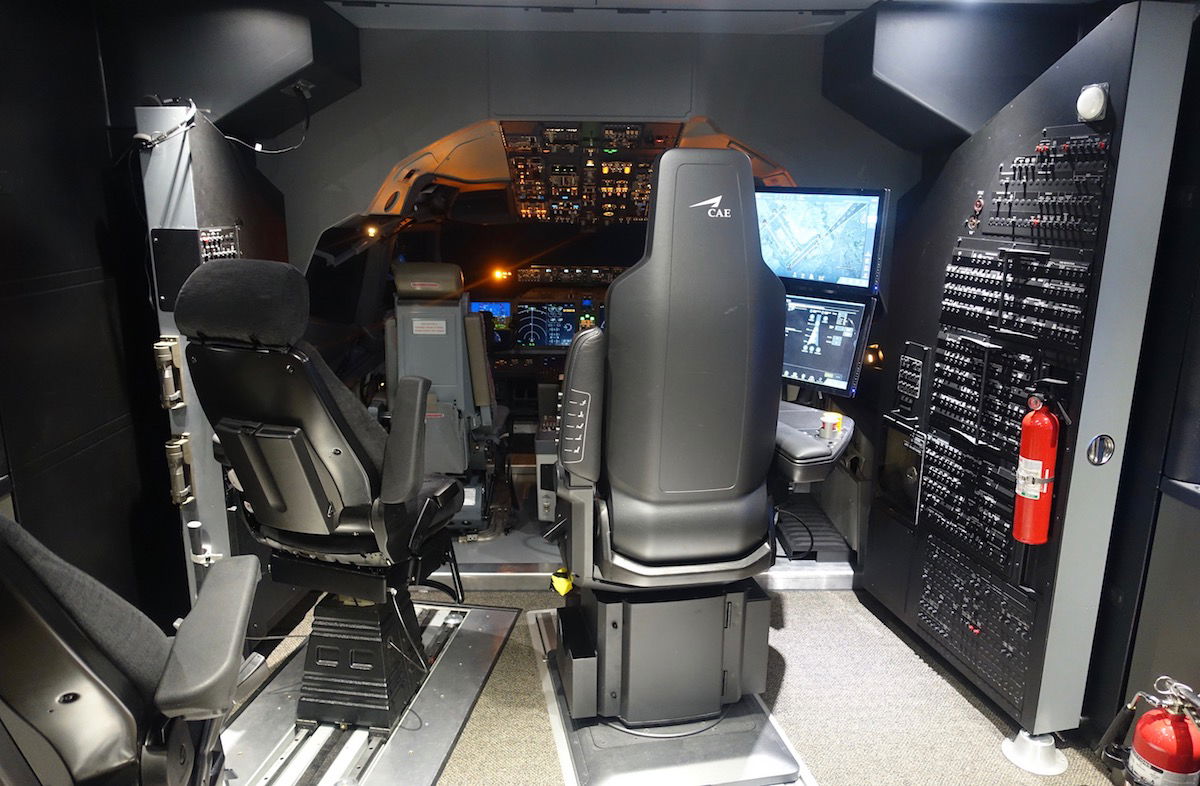 Air Canada 737 MAX simulator
Bottom Line
As time goes on it sure feels like the 737 MAX is further from being in service, rather than closer.
This seems like a sensible recommendation, though — the plane has critical differences compared to previous versions of the 737s, and pilots should be trained for those scenarios.
I imagine this will result in even more payouts from Boeing to airlines, since they were initially promised this wasn't necessary.