Well this is… odd.
Super Air Jet, a new Indonesian airline
A new Indonesian airline named Super Air Jet will be launching operations soon, and the carrier now has its first plane. Super Air Jet's first plane is an Airbus A320 with the registration code PK-SAJ. This is a roughly 10 year old plane that previously flew for Indigo, which is an Indian low cost carrier.
Photos have emerged of Super Air Jet's first Airbus A320, along with the crew uniforms.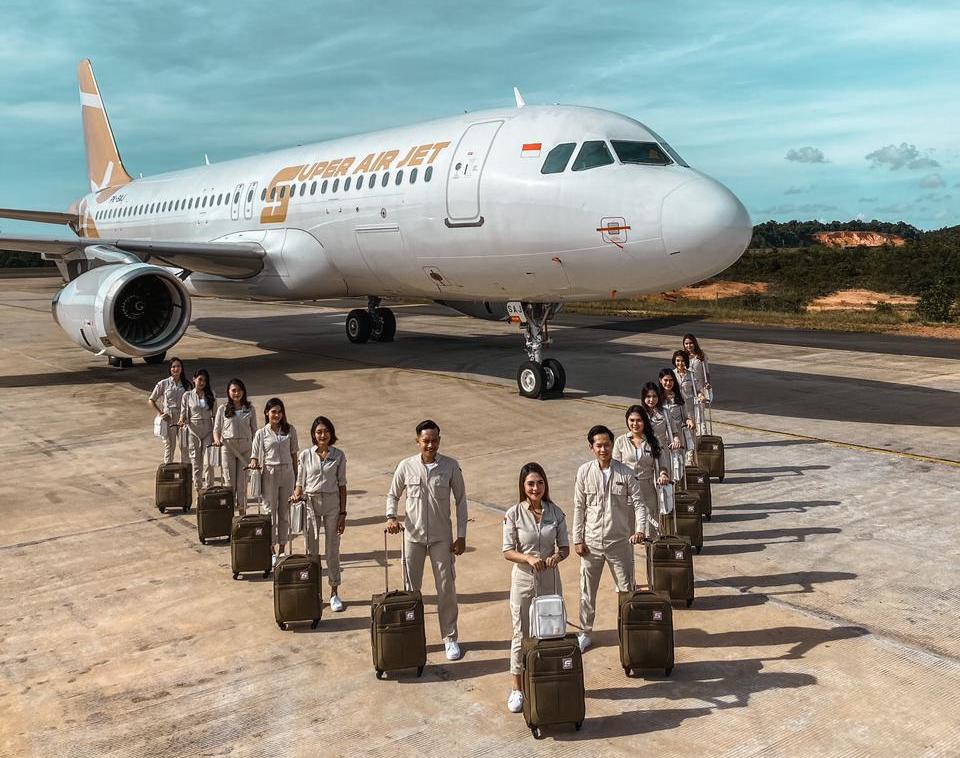 Super Air Jet's first Airbus A320
A couple of thoughts:
Super Air Jet's name and livery are… odd
I'm not sure if these new employee uniforms are supposed to look casual and/or modern, but to me they look like a cross between a UPS uniform and a prison jumpsuit
As of now very little is known about this airline, including how many planes the airline planes to operate, what routes it will serve, etc. However, we do know who is behind the airline, and that's arguably the strangest part.
Super Air Jet is from the founders of Lion Air
One thing we do know about Super Air Jet is the people behind the airline — specifically, the founders of Lion Air. For those of you not familiar with Lion Air, this is an ultra low cost carrier with a fleet of over 140 planes, including a dozen A330s, and around 130 Boeing 737 family aircraft.
In September 2020 Bloomberg reported on how Lion Air's founders were working on starting a new airline, though that information was only provided through sources who spoke on the condition of anonymity. However, a representative from Indonesia's transport ministry confirmed at the time that an air operator certificate was being processed for this airline.
At the time we didn't know the name of the airline, so it's pretty clear that this is exactly what Super Air Jet is.
Why would Lion Air start a new airline? Well, that's open to speculation as of now. Lion Air has had its fair share of safety issues, including most recently the crash of a Boeing 737 MAX. Also keep in mind that Lion Air already has a full service subsidiary, Batik Air, so presumably that's not what the airline is going for with Super Air Jet.
Some say that the new Super Air Jet brand is an attempt to give Lion Air's founders a fresh start. It's anyone's guess what this will look like, though, since I would assume Super Air Jet will likely also be a low cost carrier:
Will they just run two low cost carriers side-by-side? If so, what will differentiate the airlines?
Will Lion Air's founders eventually try to rebrand Lion Air as Super Air Jet, as a way of trying to escape the negative connotation that some people have with the brand?
If you ask me, maybe Lion Air should focus on investing in a better safety culture (since Lion Air's issues pre-dated the 737 MAX crash), rather than investing in yet another airline brand.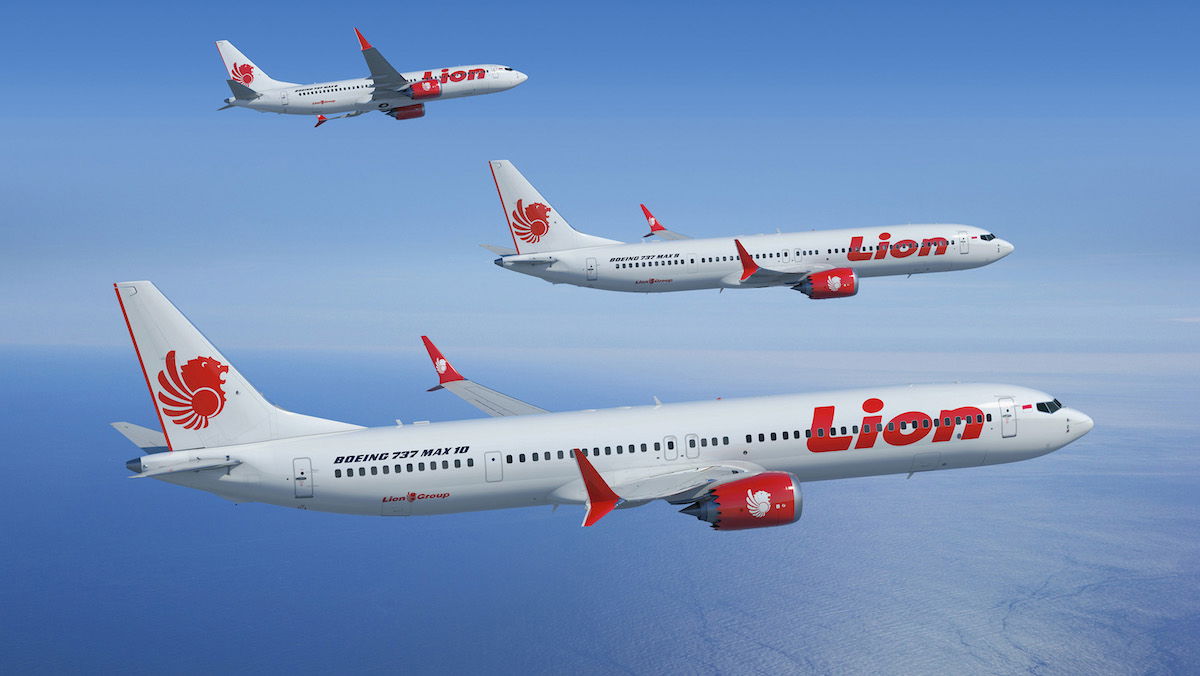 Super Air Jet is from the founders of Lion Air
Bottom line
The founders of Lion Air are starting a new airline called Super Air Jet. The carrier's name, livery, and employee uniforms have now been revealed, though we don't know much more.
While we've seen some legacy airlines launch low cost carriers, seeing an Indonesian low cost carrier launch an Indonesian (probably low cost) carrier, especially when the airline already has a full service subsidiary, sure makes me wonder what's going on here.
What's your take on what we know so far about Super Air Jet? What do you make of the livery and uniforms?