Goodness gracious, this is going to get interesting. I'm soon headed to the Maldives, and I now have my return flight booked, which was my top priority. I had a slight change in plans to my outbound.
Originally I was going to first visit Colombo for a few days, and was trying to decide between a few different airlines.
Due to a commitment that just came up, I'll literally have to fly from the US to the Maldives as efficiently as possible, since I can only leave two days before my check-in date at the Park Hyatt.
So I've been scrambling for different ways to get from New York to the Maldives as quickly as possible.
I've looked at Emirates.
I've looked at Etihad.
I've looked at Qatar Airways.
I've looked at Cathay Pacific.
And so on… and none of them have any practical award space that doesn't involve several connections and/or overnights.
So after spending quite a while carefully examining availability on oneworld, Star Alliance, etc., I forgot there was that one other pesky alliance — SkyTeam!
I went to delta.com, and searched space from New York to Male on my preferred date. And I stumbled across the most efficient connection I've seen of any airline… on China Southern!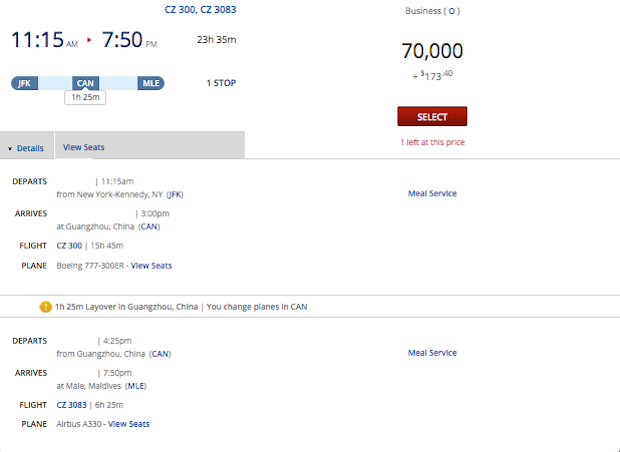 Ruh roh. Some of you may remember my last journey on China Southern, in first class. It was interesting, to say the least. From the champagne to the service to the cabin occupancy to the lavatory maintenance, it was a pretty crappy flight.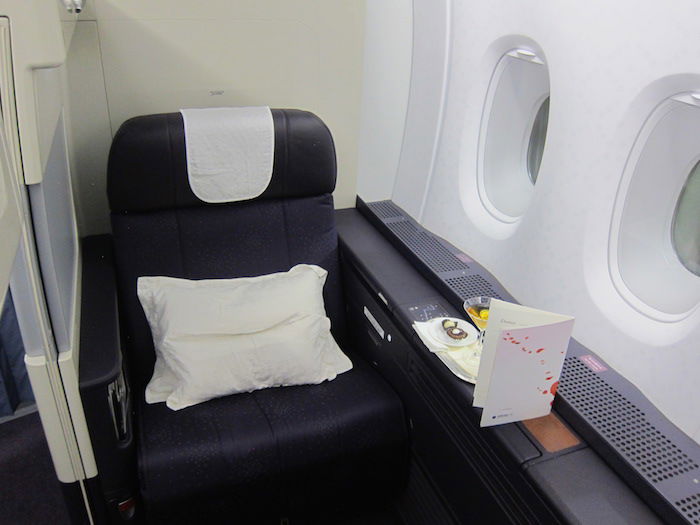 China Southern first class
But I've been tempted to give them another try, especially since China Southern's head of onboard products & services emailed me. And I have been meaning to try China Southern's new flight out of New York.
Trying them in business class is actually quite tempting, since I flew them in first class last time, and I can't imagine the food, drinks, and service are much worse on the other side of the curtain. 😉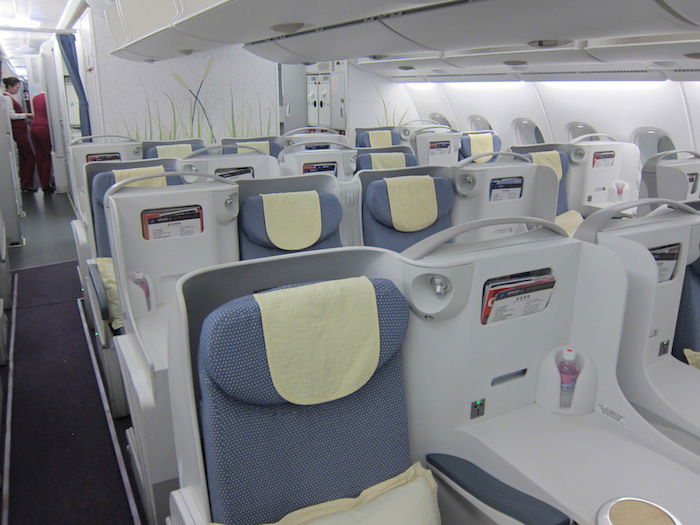 China Southern business class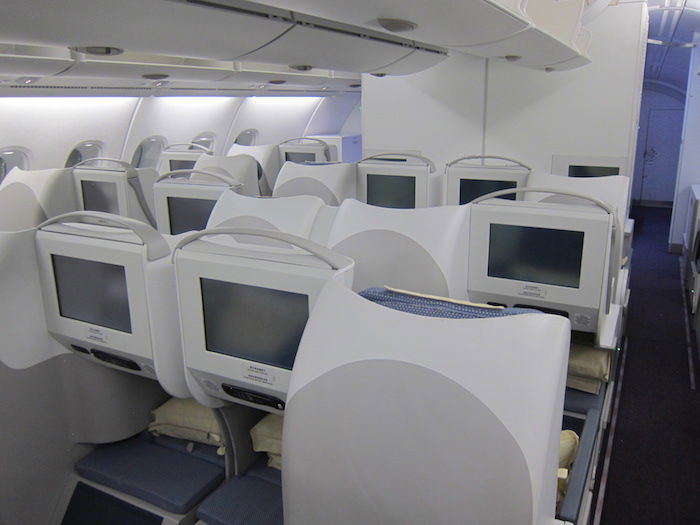 China Southern business class
But here's the big issue. The itinerary has an 85 minute connection in Guangzhou. And if you've ever transited an airport in China, you'll know that it's not the easiest process in the world, as you need to clear immigration.
Oddly the minimum connection time between international flights at Guangzhou Airport seems to be 2hr30min, though for whatever reason the 1hr25min connection is actually legal (the absolute shortest minimum connection time seems to be 90 minutes).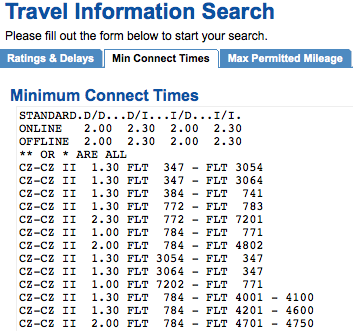 The other issue? If I miss my connection, I'm stuck in Guangzhou for two days. Having visited Guangzhou for two days, I can't say that's an experience I'm necessarily dying to repeat.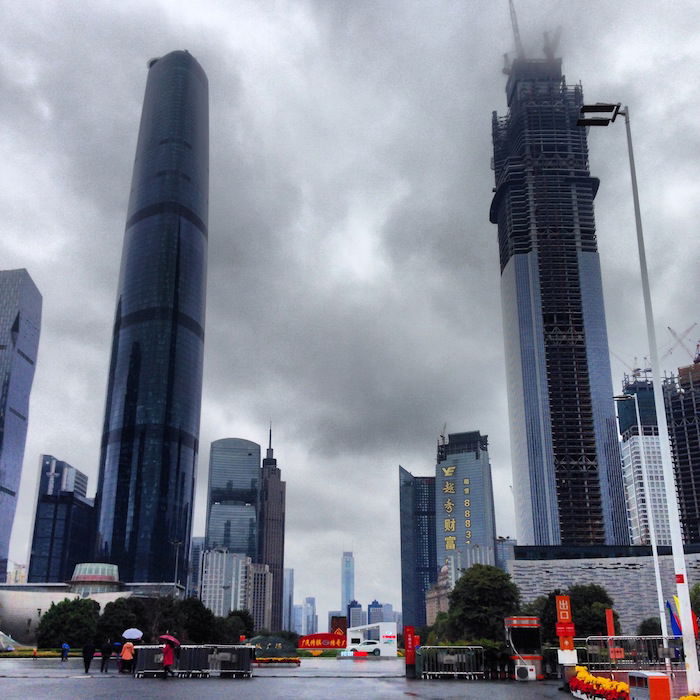 Guangzhou, China
So what would you do — give China Southern another shot and risk getting stuck in Guangzhou for two days, or find just about *any* other option for getting to the Maldives?