On Thursday I wrote a post entitled "Thinking Of Canceling My Best Award Ticket Ever."
As I explained, back when US Airways first joined the oneworld alliance I booked an award on them from New York to Melbourne… via London and Dubai.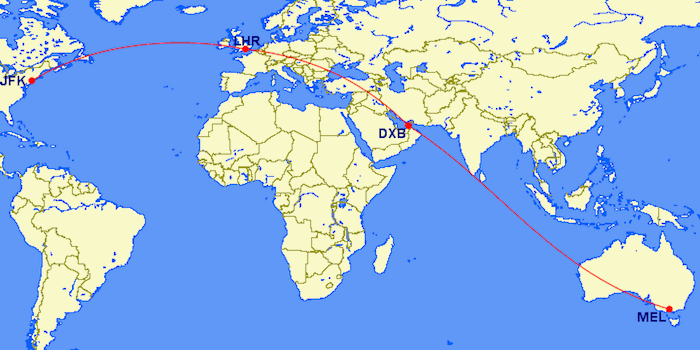 At 140,000 miles roundtrip in first class, I'd argue it's my best award redemption ever, purely in terms of the number of hours spent in first class.
But there's more to making redemptions enjoyable than just flying great first class products. Often it's not about the airline or even necessarily about where you're flying, but rather who you're traveling with.
For the first time I can remember, I just wasn't feeling excited about a trip. Traveling and flying are my life, so I wasn't sure why, exactly. I'd love to explore Australia more in-depth, but I was also just exhausted and drained. The past two months of travel have possibly been the craziest of my life, as I don't think I've ever been in so many time zones and taken so many 3AM flights as I have over that time period.
I asked you guys what you would do, and the feedback was fantastic. It ranged from "of course you should take the trip, stupid, it cost just 140,000 miles and you'll never be able to do it again," to "don't do it, you're burned out."
After giving it some thought over the weekend, I came to a few conclusions:
While I was enjoying being at home with my parents, after a week at home I slowly felt like I was ready to get back in the air. I caught up on so much sleep the past week, which was awesome.
It was great to be able to spend time with my family. I hadn't seen my parents for over six weeks, and I love them more than anything. And I realized I wasn't necessarily excited about going to the other side of the globe for a month without them. I could tell they missed me as well, so I didn't want to be apart for that long.
So what did I decide to do? My mom just recently retired, so finally has some free time after working way too much her whole life.
On Saturday night my mom was sitting on the couch and I said "mom, do you have anything important the next couple of weeks that you absolutely can't miss?" "Not really," she responded. "Okay… you want to go somewhere with me?" "Yes! Like… the beach?" "No, like… around the world?"
At first she looked at me a bit confused…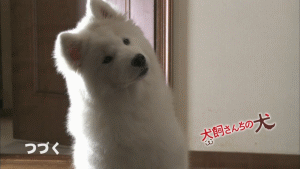 That confusion quickly turned into confusion mixed with intrigue and excitement…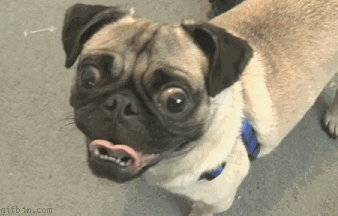 And then eventually turned into outright excitement: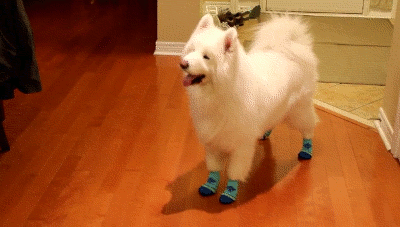 Now, she may have been just slightly influenced by my dad's excitement about his round the world trip back in November. And while I doubt this will be quite as over the top since it's not my mom's birthday and I haven't been planning this for a year, I'm still committed to making it awesome. And if anything, I think the spontaneity of it all is adding to my mom's excitement.
So yeah, I can't wait, largely just to see my mom's excitement. I never thought I'd be so excited about canceling a six segment first class award redemption without fuel surcharges, but I'm feeling pretty good about it. On the plus side, there was a further schedule change on the itinerary (yes, on top of the original schedule change), so I was able to redeposit it for free, saving me the $150 redeposit fee.

Stay tuned, as I'll have full details on what I have planned for my mom (it's a work in progress!).
So, what do you guys think — right move, or am I crazy?