In 2014 I first wrote about Baltia Air Lines, which is America's oldest startup airline. They've been in "business" for over 25 years, except they've never actually flown a commercial flight, despite having owned a 747-200 for over 20 years (which they finally dumped last year, after hiring a consultant who told them it might not be the ideal plane with which to launch an airline — who would've thought?!).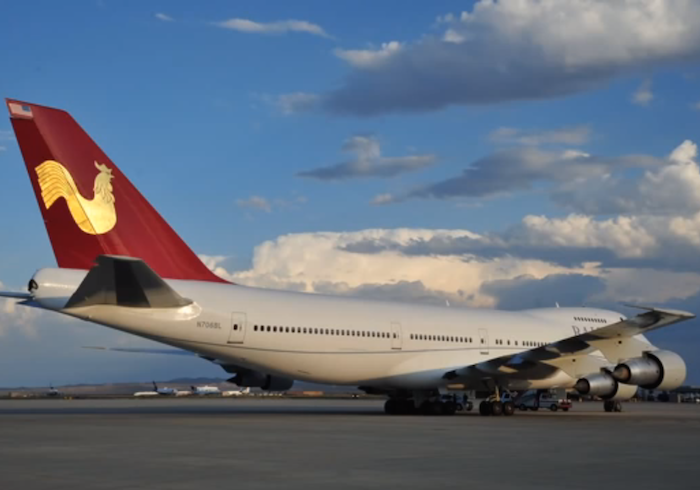 Their business plan was initially to fly between New York and St. Petersburg, Russia, with plans to later expand to other European capitals. For years Baltia has been pretending that they're actually going to start flying some day soon. Bizarrely enough, some people actually believed it, as the airline had a market cap of $70 million in 2014.
Finally early last year the SEC filed charges against one of Baltia's executives, who was accused of misleading investors.
After this shakeup, the airline came up with a new business plan. Rather than flying a 747 between New York and Eastern Europe, they'd instead become a regional airline within the United States, and fly between BALtimore, Trenton, Islip, and Albany.
But then they changed their mind again, and Baltia has now signed a letter of intent with Kalitta to lease a 767-300.
Well, this week Baltia Air Lines has put out yet another press release, stating that they're once again working on getting their FAA air carrier certification:
Baltia's executive management team is soaring back into the exciting world of air carrier certification. After lengthy negotiations, Baltia and the Federal Aviation Administration (the "FAA") have entered into a Settlement Agreement which authorizes Baltia to re-engage in the air carrier certification process. Pursuant to the terms of the agreement, the FAA has agreed to withdraw its proposed denial of Baltia's certification and Baltia has agreed to withdraw its appeal and request for a hearing.

A thorough review of Baltia's organizational structure was completed, which included utilization of risk assessment and mitigation processes. Baltia's Chief of Operations, Ms. Sheryle Milligan, stated, "This internal review gave us the opportunity to begin the transition to a new organizational structure that brings us more in line with industry standards. Despite challenges, our executive management team remained focused on the task at hand and worked to restructure the Company and realign various departments to meet the necessary desired goal of having an efficient and successful organization."
Perhaps more significantly, Baltia plans to change their name, execute a reverse stock split, and trade under a new ticker symbol. I wonder why they'd want to make these changes?! 😉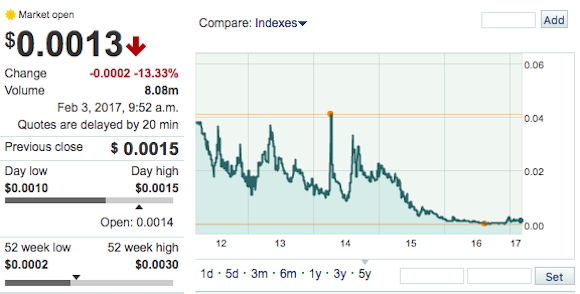 This will be discussed in greater detail at their annual shareholder meeting, which will take place around April 19, 2017.
Given that Baltia stock is presently trading for $0.0013 per share, I'm tempted to buy some stock and have my voice heard at the next meeting. Come to think of it, I don't need to say anything — I just want to be a fly on the wall at that meeting. 😉
(Tip of the hat to @AirlineFlyer)