British Airways' home at Heathrow Airport is Terminal 5, which is one of the nicer terminals at Heathrow (which, admittedly, isn't saying a whole lot).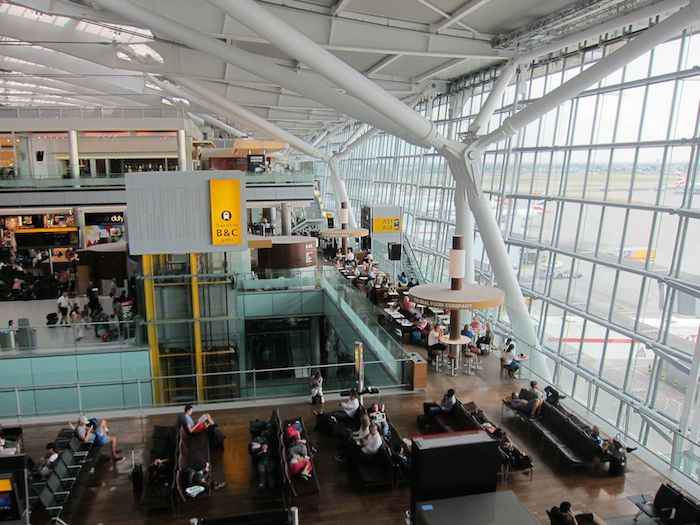 London Heathrow Terminal 5
While a majority of their flights depart from Terminal 5, they also have some departures out of Terminal 3.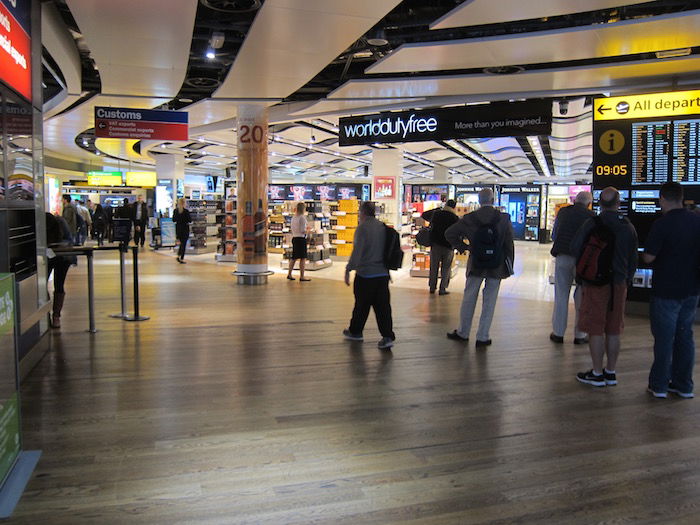 London Heathrow Terminal 3
New BA routes departing from Terminal 3
As of October 14, 2015 (tomorrow), several British Airways longhaul departures will arrive at/depart from Terminal 3. These include the following destination:
Accra, Ghana
Cape Town, South Africa
Denver, USA
Las Vegas, USA
Miami, USA
Nairobi, Kenya
Phoenix, USA
Vancouver, Canada
As you can see, all these new routes departing from Terminal 3 are to Africa and North America. Interestingly the London Heathrow to Vancouver route will be operated by an A380 as of May 2016, which as far as I know will make that the first British Airways A380 route to depart from Terminal 3 (that of course assumes that the Vancouver departure out of Terminal 3 isn't temporary).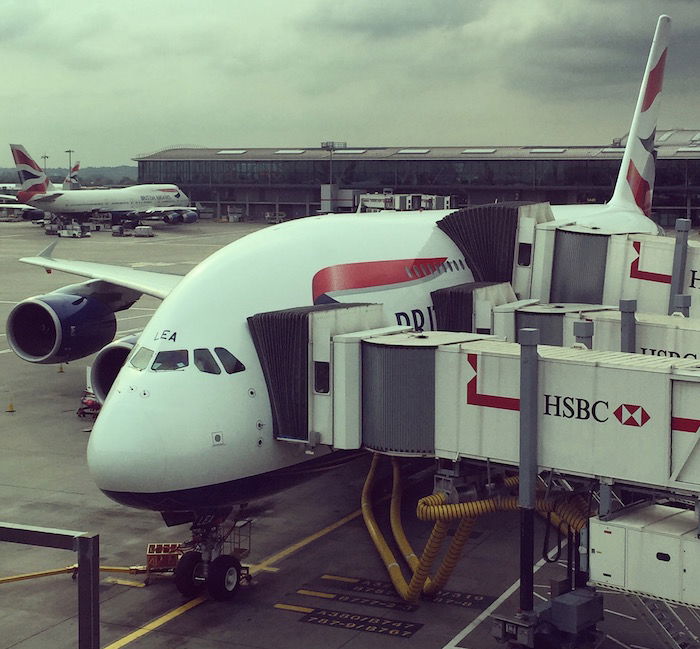 What are the implications of the terminal change?
Heathrow has to be one of the most poorly designed airports in the world, so the most obvious implication is that you'll want to allow extra time if connecting between terminals. Even transfers within Terminal 5 can take quite some time, though they'll only get longer when having to transfer between terminals, as that requires taking the not-so-convenient Heathrow connector bus.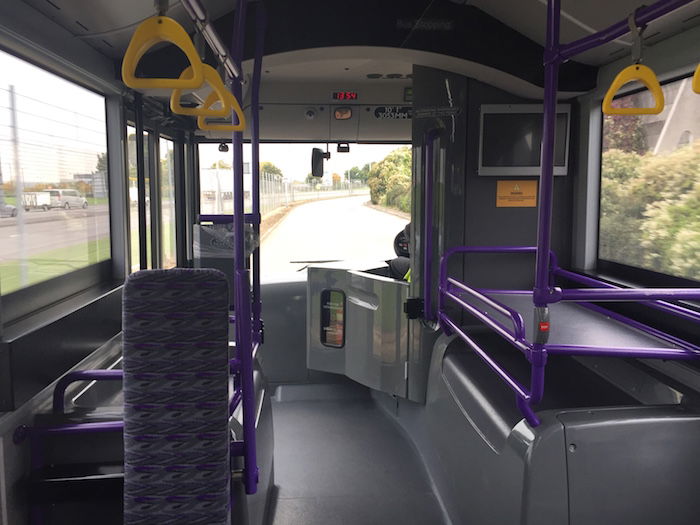 Beyond that, this also changes the lounge situation.
Terminal 5 has British Airways' "flagship" lounges, including: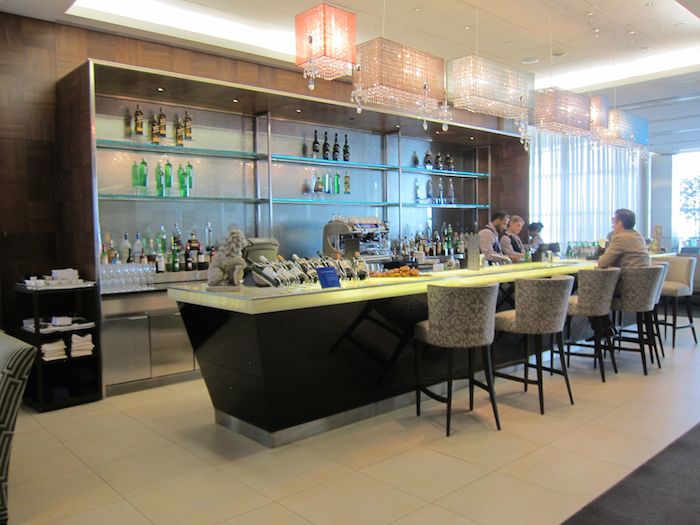 British Airways Concorde Room London Heathrow
Meanwhile Terminal 3 has the following lounges: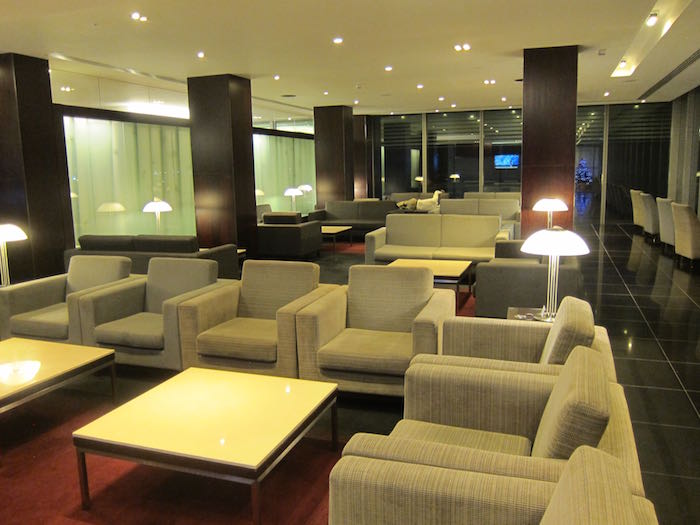 Cathay Pacific First Class Lounge London Heathrow
While I'm not a huge fan of the Concorde Room, there's no denying that this is a pretty big lounge downgrade for British Airways first class passengers. Furthermore, the Terminal 3 British Airways lounges aren't anywhere near as modern as those in Terminal 5.
Bottom line
While I wouldn't change travel over this, it is something to be aware of. All else being equal I'd certainly rather fly British Airways out of Terminal 5 than out of Terminal 3.