Last year I wrote about how British Airways was planning on opening a new "First Wing" at Heathrow. The facility opened earlier this year, and I finally had the chance to check it out yesterday.
It's not often I say this about British Airways, but… I'm really impressed! The First Wing is open to those traveling in British Airways first class, as well as oneworld Emerald members, regardless of what cabin or flight they're traveling on. So I used it yesterday when flying from London to Dublin (on account of my oneworld Emerald status through American AAdvantage).
The First Wing is located at the far right of the concourse, as it has the same entrance as the first class check-in. So you'll want to pass check-in area "J."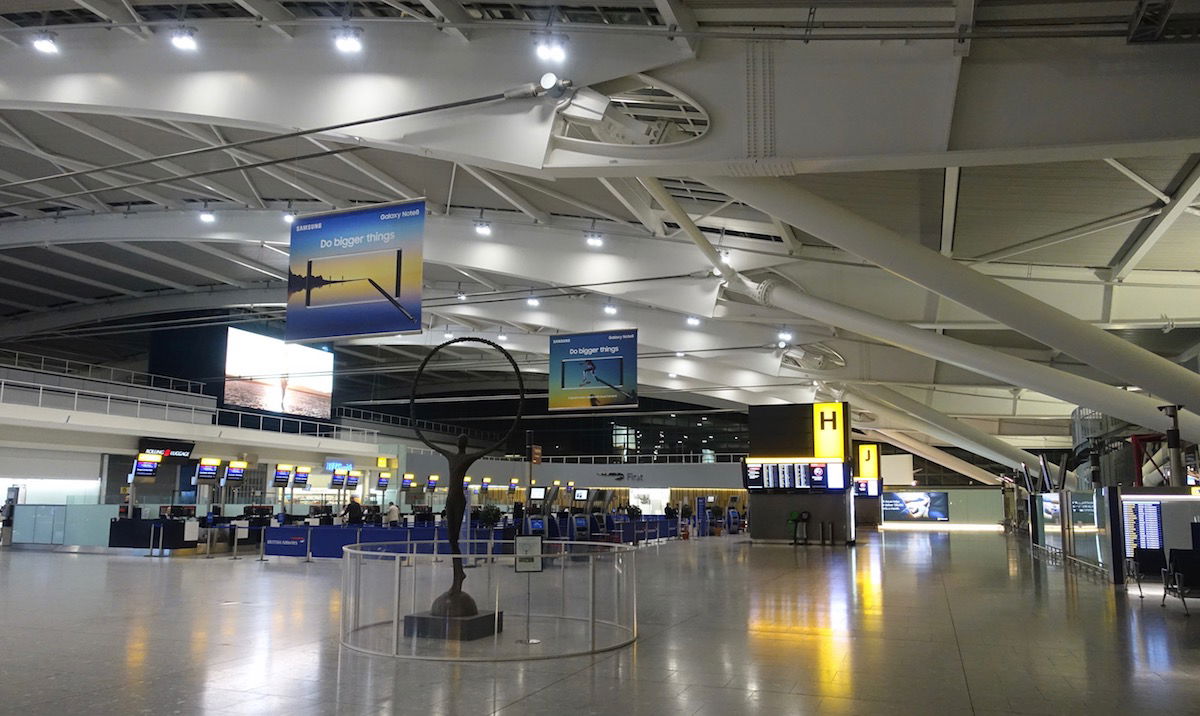 There a couple of staff members were stationed to confirm I was eligible for access (they didn't actually check my name off a list, but rather just asked if I was in first class or a oneworld Emerald).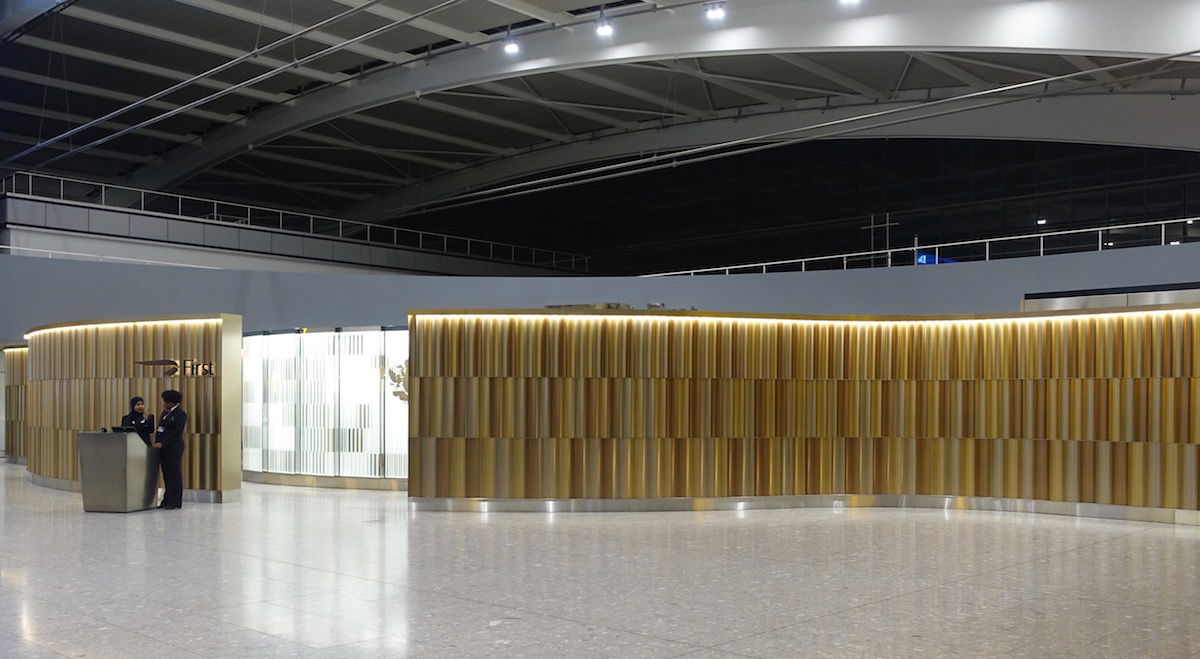 As you enter there are some sleek partitions.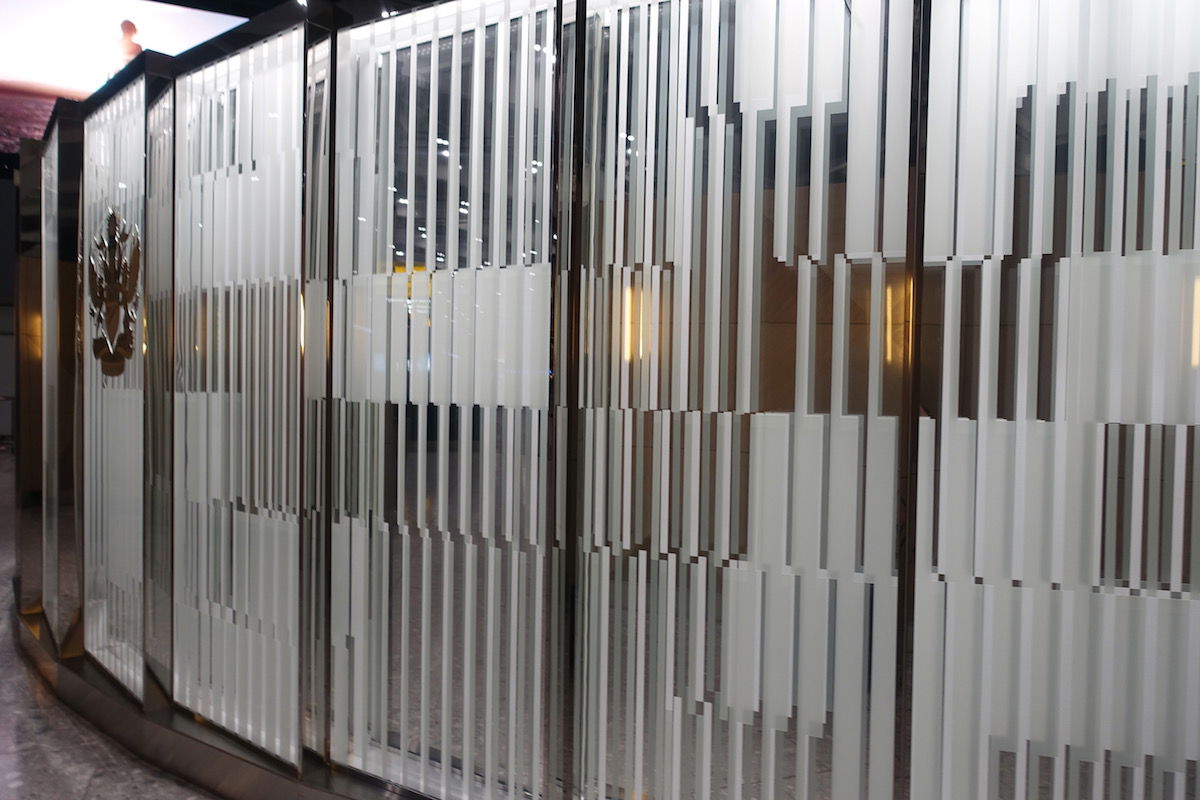 Then there's the first class check-in area, which even has some seating.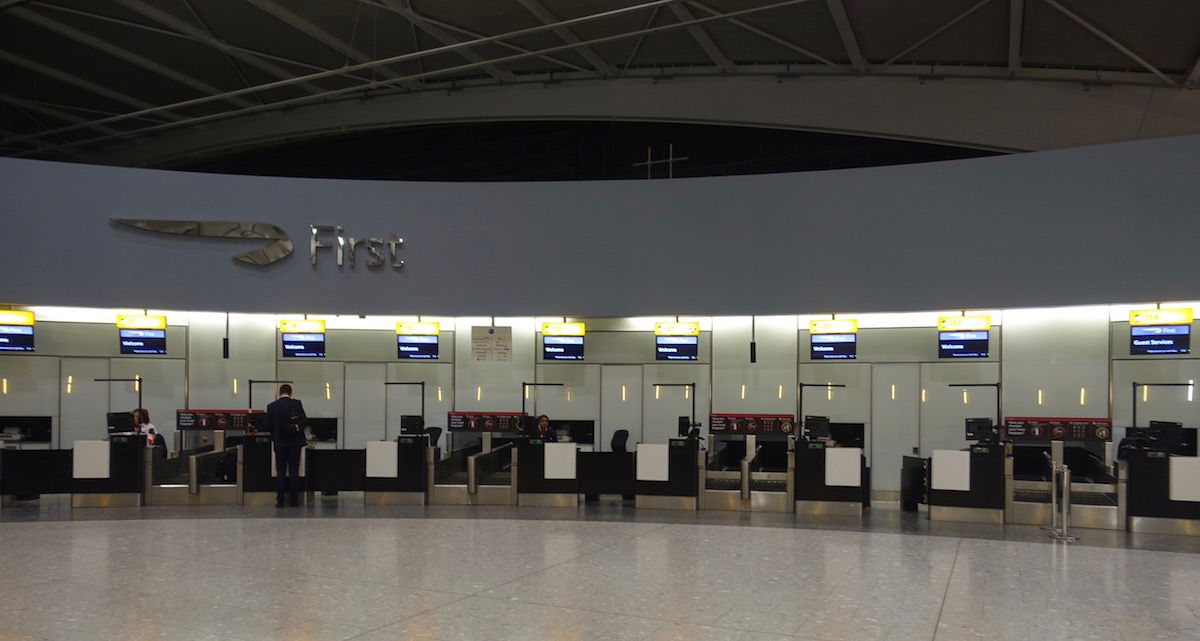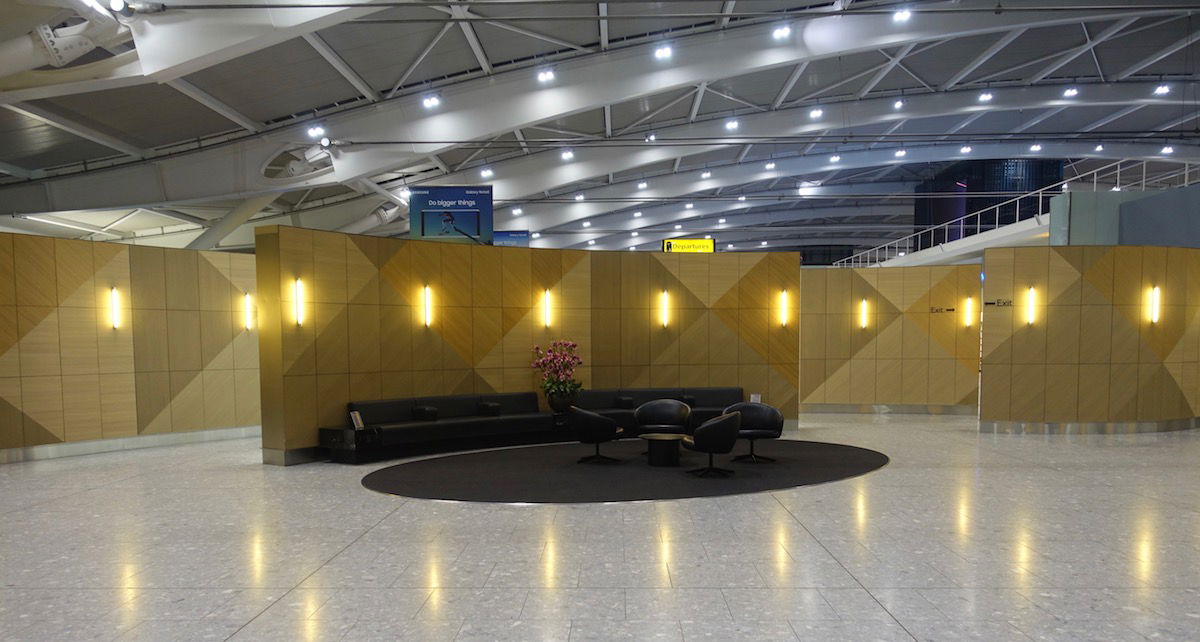 Then to the right of that is the entrance to the First Wing. You just have to scan your boarding pass, and then you're let through a gate that brings you to a security channel with two lanes. There wasn't much of a wait, and I was through in a matter of minutes.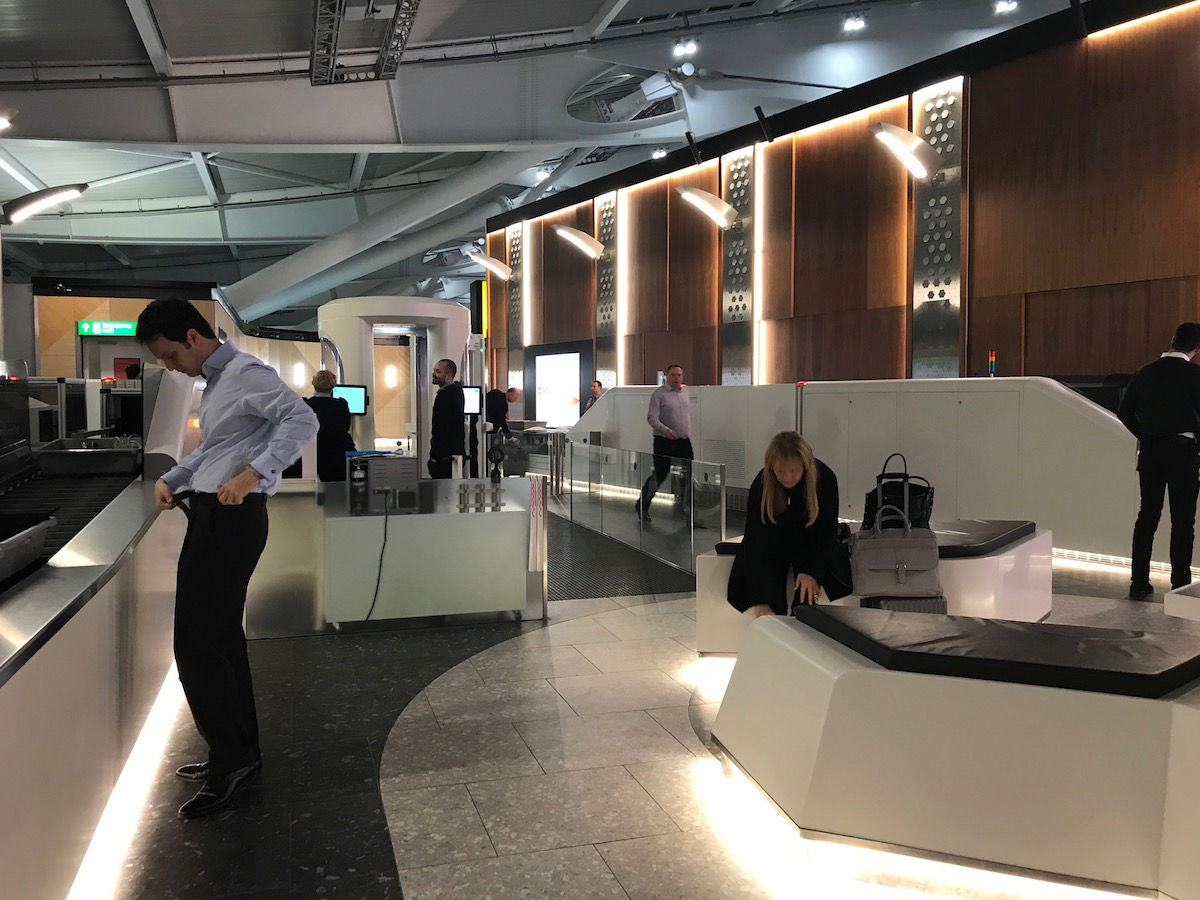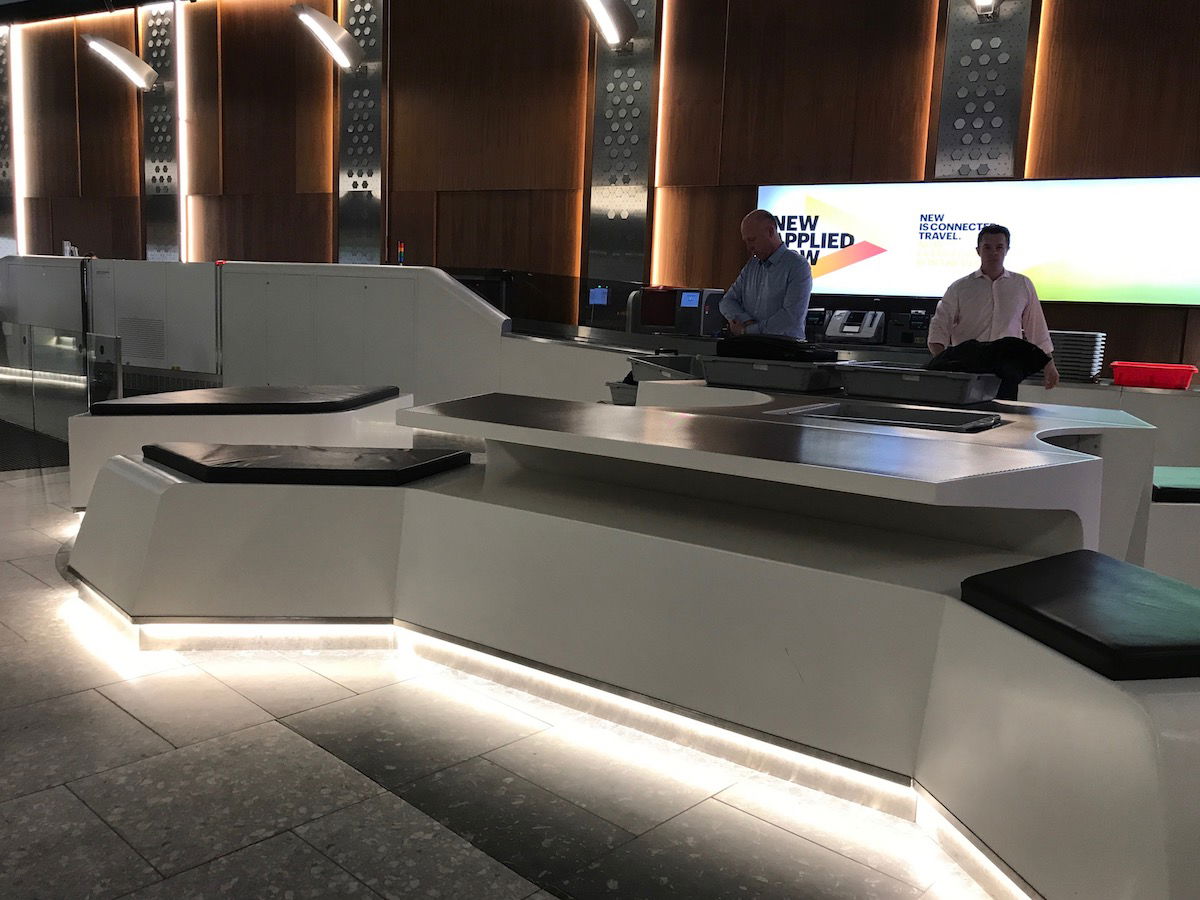 It would have probably been less than a minute, but I don't have a very good record with toiletries in the UK. I put my toiletries in a ziploc bag and in a separate bin, and then on the other end my bag was pulled aside.
"Do you have any liquids in your bag?"
"Not as far as I know."
"Wrong. You have your entire washbag in there."
Alrighty then, thanks for the rhetorical question.
I definitely didn't, so I let her go through my bag, and as it turned out there was just one of those tiny toothpaste tubes you'd find in an amenity kit in the pocket of my bag.
Once past security there's a long hallway with about 10 monitors along the wall (I guess it shouldn't come as a surprise that they viewed this as a great marketing opportunity).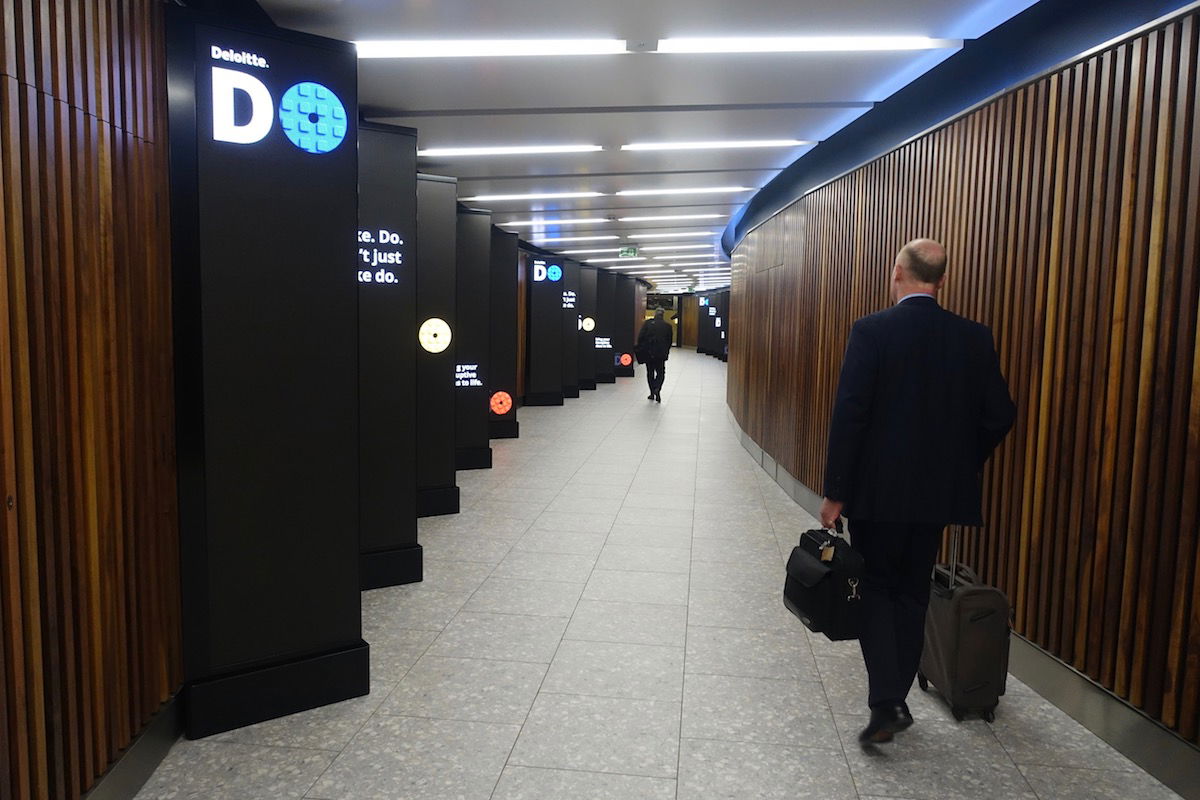 And the best part was that I could skip the terminal altogether, as it lead straight into the Galleries First Lounge (and then inside the Galleries First Lounge is the Concorde Room, if you have access).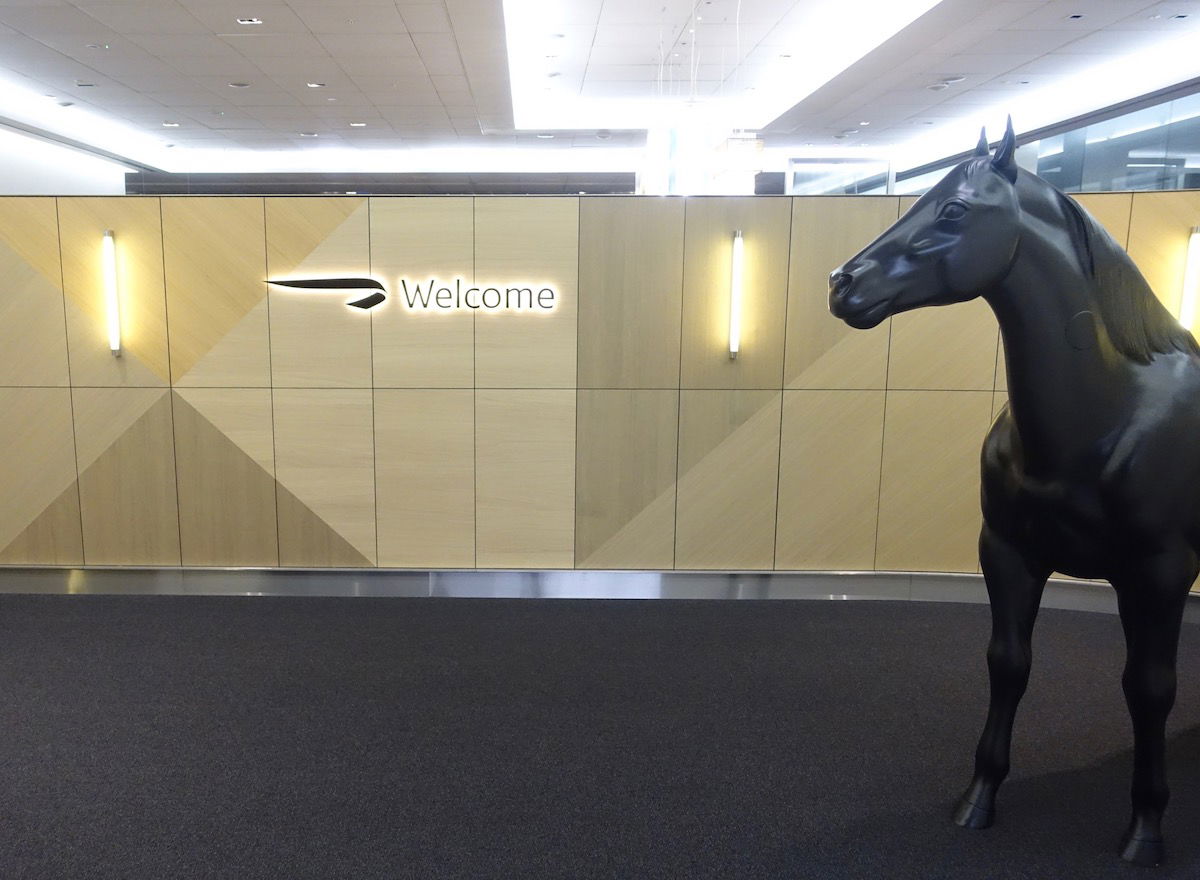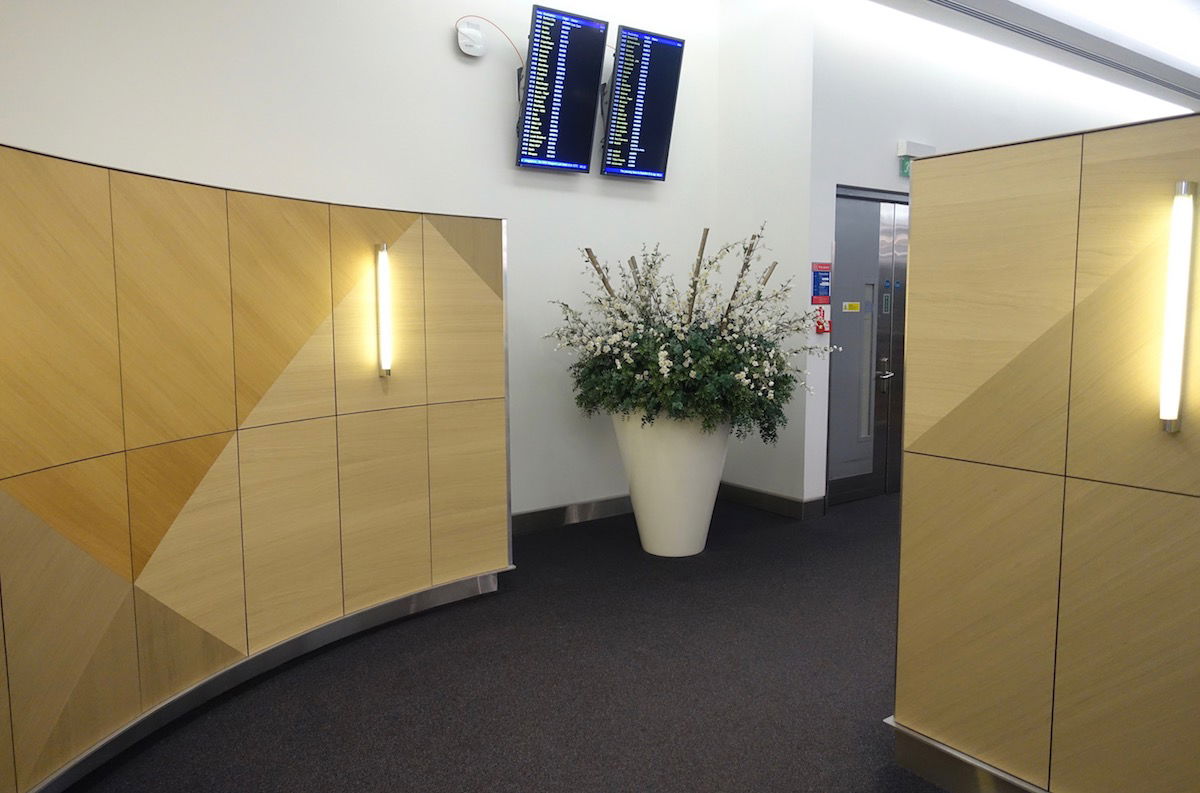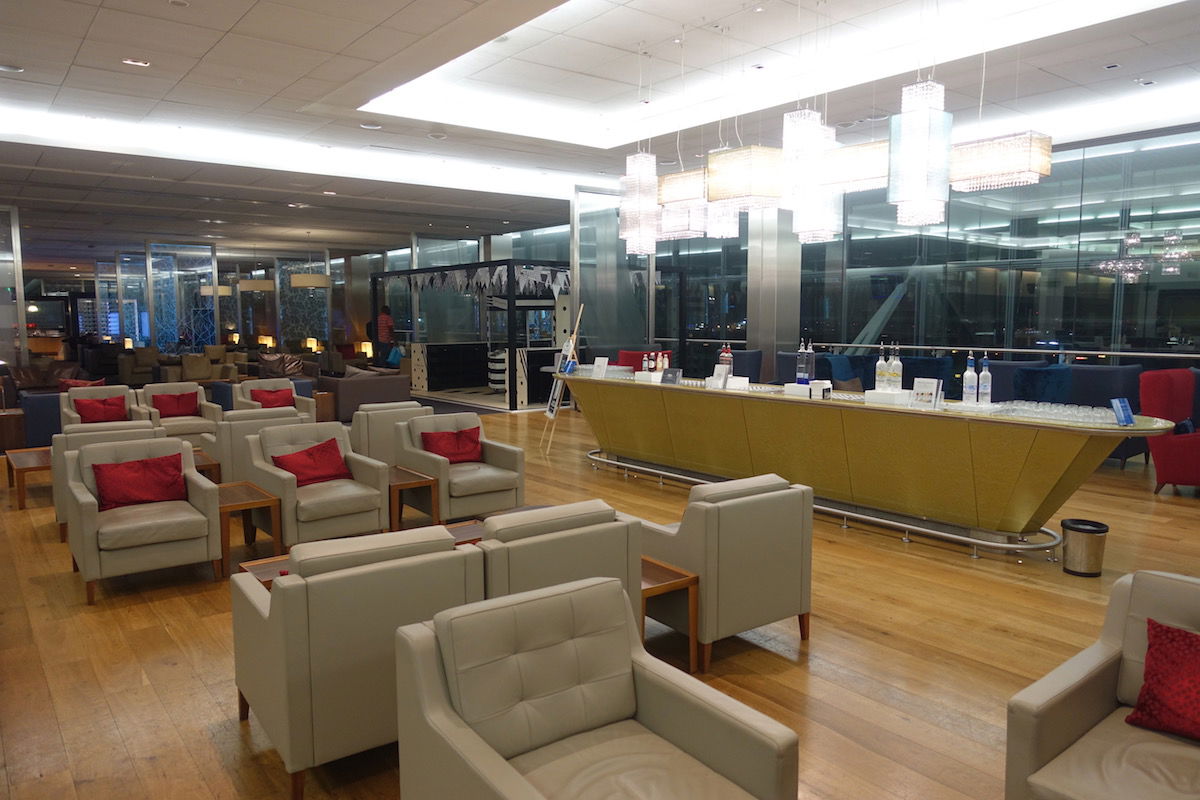 If you want to see British Airways' marketing video with a walkthrough of the experience, here it is:
I was very impressed — well done, British Airways! Ultimately British Airways' first class experience is still uncompetitive (both on the ground and in the air), but I think what makes this so cool is that this is also a perk for oneworld Emerald members. So for BA Gold members who travel on British Airways every week out of Heathrow, this has the potential to be a huge timesaver. Not only will you get through security more quickly, but you can then go straight to the lounge, and avoid chaotic Terminal 5.
If you've used the British Airways First Wing, what did you think of it?