I'm always most intrigued by airlines I know very little about. Sure, I love Emirates first class and Cathay Pacific first class, but I'm really intrigued by what AZAL business class or Kuwait Airways business class are like. So when I'm at a US airport and see a plane I've never seen before, I always start Googling for more information on what their onboard product is like.
I recently flew from New York JFK to Madrid on Iberia, which departs out of JFK Terminal 7. While looking at the departures board I saw Ukraine International Airlines had a flight to Kiev departing shortly after midnight, which intrigued me. I didn't realize they even flew to New York, and upon Googling I realized that it's actually a fairly new route, as it launched in 2014.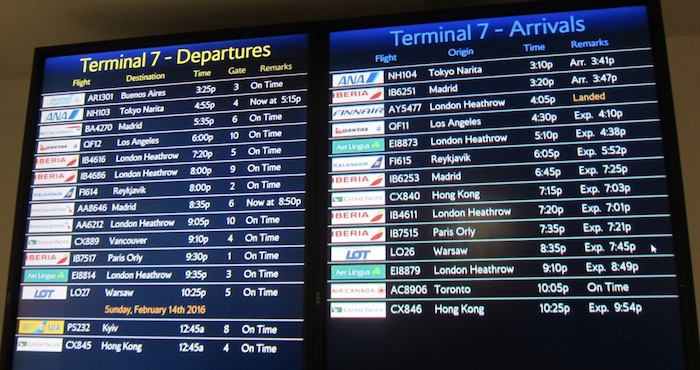 Totally unrelated to the above, I was looking at one-way business class fares between the US and Europe last night on ITA Matrix, and kept noticing fares in the $1,100 range. That's really cheap for a one-way business class fare, and upon looking at the details I noticed that all the flights were on Ukraine International Airlines, through Kiev.

I knew absolutely nothing about their business class product, and upon Googling found a trip report from back when the route started 2014, though it doesn't seem especially balanced/objective to me. The flight is operated by a 767 with 12 recliner seats in business class. Ukraine Airlines has a bit of information about the service on their website:
Ukraine International Airlines seems to have a good safety record, so I'm almost tempted to take this flight on a trip I'm planning to Europe next month.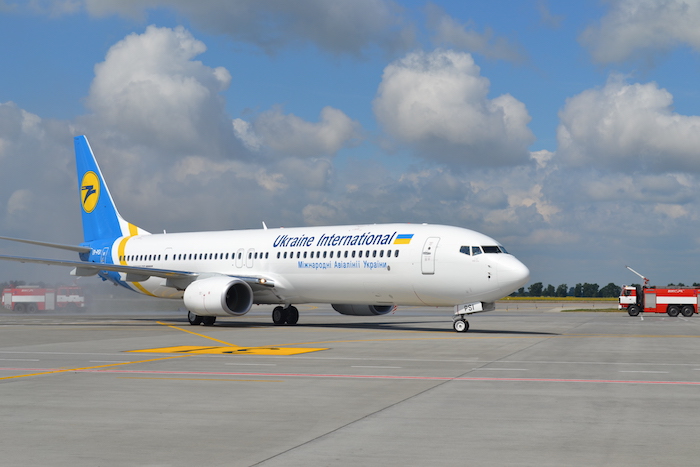 I'm guessing you guys would like me to review Ukraine International Airlines, but I'm curious about whether you'd fly Ukraine International Airlines?