Consolidation has been the name of the game in the US airline industry for the past decade, and it seems to be the case whether airlines are doing well or whether they're suffering. The US consolidation seems heavily centered around fully integrating airlines, where the airlines being taken over cease to exist.
Outside the US we've seen takeovers and direct investment occur more on the back-end, where airlines continue to operate independently, but as part of a larger company. For example, Iberia is part of IAG, which is also the parent company of British Airways.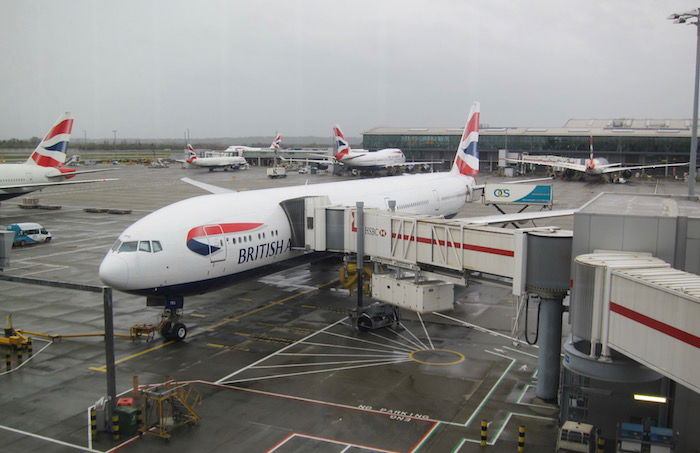 Then you have airlines which have direct investment from other airlines. For example, Delta owns a big stake in Virgin Atlantic, Etihad owns a big stake in Alitalia, Hainan will soon own a big stake in Virgin Australia, etc.
Which brings us to the latest news about possible further consolidation and/or investment in the industry.
The Wall Street Journal is reporting that Delta and United are considering bids for Avianca, which is one of Latin America's largest airlines:
United Continental Holdings Inc. and Delta Air Lines Inc. are among suitors considering bids for Avianca Holdings SA, according to people familiar with the matter, as airlines around the world seek combinations to help them withstand fierce competition and bulk up internationally.

Advisers to Avianca have distributed a document to potential bidders seeking a $500 million capital injection, one of the people said, adding that could develop into a full sale. The process is in early stages, the people said, and there may be no deal at all.

Avianca went public in 2011 and has a market value equal to roughly $600 million.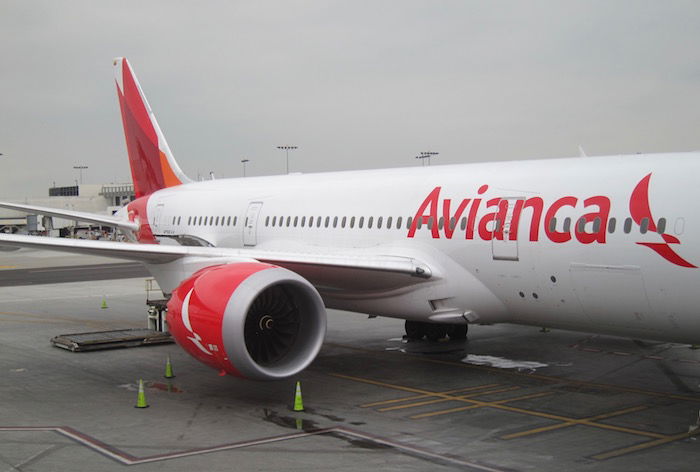 So, could Avianca's planes soon be repainted in Delta or United colors, and could LifeMiles suddenly be folded into SkyMiles or MileagePlus? It's highly unlikely.
If there is any activity here, I think it's nearly certain that Avianca would continue to operate as their own brand, and it would be similar to IAG owning Aer Lingus, British Airways, Iberia, etc.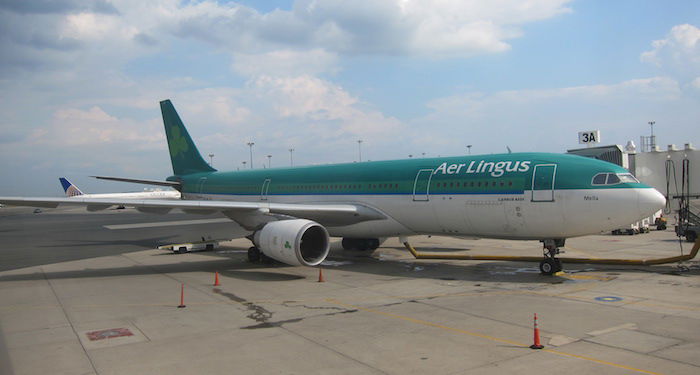 This could be a smart competitive move on the part of Delta or United, as a way of competing with American in Latin America. American is by far the strongest US carrier in Latin America, and on top of that they have a joint venture with LATAM, meaning they dominate the market.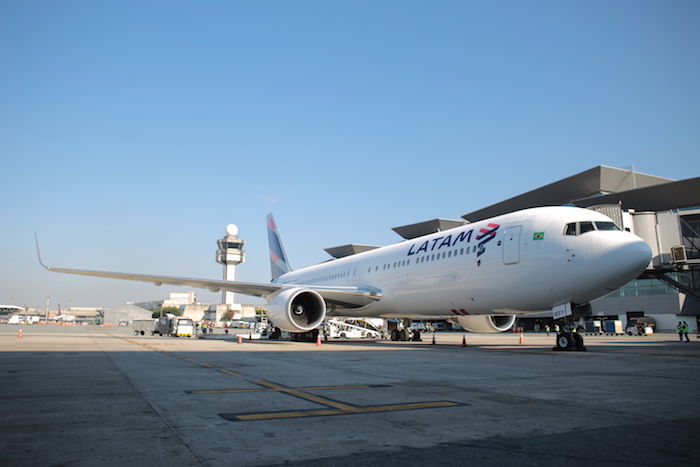 Delta or United could probably do quite well taking over Avianca, building a joint venture, and creating a coordinated network and routemap which would allow for easy access to the region. While Avianca is presently in Star Alliance, there's a lack of coordination between airlines, so they're probably not doing as well as they could be.
Either of these carriers could have a similar setup with Avianca as Continental used to have with Copa in Panama.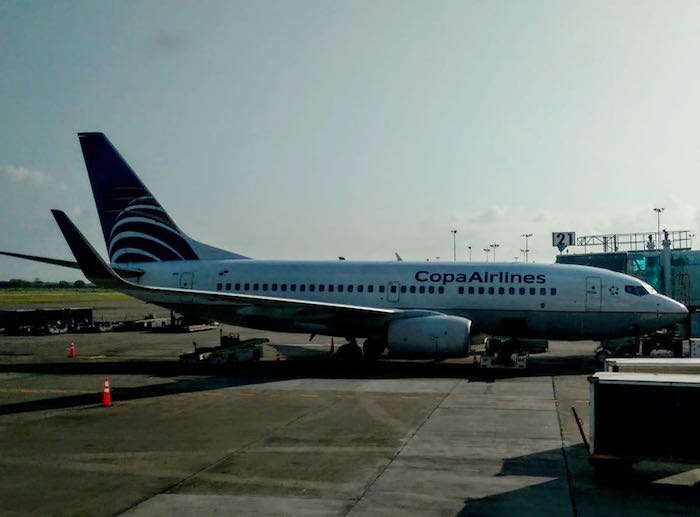 The point is, Avianca planes won't be in the Delta or United livery anytime soon, and I suspect it's highly unlikely that the LifeMiles program is going anywhere. Perhaps the most likely implication is that if Delta buys a big stake in Avianca, the carrier could switch from Star Alliance to SkyTeam, which would be bad news.
Of course it's worth keeping in mind that talks are still in the very early stages, so this is far from a sure bet.