Despite their snazzy new business class product, Virgin Australia isn't an airline which has been performing especially well the past several years. They finally turned a modest profit last year, which represents quite a change of course from previous years.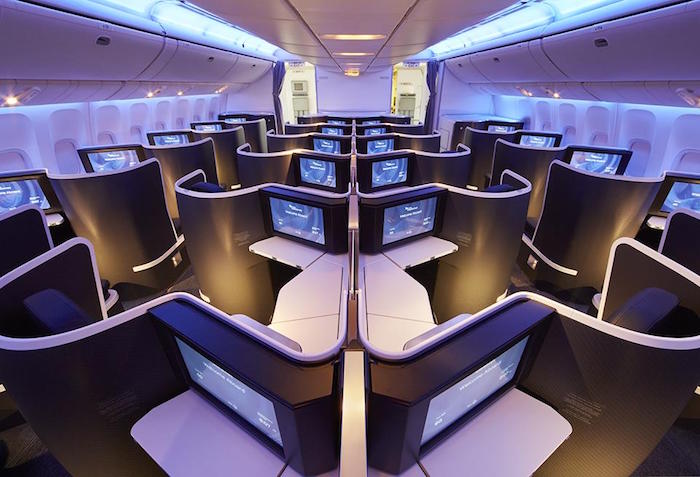 Virgin Australia's new 777 business class
What also makes Virgin Australia unique is the number of airlines which are major shareholders of the company — these include Air New Zealand, Etihad Airways, and Singapore Airlines, which combined hold more than half the shares of the company.
Well, it looks like Virgin Australia can soon add another airline to the list of their shareholders, or at least the parent company of another airline.
HNA Group, the parent company of Hainan Airlines, will buy 13% percent of Virgin Australia for 159 million AUD, with hopes of raising their stake to 20% over time. The 13% purchase reflects newly issued shares, meaning the percentage stakes of existing shareholders will be diluted.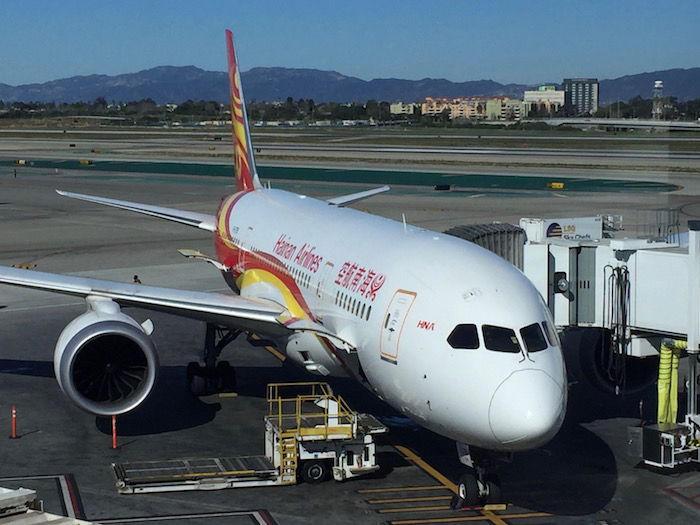 Hainan Airlines 787
It looks like this isn't just a straight investment, but part of a strategic partnership, which could potentially make a lot of sense. Via Bloomberg:
In an alliance with HNA, Virgin Australia plans to start direct flights to and from China next year and fly some of those visitors on its network at home. Qantas Airways Ltd. currently dominates that market. Last year, more than 1 million Chinese travelers visited Australia and by 2020, the number will climb to 1.5 million, Virgin said.

"We carry almost no traffic from China on our domestic network," Chief Executive Officer John Borghetti said on a call with reporters Tuesday. "This will change the dynamics. The way that China is growing, direct services in and out of China are very important."
There does indeed seem to be quite some opportunity here to cooperate, given that Virgin Australia doesn't fly to China, while Hainan doesn't fly to Australia. Instead the market is dominated by Qantas, and is served by some other Chinese carriers.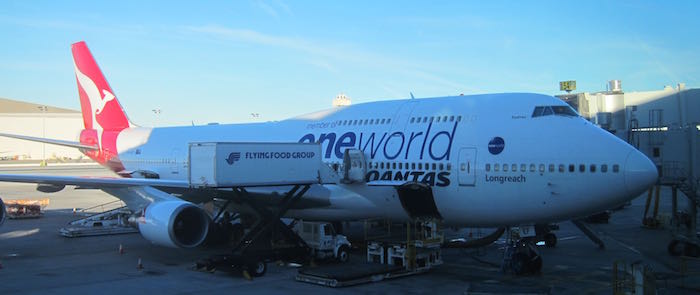 Qantas presently dominates the Australia to China market
With this partnership they have a chance of introducing flights between China and Australia, and actually having a fighting chance at making them successful, thanks to the potential feed on both ends.
Still, you can't help but wonder how Virgin Australia's other investors are feeling about this (not that it really matters).
What do you make of Hainan buying a stake in Virgin Australia?