Last August, Asiana launched their first A380 longhaul flight, between Los Angeles and Seoul Incheon.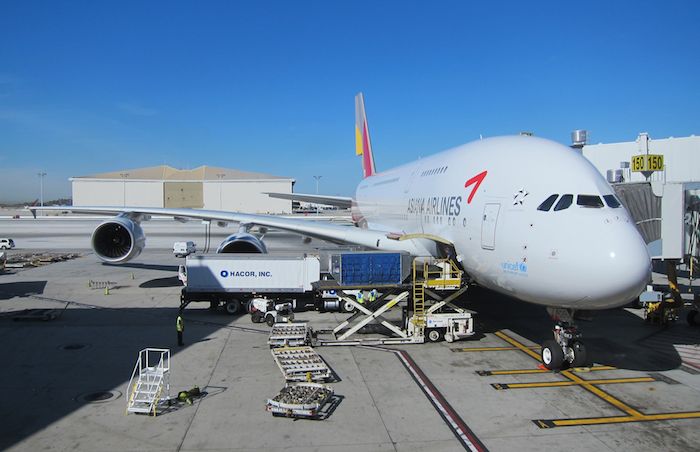 I had the chance to fly from Los Angeles to Seoul Incheon in A380 first class last October, and quite enjoyed it. I'm a huge fan of Asiana in terms of the food and service. And while they were good as always, I don't really think Asiana "stepped up their game" in terms of the overall product on the A380 compared to the product on the 777.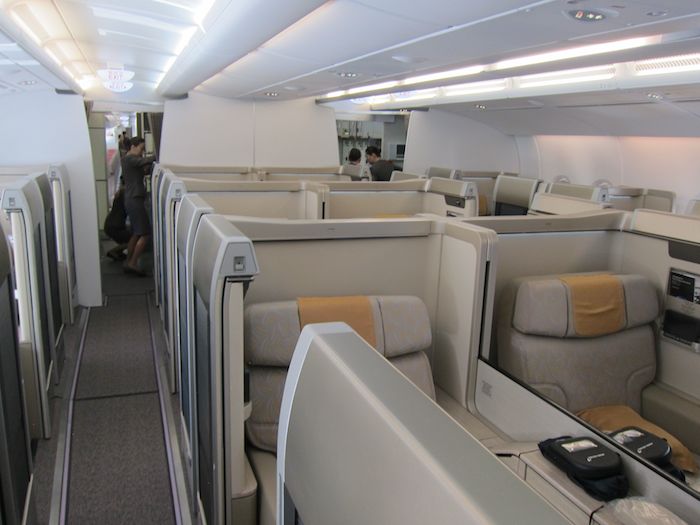 Anyway, Asiana has a total of six A380 orders, and so far only two have been delivered. So while they'll operate among the smallest A380 fleets of any airline (along with China Southern, Malaysia Airlines, and Thai Airways), clearly there are still some longhaul A380 routes in their future.
Well, on Thursday Asiana posted the following on Instagram (never mind the fact the person running their Instagram seems to be a middle school girl):
The #ASIANA380 is taking a bite of The Big Apple soon!
While we don't know the exact date yet, it does indeed look like New York JFK will be the next longhaul Asiana A380 destination. I would guess the service will probably launch mid year or sometime into the fall, though I could be wrong.
Asiana doesn't block A380 first class award space, so there's no need to speculatively book an award if you want to get on the flight. If anything, award availability may just improve, given that the flight is presently operated by a 777-200, which features just eight first class seats (compared to the 12 on the A380).
Award availability on the route is already excellent, and I would expect that to continue to be the case.
If you do want to redeem an award on this flight, your best bet is redeeming Avianca LifeMiles. They charge 90,000 miles one-way. Given that they frequently sell LifeMiles for ~1.5-1.65 cents each, I'd say that's still a darn good deal, despite their award chart devaluation.