Southwest Airlines has introduced a promotion that makes it easier to earn Companion Pass. This is different than the offers we see from the airline every so often that offer Companion Pass for a limited time after completing one roundtrip.
Three shortcuts to Southwest Companion Pass
Ordinarily Southwest Companion Pass requires 100 flights or 135,000 qualifying points in a calendar year. Thanks to a new promotion, Companion Pass is a bit easier to earn by just about all metrics. Those who register can get accelerated earning toward Companion Pass in three ways between September 1 and November 30, 2023:
Earn double Companion Pass qualifying points on all flights when you register, book, and fly; so rather than earning 6-12x points per dollar spent (depending on the fare type), you earn 12-24x points that count toward Companion Pass
Earn double Companion Pass qualifying points per dollar spent with a Chase Rapid Rewards credit card; so rather than earning one point toward Companion Pass per dollar spent, you earn two points toward Companion Pass per dollar spent
If you take award flights using Rapid Rewards points, each flight will count as one Companion Pass qualifying flight
Note that only travel booked after registration qualifies for this promotion. So if you booked any travel prior to registering, see if you can rebook it, assuming the price hasn't changed. Companion Pass earned through this promotion would be valid all the way through 2024.

What is Southwest Companion Pass?
For those of you not familiar with Companion Pass, it's one of the best deals in travel. Those with Companion Pass can have a companion fly with them for just the cost of taxes, regardless of whether paying cash or redeeming points. Essentially think of it as a two-for-one travel pass, which is otherwise pretty unheard of.
Companion Pass can be extremely lucrative, though in fairness, there's still quite a bit of activity required to actually earn Companion Pass with this promotion. Still, if you have a significant amount of travel or credit card spending planned, this promotion could help considerably.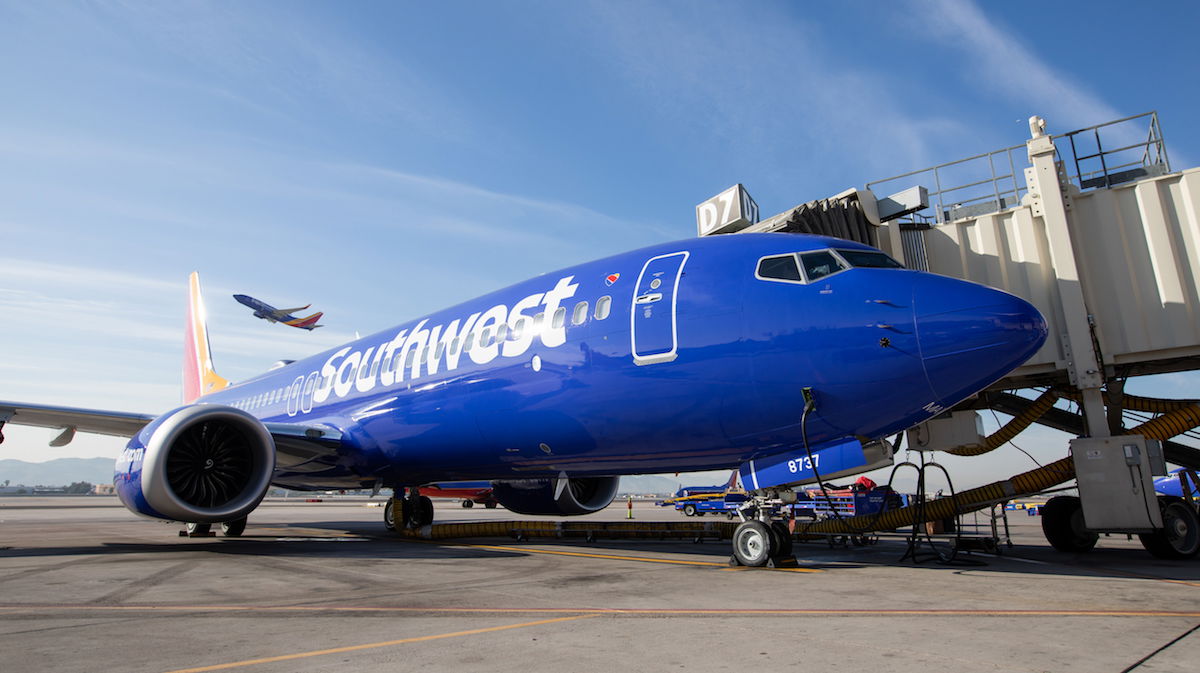 Bottom line
Southwest has introduced a few shortcuts to its lucrative Companion Pass perk over the coming months. Between September 1 and November 30, 2023, you can earn double Companion Pass qualifying points on paid fares, you can earn Companion Pass qualifying segments for award flights, and your credit card spending can count toward Companion Pass at twice the usual rate.
If you're at all close to qualifying for Companion Pass, definitely keep this promotion in mind. However, for those who are starting from scratch, this is unlikely to be very interesting.
Do you plan on taking advantage of this Southwest Companion Pass promo?