While airlines in the United States had a pretty good summer, it could end up being a rough fall and winter. Coronavirus cases are on the rise, kids are going back to school, and international travel restrictions continue to remain place. Many airline executives have hinted at future bookings slowing down, so here's an awesome promotion from Southwest Airlines intended to help secure some bookings.
Southwest Companion Pass promo with two flights
Southwest Airlines is offering a limited time Companion Pass. In order to take advantage of this promotion:
Register for the promotion and then purchase one roundtrip or two one-way flights by September 9, 2021
Complete travel by November 18, 2021
Receive a promotional Companion Pass that's valid between January 6 and February 28, 2022

There are a couple more key terms to be aware of:
Charter flights, group travel, Southwest Vacations Packages, and Rapid Rewards award tickets, don't count towards this promotion
Changes made to itineraries after purchase may eliminate qualification for this promotion
The requirement here is either one roundtrip or two one-ways; a one-way with two segments wouldn't satisfy the requirements, for example
Southwest Airlines offered a very similar promotion to this about a year ago.
What is Southwest Companion Pass?
For those of you not familiar with Companion Pass, it's one of the best deals in travel. Those with Companion Pass can have a companion fly with them for just the cost of taxes, regardless of whether paying cash or redeeming points. With this promotional Companion Pass you can even change your companion three times during the promotional period.
Ordinarily Companion Pass requires 100 flights or 125,000 qualifying points in a year, but this year those requirements are being lowered to 75 flights or 100,000 qualifying points.
To put this promotion into perspective, if you book two one-ways or a roundtrip flight for travel by November 18, you'll be able to take a companion with you for nearly eight weeks in early 2021. That's a heck of a deal.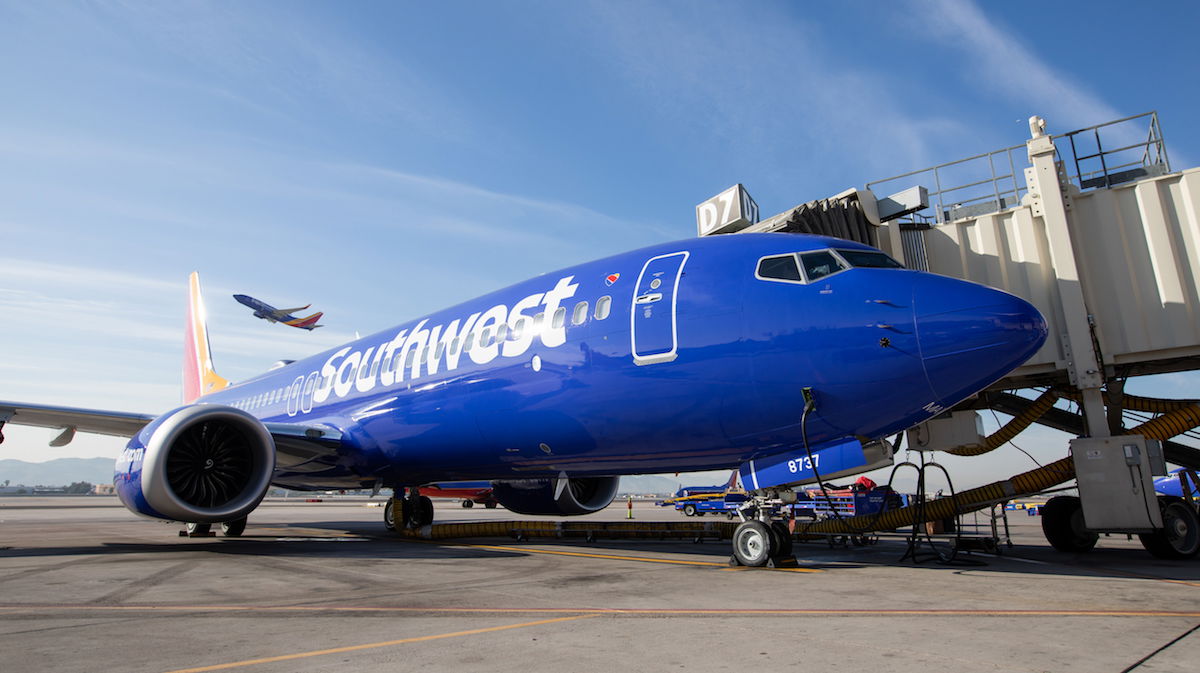 Bottom line
Southwest has an incredibly lucrative Companion Pass offer. If you book and complete just two one-way flights (or one roundtrip), you'll receive Companion Pass for nearly eight weeks in early 2022, allowing you to take a companion with you.
If you're planning any travel in the coming weeks and may also be traveling next year, then this promotion is definitely worth considering. From Southwest's perspective this offer makes a lot of sense — the airline is encouraging people to fly around periods with weak leisure demand, at a time when future bookings seem to be slowing down a bit.
Do you plan on taking advantage of this Southwest promo?