Yesterday I found myself in a situation where I wanted a quiet place from which to work, so I left an airport lounge. That seems a bit backwards, no? It made me question why I even bother visiting airline lounges most of the time. My general instinct is to always visit a lounge if I have time, even if it's just for a few minutes, but I'm not actually sure why I do that.
Don't get me wrong, airline lounges are better than they've ever been before, at least on the high end. There are airline lounges where you can get a spa treatment, eat a meal from a Michelin-star chef, skip the airport terminal altogether, etc.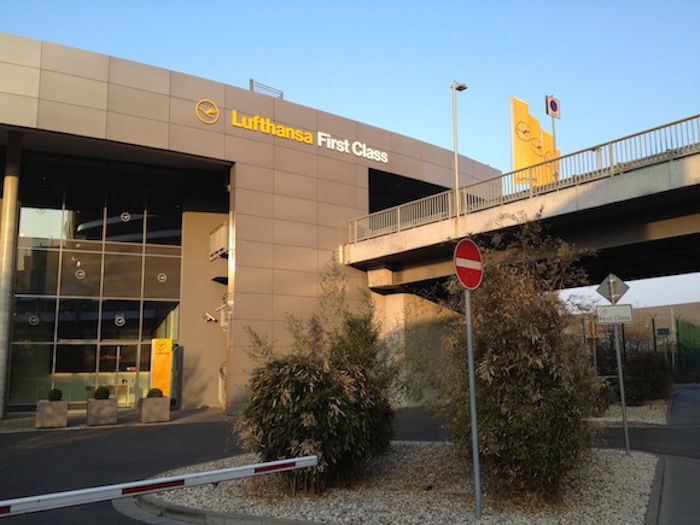 In this post I'm not talking about those lounges. Instead I'm talking about the "average" domestic or contract lounge. For example, the lounges offered by most US airlines, the lounges largely offered through Priority Pass, etc.
Going back many years, I remember that the reason I valued access to an airline lounge was because it was a place with free Wi-Fi and a power outlet. Sure, (stale) snacks and soft drinks/water were nice too, but for me, the single most important feature of a "run of the mill" lounge has been a quiet place from which to work.
Well yesterday I had a long layover at SFO. I visited the Amex Centurion Lounge, and it was packed.
Then I visited the United Club, which was even more crowded. The lounge's Wi-Fi was slow, and it was so full that strangers were asked over the PA to share all tables. I was on my laptop, and when two people sat down at the same table as me and started having a loud conversation, I said to myself "I'm sure there's somewhere in the airport that's quieter than this."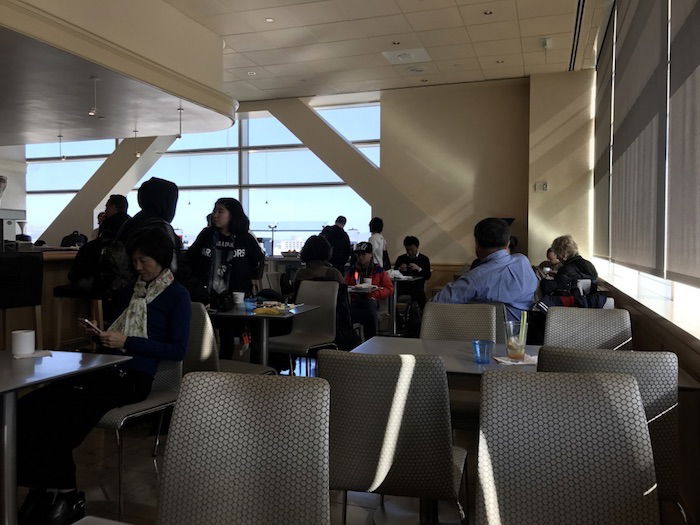 So I headed out into the terminal, and found a countless number of gate areas with dozens of empty seats, easily accessible power outlets, and even "free" desks you could use. Dare I say, I thought they even had a nicer design than the lounge itself. The airport also has free Wi-Fi for all passengers, which is becoming increasingly common.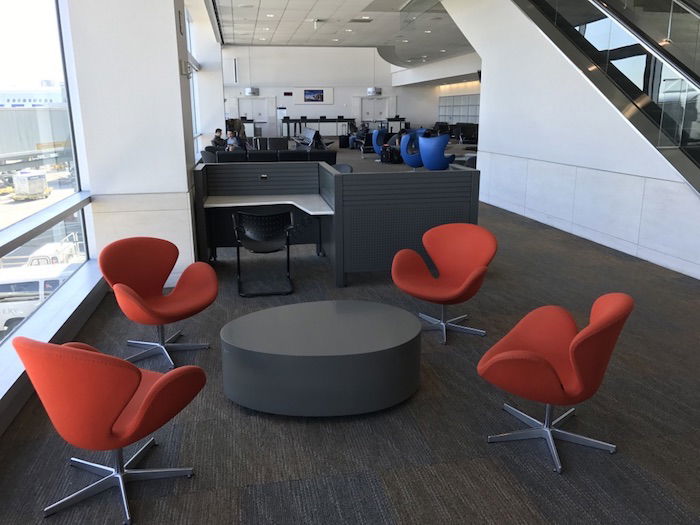 It made me wonder why I even bothered instinctively working from the lounge, when I had a much quieter place from which to work right at my fingertips.
I suspect part of the issue is that airline lounges have gotten progressively more crowded (as more people have access to them), while airports have invested more in their public facilities, by adding free Wi-Fi, plenty of power outlets, etc.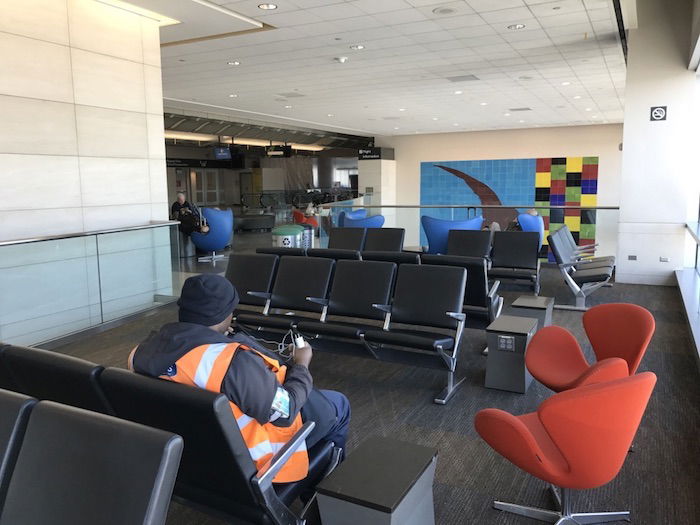 Maybe next time I'll approach lounges differently, and only bother using the sub-par ones if I can't find a nice gate area, since I'm not into lounges for the stale snack mix and free soda.
Has anyone else found themselves in a lounge lately and wondered why they even bothered?