In early 2017, American Airlines bought a $200 million stake in Guangzhou-based China Southern Airlines. On some level this was surprising, given that prior to this the two airlines didn't cooperate in any way. They had no codeshare agreements, and American doesn't even fly to to Guangzhou. American said that this investment "creates a strong foundation for a long-term relationship between two of the world's biggest carriers."
It didn't seem to me like they had huge plans overnight, though rather this seemed somewhat reactionary, as Delta bought a stake in China Eastern a few years back, while American doesn't have a single partner airline based in mainland China.
When this partnership first launched, American and China Southern announced their intentions to begin codesharing, with the ability to earn and redeem miles, through-check bags, and book travel on both carriers on a single ticket, but only on codeshare routes.
Let's keep in mind that on top of that there have been rumors of China Southern leaving SkyTeam and joining oneworld. If it weren't for Cathay Pacific, this seems very likely to me, as oneworld doesn't have an airline based in mainland China, while China Southern has second-rate status in SkyTeam, given Delta's close partnership with China Eastern.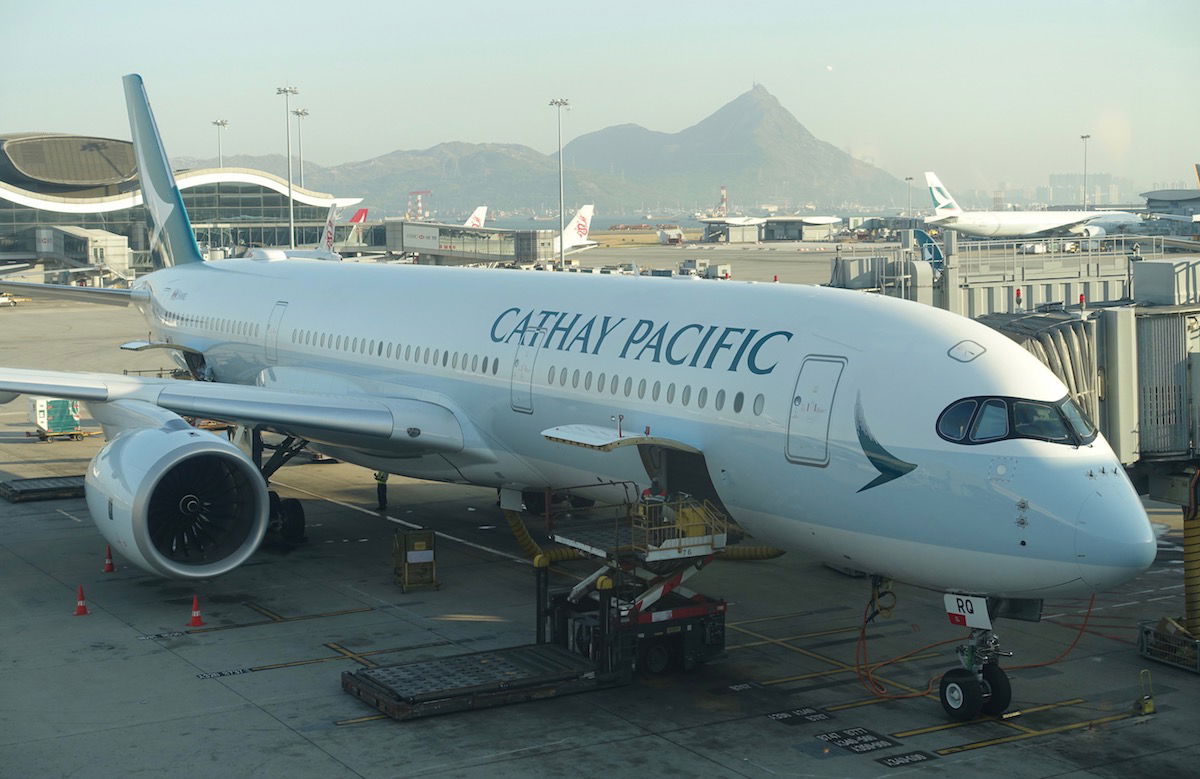 The issue is that Cathay Pacific has veto power in oneworld, and many think that they wouldn't want another airline to join that's based so close to Hong Kong. This has also lead to rumors of Cathay Pacific leaving oneworld and joining Star Alliance, though I doubt that's going to happen.
Anyway, while the relationship between American and China Southern isn't that close yet, it looks like it's already too close for SkyTeam. Aviation Week is reporting that as of January 18, 2018, American and China Southern are being forced to reduce their number of codeshare routes from 29 to 16.
Under this revised agreement:
China Southern Will codeshare on American's flights from Los Angeles to Chicago, Charlotte, Houston, Philadelphia, and Phoenix, as well as American's flights from San Francisco to Dallas and Phoenix
American will codeshare on China Southern's flights from Beijing to Changchun, Changsha, Chongqing, Guangzhou, Dalian, Harbin, Nanning, Shenyang, and Shenzhen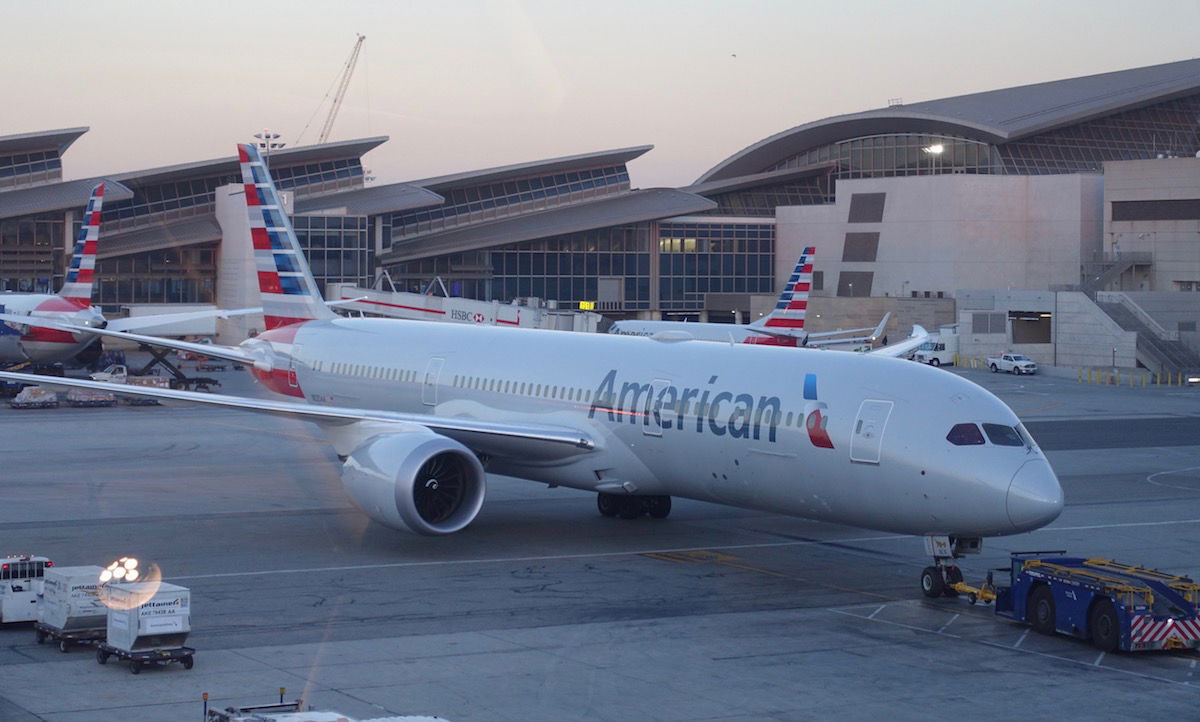 So, why are the two airlines having to scale back their relationship with one another? Allegedly because China Southern has exceeded the maximum number of codeshare routes allowed by SkyTeam with non-alliance airlines. I wasn't aware this was a restriction, but SkyTeam limits the number of codeshare routes that airlines can have with airlines not belonging to the alliance. Keep in mind this isn't China Southern's only codeshare agreement out of the alliance. They even recently announced a codeshare agreement with British Airways.
There are an increasing number of reasons that China Southern should leave SkyTeam and join oneworld, though it looks like the only thing standing in the way is Cathay Pacific…