For better or worse, you more or less give up any rights you have when you enter an airport. In addition to airport policies, many airlines also have policies on photography and video recording.
For example, up until now American's policy on photography and video recording has been as follows:
Use of still and video cameras, film or digital, is permitted only for recording personal events. Photography or video recording of airline personnel, equipment, or procedures is strictly prohibited.
This leaves a huge grey area. What constitutes photography or video recording of "airline equipment?" Isn't a seat or an entertainment screen considered "airline equipment?"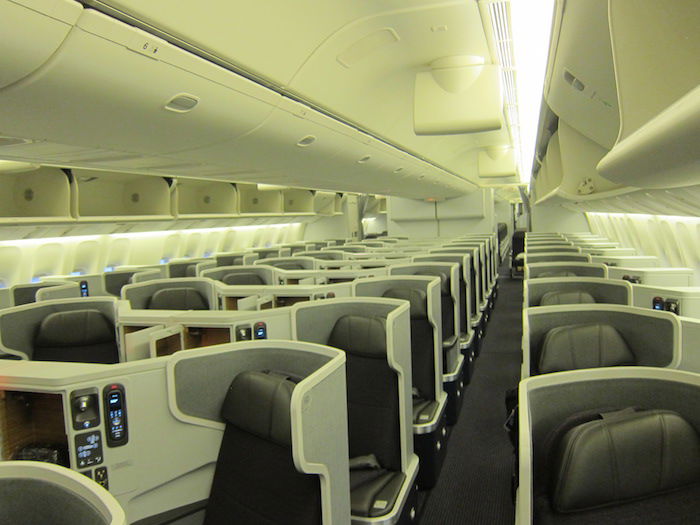 Fortunately a vast majority of flight attendants take a rational approach towards enforcing this, though there are certainly exceptions. I've collectively taken tens of thousands of pictures on airplanes, and I can count on one hand the number of times I've been questioned.
Interestingly it looks like American is tightening up their airport photography policy as well. Via JonNYC at TravelingBetter.com:
Photography: AA's ban on photography will now extend to filming employees at/in "any airline area" including ticket counters, gates, cargo, baggage, (and of course on-board) effective Dec 3rd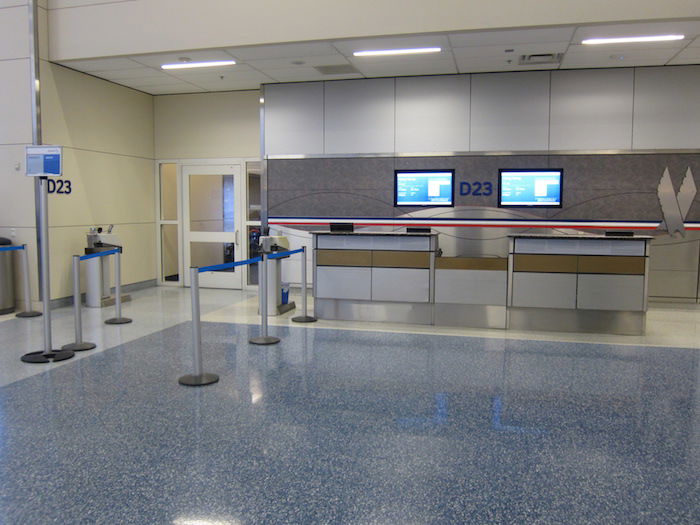 This is especially interesting. I can see the argument for prohibiting certain types of photography on airplanes (okay, not really, but let's pretend I do), but is there any plausible "safety" explanation for not allowing photography of ticket counters, gates, etc.? There's not even a rule against filming the TSA at work, and they're the masters of security theater. 😉
It seems like American is simply trying to avoid those videos that go viral every so often where a passenger is filming an airport employee when things go wrong.
I'm not a lawyer, so I'm curious how this works in practice. American's rule doesn't constitute a law. So in theory if you violate their rules they could remove you from their flights, but how about if you're photographing American employees at gates but aren't flying with American? It seems there's nothing they could do, right?
Not that it really matters or that there are any big picture implications here, but the fact that someone made the effort to change this rule does strike me as interesting.
What do you make of American's new airport photography policy, and to lawyers, how does this "hold up," exactly?