In July I wrote about an awesome initiative that American Airlines is undertaking. The airline partnered with Stand Up To Cancer to paint an Airbus A321 in a very special livery.
American's Stand Up To Cancer A321
Anyone who made a donation of $25 or more during the month of July to the organization could have a loved one's name written on the plane, whether they're a cancer survivor, currently battling cancer, or lost their battle with cancer. 100% of the donations received were to support SU2C's cancer research programs.
On top of that, American added the names of all of their employees who self-identified as cancer survivors or who are currently battling cancer to the plane.
This is such an incredible initiative, and I added my mom's name to the plane.
This Plane Is Now Painted
This special A321 is now painted with 22,000 names on it, and should be flying soon. The A321 will cycle throughout American's network, so there will be no way to book this plane specifically. It's expected that this special livery will be around for about 18 months.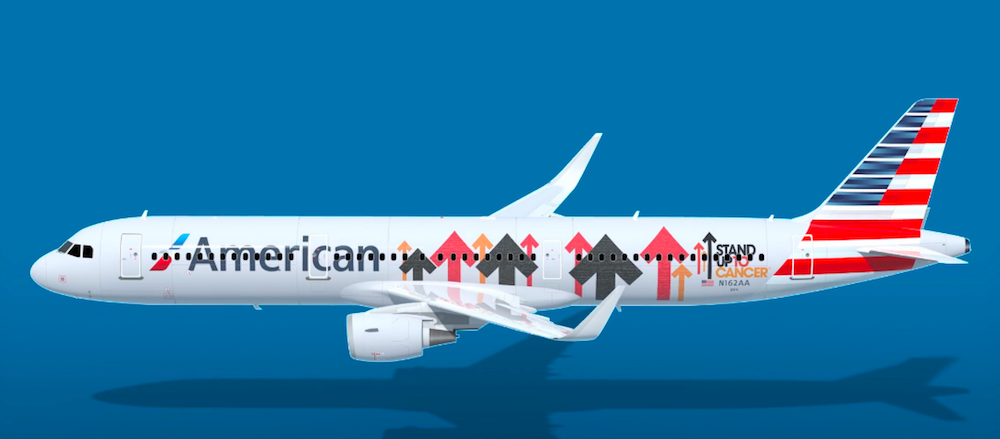 There are a couple of cool things worth noting.
First of all, you can visit this dedicated website and type in the information you used when submitting your donation, and it can show you where on the plane their name is written. Given that the plane has 22,000 names on it, it's unlikely you'd otherwise be able to figure out where the name is written.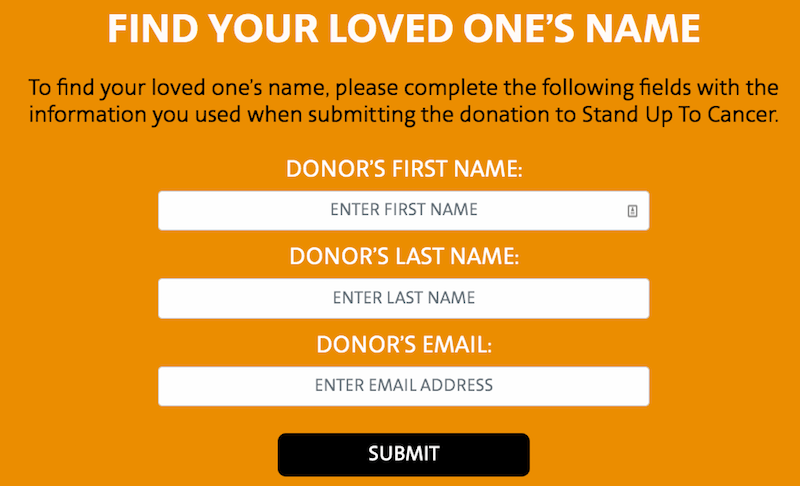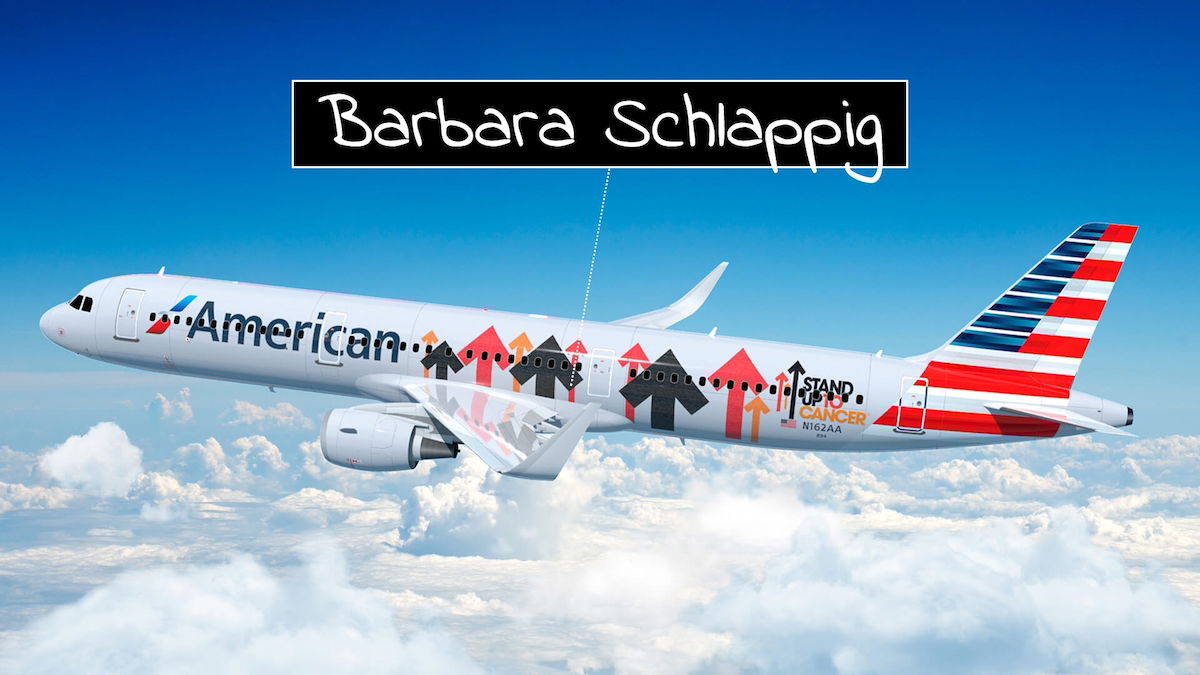 Second of all, you can buy a model airplane of this specific A321 with the special livery. You even have the option of adding a commemorative plaque with your loved one's name.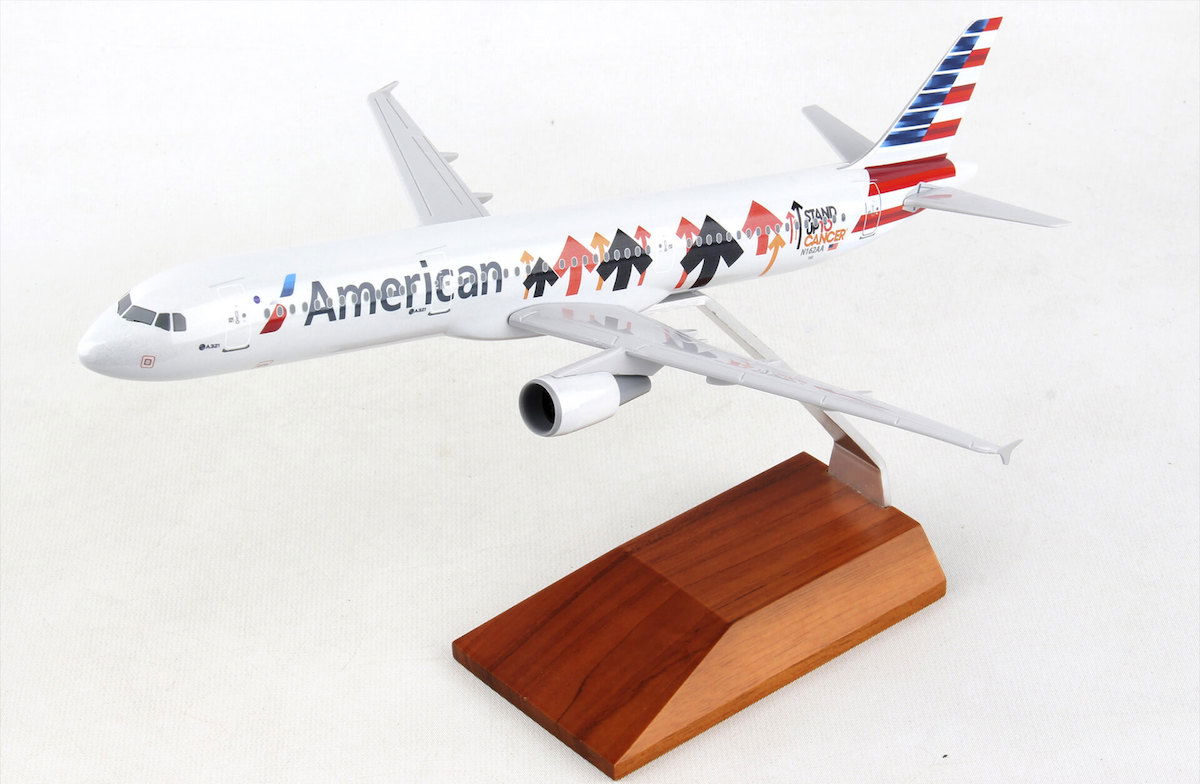 The model plane costs $53.50 and is now available for pre-order, with an expected shipping date in November. This is from American's brand store, and it sure would be nice if the proceeds of that also went to SU2C, though it doesn't appear that's happening (or at least it's not explicitly mentioned).
Bottom Line
Putting aside everything else about American, this is a really great initiative, and I hope to see this plane out in the "wild."