Relationships between aircraft manufacturers and airlines are about to be even more strained, and this is the perfect example of why.
The 737 MAX may be flying again soon
The Boeing 737 MAX has been grounded globally since March 2019, following two crashes just months apart.
When the 737 MAX was grounded in early 2019, deliveries to airlines stopped, since the plane was no longer certified. At first airlines were upset about the groundings, since this got in the way of expansion plans. However, with the current pandemic, airlines are happy to have fewer planes they're liable for.
Boeing has been working on getting the 737 MAX recertified. Last week Boeing and the FAA completed certification test flights, and it looks like the plane could once again be back in service within the next few months (though of course there's always the potential for further delays).
Presumably at this point airlines aren't too thrilled about that, since they'll have to take delivery of these planes in line with contracts — not only does that add a lot of unnecessary capacity, but these planes are also expensive to buy, and it's not like they're entirely paid for in advance.
This brings us to the situation that American Airlines is facing.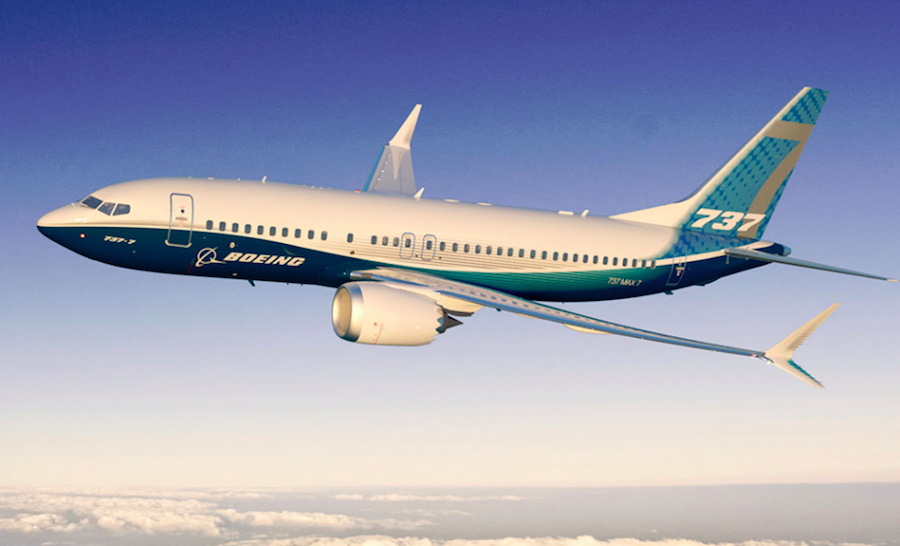 The 737 MAX has just completed flight testing
American can't find financing for 737 MAX aircraft
American Airlines has a total of 100 Boeing 737 MAX 8 aircraft on order. The airline took delivery of the first such plane in late 2017, and so far has about two dozen "MAXs" in its fleet.
With the 737 MAX nearing certification, American is potentially on the hook for taking delivery of 17 Boeing 737 MAX 8 aircraft this year.
The Wall Street Journal reports that American Airlines is allegedly looking for a way to get out of these plane orders, as the airline is struggling to find financing.
Understandably the airline has little need for these planes at this point, but the even bigger issue is that American is struggling to finance these planes, which shouldn't come as a surprise. Given how leveraged American Airlines already is, and the overall outlook for the industry, how will American find financing for new planes?
What's not known is what exactly American Airlines' contract with Boeing says regarding a situation like this. When you combine a global pandemic with an aircraft being grounded for over a year due to serious issues, this is an unprecedented situation.
Presumably American's purchase agreement wasn't contingent upon the airline being able to get financing, at least not without a huge penalty for cancelling the order. I guess we'll see if there are other creative options — like deferrals — that can be worked out between American and Boeing.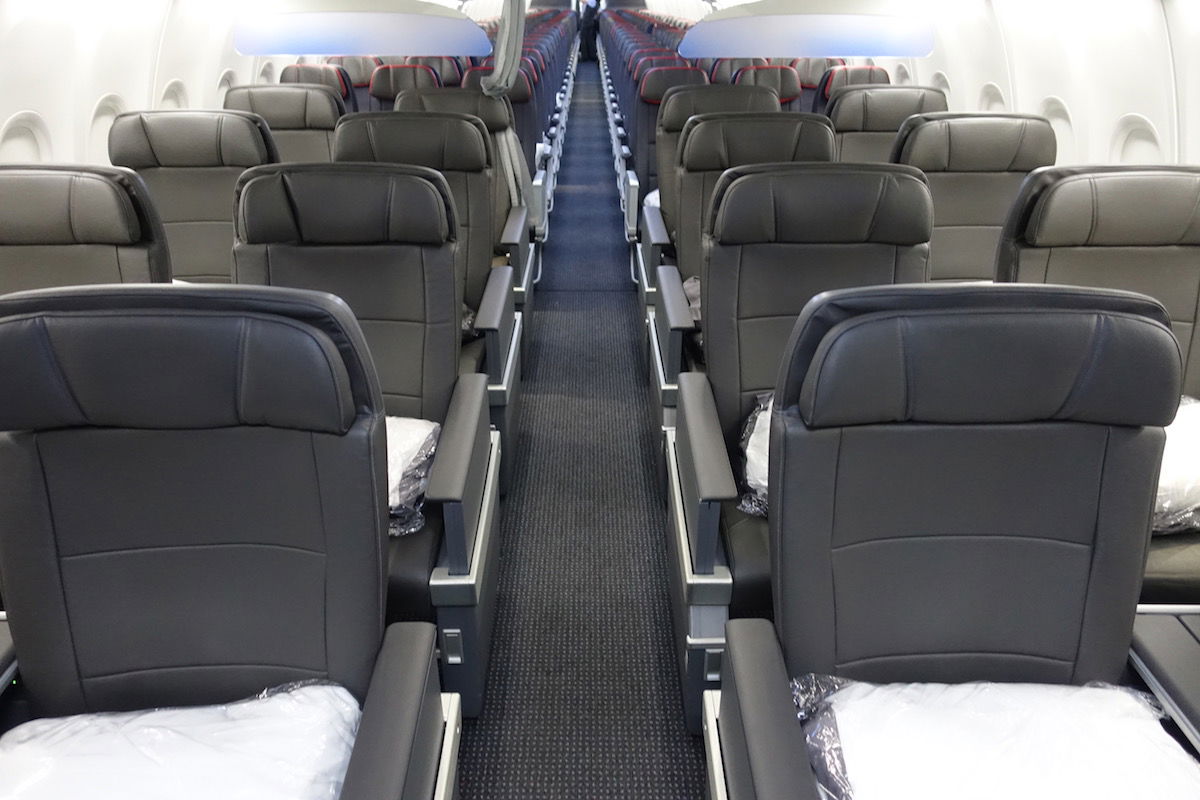 American Airlines 737 MAX 8
Bottom line
American Airlines is allegedly trying to cancel an order for 17 Boeing 737 MAX 8, which the airline may otherwise be obligated to take delivery of in 2020. Understandably new aircraft financing is harder to come by than ever before, and that doesn't even account for the fact that the airline has no need for these planes.
American's situation isn't unique, as I imagine Airbus and Boeing will be facing big battles when it comes to getting customers to actually take delivery of new planes.