The Department of Transportation requires that airlines operating to the US offer a 24 hour reservation guarantee, where you can lock in a reservation and then have 24 hours to change your mind. This applies to all tickets booked seven or more days in advance. Airlines have two options for how they can approach this:
They can allow you to hold a ticket for 24 hours with no obligation before having to ticket it
Alternatively, they can offer a refund within 24 hours of booking
While Delta and United allow you to refund your ticket within 24 hours, American instead lets you hold a ticket for 24 hours before having to ticket. In reality it's actually often more than a 24 hour hold, as the hold is valid through midnight the following day in the timezone your ticket originates in.
As has been discussed on FlyerTalk (and several reliable sources have verified), rumor has it that American will be eliminating complimentary 24 hour holds as of April 1, 2016. That means as of that date American will instead allow you to refund your ticket within 24 hours of purchase, assuming you're booking at least seven days in advance.
No changes will be made to award ticket holds, and American will continue to (generously) allow AAdvantage members to hold award tickets for up to five days.
I'd definitely consider this to be a negative change, though at the same time it's something I really can't blame American for — if I were running an airline I'd probably do the same thing. I hold revenue tickets on American all the time, and it's such a handy feature. I know many people will hold tickets day after day as a means of locking in the price without having to ticket, and then seeing if the fare drops later.
While that's a great feature to have as a consumer, I can't blame the airline for wanting to eliminate that. At least in theory, I imagine this also has the potential to skew inventory a bit, though perhaps that's not as big of a deal when holds are only possible seven days in advance.
A while back American was testing paid holds for a longer amount of time, so I wouldn't be surprised to see that expanded when American eliminates free holds.
I do wish airlines would make it easier to refund tickets within 24 hours. A 24 hour hold is easy since you can just let it expire, while most airlines which let you refund within 24 hours require you to call, which is a pain. That's probably by design since it creates more of a barrier to canceling tickets, though it's annoying nonetheless. I'd be less miffed about the change if it were possible to easily cancel tickets online.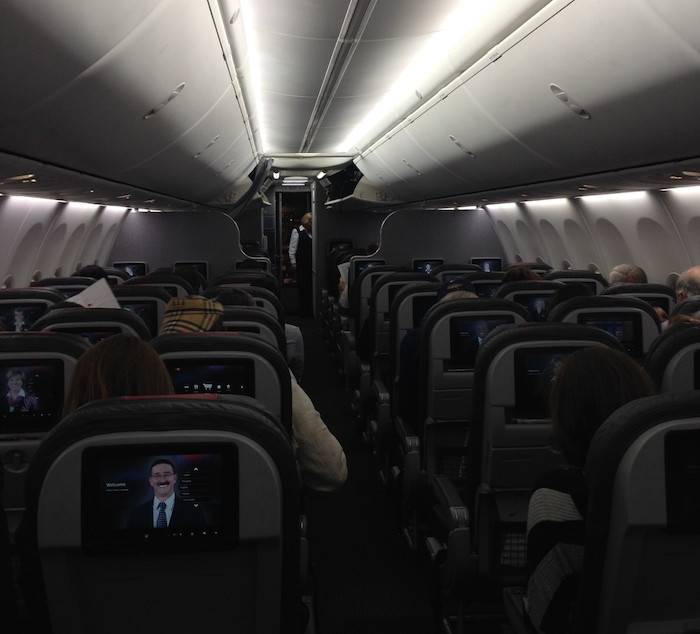 Bottom line
While it hasn't been officially publicly confirmed, it seems fairly reliable that American will be eliminating free holds on revenue tickets as of April 1, 2016, and will instead offer the option to refund a ticket within 24 hours.
While I consider this to be a negative change, it's not one I can fault American for. Now we can just hope that they allow passengers to refund reservations online, rather than requiring one to call.
How will you be impacted by this potential policy change from American?