Typically Admirals Clubs are nothing to get excited about, though for years one of the locations had a pretty cool amenity. Specifically, the American Admirals Club in the "A" concourse had a mini-gym. I wrote about this in a post last year about nine great airline lounge amenities. Ultimately it wasn't the most exciting gym, though it had a treadmill, bike, and elliptical.
Being able to get in some cardio between flights is great, both to get some movement, and also to work off all those warm nuts and cookies. 😉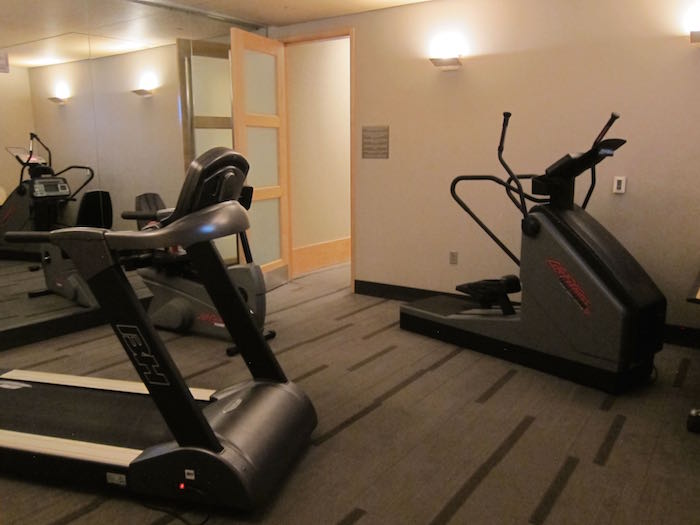 Well, unfortunately it looks like this feature has been discontinued. I've been told that the DFW Admirals Club gym has been closed as of April 10, 2017. I'm not sure what exactly caused this — the equipment was certainly on the old side so perhaps they just thought it was underutilized and wasn't worth investing in.
Now the only gym I know of in an airline lounge is at the Etihad Airways First Class Lounge in Abu Dhabi. That lounge only opened last year, and has a gorgeous gym that's more extensive than the one in the Admirals Club was.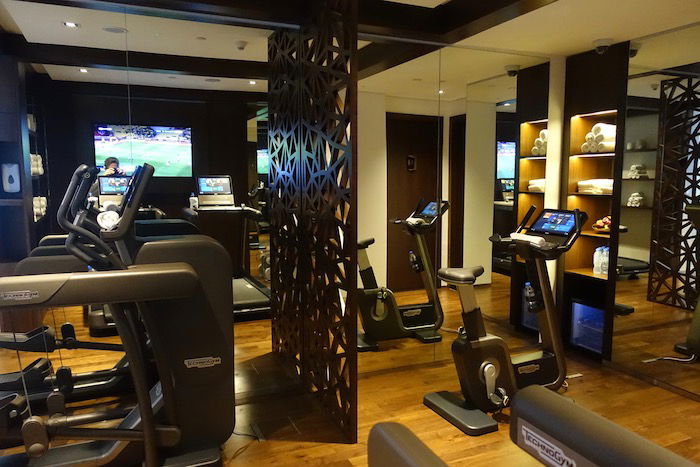 Meanwhile in the US we're seeing a startup hoping to open gyms at many US airports, starting with Baltimore Airport (they're eying a couple dozen airports for expansion… I'm skeptical). The company is called Roam Fitness, and they're selling day passes, but also hoping to sell annual memberships. As much as I love the concept, I'm not sure it's a sound business concept, unless they're able to expand to dozens of airports (and even then it seems questionable).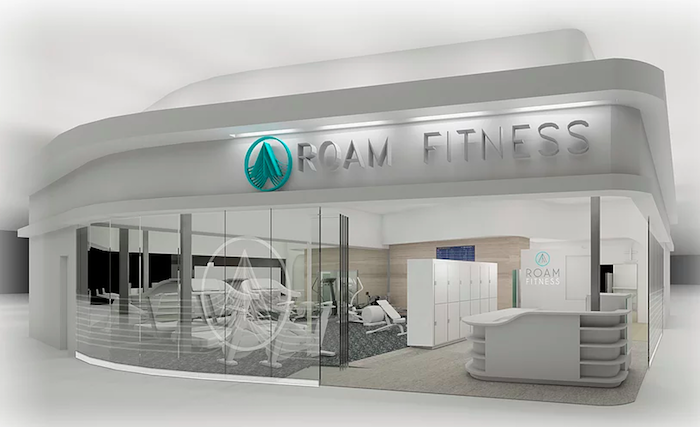 So the Admirals Club DFW gym being closed isn't the end of airport gyms, though I did always appreciate the opportunity to use it. Oh well…
To fellow American frequent flyers — did you ever use the DFW Admirals Club gym?